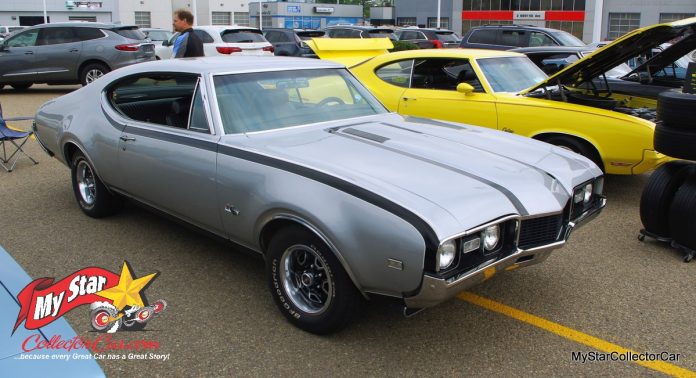 Car guys have nightmares that involve fire or rain because natural disasters are high on the list of things that keep owners awake at night.
The problem is compounded when your garage holds more than one classic piece of iron, and you can only save one from a major fire.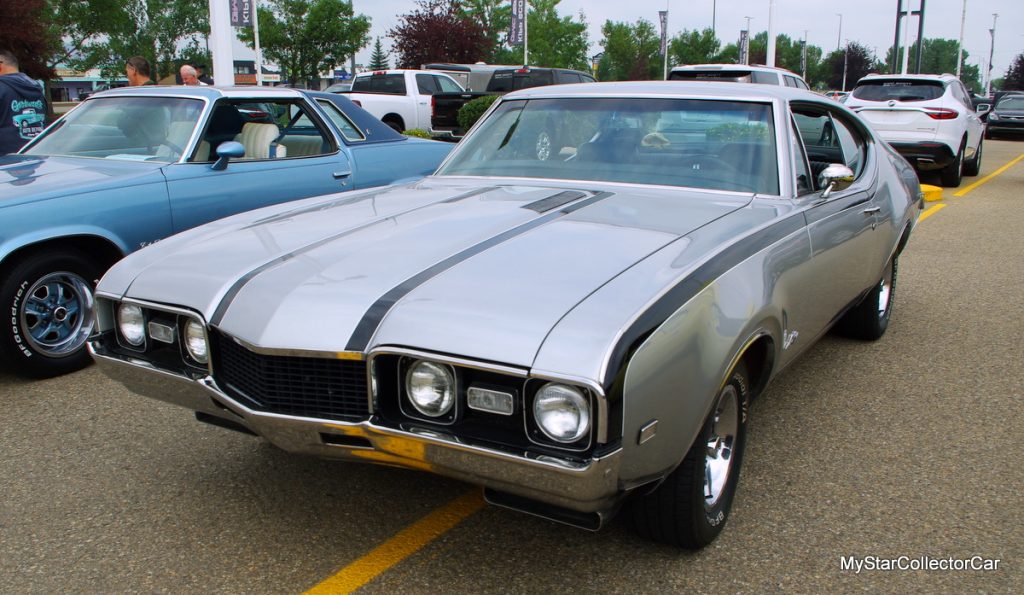 Darren Stacey is the proud owner of this rare piece of Detroit muscle, and he did have to make a tough call when a major fire threatened his hometown. He had three vintage vehicles in his garage and one of them was a 1968 Oldsmobile Hurst Edition–that was the one he drove to a safe place. The other two–one was a Model A–were sacrificed in the fire.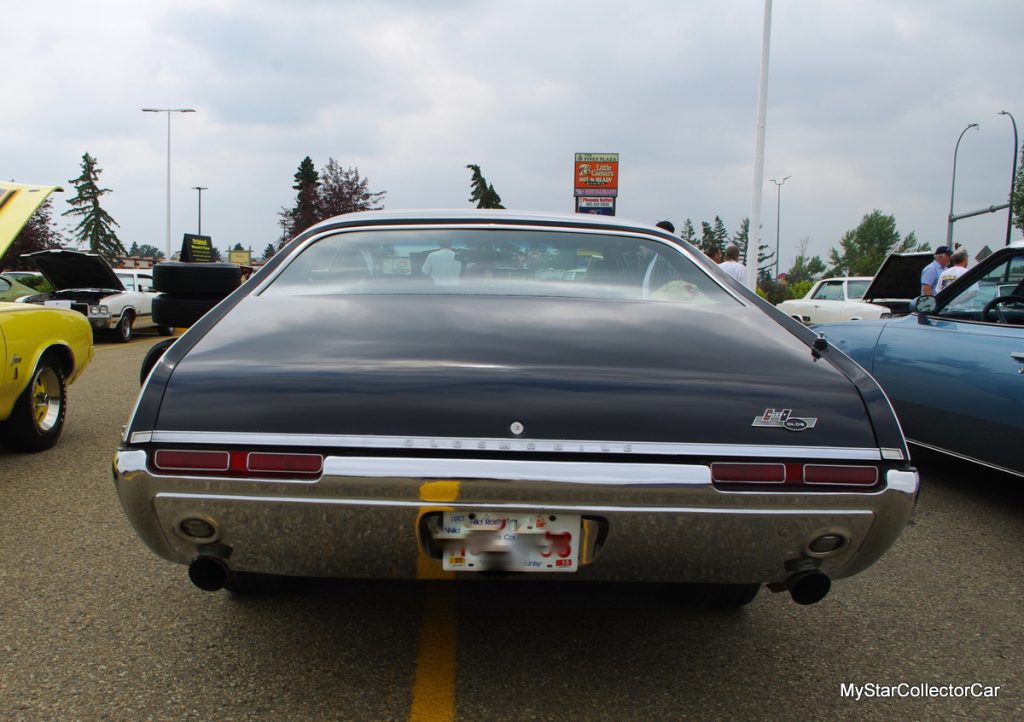 Darren saved the HO for many reasons, but the biggest one was the rarity of the car. He liked his Model A, but he said "they made quite a few of them"; Darren added, "Olds only made 515 '68 Hurst Edition models". He believes his is one of only two in Canada.

The Olds was in decent shape when Darren bought it 15 years ago, but he admitted it "had a Maaco paint job from 1983". The HO had done time in Nova Scotia, Ontario and finally Alberta, Canada when Darren took ownership of this classic.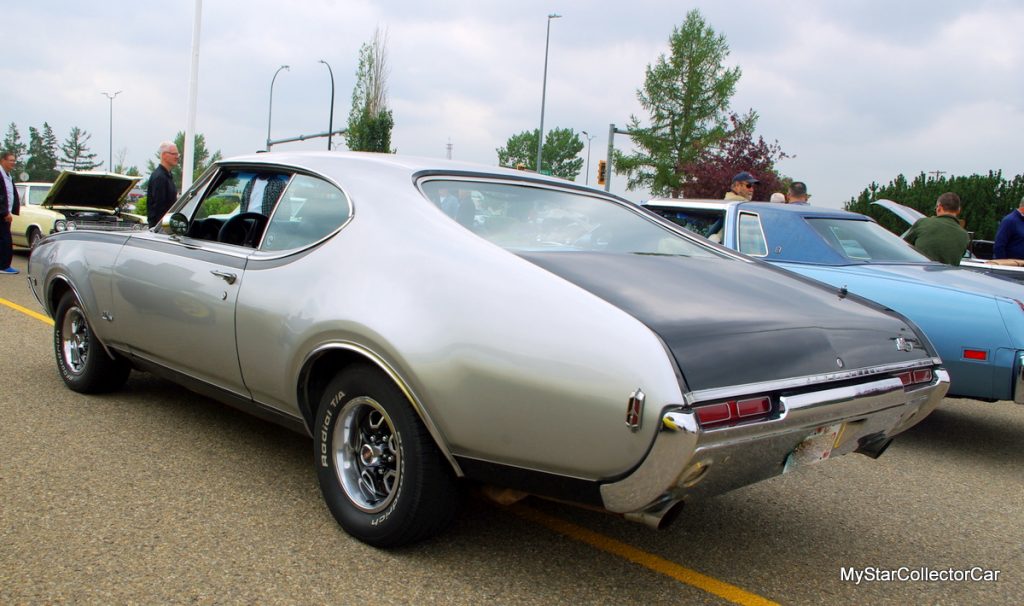 The paint had to be redone and Darren did some work on the quarters, but this Olds was a very solid car. There was some work on the cowl because the windshield leaked so Darren fixed that issue by cutting out and repairing a piece under the stainless trim–because a leaky windshield can lead to far more serious problems in the floorpans.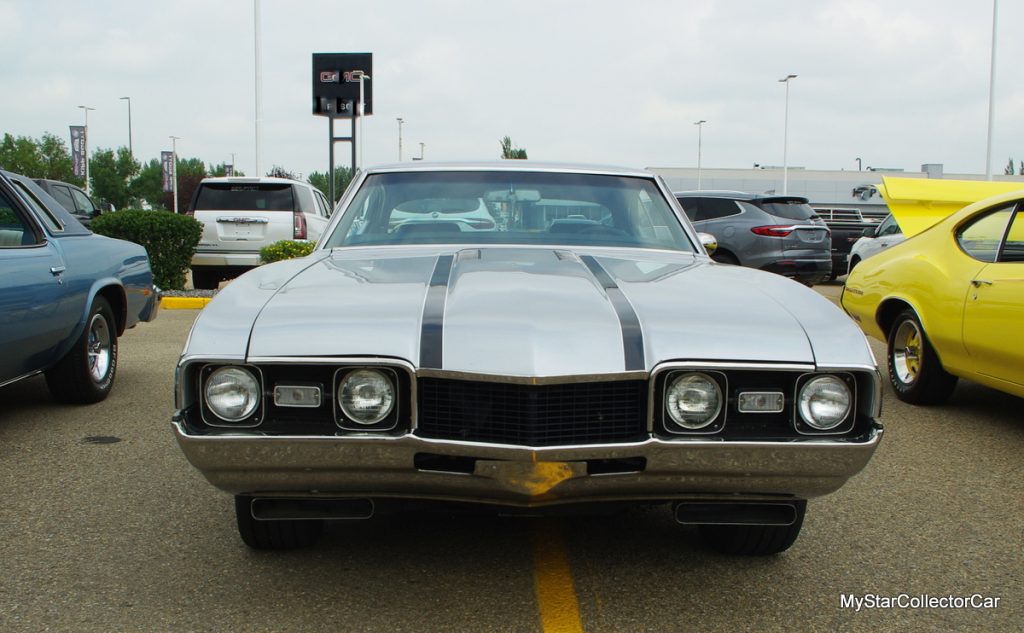 Darren focused on the cosmetic side of the car after the new paint, so he addressed the stainless trim and added a new windshield. He made this a 100% hands-on project because Darren is a hands-on owner.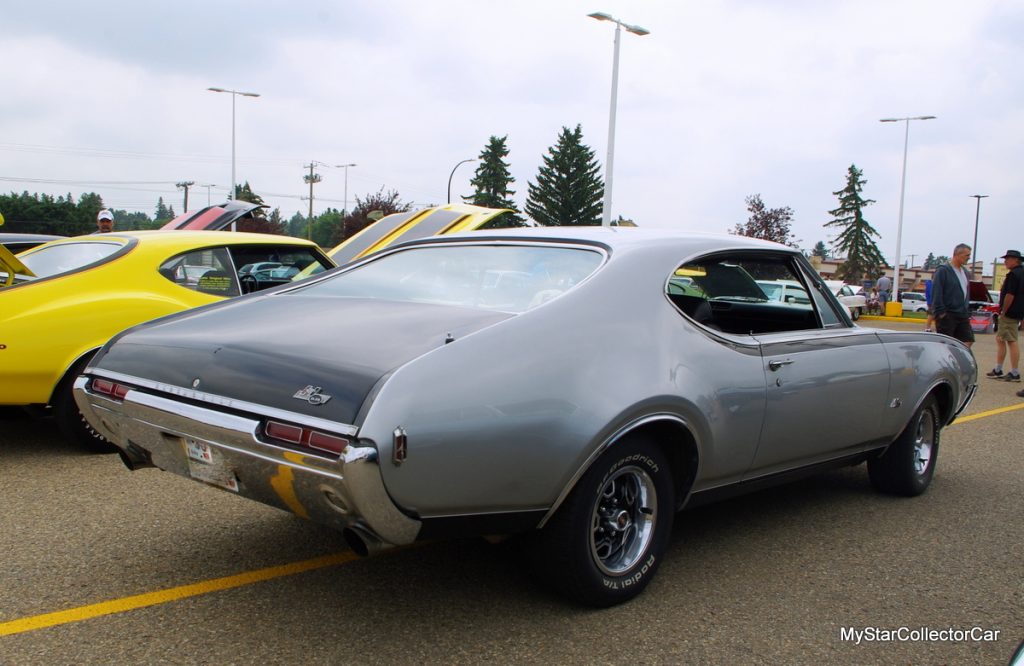 This car came with the Hurst Dual Gate 'His n Her' Shifter and a tweaked-up 455 Olds big block because George Hurst carried a lot of weight when he put his name on a special edition–Hurst wanted a bigger engine than the GM mandated 400 cubic inches. Hurst had a legend named Doc Watson working for him, so Doc put some tweaks on the big block to bring every HO up to Hurst performance standards.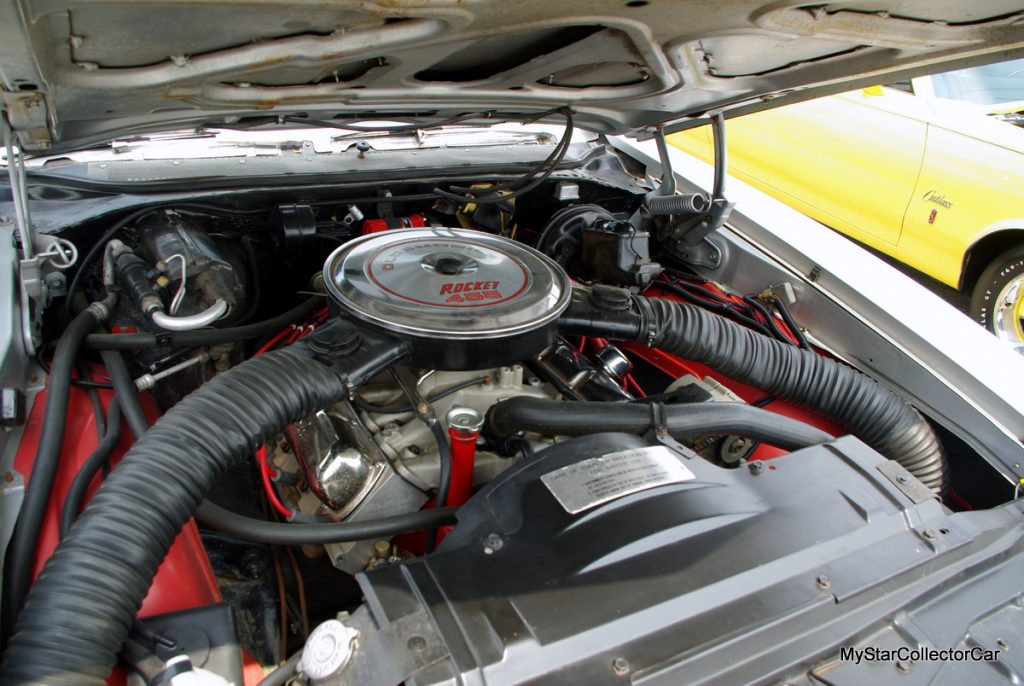 Darren bought this car to drive because trailer queens make no sense to him–he said, "It must suck to put a car in a trailer". Darren said his HO runs like a dream on the highway and the "sweet spot" is around 75 miles per hour. This car has a 3:08 rear gear so the big block is loafing at that speed, so he reported, "the mileage is pretty good too". The car only used two tanks of gas on a 375-mile run to a car show in July.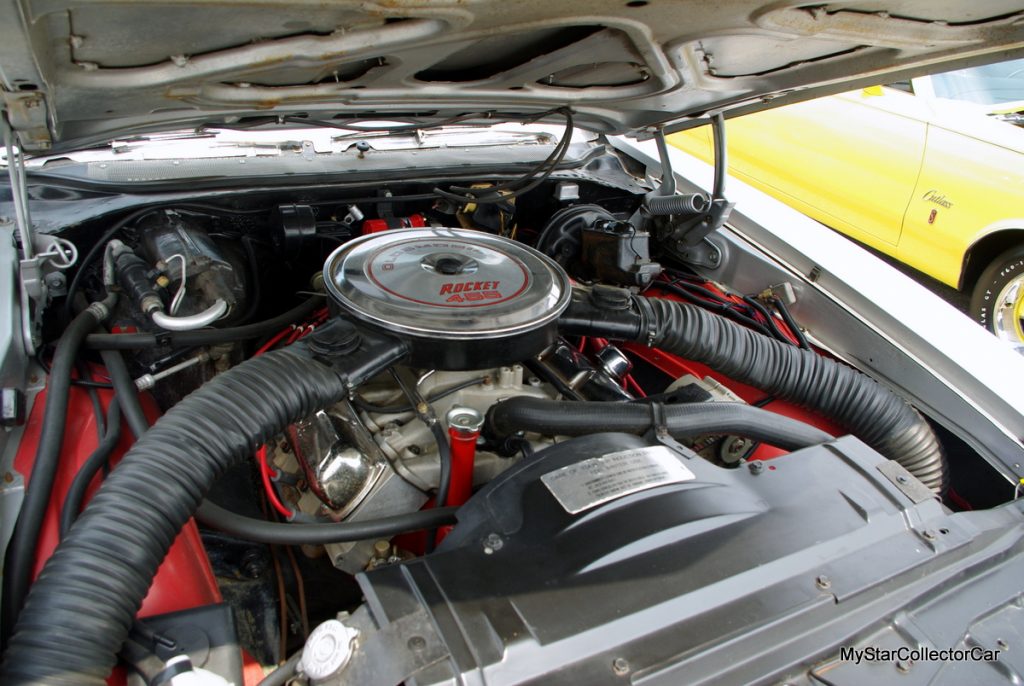 These cars are incredibly rare, but they don't get the press of the Chevelles and the GTOs, but Darren is happy to explain the history of the '68 Hurst Edition Oldsmobiles.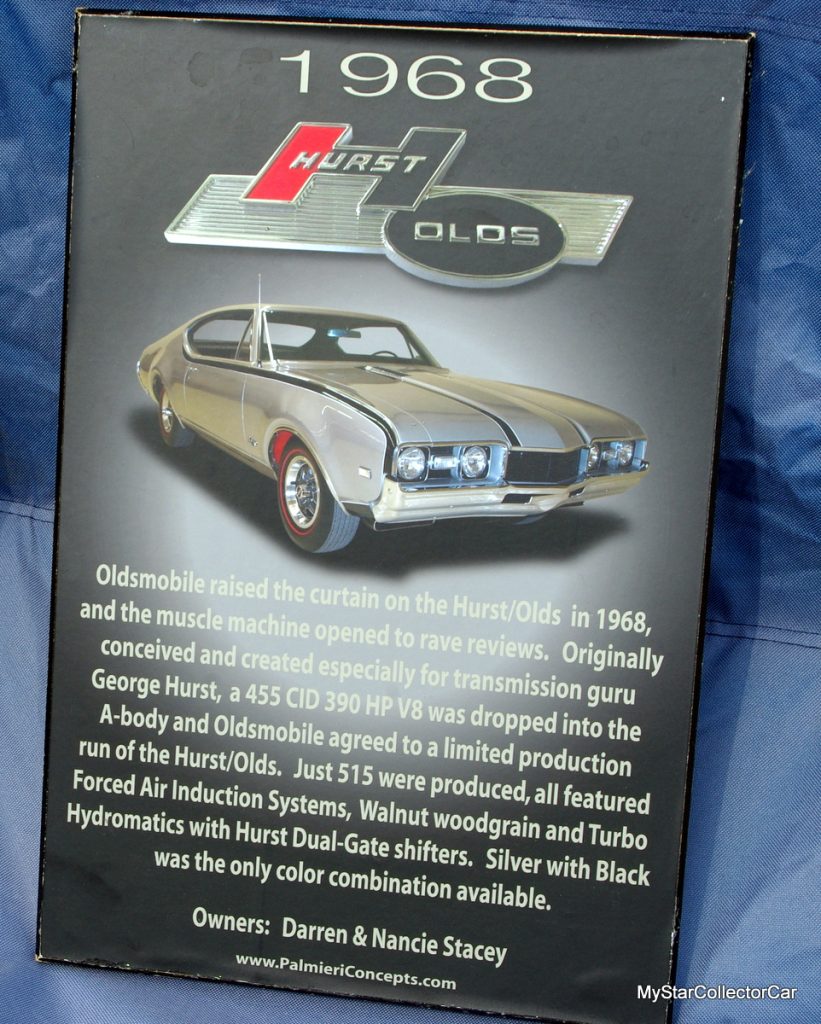 That's why this car was chosen to survive a fire.
By: Jerry Sutherland
Jerry Sutherland is a veteran automotive writer with a primary focus on the collector car hobby. His work has been published in many outlets and publications, including the National Post, Calgary Herald, Edmonton Journal, Ottawa Citizen, Montreal Gazette, Saskatoon StarPhoenix, Regina Leader-Post, Vancouver Sun and The Truth About Cars. He is also a regular contributor to Auto Roundup Publications.
Please re-post this if you like this article.