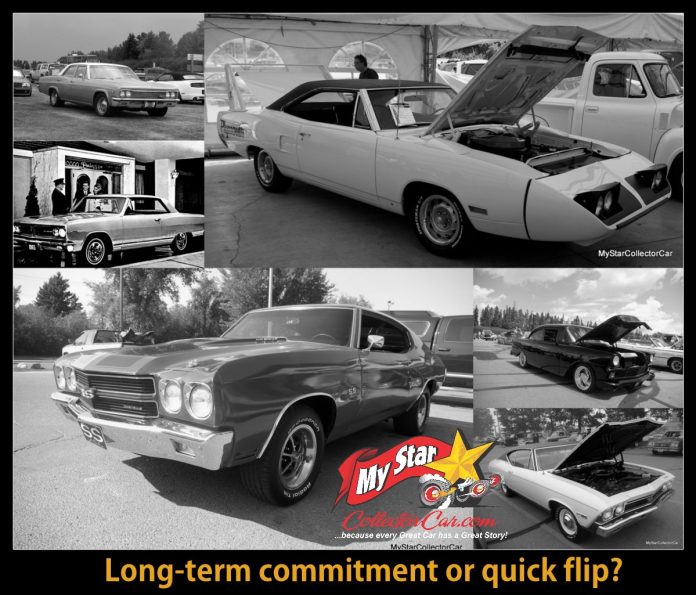 MyStarCollectorCar is a firm believer in long-term relationships because the best car stories are formed over decades–not weeks.
I've touched on this before, but recently a guy contacted me about his two rare '65 Acadian Beaumonts (Canadian Chevelle under Pontiac) with the L-79 (327 cubic inch-350 horsepower) engine option. I bit on the story right away because they were extremely rare plus they were Canadian, so he sent me a story another magazine had done in 2016.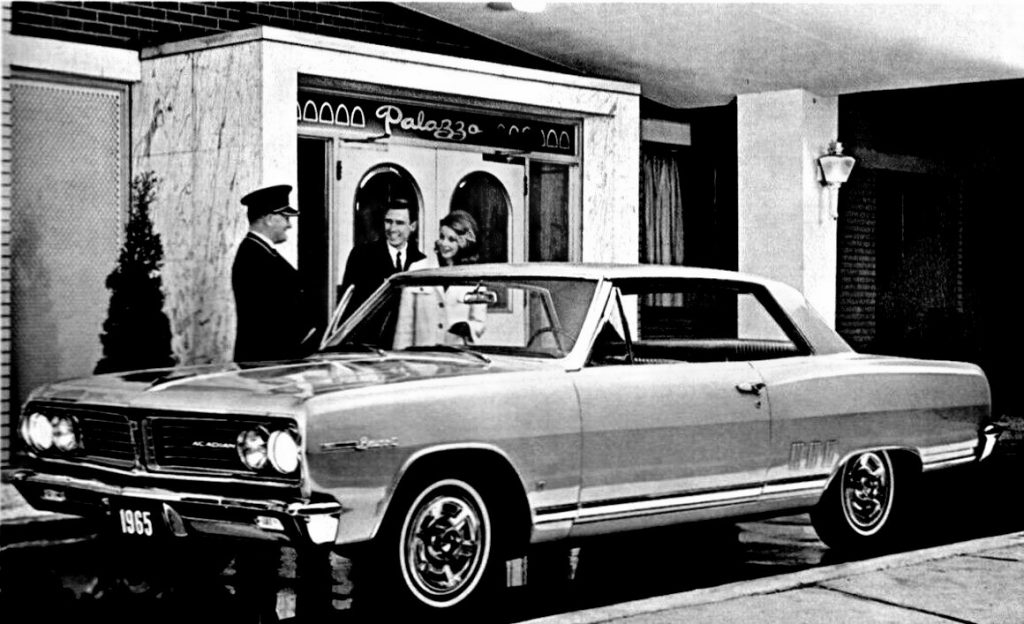 I saw a sentence in the piece that told me the cars were for sale, so I contacted him again and yes–they were still for sale. He thought the cars would be more appealing to a Canadian, so he wanted the exposure on MyStarCollectorCar to push a sale.
I explained how MyStar is all about the 'story behind the car'–not 'how can we help you flip your car'. He was okay with that, but I was happy he was upfront about flipping the car because other guys haven't been as honest.
Here are five examples.
The first example was a 1970 Hemi Super Bird. The owner was a guy who claimed to be completely attached to the car–here was his answer when I asked him if he's ever thought of selling it, "It will probably never happen because I know how bad I wanted this car, and this was such a good find".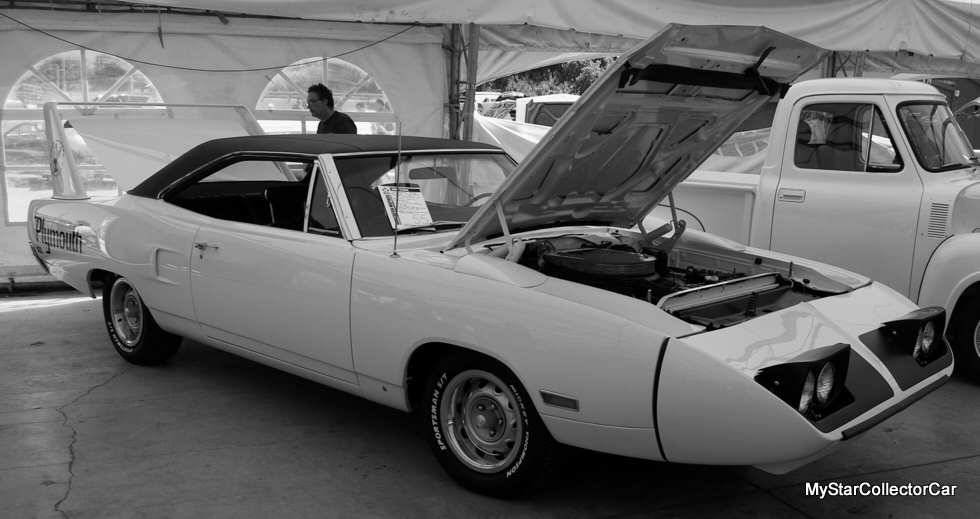 That was a great answer at the time, but the problem is there's a delay of several months before the stories go live at MyStar–the car was sold twice before it went live. That change in the car's narrative made me look either stupid or naïve when the inevitable feedback hit my inbox.

The second example was a 1968 Chevelle SS396. The son of the guy who owned it aimed me at the car because it was his dad's dream ride–until he sold it two weeks later.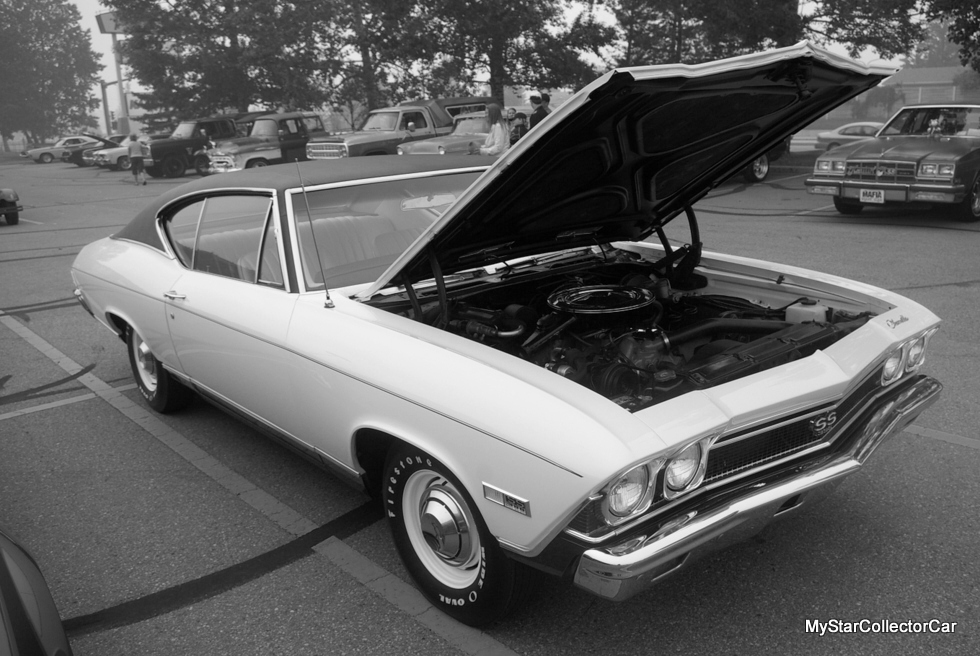 Fortunately, I caught that one in time before it made me look like a clown.
The third example was a 1966 Chevy Impala four-door sedan with a big block 454 under the hood. It was a true sleeper and he said he bought it for his wife to drive to shows because she wanted something tamer–plus he could rip it up with his buddies in the big sedan.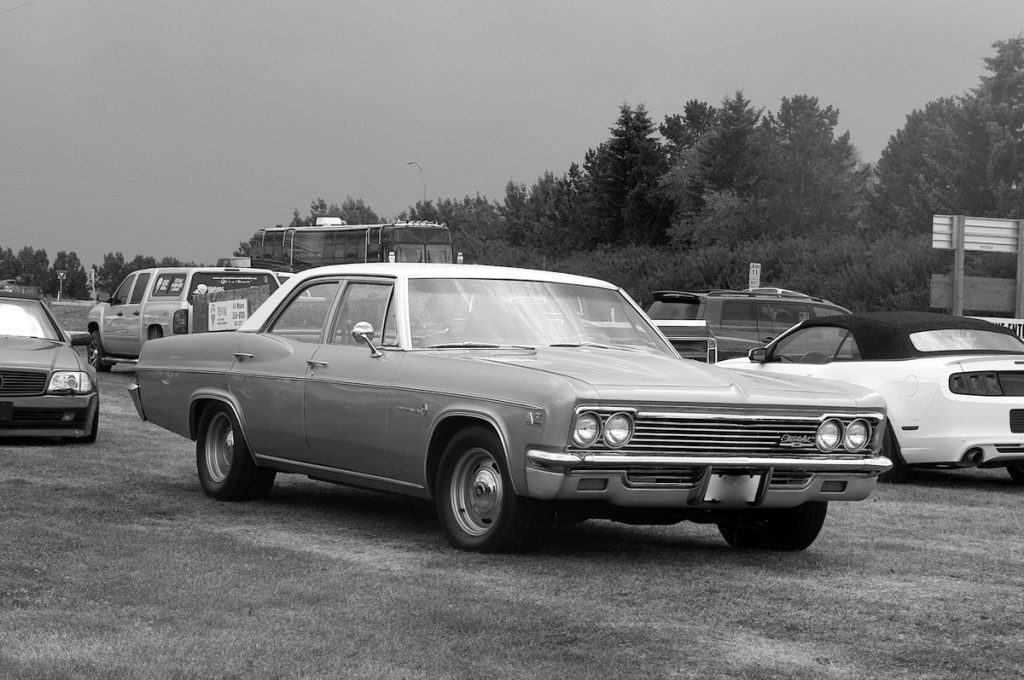 It was listed in an auction about six weeks later.
The fourth example was a 1970 Chevelle SS454. The owner bought it to replace one he'd sold decades earlier when he was young and reckless.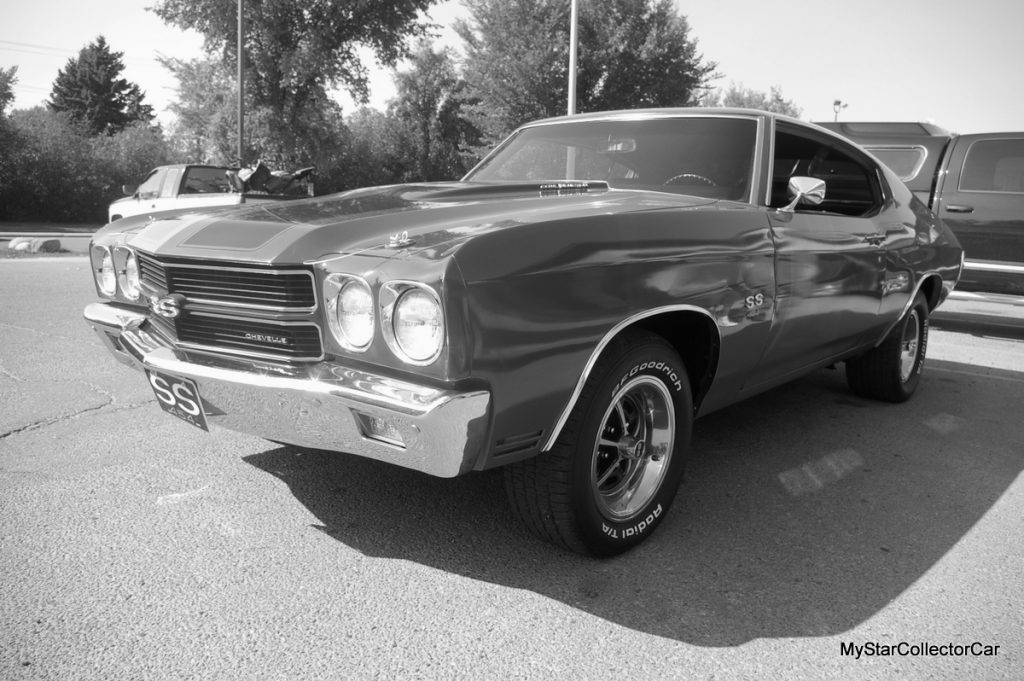 This replacement version lasted another year before it turned up on multiple vintage car sale venues.
The final example was a '56 Chevy two-door post. The owner was convinced this was his "it" car. He'd been looking for years, but the final sale of the "it" car came after the MyStar story went live–at least he waited that long.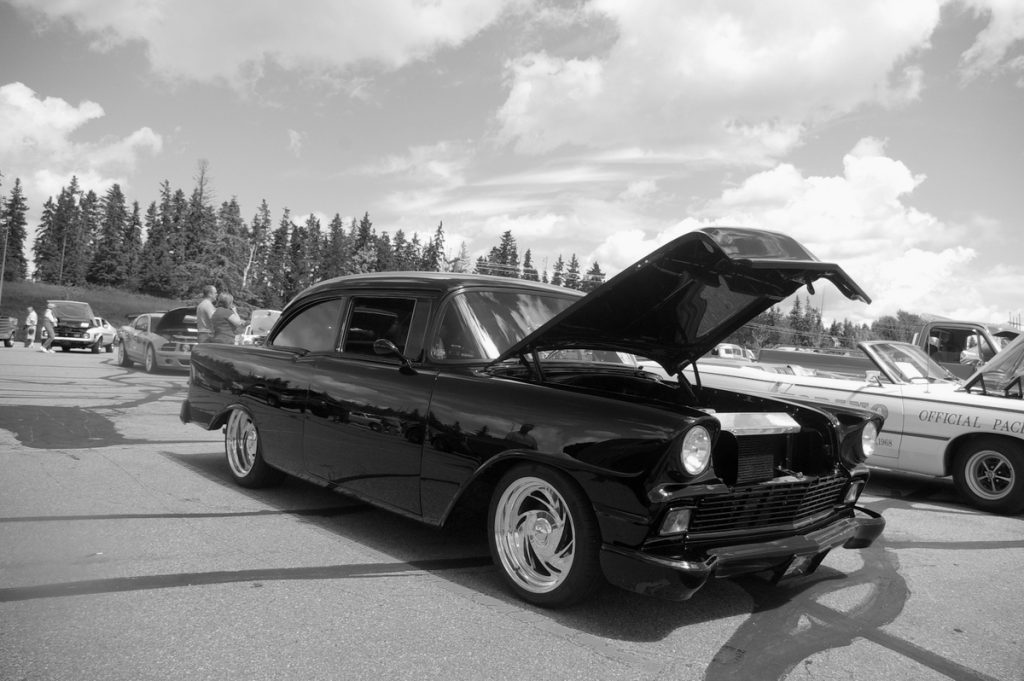 By: Jerry Sutherland
Jerry Sutherland is a veteran automotive writer with a primary focus on the collector car hobby. His work has been published in many outlets and publications, including the National Post, Calgary Herald, Edmonton Journal, Ottawa Citizen, Montreal Gazette, Saskatoon StarPhoenix, Regina Leader-Post, Vancouver Sun and The Truth About Cars. He is also a regular contributor to Auto Roundup Publications.
Please re-post this if you like this article.