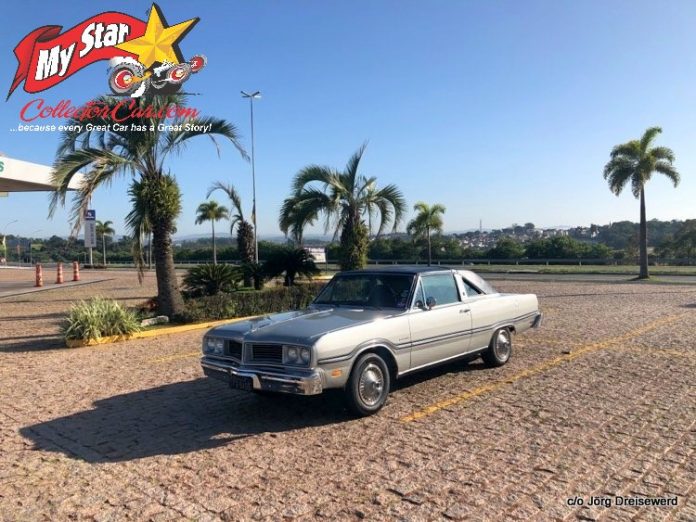 South America is full of cars that never saw the streets of North America, because they were built specifically in South America for the South American market.
Jörg Dreisewerd is the proud owner of a 1979 Dodge Magnum, but it's nothing like the more familiar North American version. This car clearly has mid-70s A-body Dart/Plymouth Valiant sheet metal at the back end, but the front end is pure South American.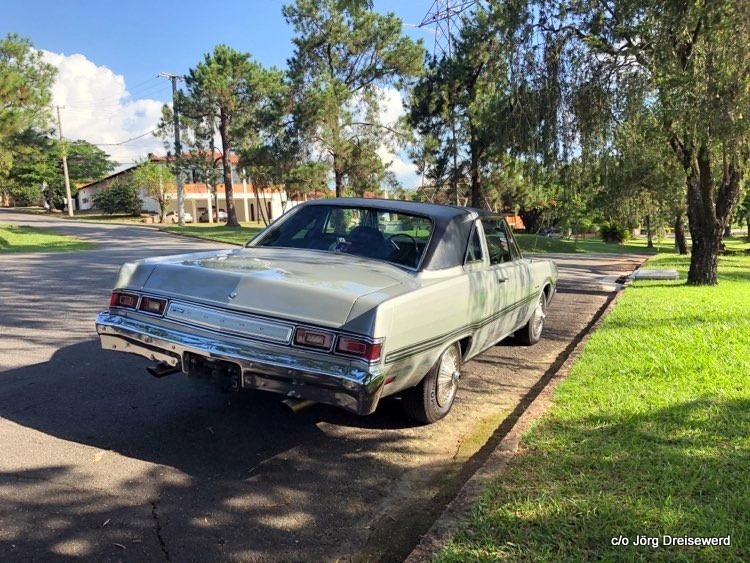 Jörg became the new owner of this classic wagon thanks to the oldest game in the car hobby–he did a horse trade. He explained: "I swapped this car with a friend of mine. I was living in Panama at the time and returning to Brazil and he just arrived–I had a 1974 Challenger in Panama, great car but no market to sell it at a reasonable price, so we swapped them".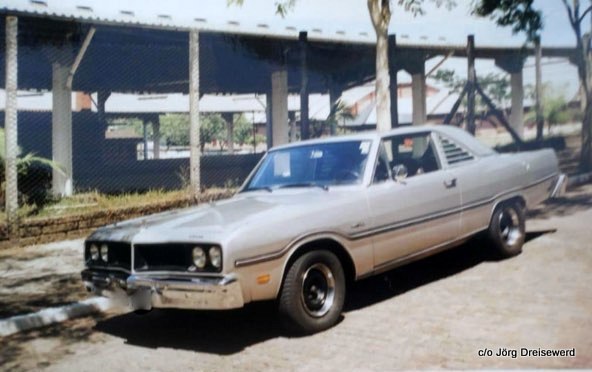 These cars are rare for many reasons: "The Dodge Magnum was the top-of-the-line Dodge. In the beginning of the 70s they sold well, but in total there were only about 90K Dodges produced in the whole period (all models)".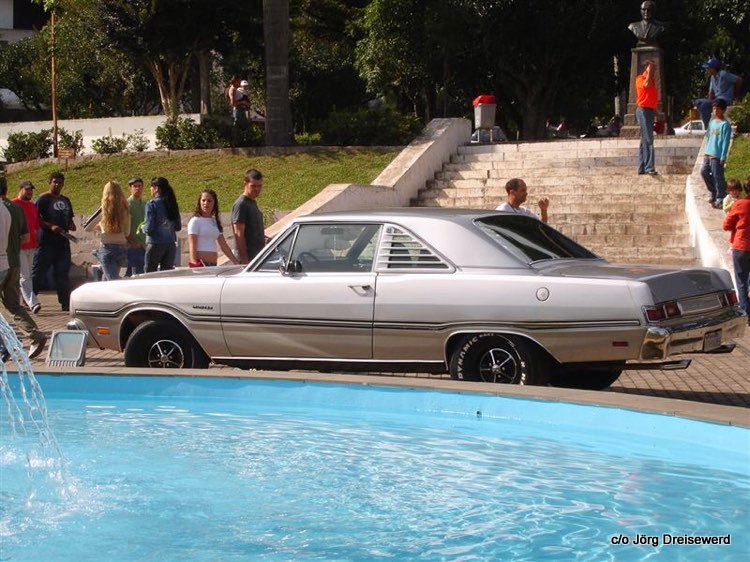 Jörg explained more about his Magnum: "In general, cars in Brazil are rather low-optioned, but mine has a good package with AC and automatic transmission. All Brazilian Dodges were A-bodies, but they were quite creative and made a lot of them. All are 318".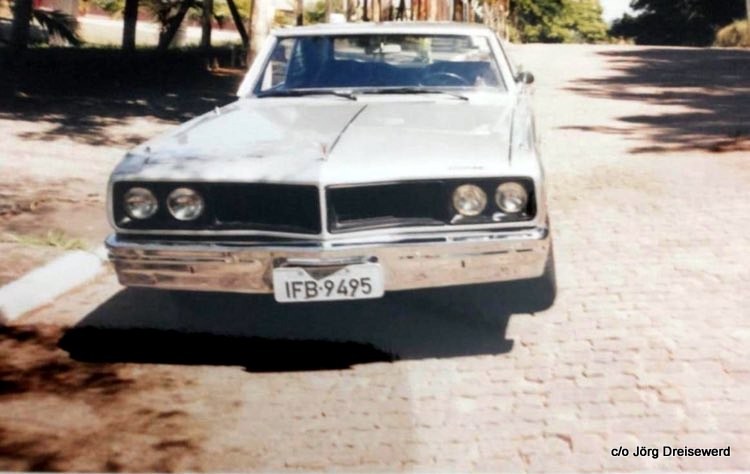 "They were popular, but it was already at the end of the Chrysler experiment in Brazil. The oil crisis pretty much ended everything, but the Magnum has a 107-liter tank so that people could use it on the weekends. These were extremely expensive cars in Brazil".

The Magnum was a good starting point, but like every old car, it needed some detailing: "This car wasn't original–I brought it back to original specs; it needed a bit of bodywork and paint as well a full mechanical makeover and vinyl roof. The steering wheel and the small instruments close to the gear selector are not original. The original steering wheel looks terrible".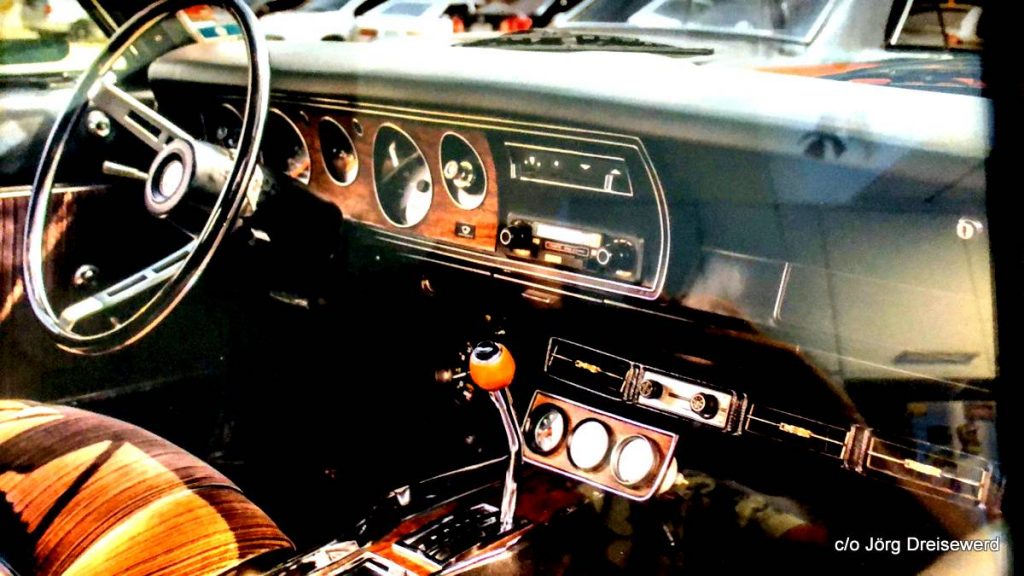 He's very happy with the Magnum at this point but he has a few reservations: "These cars have very nice interiors and it's a very nice car to drive also but this car with 3 small kids with children, car seats etc, is a bit small".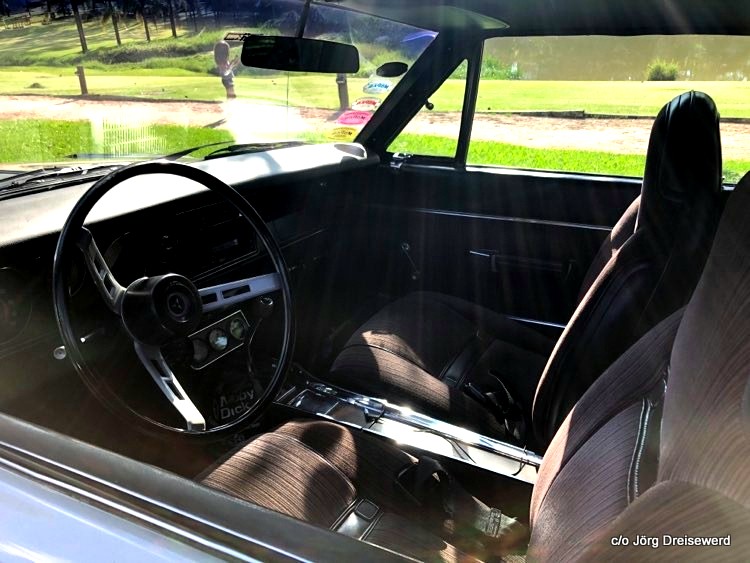 The appeal of old iron is universal in every part of the world and Jörg sees this every time he drives his '79 Magnum: "They (Brazilians) love that car too—especially as many older people still remember it. People here are crazy for classic cars. Absolutely–the Mopars are quite rare, so the value of the Mopars has gone up a lot, especially since Covid started. It was already quite high, before but the last months are crazy".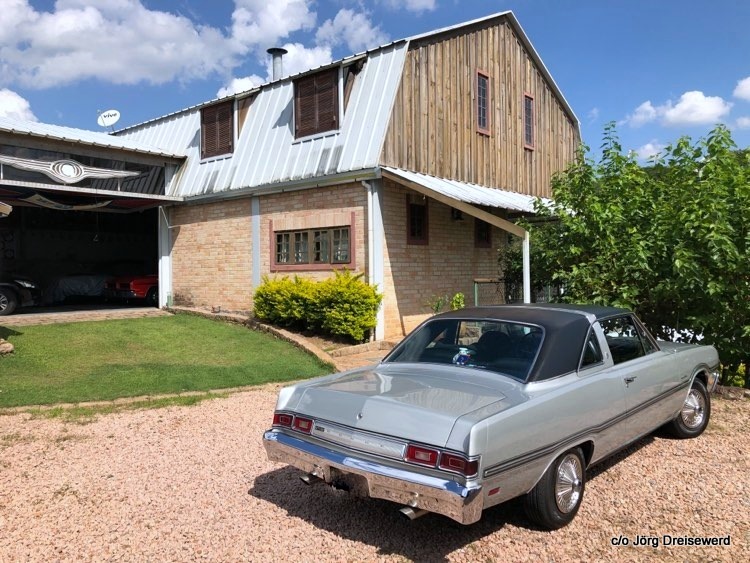 By: Jerry Sutherland
Jerry Sutherland is a veteran automotive writer with a primary focus on the collector car hobby. His work has been published in many outlets and publications, including the National Post, Calgary Herald, Edmonton Journal, Ottawa Citizen, Montreal Gazette, Saskatoon StarPhoenix, Regina Leader-Post, Vancouver Sun and The Truth About Cars. He is also a regular contributor to Auto Roundup Publications.
Please re-post this if you like this article