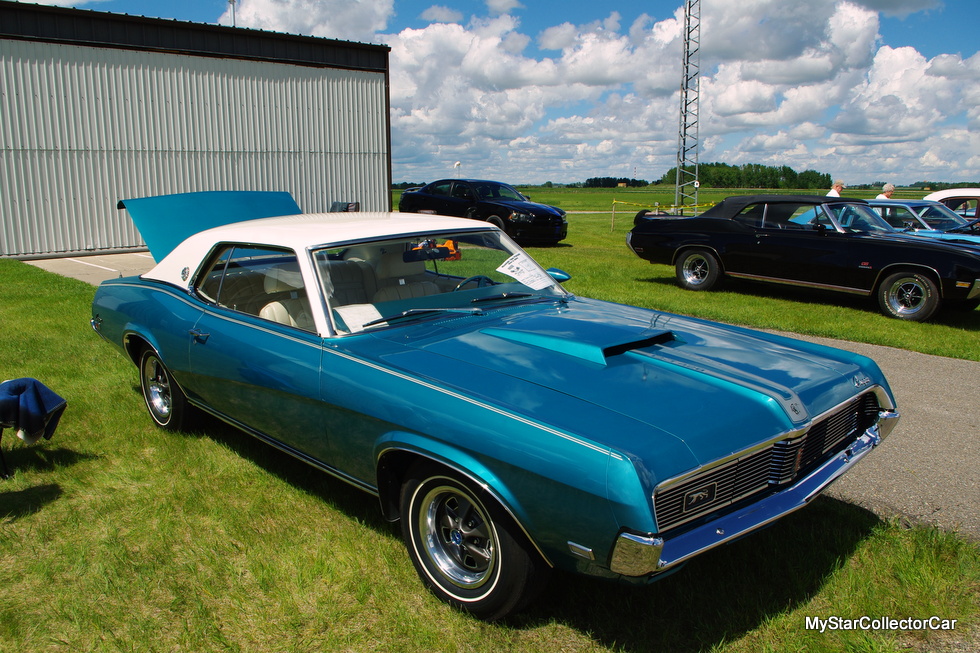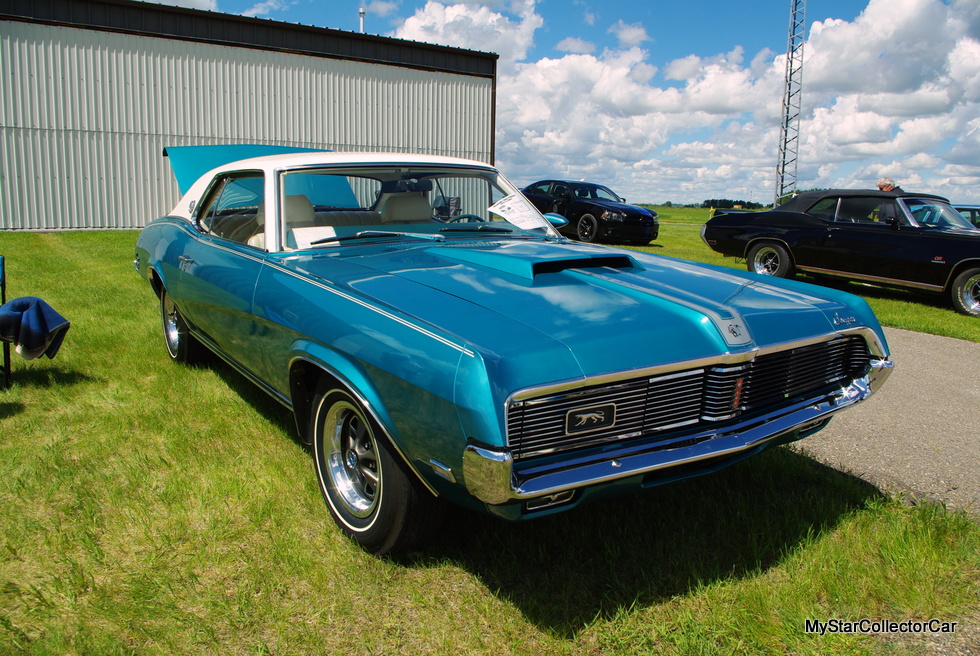 1969 was a year full of highlights because that was the year men walked on the moon and hippies walked all over Woodstock.
1969 was also the year Detroit took muscle cars to another level because power was the key to success on the street.
This '69 Cougar is a great example of how the 60s ended in a world where big blocks reigned supreme.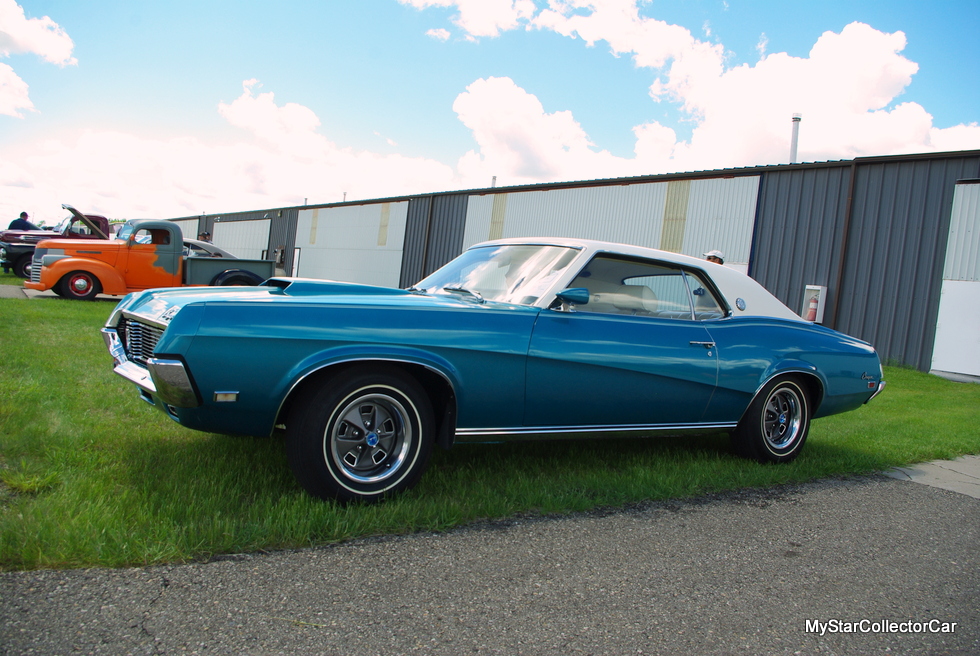 Jim Wilson worked at a Ford dealer in Alberta, Canada from 1968-70 and he wanted to replace his '67 Cougar 390 because it was a target for bad drivers and attracted dents like it was in a demo derby.  He said he special ordered this '69 Cougar "the way I wanted" so it came with a list of options—including the 428 Cobra Jet engine option.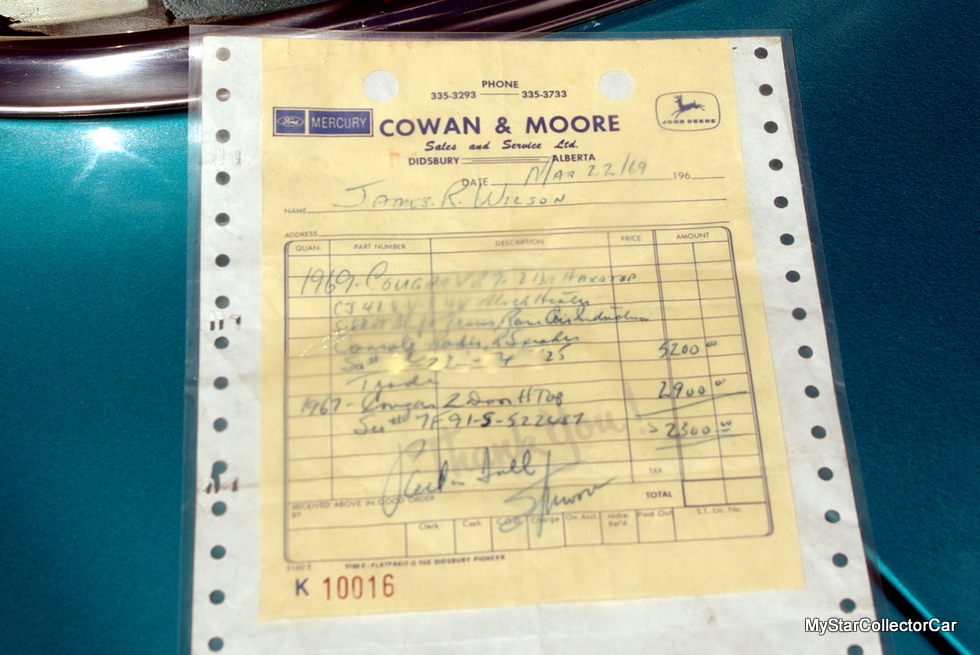 Jim is a very meticulous owner so his car looks like it was just unloaded off the carrier back in '69. He explained how he "only drove it for four years then it sat for twenty more years". There were many reasons why it only has 39,800 original miles on the clock after 50 years but the biggest one is simple—he bought a beater for work and left the Cougar in the safe confines of a garage.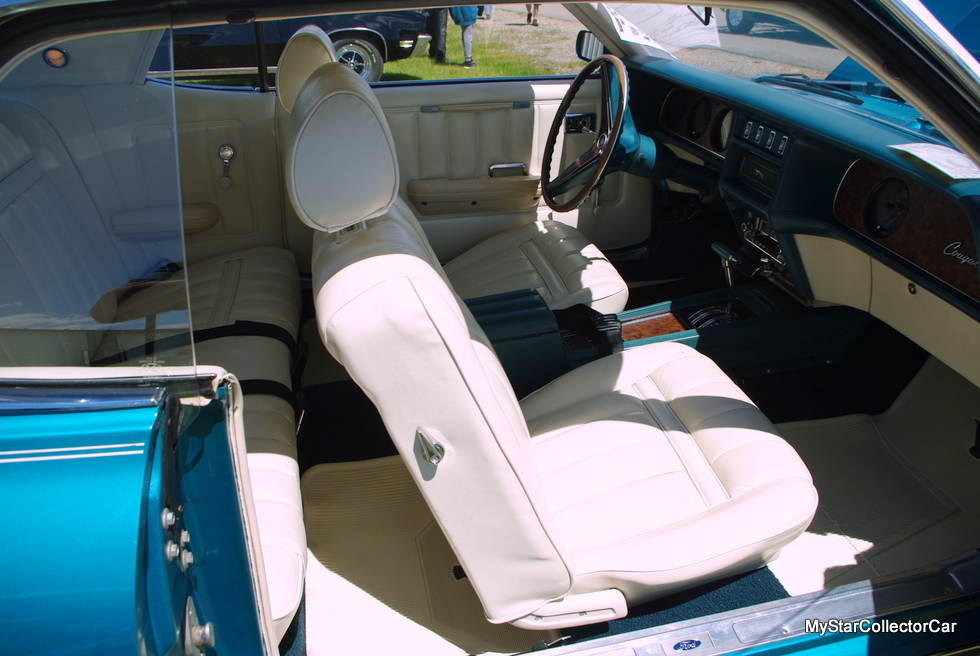 The other reason was because he bought a truck and camper for the vacation side of life so the Cougar never had any long road trips after the truck took over the role. Retirement came early for this rare pony car so it's like a time capsule because the paint looks like it was done yesterday and the trunk has the original spare (with factory markings).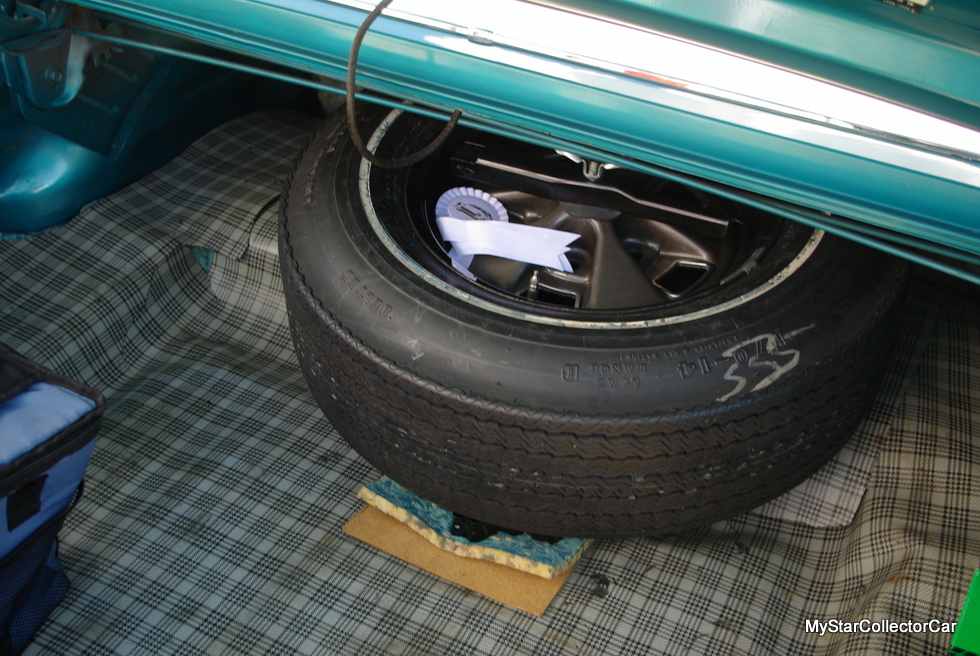 Jim did have a few adventures with the Cougar when it was new—he recalled one incident on a four-lane highway when he was running at an estimated 130 miles per hour when he was clocked on radar by a member of the RCMP Highway Patrol. The guy only wrote him up for 85 miles per hour but he said, "I'm sure you were going faster but you pinned my radar" so Jim caught a big break that day.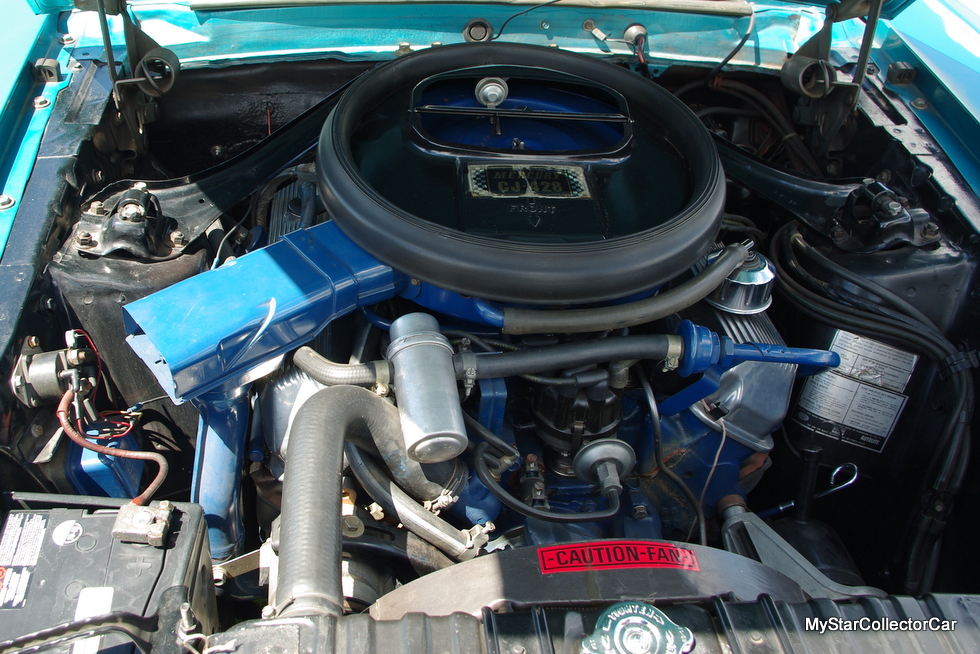 Jim has a regular routine with the Cougar to offset its long periods of inactivity. He starts the car periodically and he runs it but it did have a 5-year stint where it simply sat in his garage so he drained the gas tank, added 94 octane gas and it fired right up.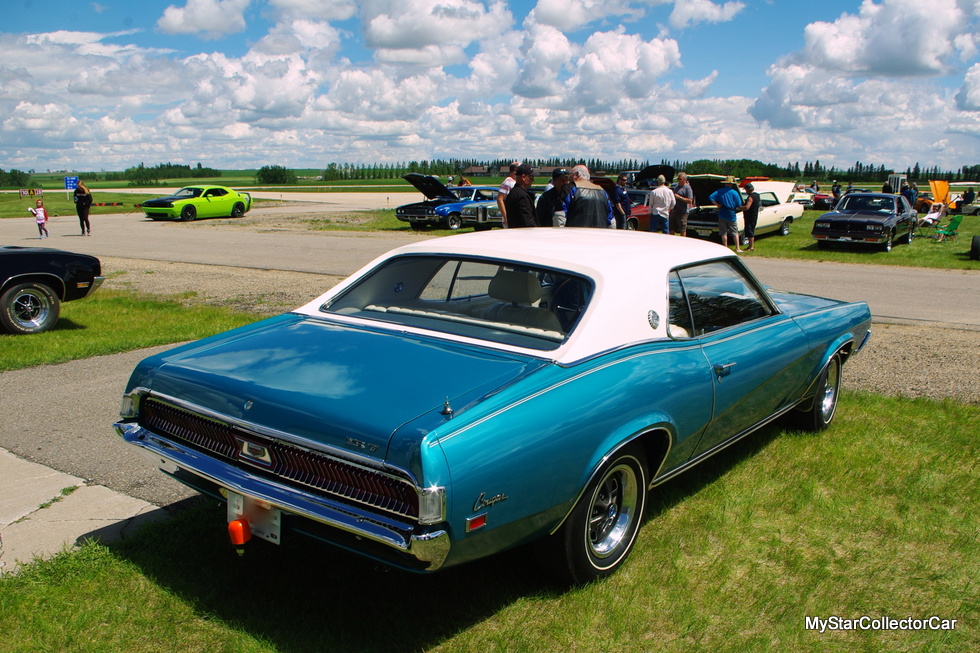 There have been no modifications to the car with two exceptions—Jim added a rear antenna to the Cougar plus he upgraded the exhaust to stainless steel because of the long periods of storage.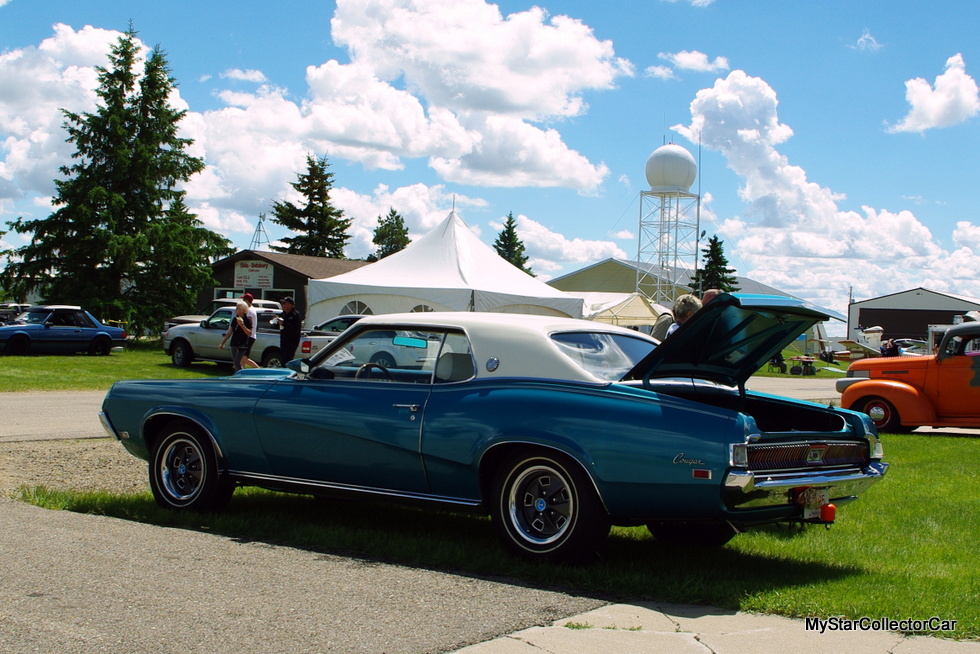 Jim doesn't get the car out much—that is pretty clear but he did feel it was important to show it on its 50th birthday year so he's hit a few shows with the Cougar. He's also exposed the car to his two granddaughters and after they lifted the cover he let them sit in it because they "finally got to see Grandpa's car".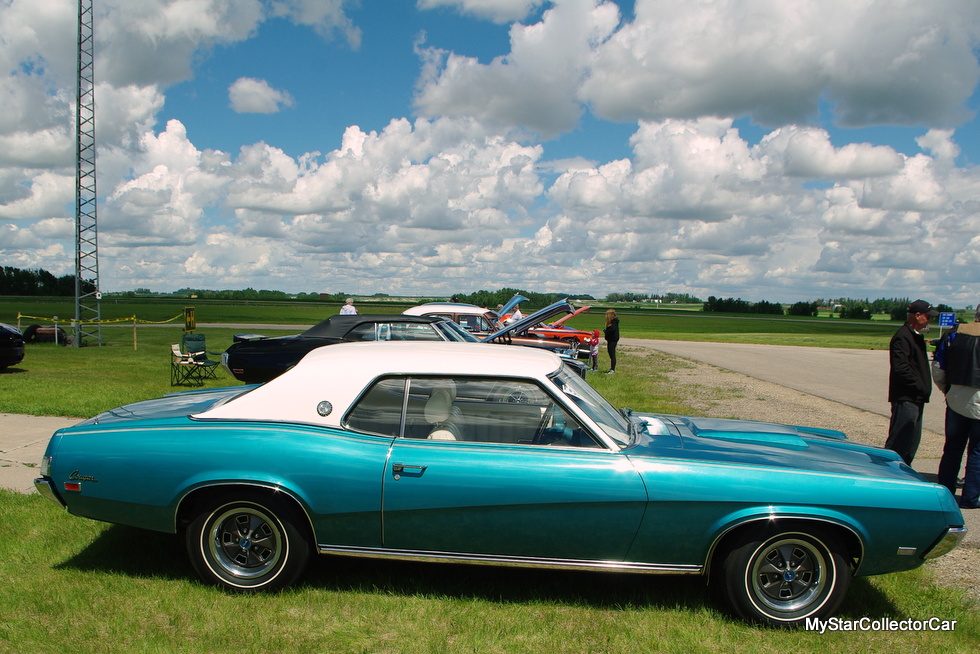 The end game for this incredible survivor is obvious because eventually it's going to Jim's son. That's the perfect ending for this 50-year-old car story.

By: Jerry Sutherland
Jerry Sutherland is a veteran automotive writer with a primary focus on the collector car hobby. His work has been published in many outlets and publications, including the National Post, Calgary Herald, Edmonton Journal, Ottawa Citizen, Montreal Gazette, Saskatoon StarPhoenix, Regina Leader-Post,  Vancouver Sun and The Truth About Cars. He is also a regular contributor to Auto Roundup Publications.
Please re-post this if you like this article.