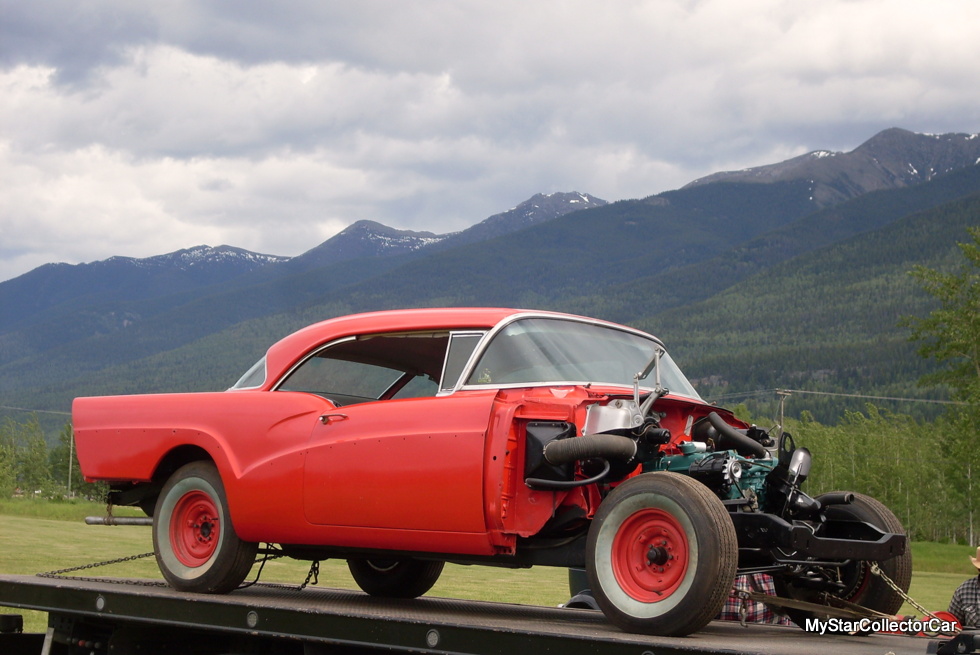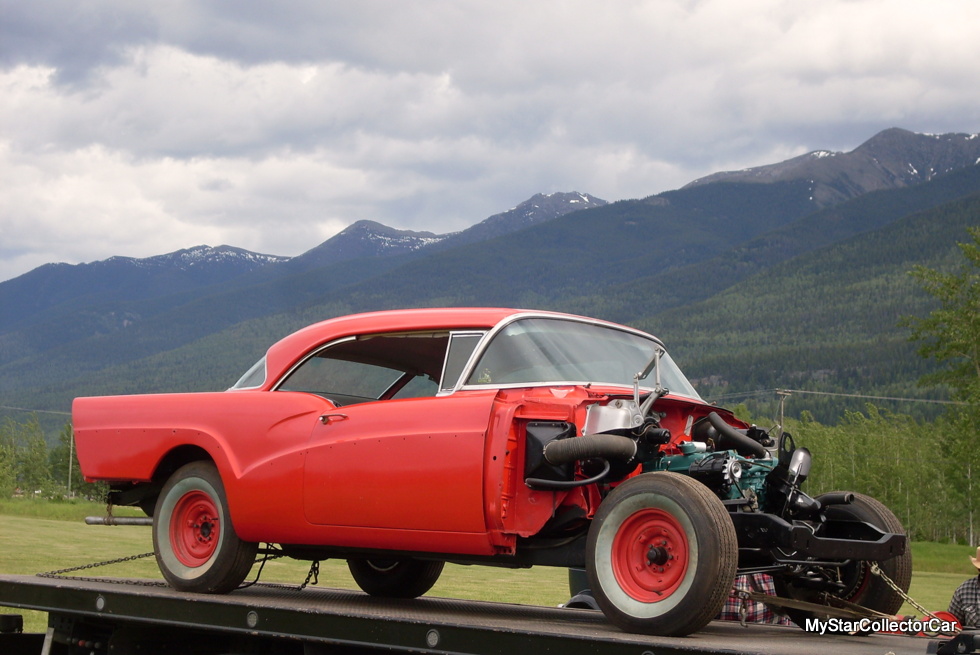 The 1957 Buick Special was a real head-turner in 1957 because of its distinctive body style and unique tail fins during an era when fins a huge part of Harley Earl's vision at General Motors.
The Buick brand was one of the more upscale offering from GM during its long run and a Special was a more affordable model in their lineup.
The famous fender portholes on Buicks was one way to identify the Special because these models had three of them and the more expensive Roadmasters had four of them in 1957.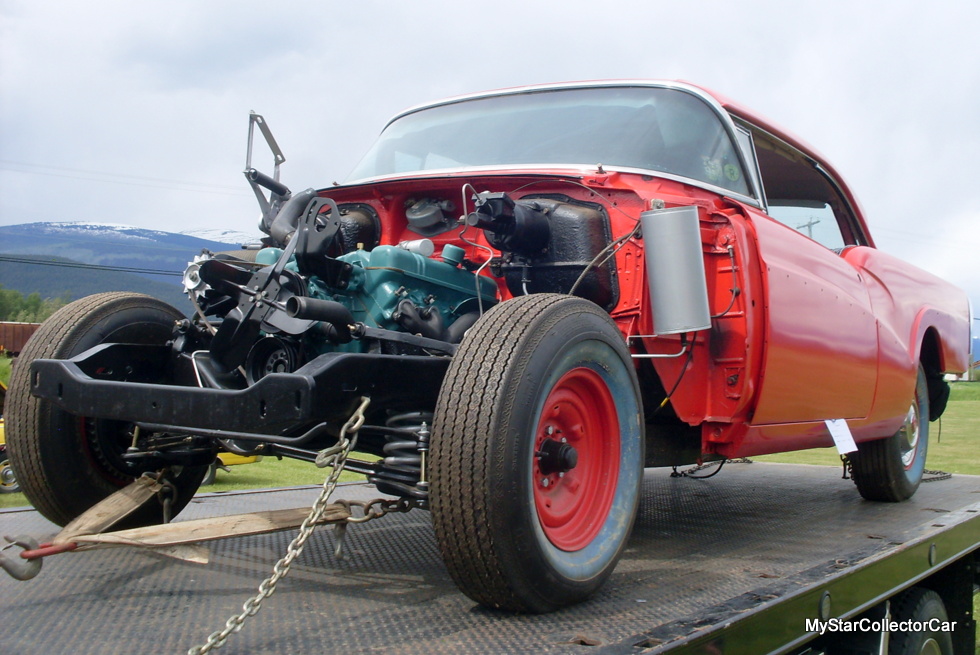 A 1957 Buick Special offered affordability and style for one family so they decided to buy one for their daily driver back in '57.
We at MSCC decided to respect the privacy of the family in this story because the Buick's current owner (and son of the original owner) had serious health issues at the time of this interview and was in the hospital after a pancreatic cancer diagnosis. Consequently we chose to use only one first name in this story.

We discovered the car at a show in a small mountain community in British Columbia's Robson Valley when we spotted it sitting on a trailer. Our first guess was somebody hauled it to the show so they could sell the unfinished Buick to a new owner.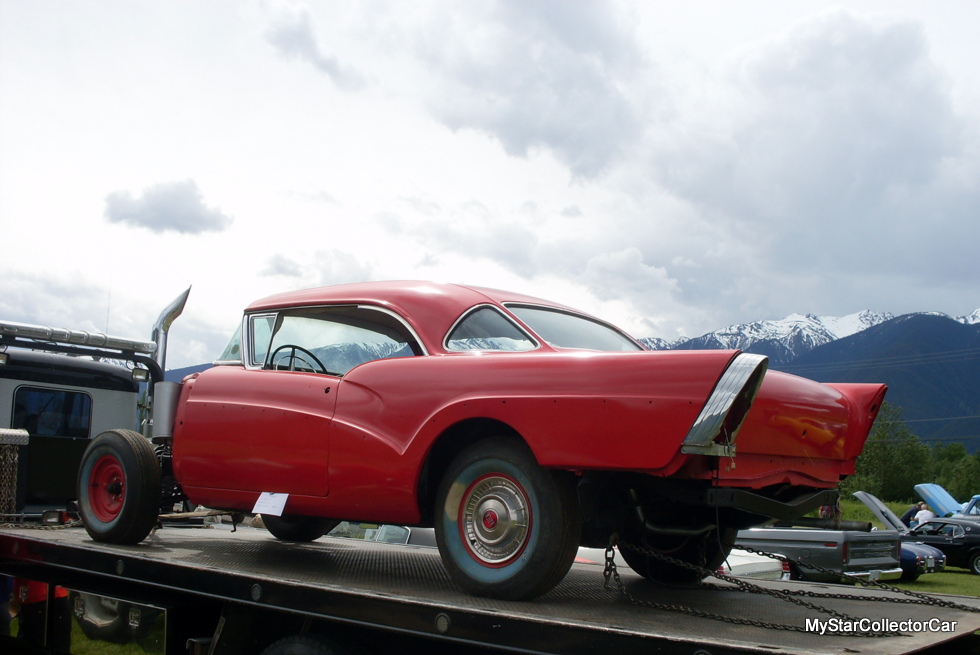 Sometimes the restoration process is too much for a car guy and he decides to cut bait and sell it. However, this Buick was not for sale and was a treasured part of the family history.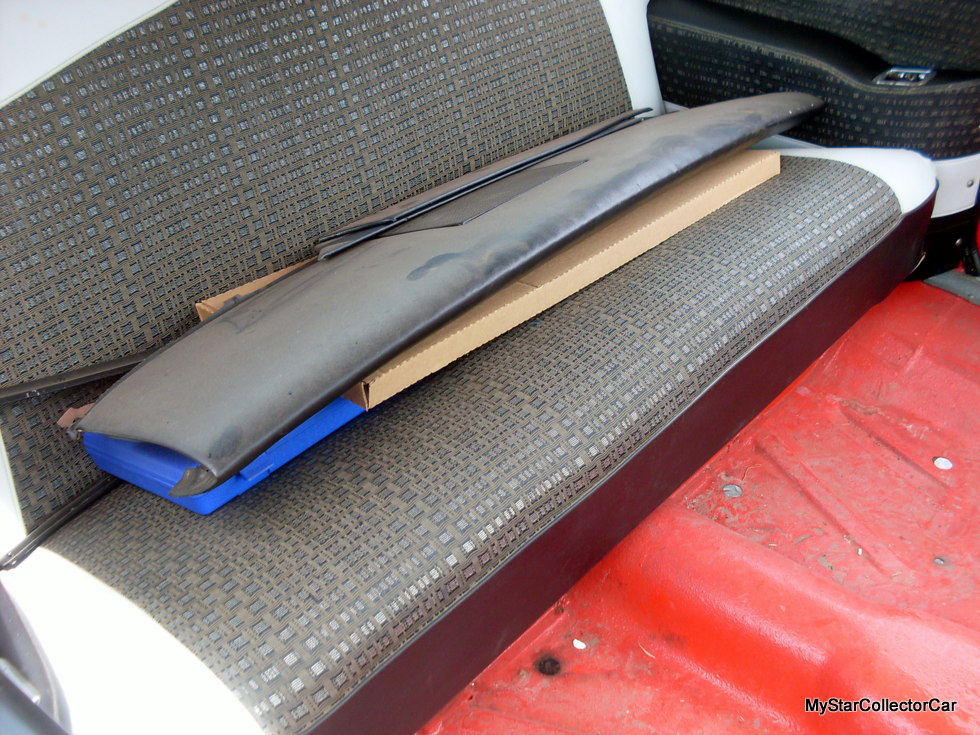 The original owner passed away in 1960 and the car stayed in the family with his wife. She drove it occasionally for several years and respected how much the car meant to her late husband, but eventually it was retired from the road until her son Robert decided to put it back on the road.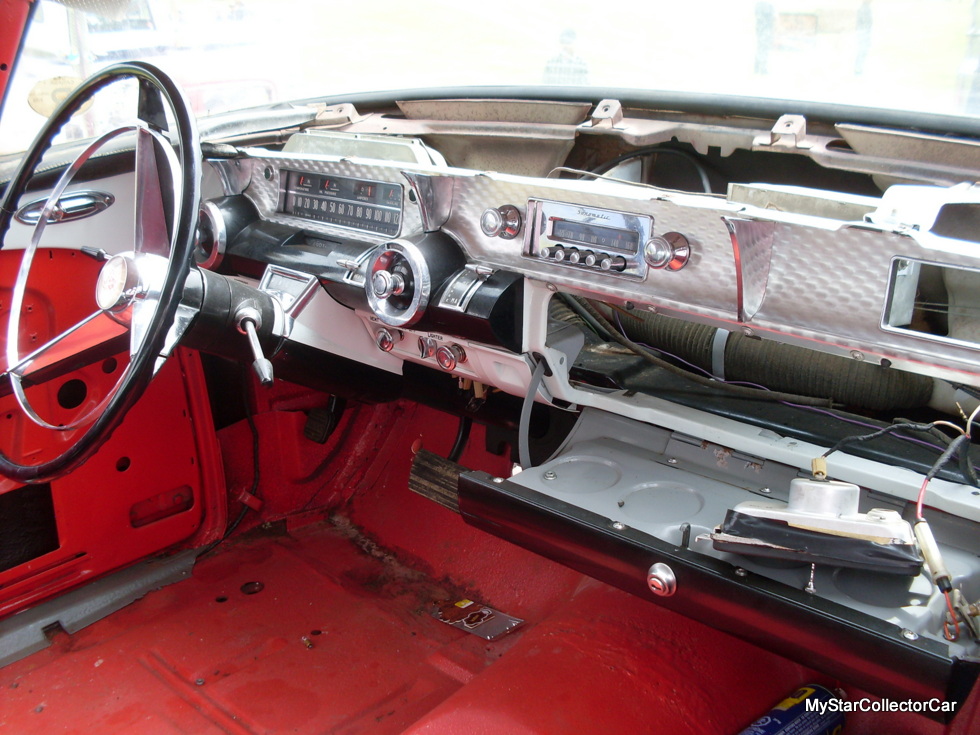 Robert's nephew recalled many conversations with Robert's mother (his grandmother) about the car and how he (the nephew) began to call it the "phantom car" because he had never seen it. The Buick became a reality for the nephew when Robert decided to tackle the restoration.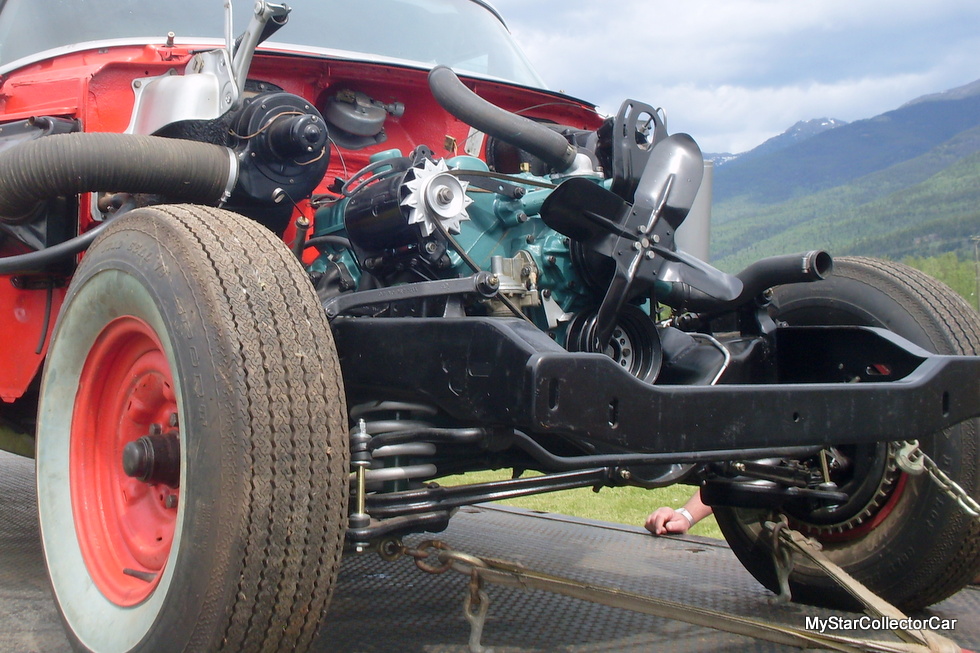 Robert began his restoration on the Buick in the mid-90s and worked on it when his time and health allowed him. He encountered his first major health setback in 2003 when he had a stroke that took away the use of his dominant hand, but Robert continued to work on the car.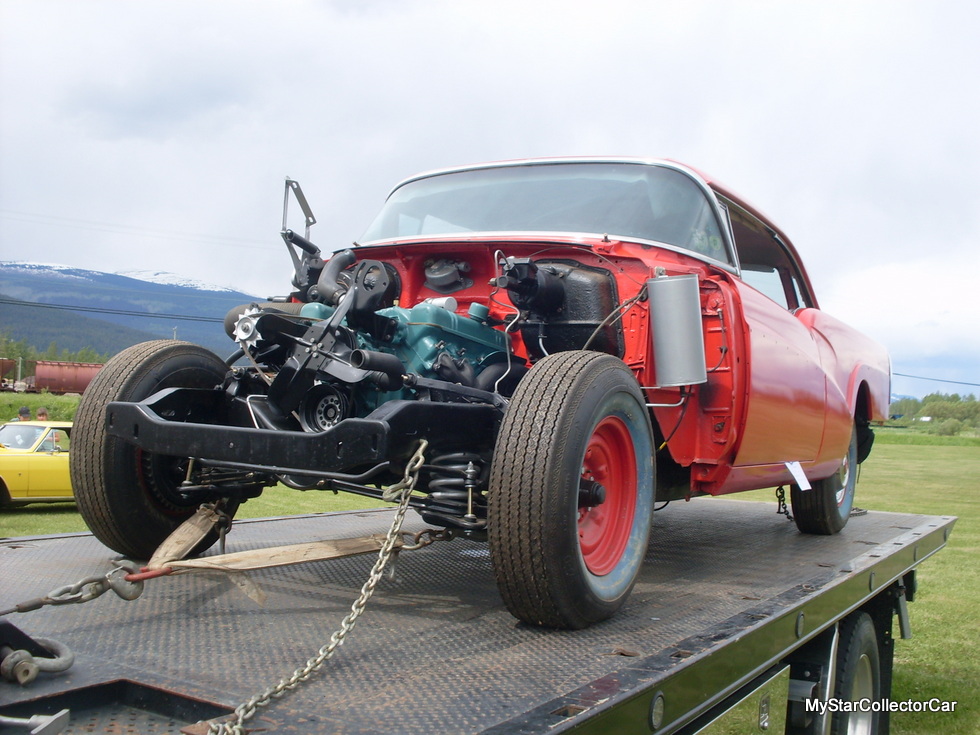 In fact, he was able to rebuild the original engine in the Buick with his other hand. Robert's family labeled him as a very determined man who was not about to let his new disability stand in the way of his restoration project on his late father's Buick.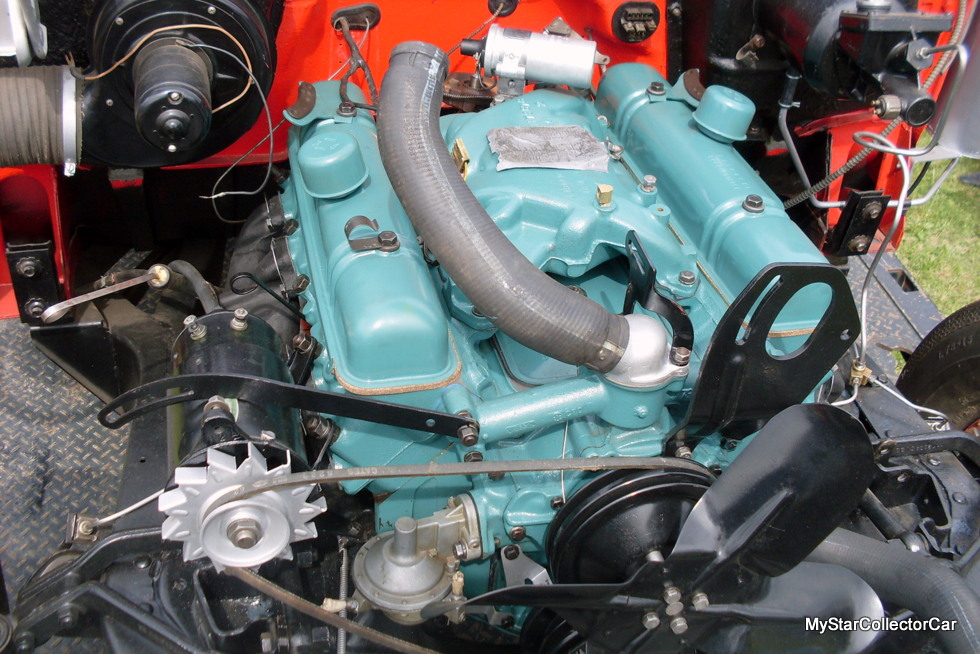 Robert set a goal to get the Buick finished in time for an annual June car show in his community this year. Unfortunately his pancreatic cancer forced him to put down his tools and enter the local hospital for treatment.
His family decided to help him meet his goal and trailered the unfinished Buick to the show so Robert could meet his goal. Robert was thrilled to learn his beloved family car was at the show and gave him an opportunity to fulfill his promise to himself.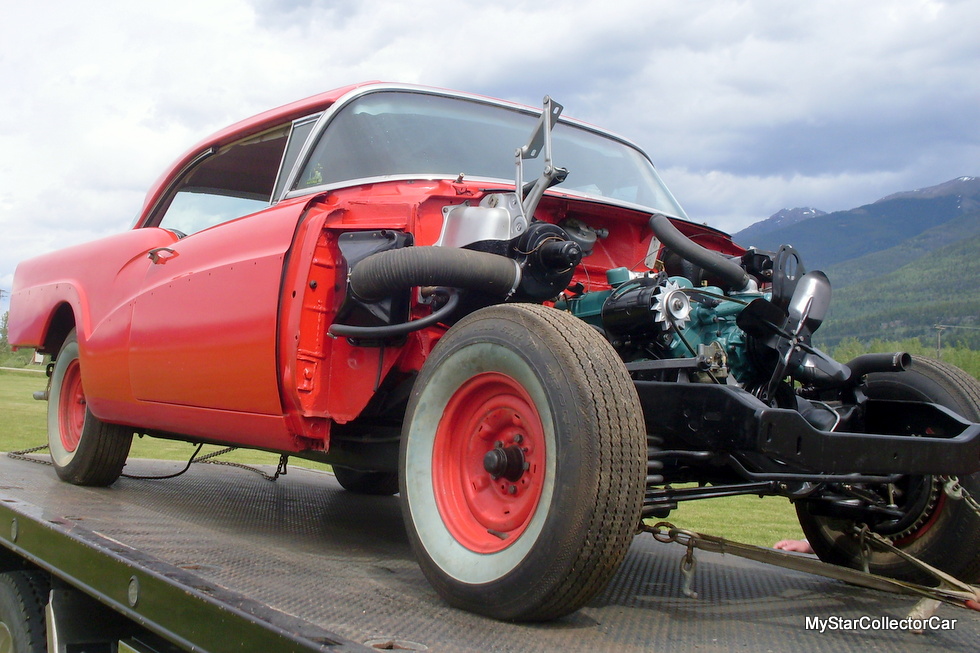 There are many times when a car is so much more than just a car and Robert's family legacy Buick is one of those cars.
Robert's dream will carry on with his family.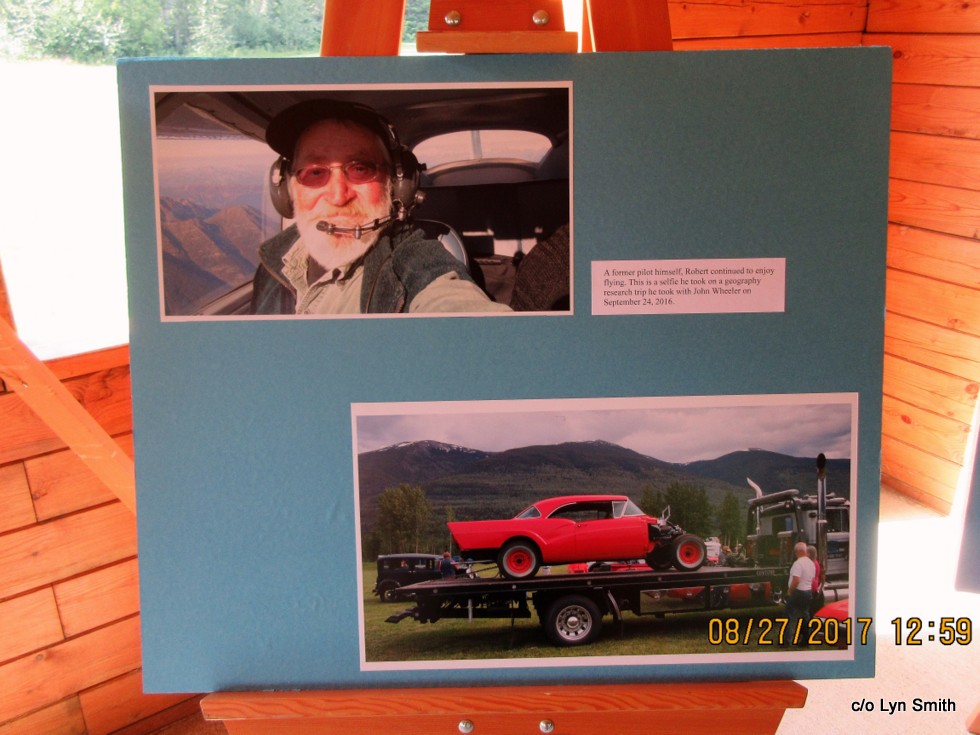 Update: Robert's memorial service was held on August 27, 2017.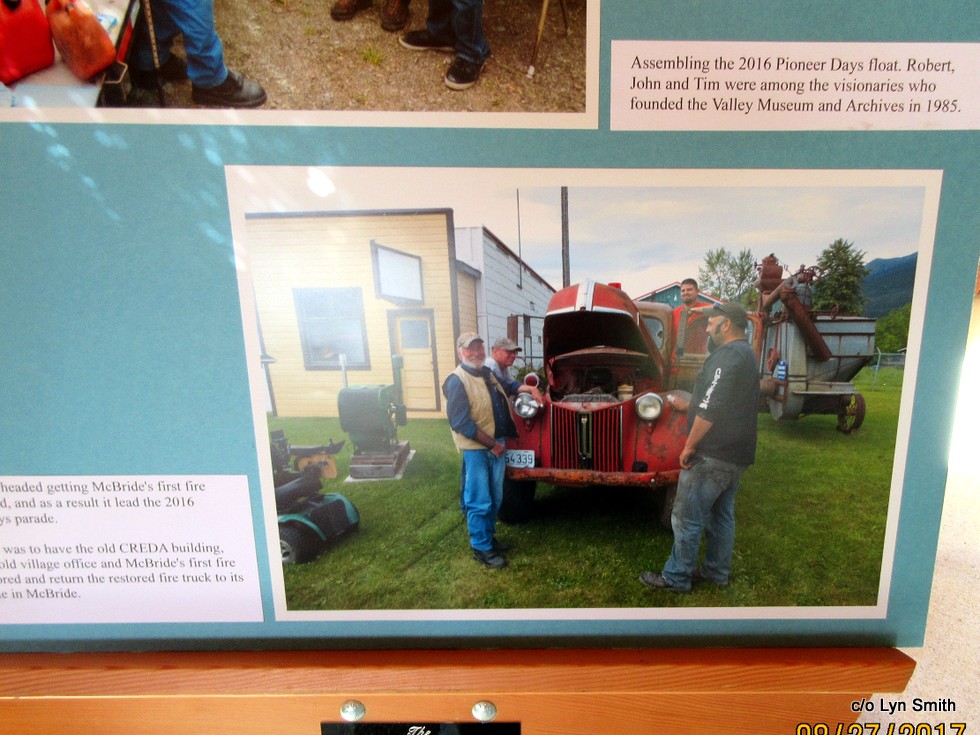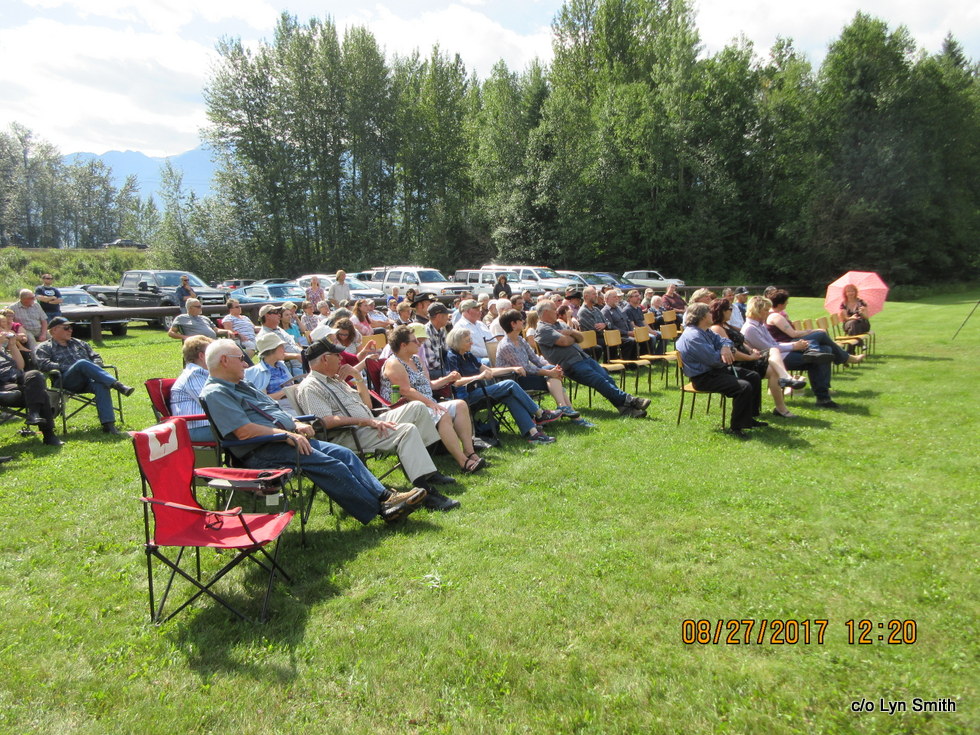 BY: Jim Sutherland
Jim Sutherland is a veteran automotive writer whose work has been published by many major print and online publications. The list includes Calgary Herald, The Truth About Cars, Red Deer Advocate, RPM Magazine, Edmonton Journal, Montreal Gazette, Windsor Star, Vancouver Province, and Post Media Wheels Section.  
CLICK HERE to Like us on Facebook
CLICK HERE to Follow us on Twitter
CLICK HERE to Follow us on Pinterest