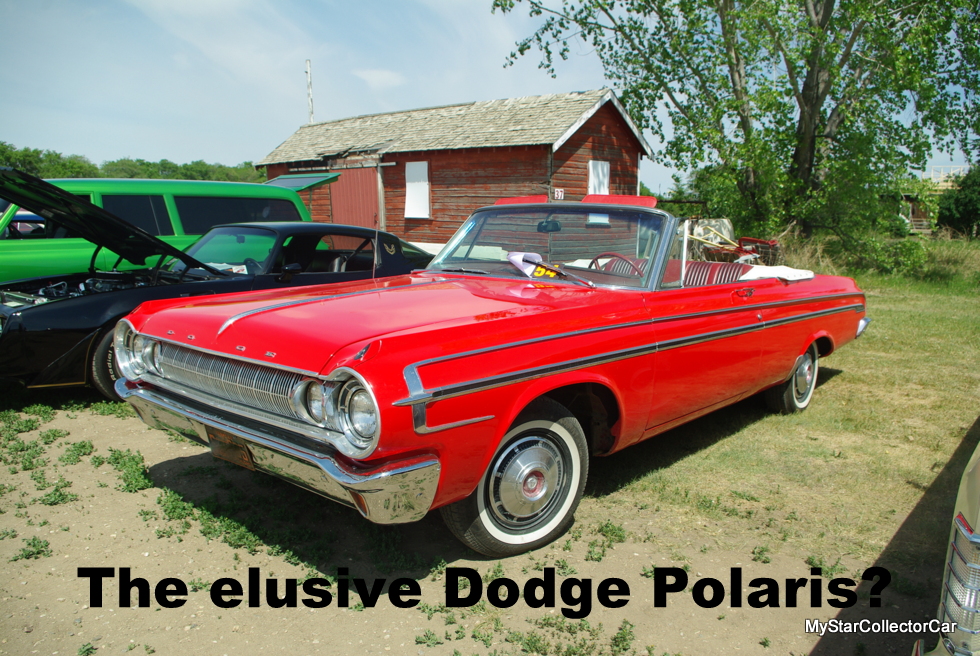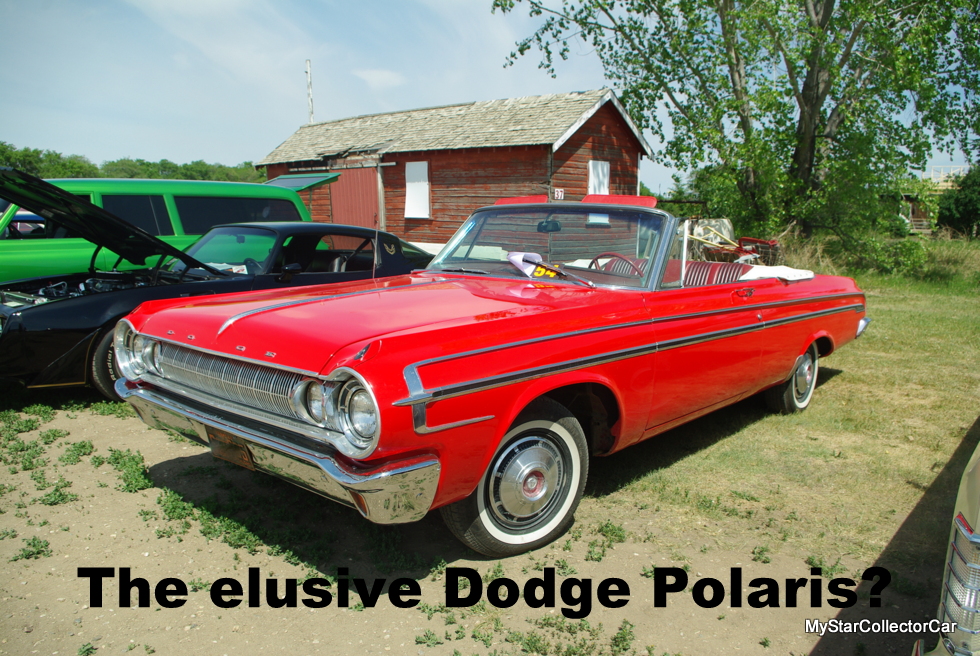 Time is the sworn enemy of memory and accuracy.
I was at a self-serve gas station in a 1963 Plymouth when I met a friendly old cat who knew I was in a Plymouth.
My spirits soared like an eagle because this guy was able to make a distinction between a Plymouth and a Dodge in the Chrysler family.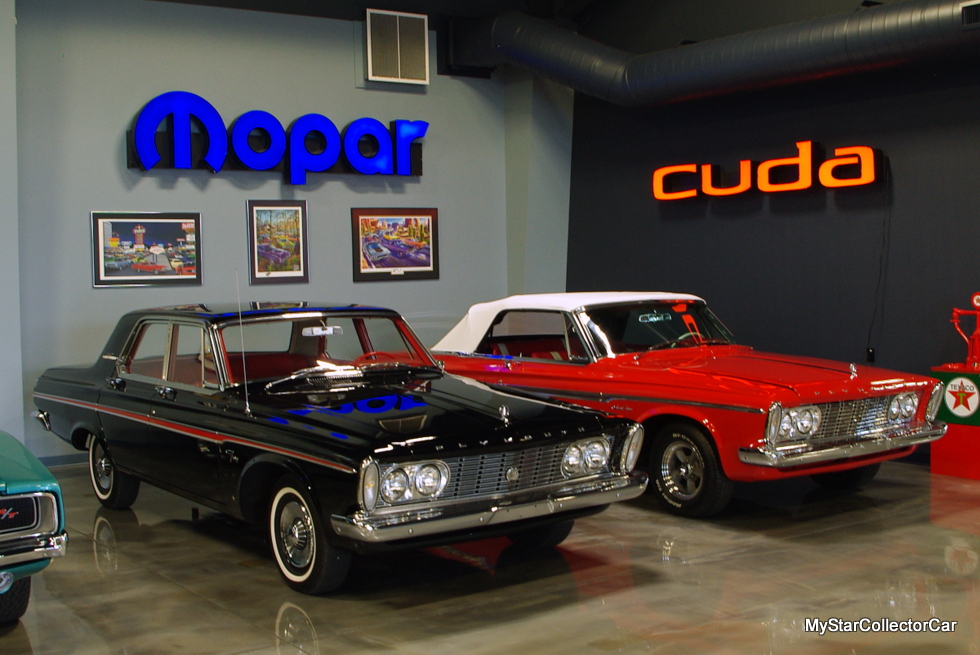 I was even happier when he said owned a mid-60s Dodge and recounted how much he liked his push button automatic and the 318 poly engine in his car.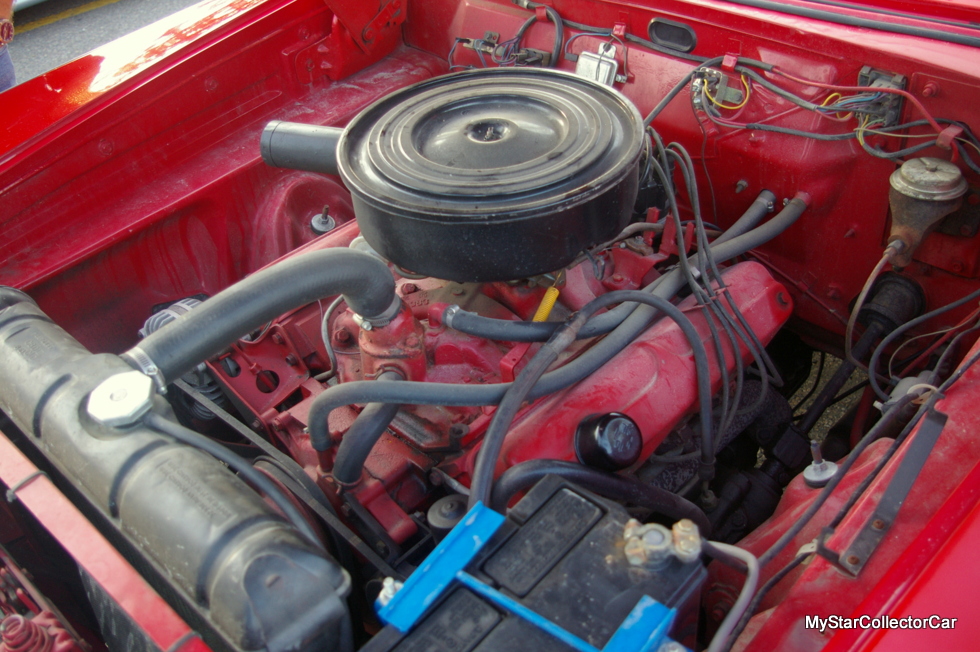 The two of us were on a huge roll because he owned one of these cars- not his dad, granddad, or Lab. He was well aware of the driving experience from a first-hand point of view because he had owned a vintage Dodge Polara when I was a mere kid in elementary school.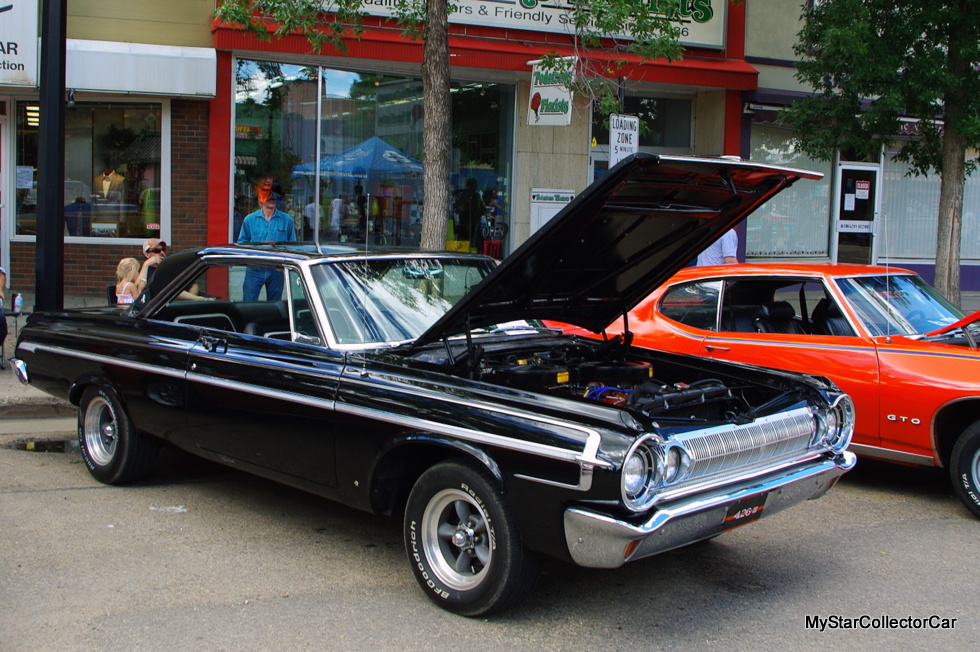 This chance encounter between me and the old car guy was rapidly ascending into a Hall of Fame warm and fuzzy moment. Here was a guy who knew his stuff- a car guy who had been there and done that when it came to push button TorqueFlite three-speed transmissions.
This guy had pushed the drive button on his Dodge many decades before I pushed the drive button on the '63 Plymouth, but we had bridged our chronological gap in a hurry because of our common bond of unique Mopars from a bygone era in his and my life.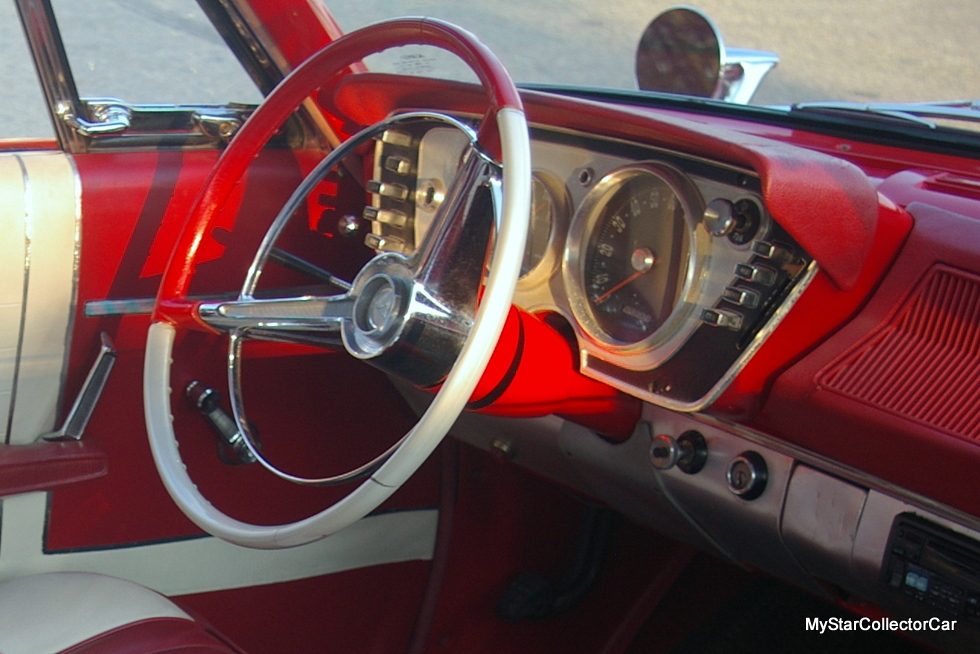 Then he called his Dodge Polara a "Polaris" and we were done talking and reliving his past.
The Dodge Polara debuted in the US market for the 1960 model year. The last Dodge Polara left the factory in 1973 after a stint as a fleet car used to haul passengers, prisoners- and bad early 70s movies starring clichés/anti-heroes where the chase scene typically involves cartoon moments in which big C-body Mopars masqueraded as police pursuit vehicles and bit the dust in the flick.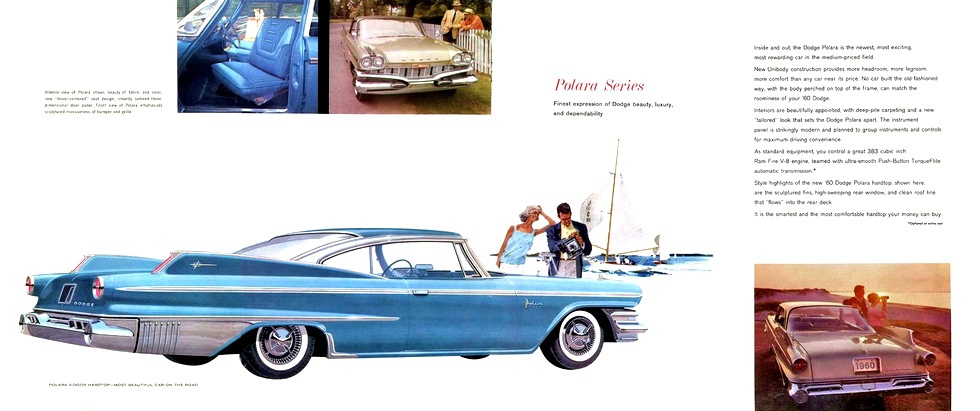 The early Polara models (built during an era that was etched in highly malleable putty by my gas station buddy) were a more upscale model from Chrysler because the cars were more than a Plymouth and less than a Chrysler.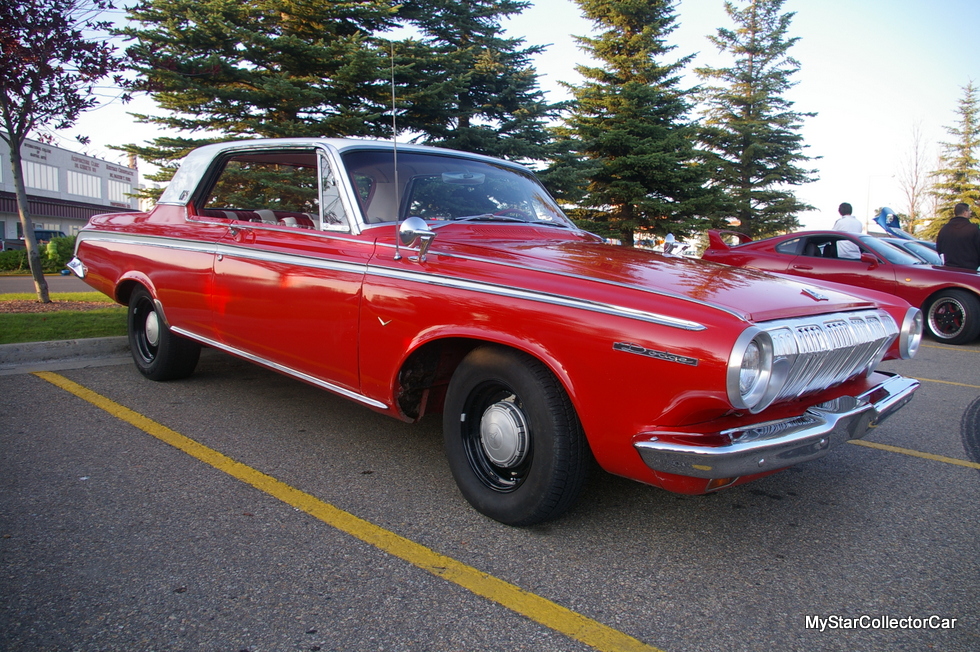 The Polaris name has long been associated with snowmobile and ATVs-basically any way to break trail in the wilderness without having to break an actual sweat. I have never really thought about the Polaris name, but a lot of guys have thought about this name, including a guy who confused his long-lost Mopar with a snowmobile.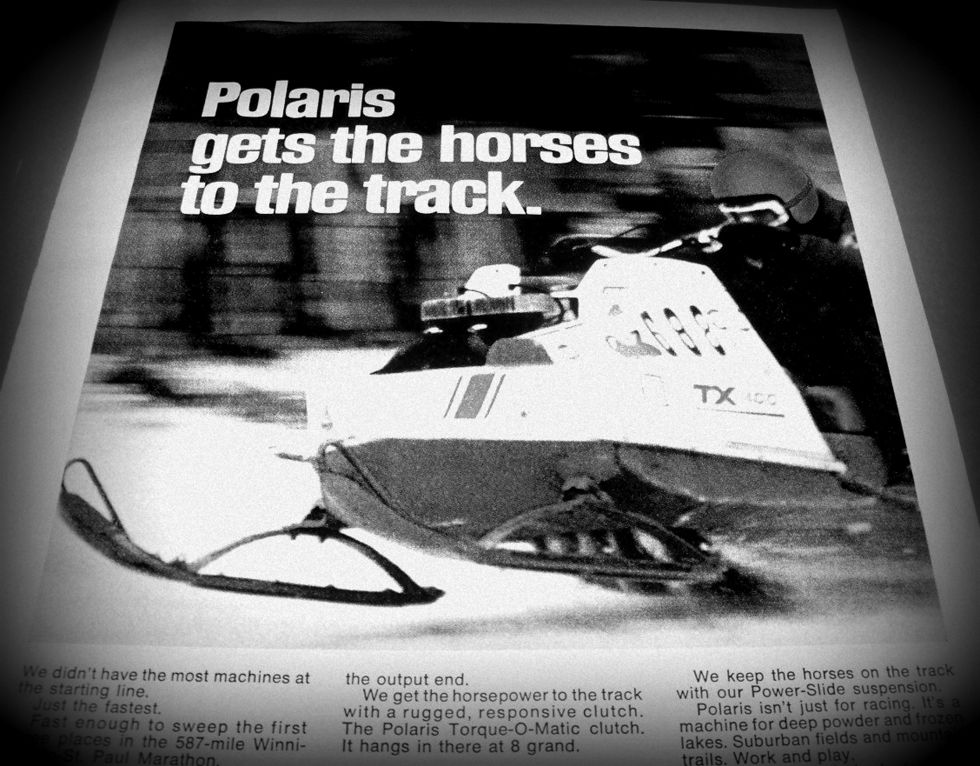 Thus a snowmobile has replaced a B-body Dodge in this guy's memory bank and there is very little that can be done about this situation. That grim reality is exactly what made the Polara/Polaris encounter even more tragic for me and ended what looked like a trouble-free trip down memory lane for this former Dodge Polara owner.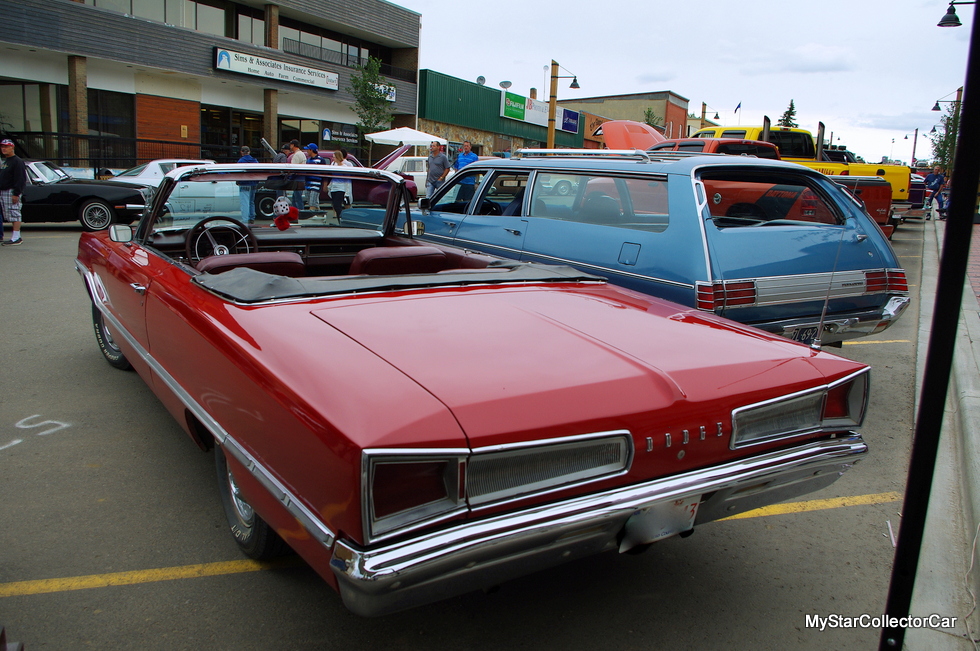 It's a sad state of affairs, but it is somewhat understandable because 44 years have passed since the last Dodge Polara left the factory.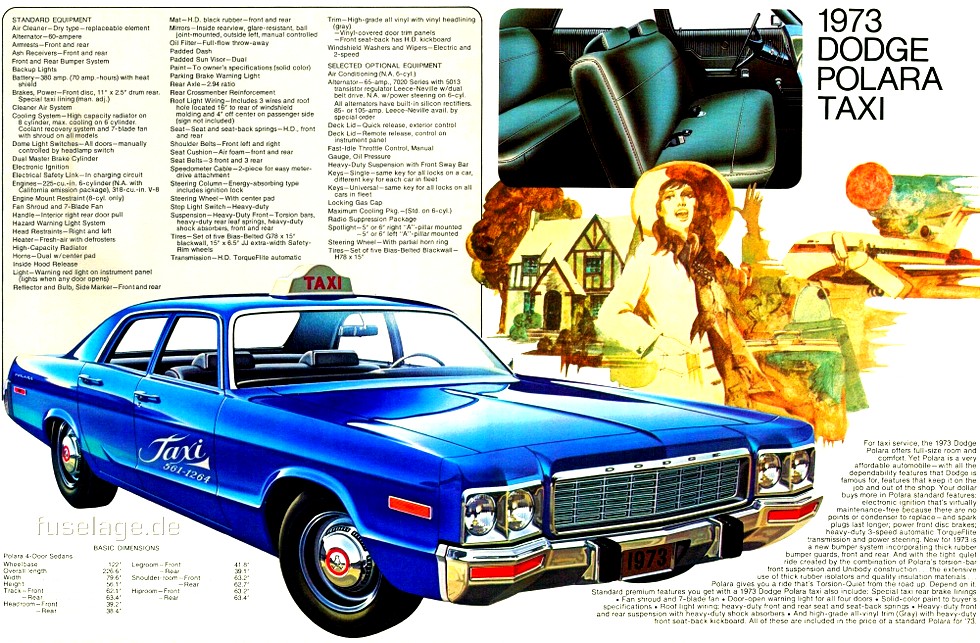 My best guess is that 44 minutes have likely passed since the last Polaris left the factory. 

    
BY: Jim Sutherland
Jim Sutherland is a veteran automotive writer whose work has been published by many major print and online publications. The list includes Calgary Herald, The Truth About Cars, Red Deer Advocate, RPM Magazine, Edmonton Journal, Montreal Gazette, Windsor Star, Vancouver Province, and Post Media Wheels Section.  
CLICK HERE to Like us on Facebook
CLICK HERE to Follow us on Twitter
CLICK HERE to Follow us on Pinterest