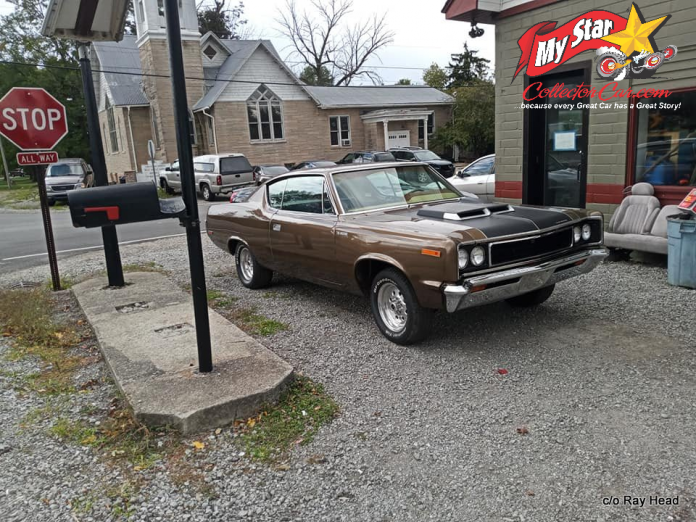 Mother's Day is always reserved for a good story about Mom's connection to a classic piece of iron, so there's a big emphasis on sentimentality—not speed.
Ray Head is now the caretaker of a 1970 AMC Rebel Machine thanks to his mother Sarah's need for speed 51 years ago and he knows every detail of its history. He explained how his mother and father were regular participants at local tracks and Sarah needed a new car for the 1970 season. She bought this Machine and ran it from 1970-78 at places like the Salem, Missouri Dragway.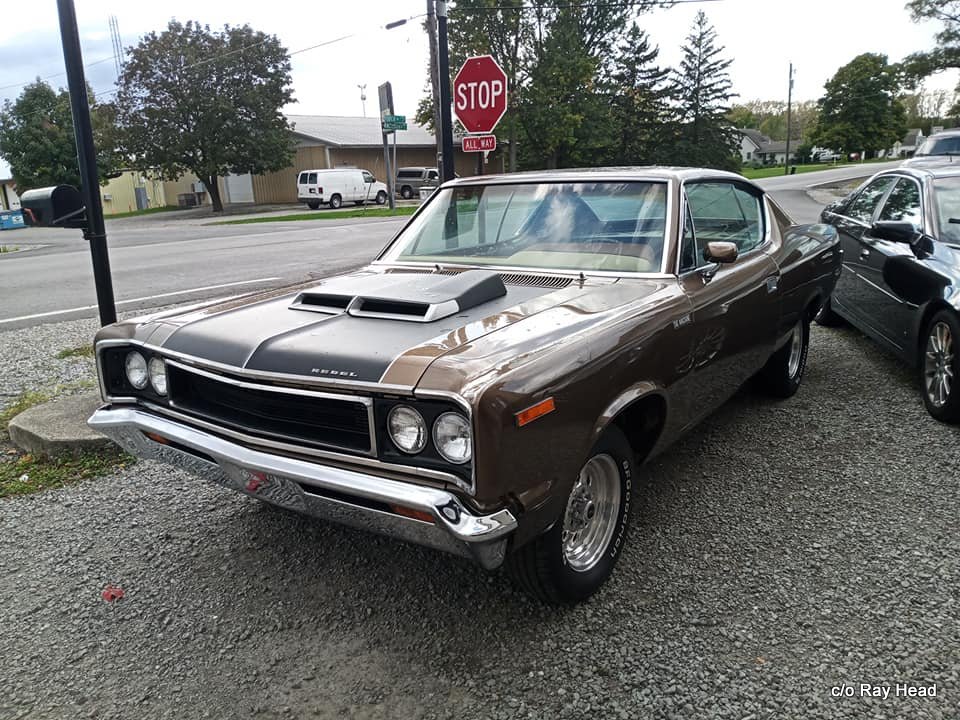 Sarah thumped the men back then because, as Ray explained, "She had a very consistent reaction time, so she was the one to beat because she always got 9 flat to 9:05". Thanks to that consistency, Sarah was in the winner's circle many times. One of those men was her husband and Ray said he was okay with losing to her on regular basis, because he respected Sarah and the Machine. Ray said they, "ran against each other a lot and it came down to Mom and Dad many times". Sarah took many trophies home in the Machine, including a 5-foot tall 'run what you brung' trophy.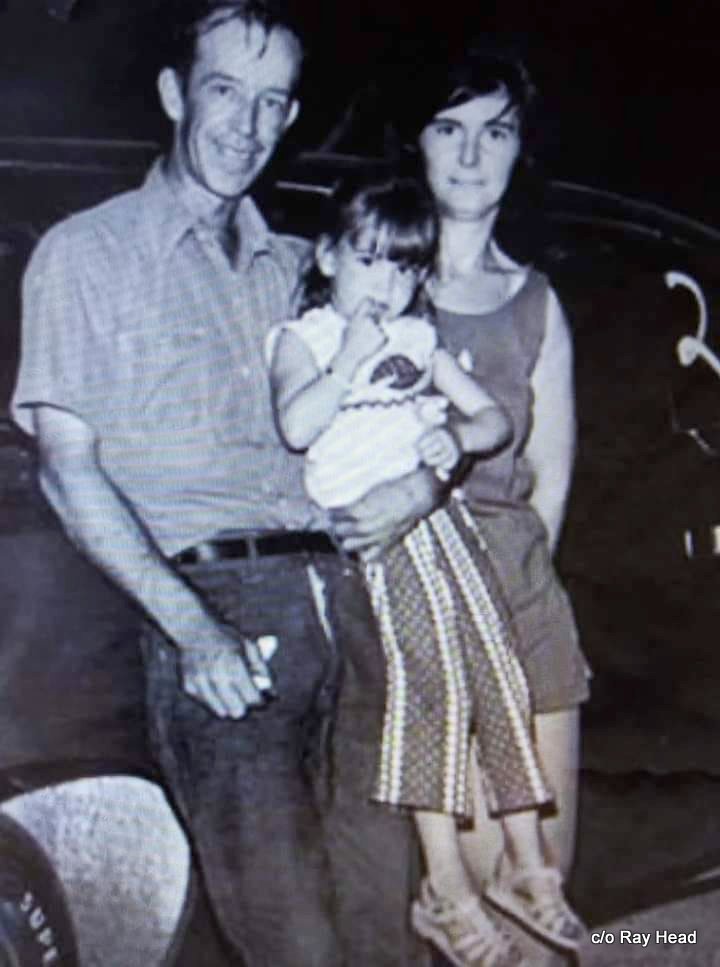 This Rebel Machine was also the family car, so Sarah used it to drive to work and haul kids. Ray spent a lot of time in the car with his mom behind the wheel running typical mother errands. Today they call them soccer moms and they drive SUVs, but in the 60s and 70s mother drove whatever was available—even if it was a track car.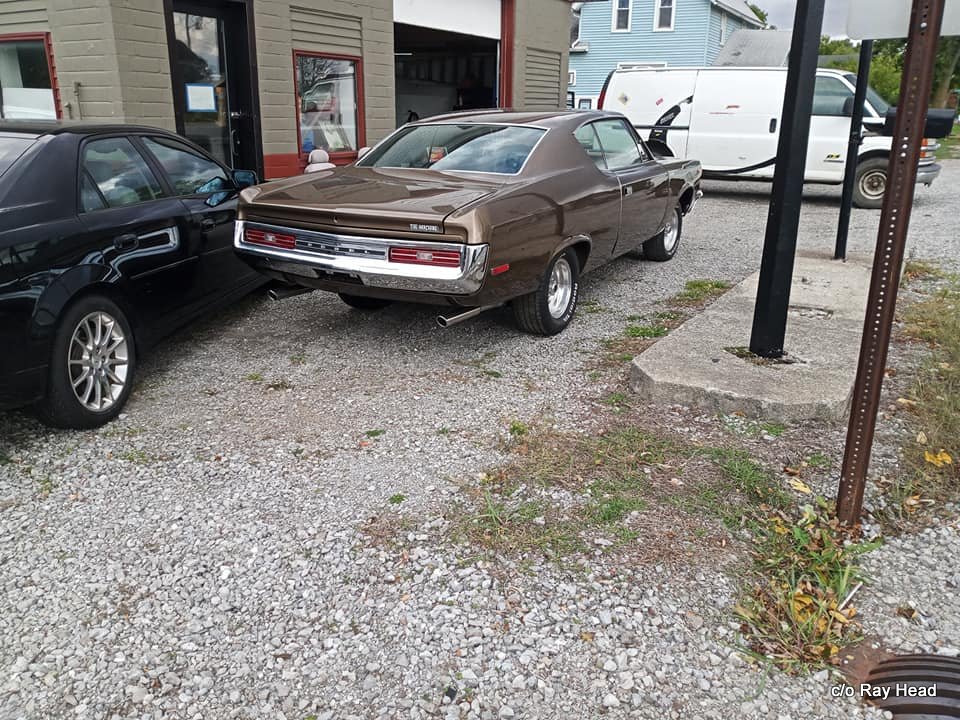 Sarah wasn't a typical soccer mom because Ray said his mom, "wasn't afraid to play on the streets", and Ray said she dominated there too. He remembered one night when she "ended up sliding backwards and then she acted like she planned it that way". Ray's mom was hardcore.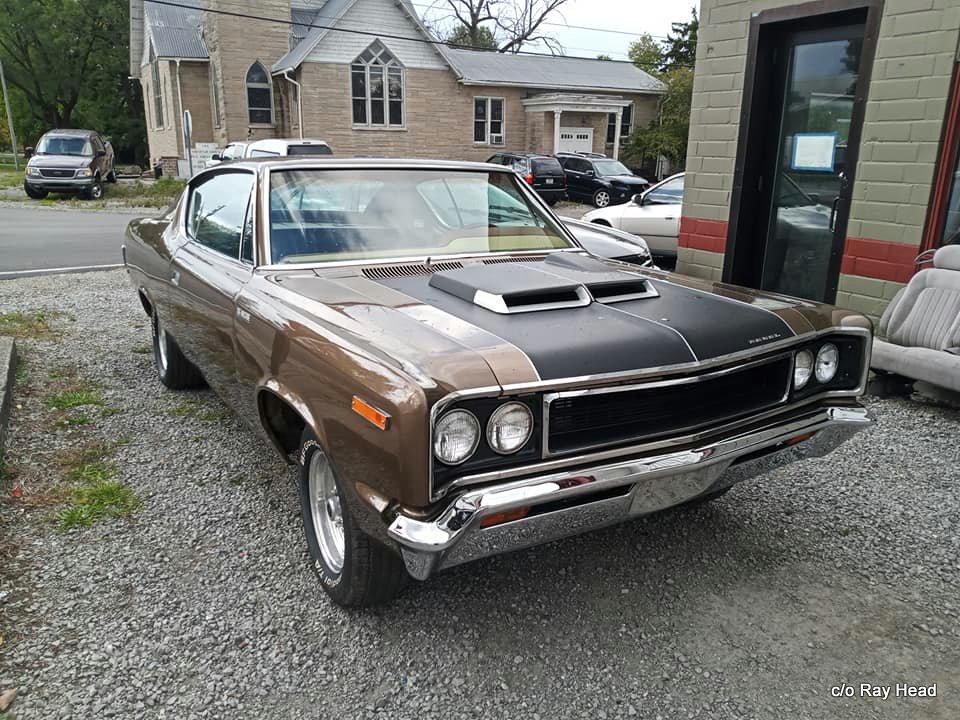 There were other off-track adventures with the Rebel. Ray said it was "stolen in Vegas and sideswiped" so the Machine continued to pile up an interesting history even when it wasn't racing.

The car rested for decades until Ray rescued it, and the process started to bring it back to its former glory. Ray explained how it sat behind the house for years, but the body was in good shape. He said there was "barely any rust—just a small pinhole here and there".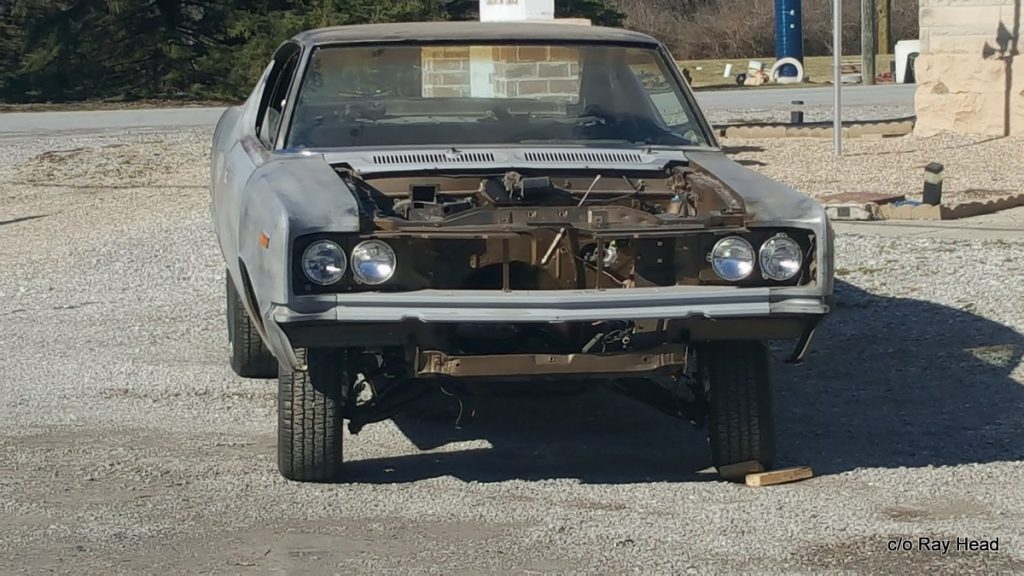 The Rebel's engine was swapped out and put aside in favor of a small block out of a '90 Corvette. Ray had a game plan with the car, and he wanted it to have built-in reliability with the Vette's TBI (fuel injection) system. The car is nearly finished because there just a few details left, but Ray had a plan to show his mom her old track car/kiddie hauler.
The plan went smoothly because Sarah was reunited with the Machine.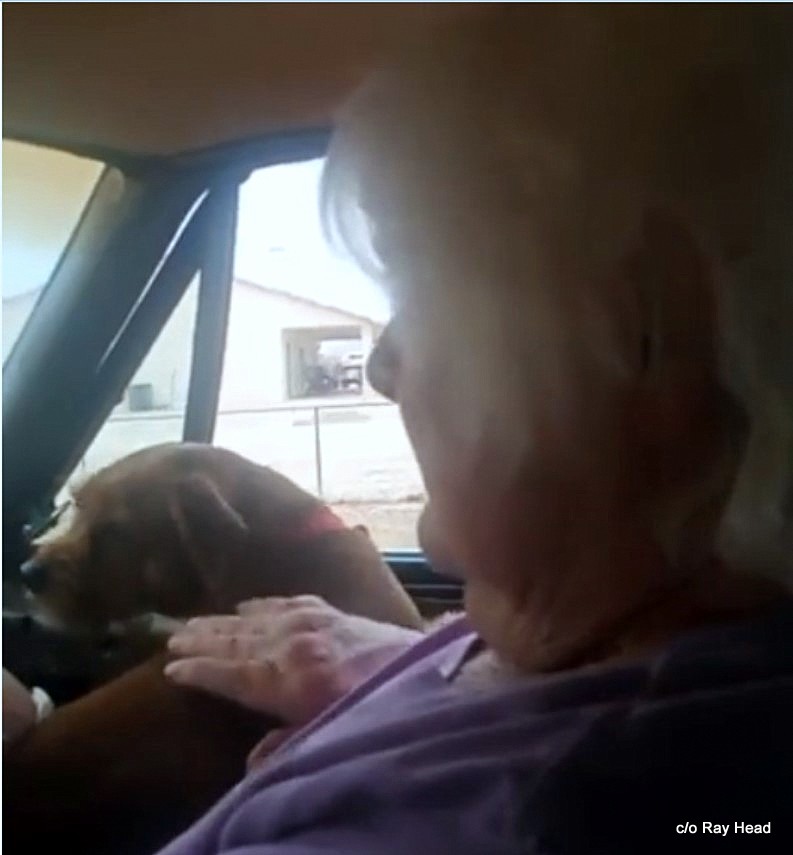 Ray recorded the moment, and it was everything he hoped for when his mom saw her old car. You can see her reaction in this link.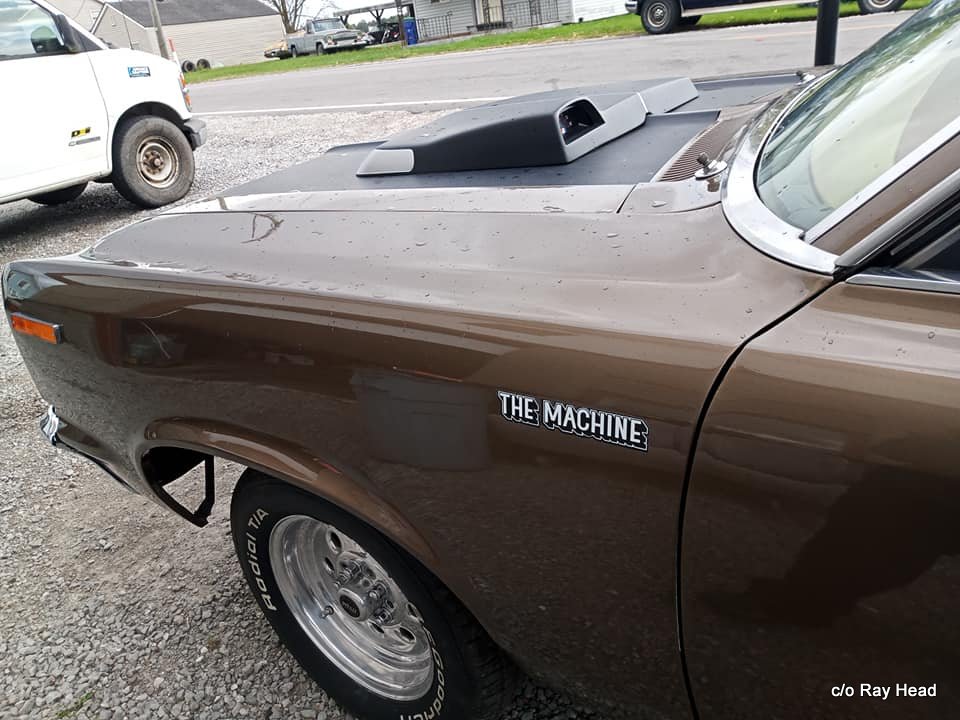 That's THE PERFECT Mother's Day story.
By: Jerry Sutherland
Jerry Sutherland is a veteran automotive writer with a primary focus on the collector car hobby. His work has been published in many outlets and publications, including the National Post, Calgary Herald, Edmonton Journal, Ottawa Citizen, Montreal Gazette, Saskatoon StarPhoenix, Regina Leader-Post, Vancouver Sun and The Truth About Cars. He is also a regular contributor to Auto Roundup Publications.
Please re-post this if you like this article.