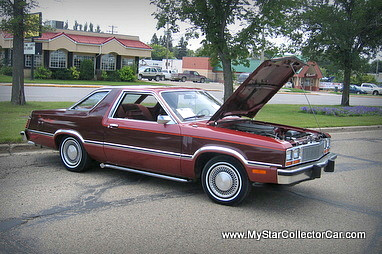 Mercury Zephyrs were a pretty forgettable car from the Blue Oval boys.
They were an attempt by Ford to tie practicality and performance into one product line and they ended up with a Zephyr.
These cars were not exactly the stuff of dreams for car guys and that is why this Zephyr stands out in a crowd of blandness.
This Ford's owner is a hot-rodder named Dave Hoffman and he decided to add a whole lot of punch to his wife's Zephyr. Dave is a man with a hot-rodder's heart that goes back to his teenage years when he started to race his cars on the track at 16 years old and continues to this very day.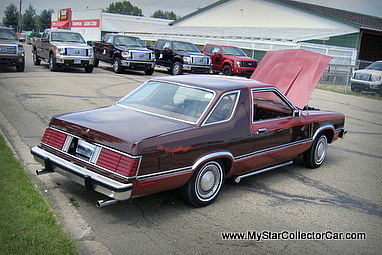 Dave is a big man who took time to serve his country in Viet Nam during the 60s and then left his southern US roots to move to the wilds of western Canada because he is also an avid outdoorsman.
His Zephyr was originally driven by his wife when it had its six-cylinder engine. His wife never really like the Zephyr, but Dave always liked the car and decided to make it run a little faster to suit his need for speed. It no longer has that six-banger because this Zephyr has become a wolf in sheep's clothing with a new bad attitude fueled by Ford V-8 performance.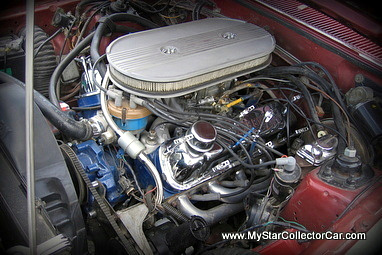 Dave's Zephyr is eligible to compete in NHRA's Sportsman (Street) class and has run 13.90 to 14.00 second quarter miles with its new attitude on the track when Dave raced it on a regular basis. Dave has also added a shift kit and stall convertor to maximize his Zephyr's potential on the track.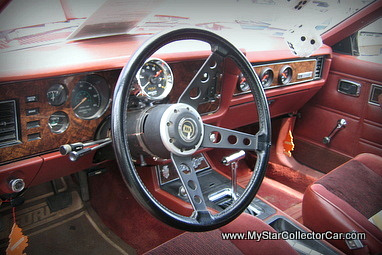 Dave named it the 'Carpetbagger' in honor of his southern roots and the images of theft historically associated with the Civil War name. Dave said that his Zephyr stole victories on the track and surprised his track competition every time he ran against them.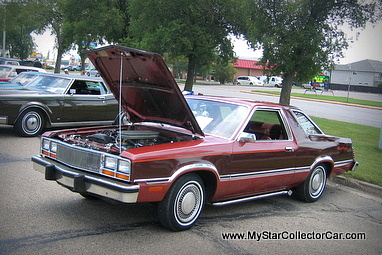 Few people ever associated the Zephyr with high performance, even though the hood scoop on his Zephyr was a stock feature on 153 of the cars that came to Canada, according to Dave. The hood scoop may have indicated that the Zephyr was a player on the street, but nobody was really buying that line at the time.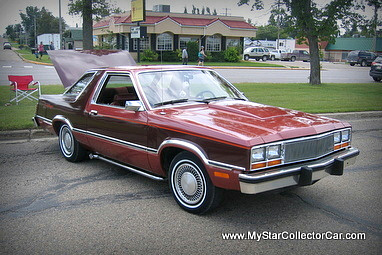 That lack of serious power from the factory was the main reason Dave was able to ambush the competition on the track because his Zephyr had some real bite when he raced it. His racing days are now behind him and Dave has adjusted his Zephyr accordingly in its post-track life.
The gears have been changed to a more practical 3:73 package from its 4:10 race configuration because the Carpetbagger has become much more of a regular at car shows instead of the track and the new gear ration means that it can be driven to shows.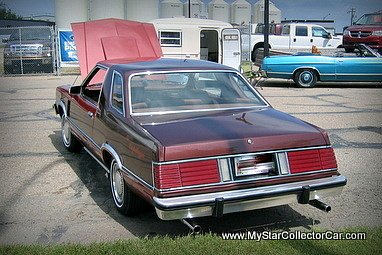 We were drawn to this Zephyr at a summer show because it was clearly a track car that had been tamed down just enough to make this wolf in sheep's clothing able to live in a civilized world.
This is a very cool car with a very unique history.

Jim Sutherland