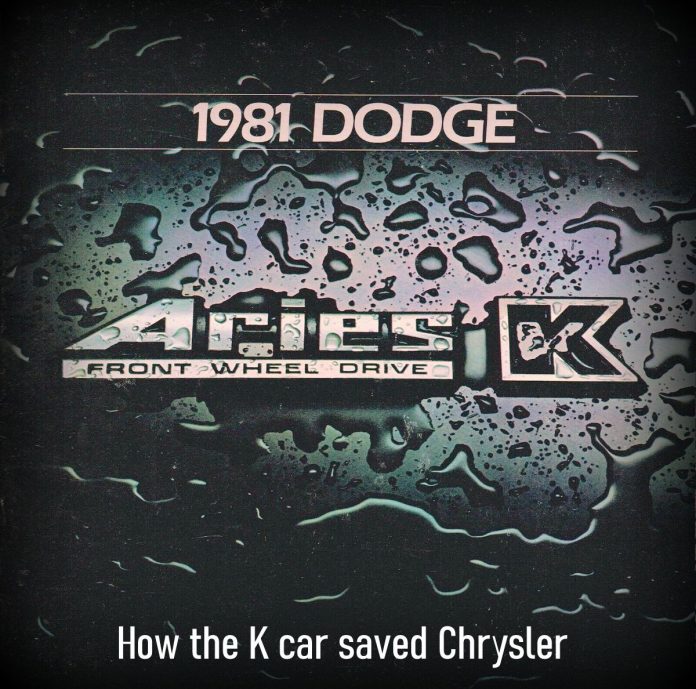 Chrysler was taking on water at an alarming rate by the late 1970s and should have introduced a model called a Titanic to celebrate the occasion.
Lee Iacocca was already a legend at Ford (because of the Mustang) when he took over at Chrysler during a period when the very survival of the Mopar brand was in question. The company made famous by brute force Hemi engines and wild tailfins had fallen on hard times by the time Iacocca assumed control of Chrysler.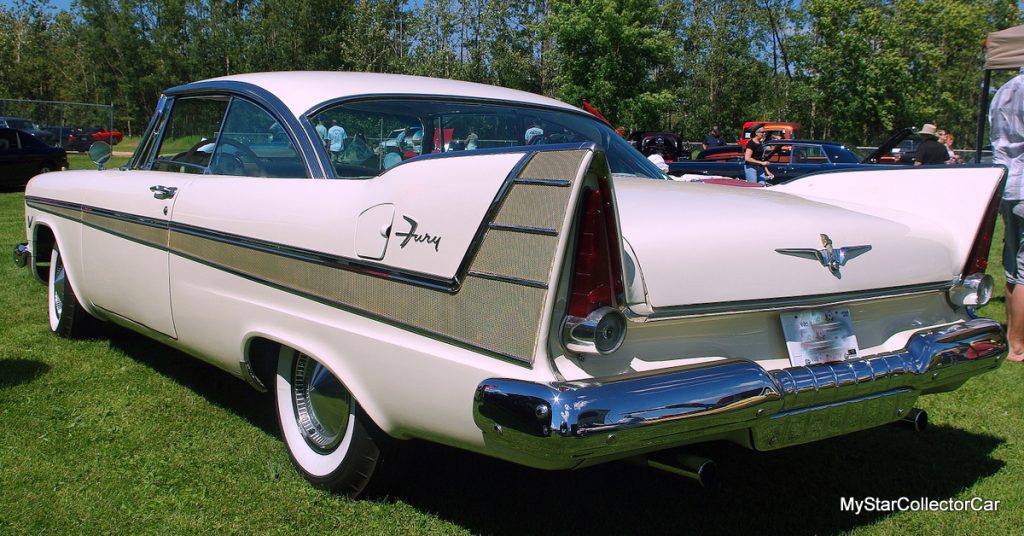 The company was saved from a slow death by government loans and the introduction of the K car in time for the 1981 model year. Iacocca envisioned the K car as a marketing dream that would offer a sensible and well-built alternative to its bulky predecessors at Chrysler.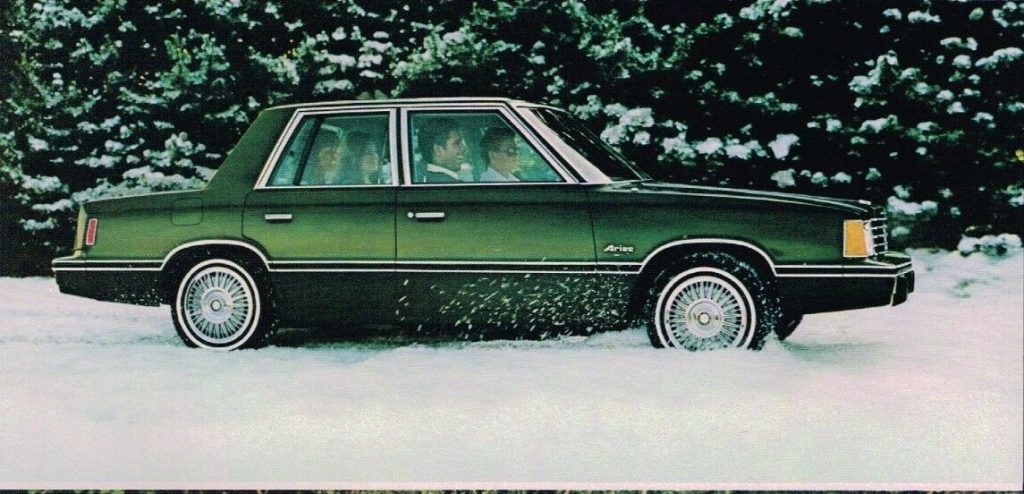 By the end of the 1970s, Chrysler suffered from a legacy of poor build quality combined with anemic V-8 gas guzzlers that offered neither performance nor mileage for most of their models-with predictable sales. The exceptions would be the Plymouth Horizon and Dodge Omni models that took dead aim at small imports because they had front-wheel drive and four-bangers that covered the MPG factor-but were on the smallish side.
The K cars offered similar powertrains, but their larger size offer more interior comfort than a Horizon or Omni for its buyers. Iacocca took a bold approach with the K cars and announced "The K cars are here" to the world. He also challenged his audience to buy another car if it was better than a K car in the early marketing campaign.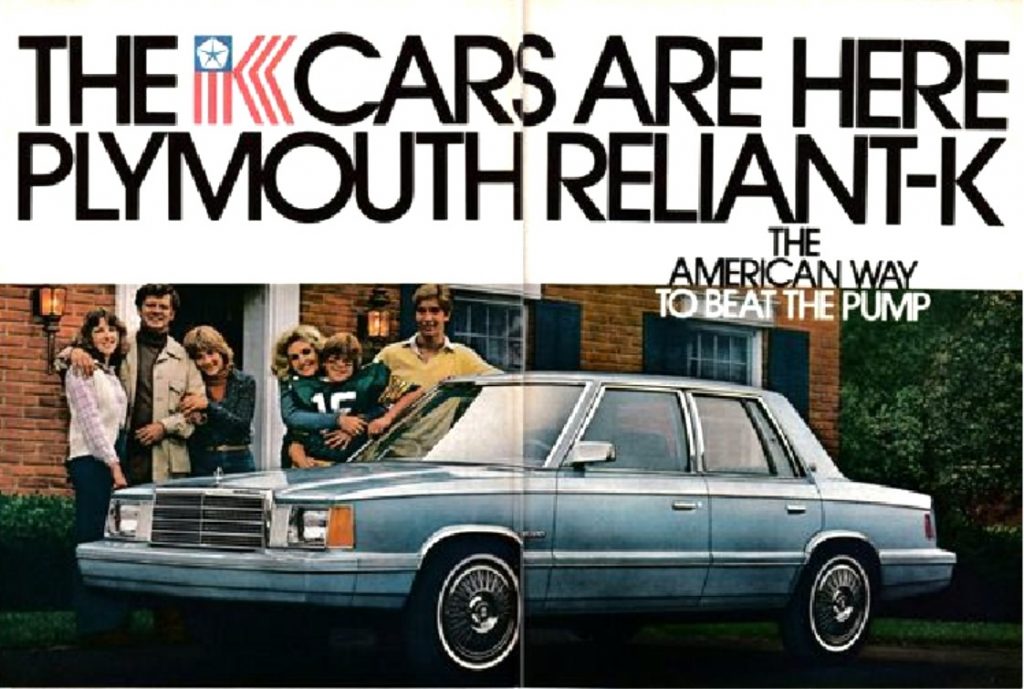 Iacocca's marketing campaign may have challenged convention, but the basic quality of the K car was indeed better than recent Mopar models, plus K cars delivered economy during an era of painful gas pump price jolts. The result was K cars were also financial life rafts for Chrysler under Iacocca's watch.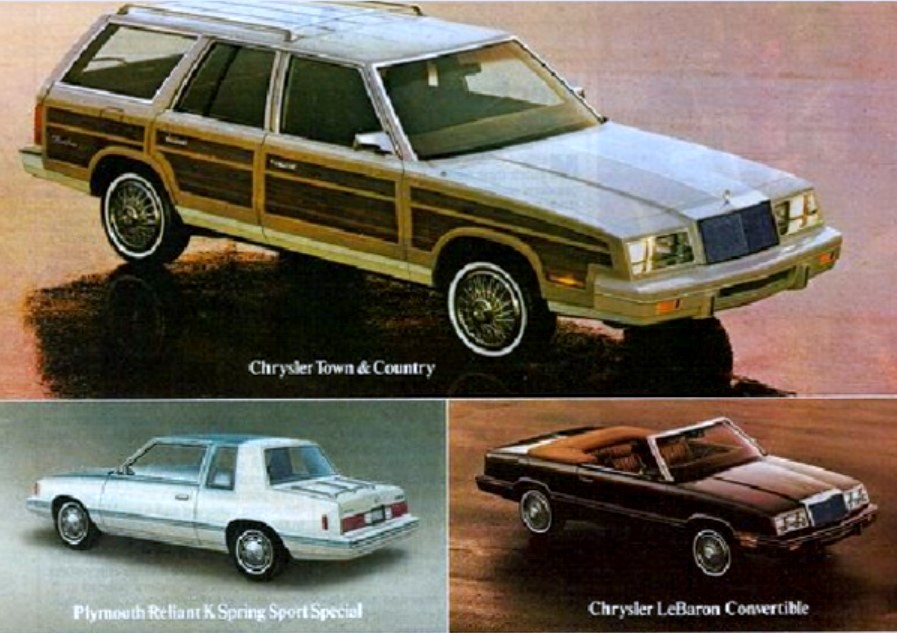 Consequently, the lowly K car became an automotive superhero during the 1980s, so MyStarCollectorCar found five reasons for an unremarkable car model's remarkable legacy.

The first reason is pretty simple: without K cars there is no Chrysler Corporation. Its bones would have picked in the finest fashion of Hudson, American Motors and every other automotive brand that is no longer in existence.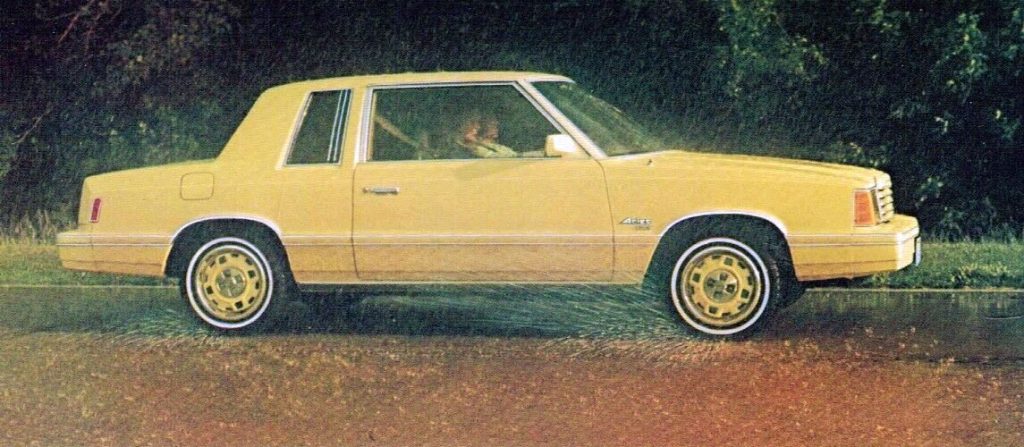 The second reason? Without the K car there is no minivan. Some would argue that minivans would have been developed by another company and they would not be wrong, but Iacocca built the K car platform-based Magic Wagon and it was well ahead of the pack. The Chrysler Magic Wagon program was a huge sales success and shuffled more Gen-Xers to soccer practice than any other minivan on the planet during the 1980s-plus it crushed the station wagon along the way to sales dominance.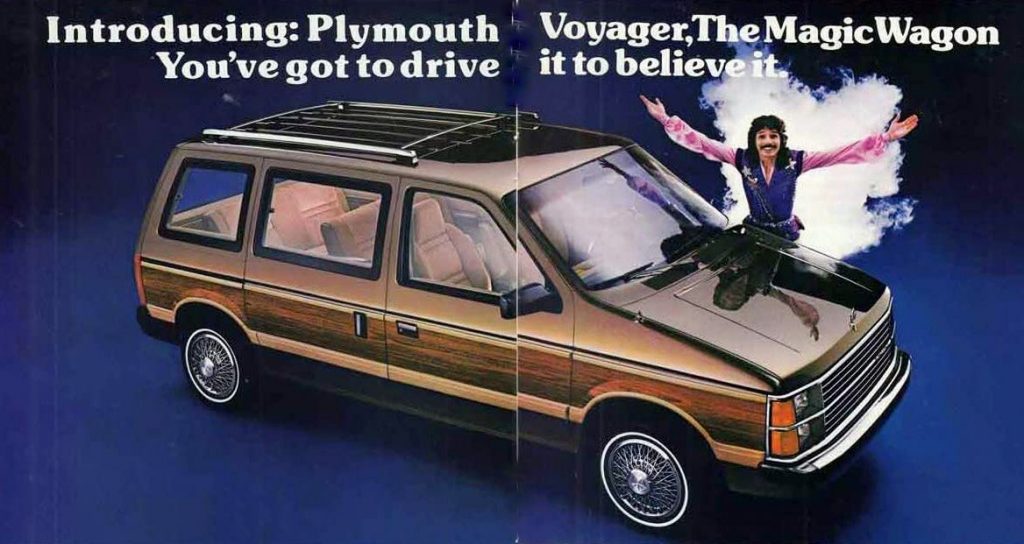 The third reason is also pretty basic: K cars helped Chrysler find its mojo again. Mother Mopar needed a win in a big way and victory came in a compact package with the K car program.
The fourth reason is Chrysler was able to rediscover its muscle because of the K car. Eventually, Chrysler was flush enough financially to build a V-10 Viper, Hemi models and later a Hellcat Challenger to celebrate its brute force past.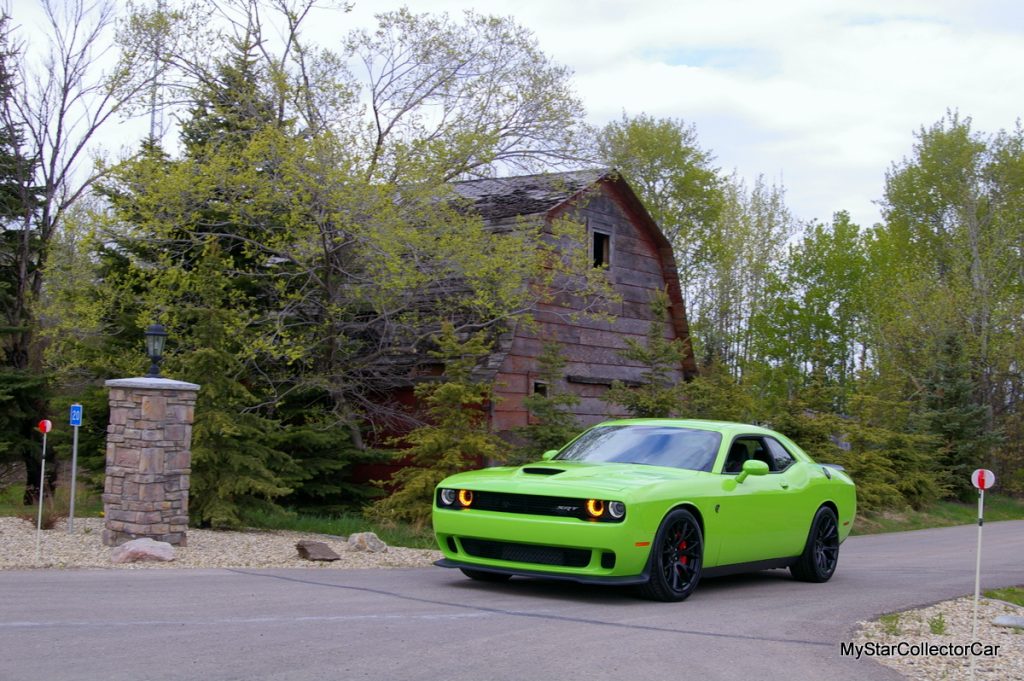 The fifth and final reason for a K car is its blandness. Chrysler dolled up the K car variations during the 1980s, but they were still essentially K cars, so their owners were never going to be upstaged by their cars. Additionally, these wallflowers with wheels eliminated any possibility that people were only after the owners because of their cars.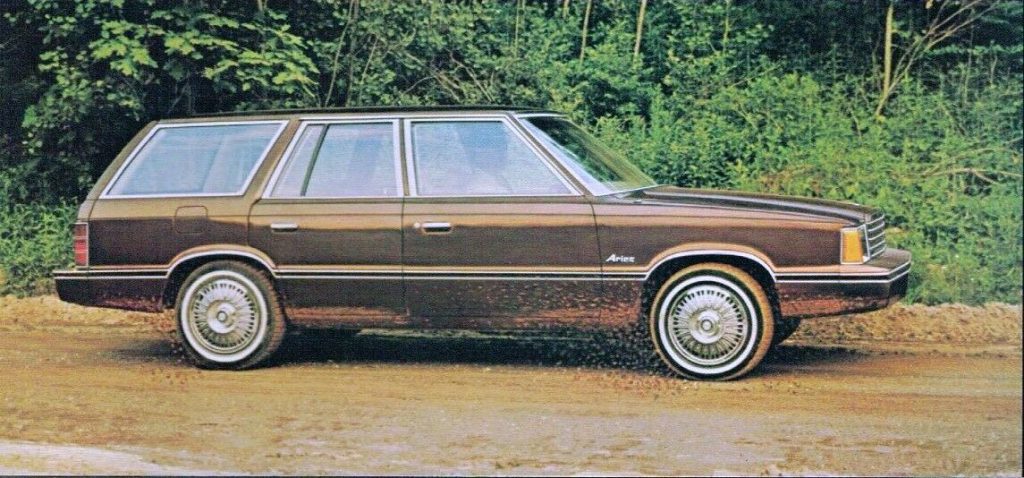 Food for thought, K car style.
BY: Jim Sutherland
Jim Sutherland is a veteran automotive writer whose work has been published by many major print and online publications. The list includes Calgary Herald, The Truth About Cars, Red Deer Advocate, RPM Magazine, Edmonton Journal, Montreal Gazette, Windsor Star, Vancouver Province, and Post Media Wheels Section.