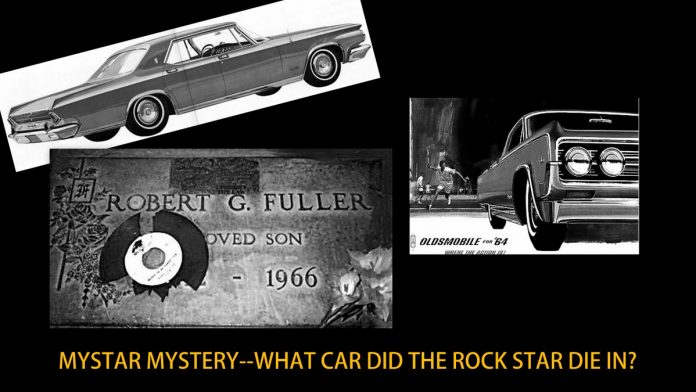 MyStarCollectorCar readers may ask this simple question: Who is Bobby Fuller?
As the name implies, most one-hit wonders were only able to produce one hit song during their typically brief careers as rock stars. The difference in Bobby Fuller's case was he was a one-hit wonder rock star because he died five months after his signature song rose to Number 9 on the Billboard charts in March 1966.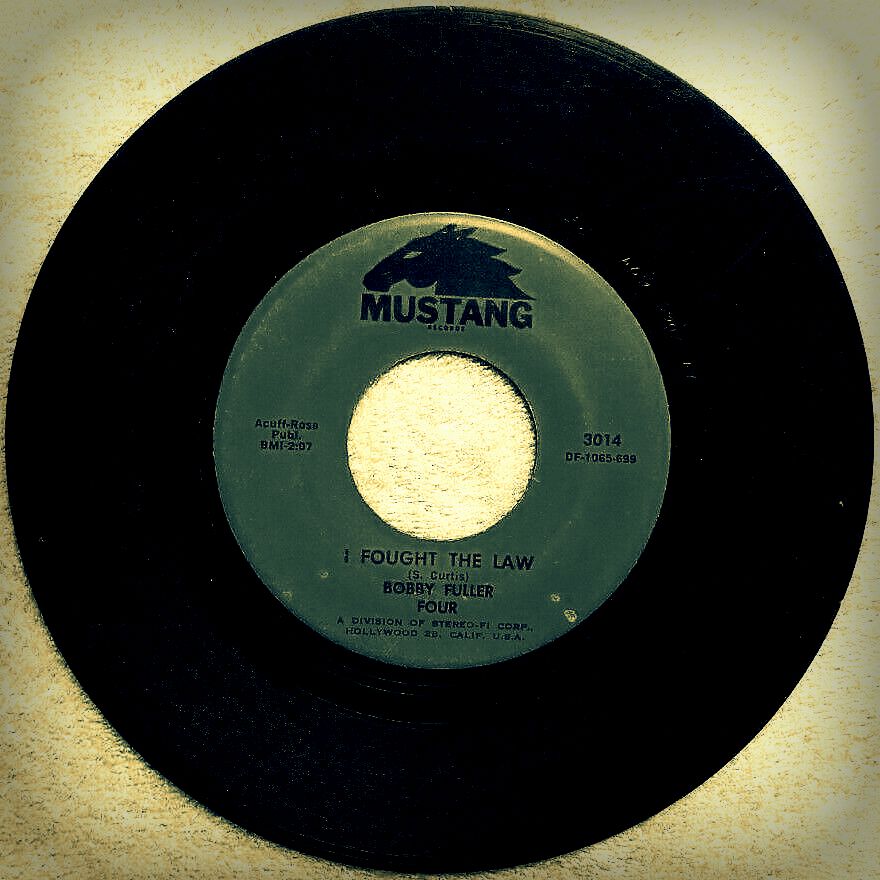 Many music insiders agree that Fuller had a big future that was cut short by sudden death when he died under very mysterious circumstances. He was found dead in his mother's Oldsmobile and his death has become the subject of intense debate, given the fact he was battered, bruised, bloodied, and allegedly committed suicide by drinking gasoline.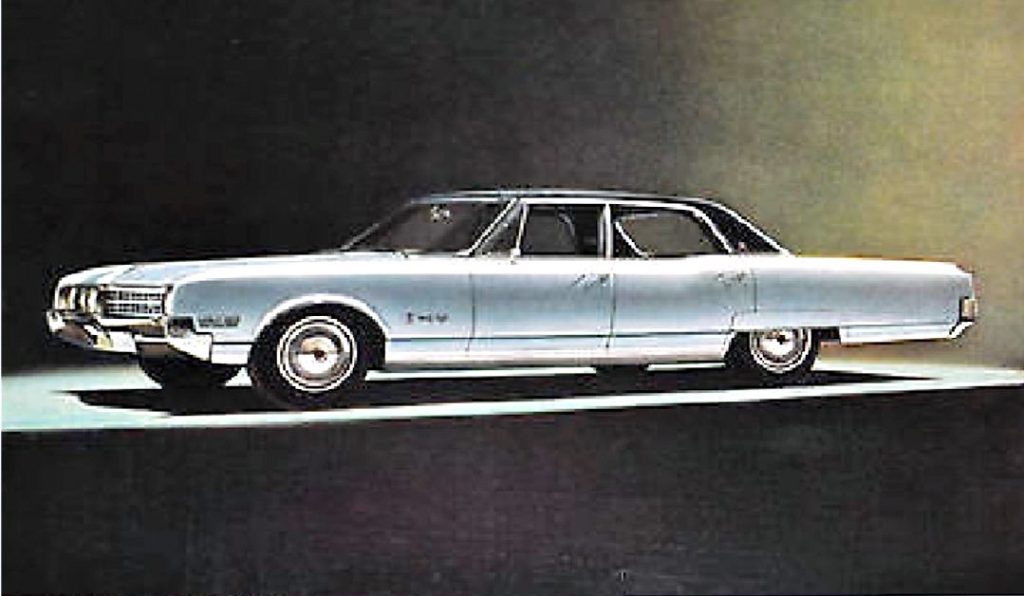 MyStarCollectorCar viewed a documentary about Bobby Fuller's highly questionable suicide and noticed the host posed beside a 1964 Chrysler that was part of the reenactment for the singer's death. The Chrysler was used as a prop for the rest of the documentary and undermined the validity of the show's investigation in our opinion.
We realize that some of our readers will wonder why MyStarCollectorCar was unable to turn the corner of the car confusion but, for us, there is a huge difference between a 1964 Chrysler and an Olds 98 from the same era. The wrong car made the program appear to be loose with the details in our opinion since the program presented a strong possibility of murder in the Fuller case.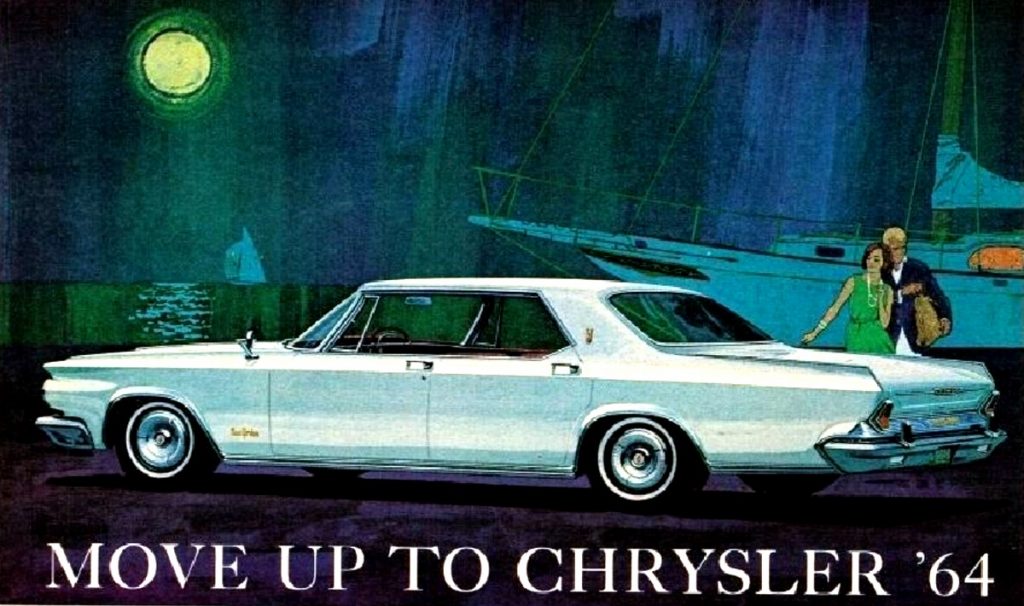 The program should have advised viewers the car in the shoot was not an Oldsmobile, instead the host referred to the actual murder car as an Olds later in the show. This detail was significant for a couple of reasons for us here at MyStarCollectorCar.
The first reason is a 1964 Chrysler four-door hardtop is a pretty rare beast in today's world. The big Mopes were not manufactured in abundance, in fact only 10, 887 '64 Chrysler four-door hardtops were built that year. Precious few of them are still around in 2021.

Consequently a 1964 Chrysler New Yorker four-door hardtop would not be readily available to use as a prop in a real-life mystery crime program. Unlike a full-sized Olds 98 four-door from the same time frame since approximately 62,000 of the biggest Oldsmobile models were built in '64.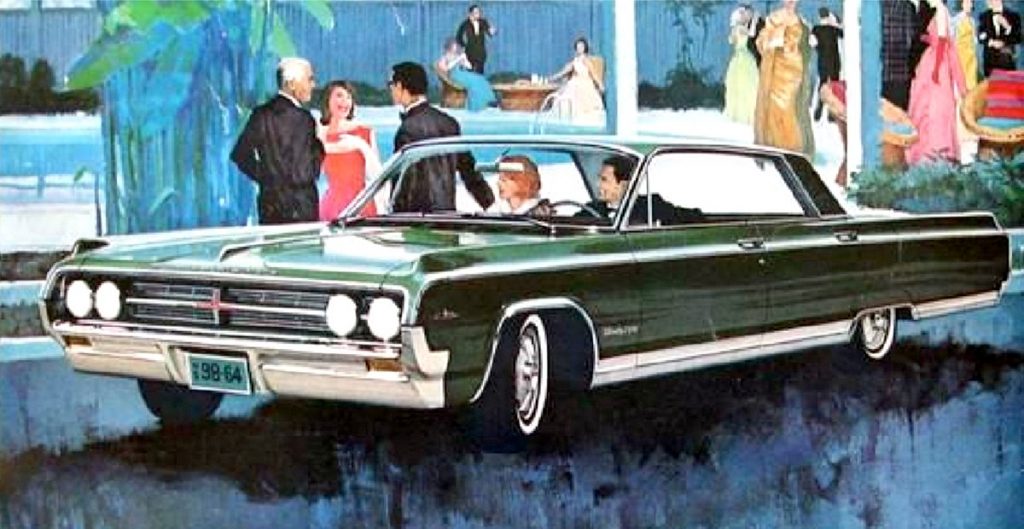 The second reason is even more important because a 1964 Olds 98 looks exactly nothing like a 1964 Chrysler New Yorker in a bird-does-not-resemble-a-bicycle kind of way. Even a non-car guy with acute astigmatism would easily be able to see the style difference between these two big sedans from the Sensational Sixties.
As a result, viewers are drawn to the large automotive mistake in the Fuller murder mystery documentary because it takes center stage in the program and we at MystarCollectorCar were disappointed (and distracted) when we learned the '64 Chrysler was just a stand-in for a 1964 Olds.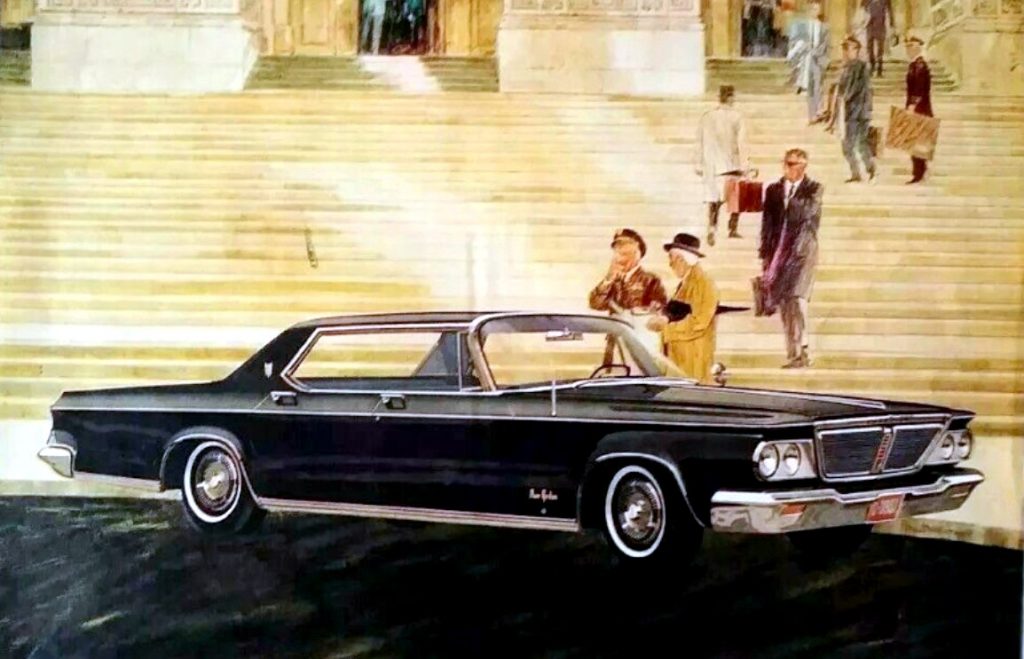 Attention to detail should always matter.
BY: Jim Sutherland
Jim Sutherland is a veteran automotive writer whose work has been published by many major print and online publications. The list includes Calgary Herald, The Truth About Cars, Red Deer Advocate, RPM Magazine, Edmonton Journal, Montreal Gazette, Windsor Star, Vancouver Province, and Post Media Wheels Section.