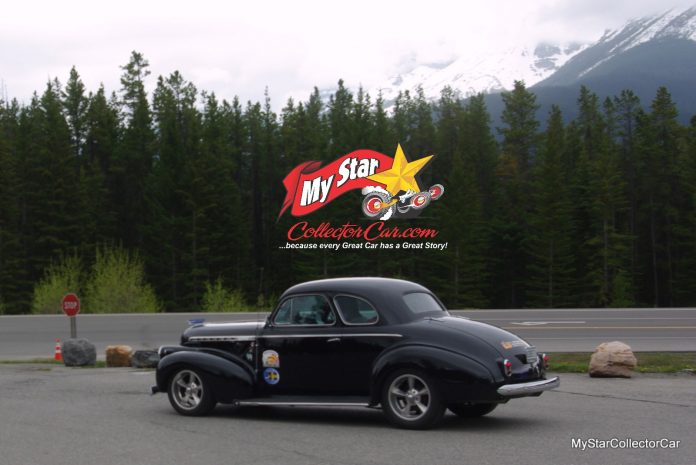 Kent and Marie Rickardsson have owned a very cool 1940 Chevy street rod for the past 16 years.
Their '40 Chevy has an old school hot rod vibe to it, but still retains its classic style. The Chevy has undergone a massive horsepower boost in the form of a Chevy 355 stroker small block that now houses plenty of ponies under the hood, particularly with its aftermarket electronic fuel injection system in place of a carb.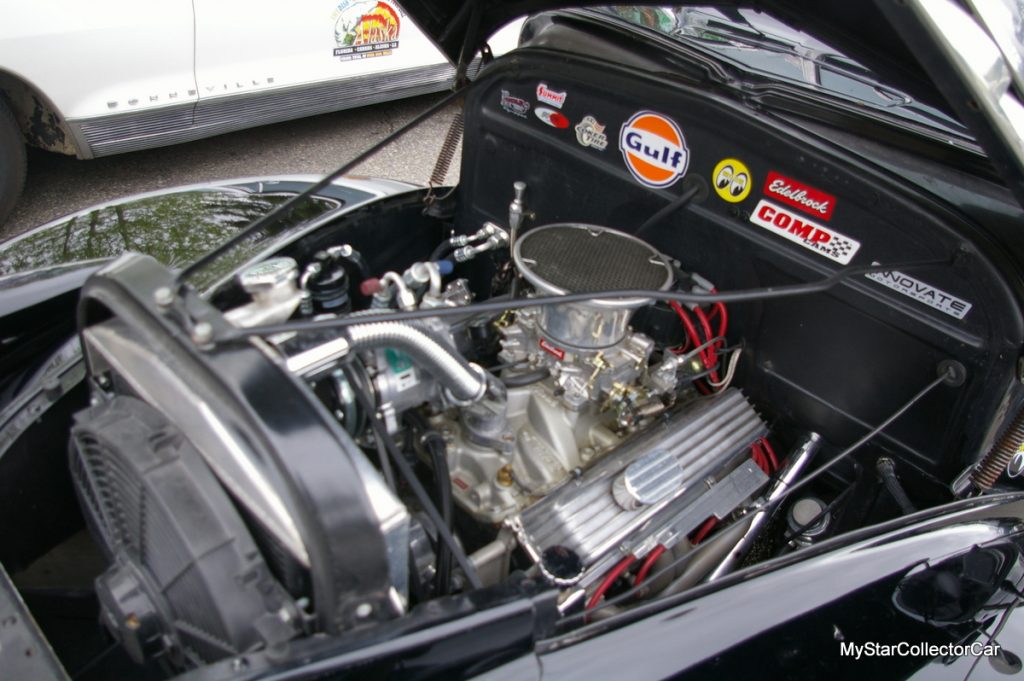 The '40 Chevy's engine is hooked up to an efficient 700 R-4 automatic transmission that provides a solid balance of performance and efficiency on the road. Massively upgraded safety features include a Mustang II steering system and front disc brakes to help corral the Chevy's now generous supply of horsepower.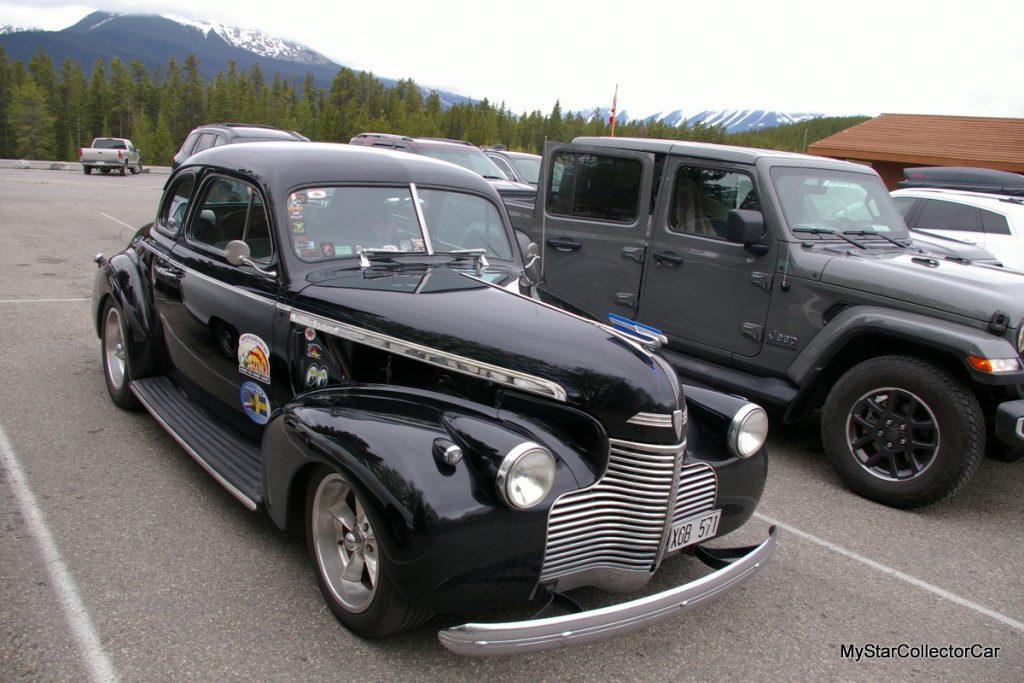 Kent was able to save the car's original seats but had to reupholster them during the project. He added electric fans to the cooling system so the Chevy would not encounter any overheating issues with the new engine. Speaking of cooling, the '40 Chevy now has air conditioning to provide extra passenger comfort on a road trip.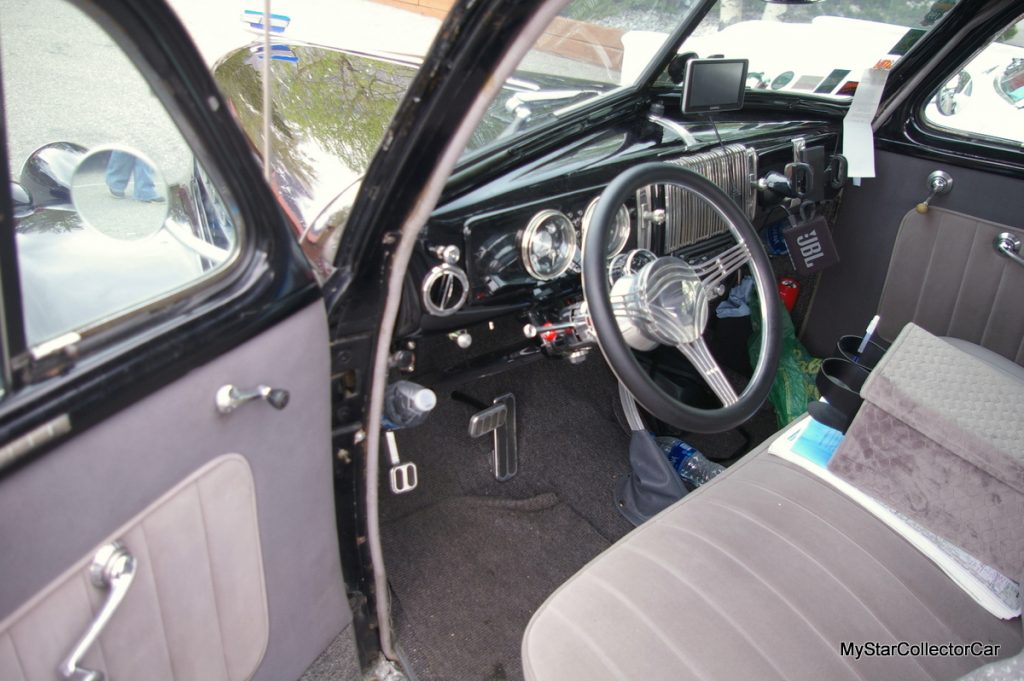 The most important part of the build was to ensure the '40 Chevy resto mod was ready for the road because Kent intended to drive the car-a lot. Kent and Marie are Swedish, so they took the car on many European excursions over the years.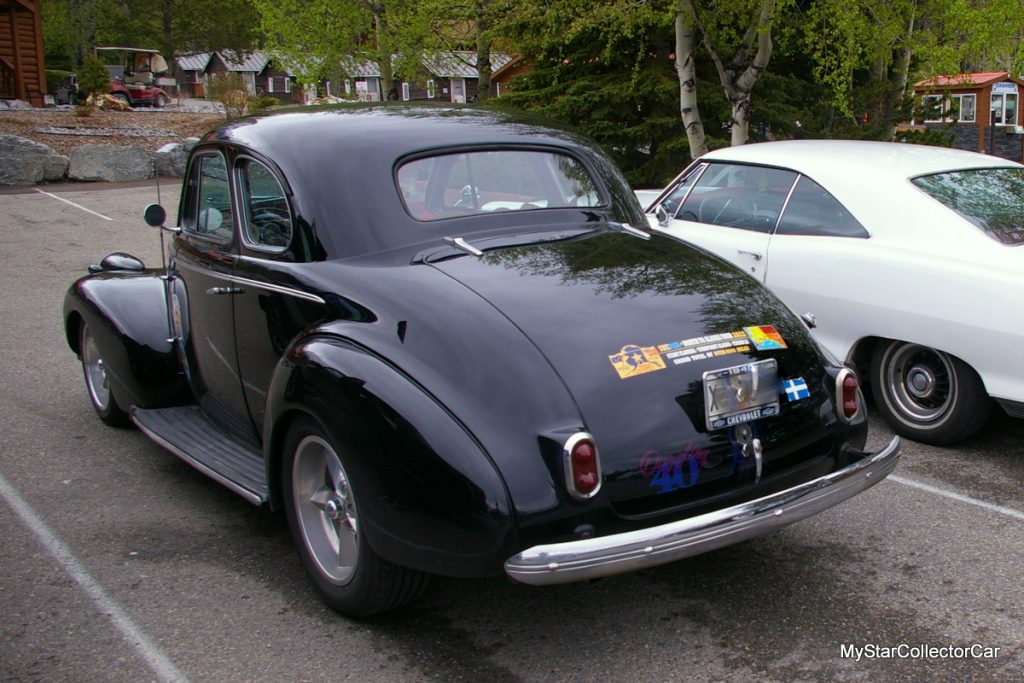 The trips included a memorable trip down Germany's famous Autobahn, a highway well known for its lack of speed limits in certain sections. Kent said the resto mod was easily able to handle the pace on this legendary chunk of road.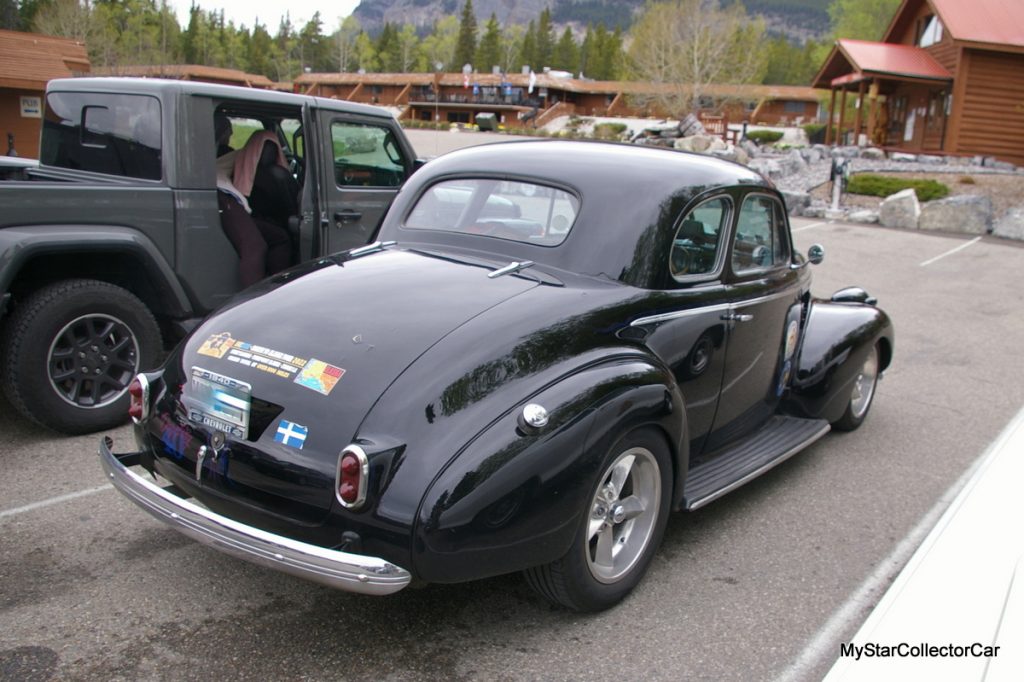 In fact, Kent told MyStarCollectorCar the '40 Chevy street rod can handle high speeds and long trips with ease, so he and Marie decided to embark on their greatest journey in the '40 Chevy when they joined a group of like-minded Swedes for a road trip from Florida to Alaska.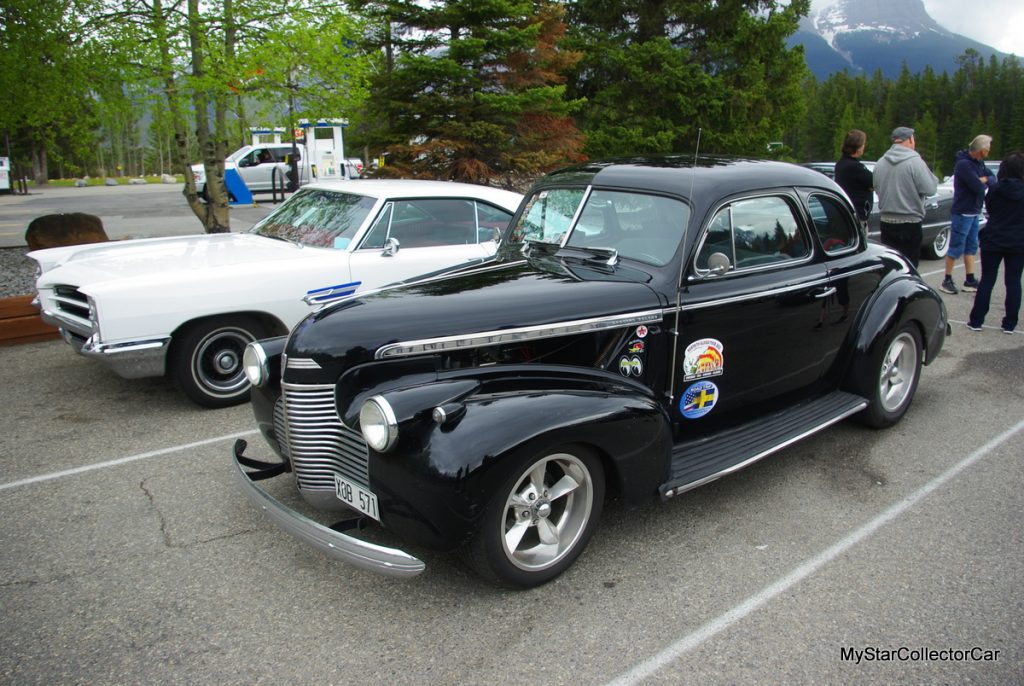 The purpose of their giant road adventure was to see America and western Canada in a vintage car from a bygone era. Kent chose to make the trip in an 82-year-old car that had undergone some major upgrades long before its North American excursion.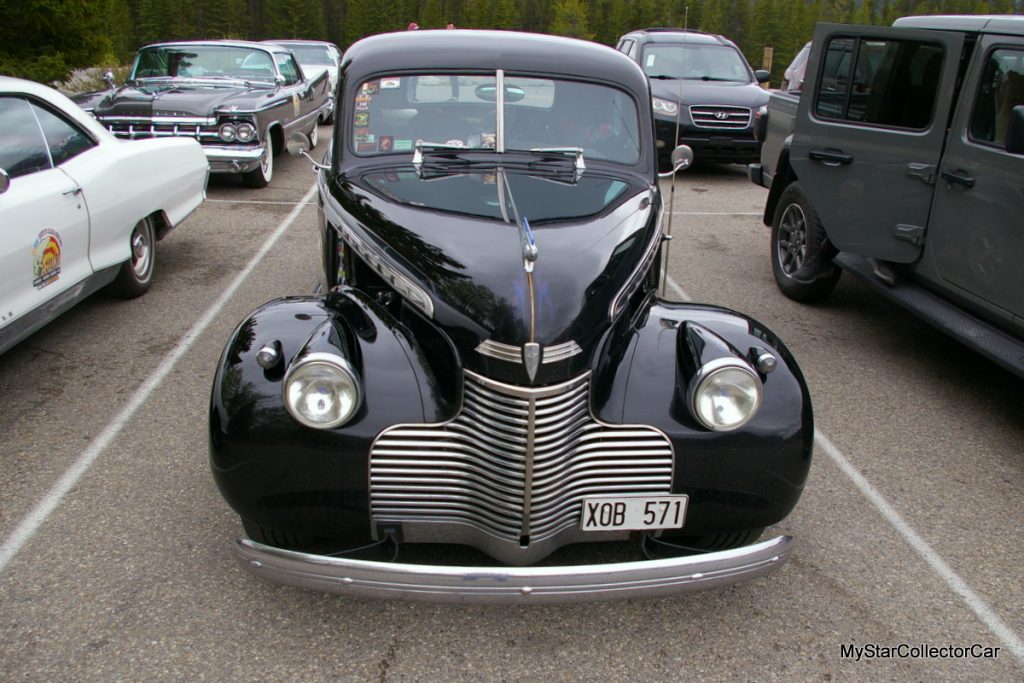 The '40 Chevy's stellar history of reliable performance in street rod form made it an easy choice for Kent to use it for the longest trip in its history.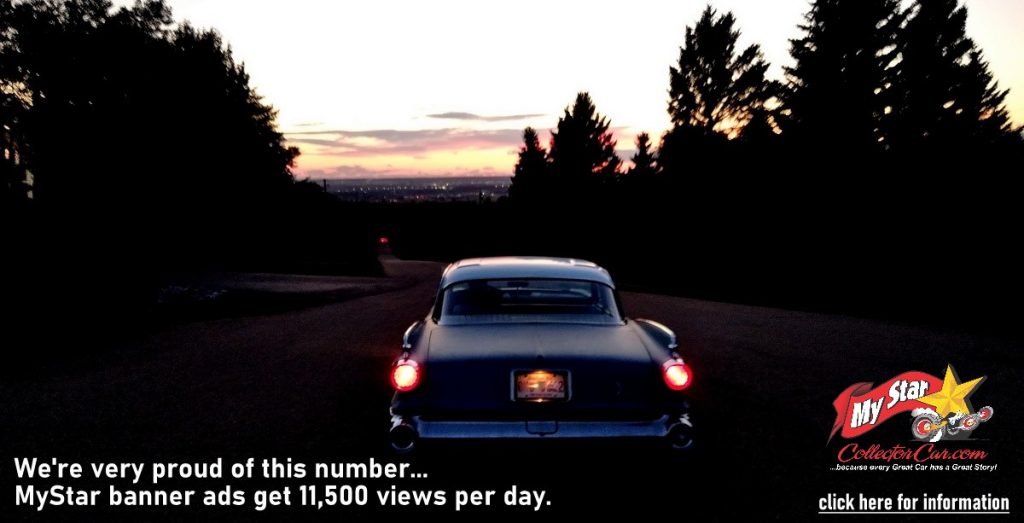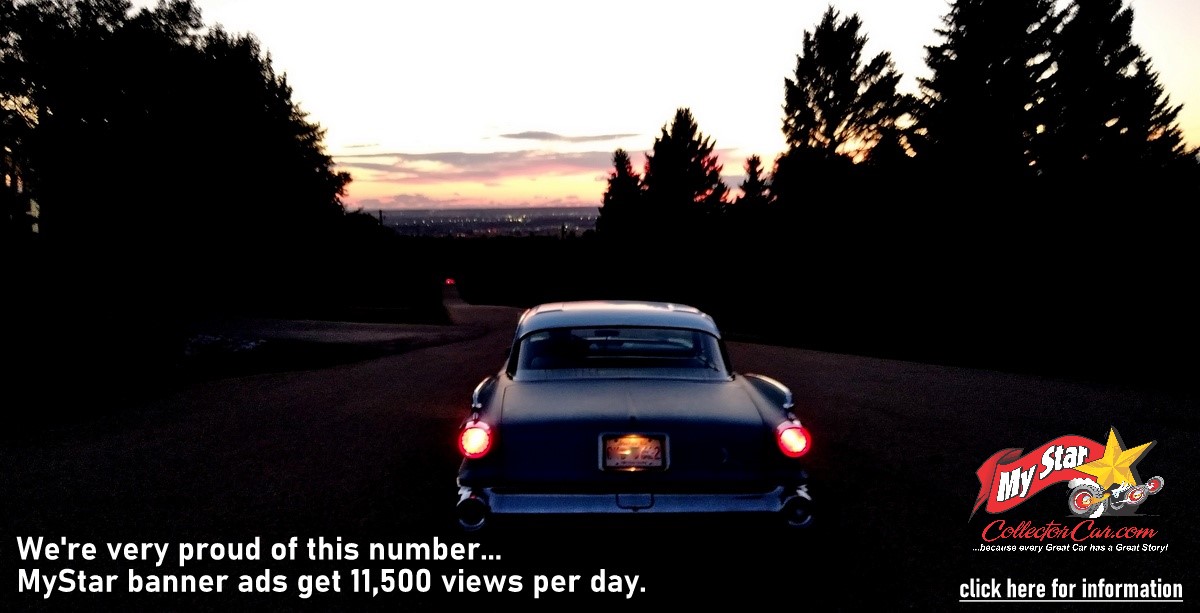 Kent and Marie have built many memories in their 1940 Chevy street rod over the past 16 years, in both the project and road adventure stages of its history with them.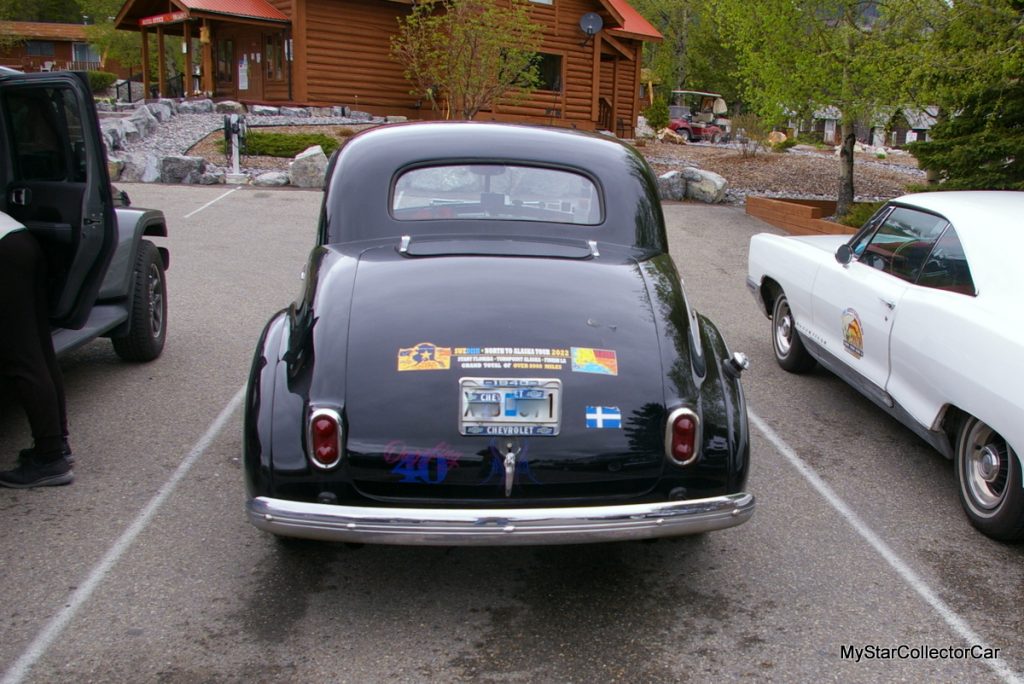 A trip from Florida to Alaska with fellow Swedish car guys and girls will likely be their greatest adventure in their ultra-cool 1940 Chevy resto mod, but who really knows what the future holds for the proud owners of their beautiful custom street machine?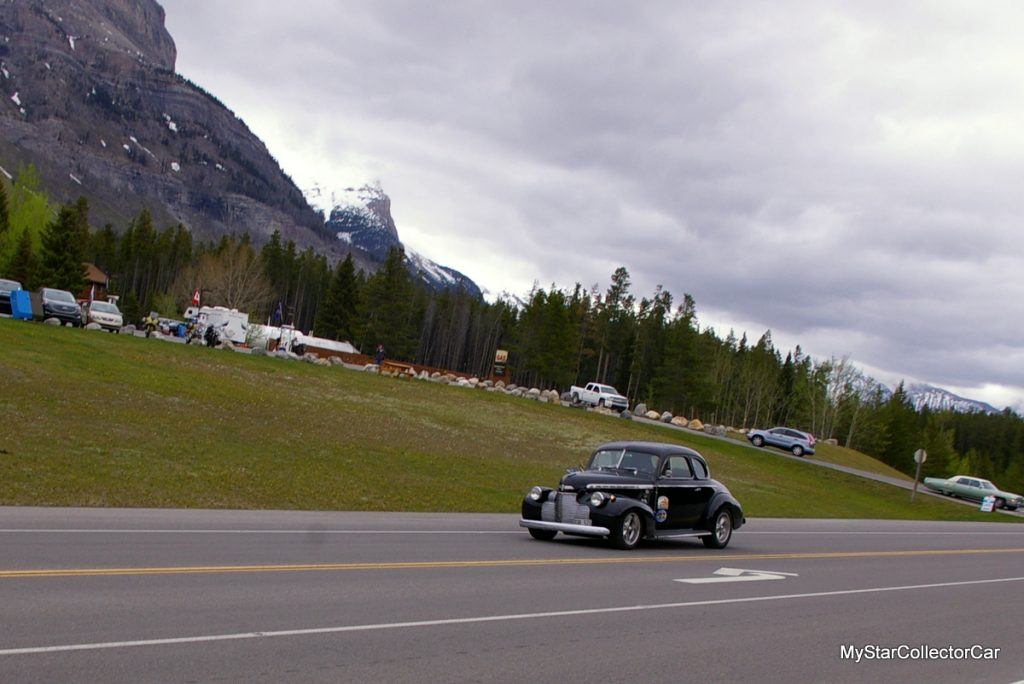 BY: Jim Sutherland
Jim Sutherland is a veteran automotive writer whose work has been published by many major print and online publications. The list includes Calgary Herald, The Truth About Cars, Red Deer Advocate, RPM Magazine, Edmonton Journal, Montreal Gazette, Windsor Star, Vancouver Province, and Post Media Wheels Section.