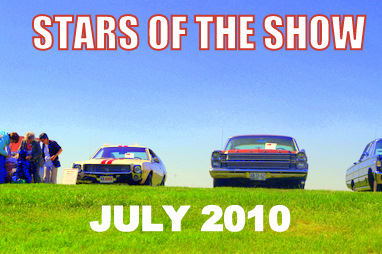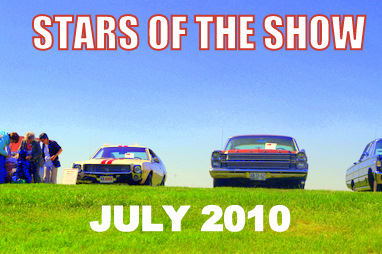 SUMMERTIME AND THE LIVIN' IS EASY.
THAT'S WHEN THE VINTAGE IRON REALLY COMES OUT TO PLAY AND THERE'S A CAR SHOW IN EVERY TOWN.
IT'S LIKE THE WORLD'S BEST OUTDOOR MUSEUM SO TAKE ADVANTAGE OF THE CAR SHOWS IN YOUR HOMETOWN…
OH YEAH-TAKE A KID TOO…YOU'LL HOOK THEM FOR LIFE ON THE BEST FAMILY FRIENDLY ENTERTAINMENT ON THE PLANET.
A BUNCH OF CLASSIC OLD CARS AND TRUCKS ON A GREAT SUMMER DAY-CAN LIFE GET ANY BETTER?