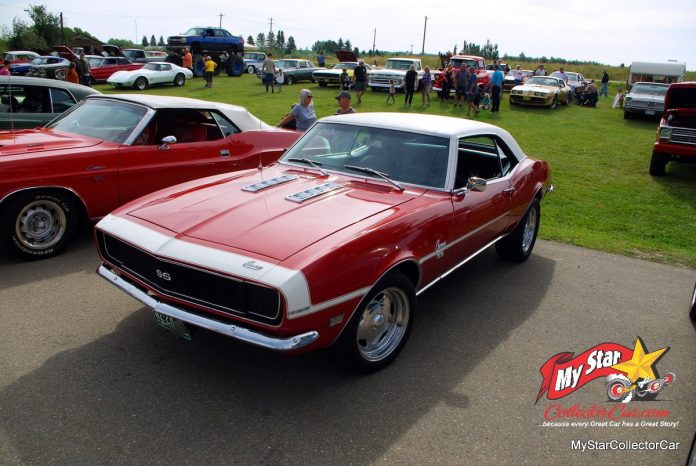 Project cars can be the most affordable items in the car hobby, but they can also take you down an intimidating and costly path.
Greg Garson went down the 'projects in pieces' path when he purchased two partially disassembled 1968 Camaro SS/RS project cars in 2017. He found them on Hagerty Barn Find Hunter and after Greg contacted Hagerty, they forwarded his information to the owner–he sold the cars to Greg the next day.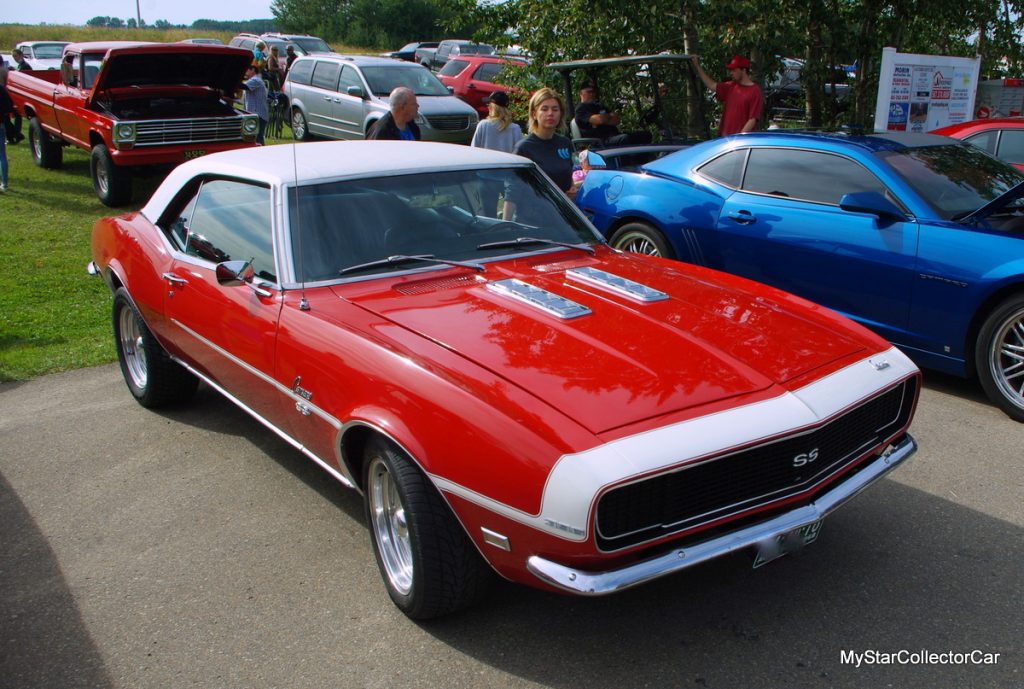 This '68 Camaro was destined to be a parts car, but it was too nice (and valuable) to be a donor, so the last owner saved it from a grim fate. Greg has done other projects, but he said he was, "looking for something different–I wanted to do a muscle car". The Camaro was the answer because it was a dry California car via Arizona and it had a number of rare options like a Tik-Tock-Tach, PS, PW, PB and A/C.

Greg picked it up in April 2017 after solving an issue on the title–it was off one digit. He said he "did a little metal work" then the car was parked until November 2020. Greg got serious on the car, and it debuted in August 2021. Greg estimated he put 1500 hours into the car to get it to its current state.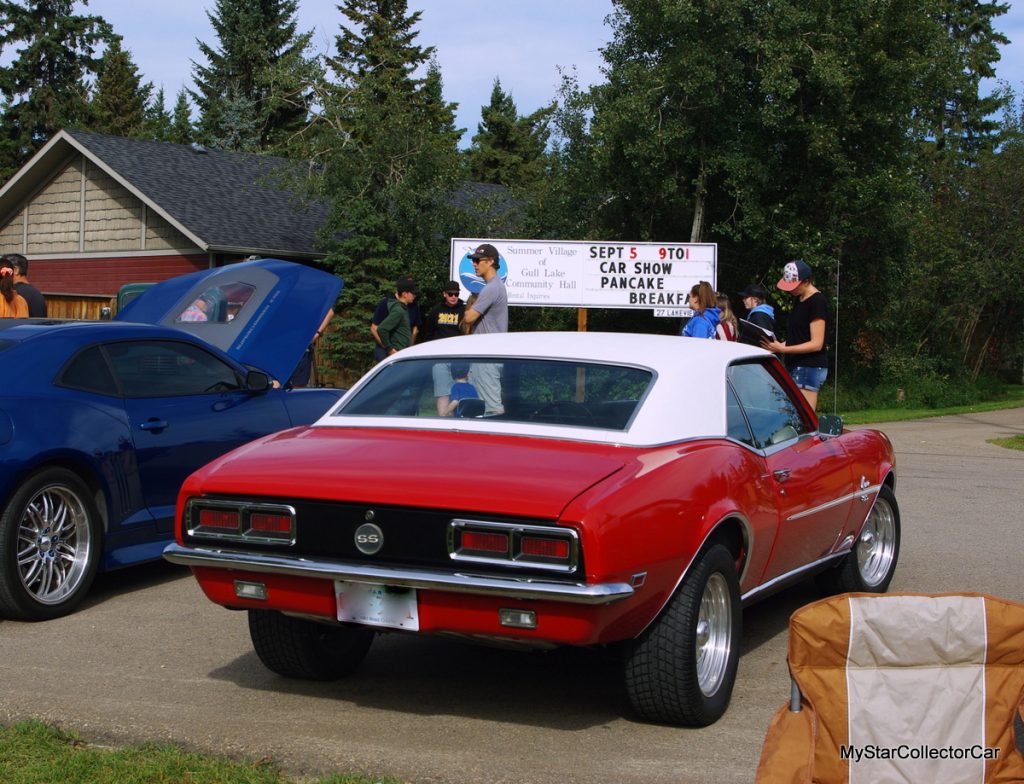 Greg is a talented guy, but this project did test his skills because it was missing parts like the console and the gauge cluster because it was in the process of being parted out before he rescued it. It had a 396 but it came from a '67 Chevelle so the numbers-matching concept was off the table. Greg solved that problem by sheer luck–a buddy told him about a guy who had two 396 big blocks for sale and one of them was perfect.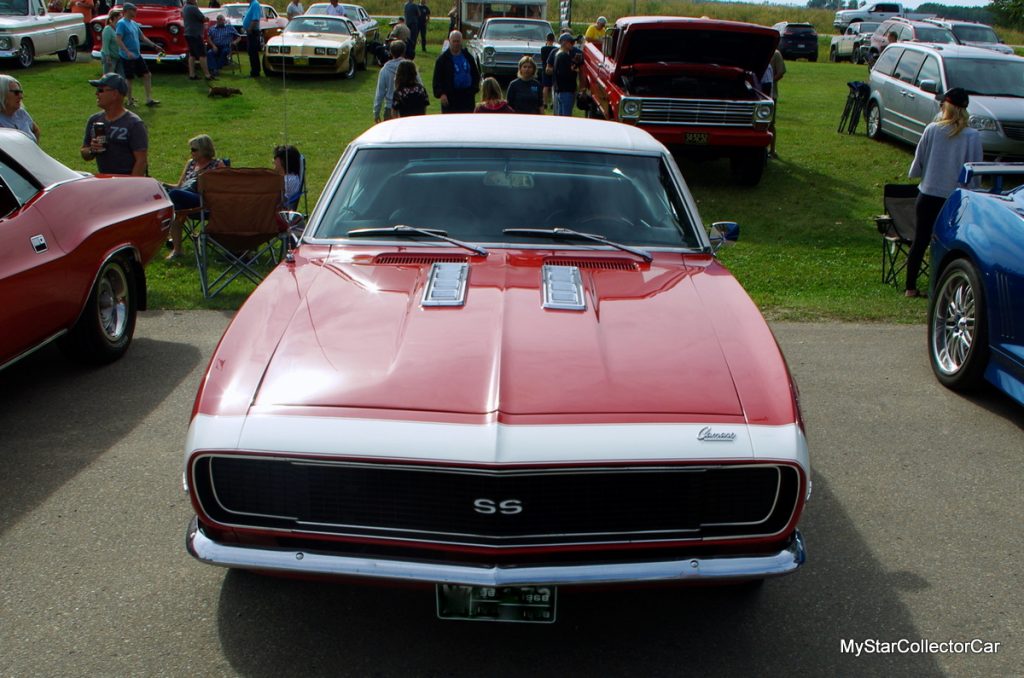 The engine turned out to be a factory replacement block from 1969 and Greg said it was within the proper date code to be a warranty engine for his '68. It was rebuilt but Greg said it had spun a bearing, so he tore it down and learned a main cap had been installed backwards. He had the block honed and replaced the rings and bearings, plus he used correct heads, exhaust manifolds, and an intake manifold from '68.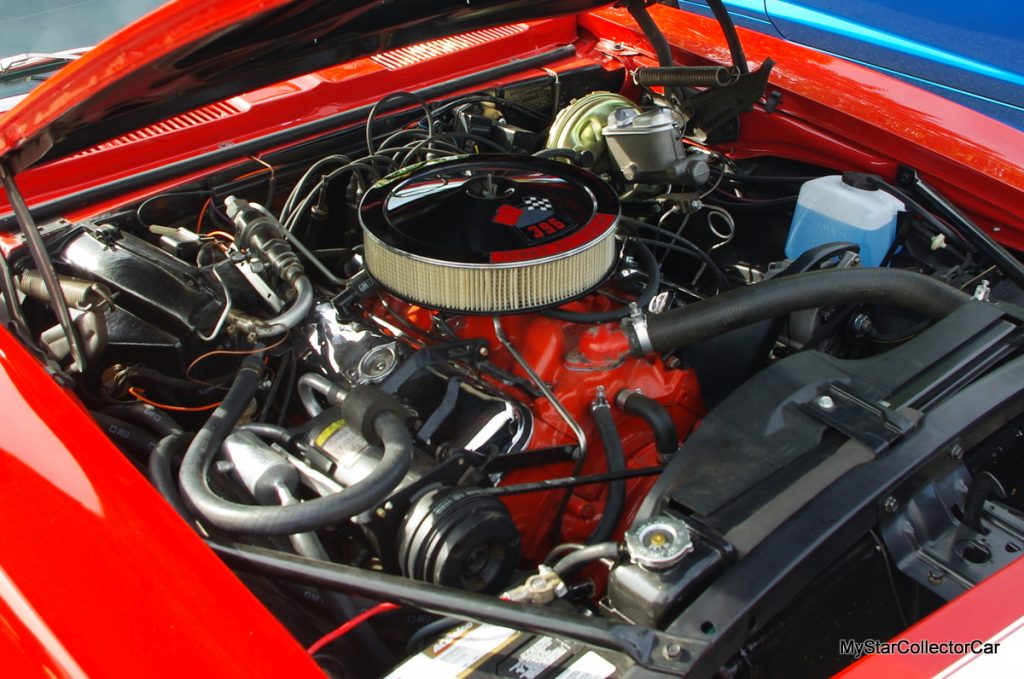 There was collision damage on the rear of the car, so Greg used the replacement panels that came with it, but he found they were "close but not quite right". Bolt holes didn't line up exactly, so Greg said there was "more work to fix the new parts then it would have taken to replace the old ones". He replaced the rear quarter, trunk panel and the rear roof panel and fixed a shoddy side swipe repair on the passenger quarter–plus other assorted pieces.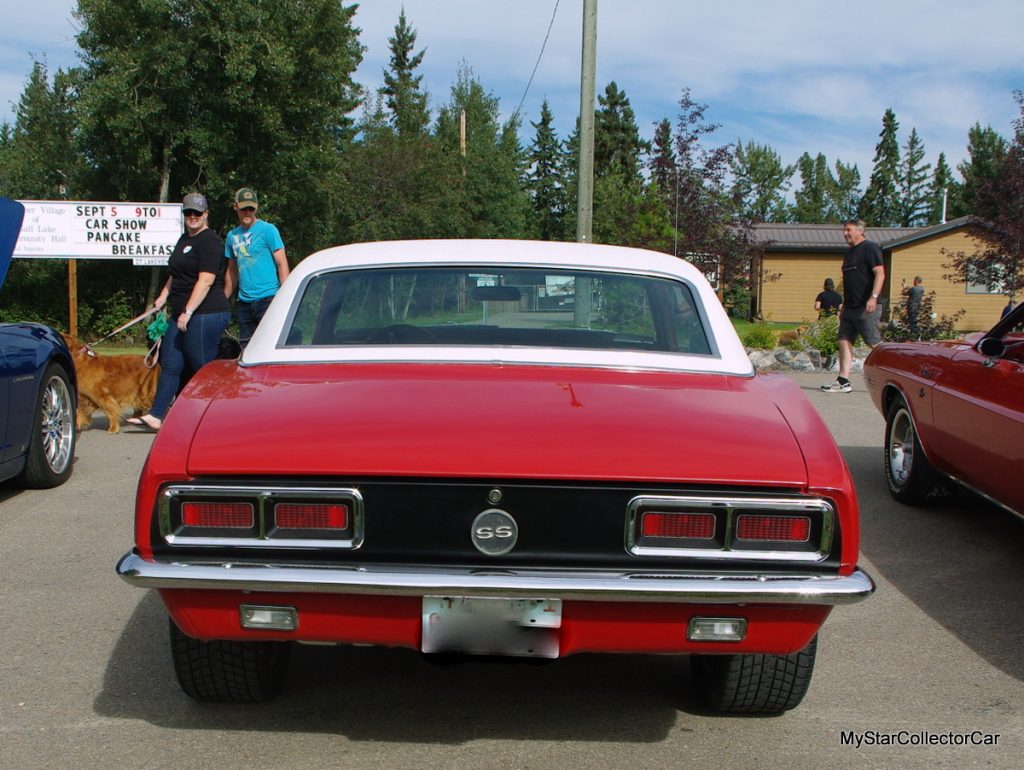 Greg is a hands-on guy, so he also did the headliner and vinyl roof, the front seats and door panels .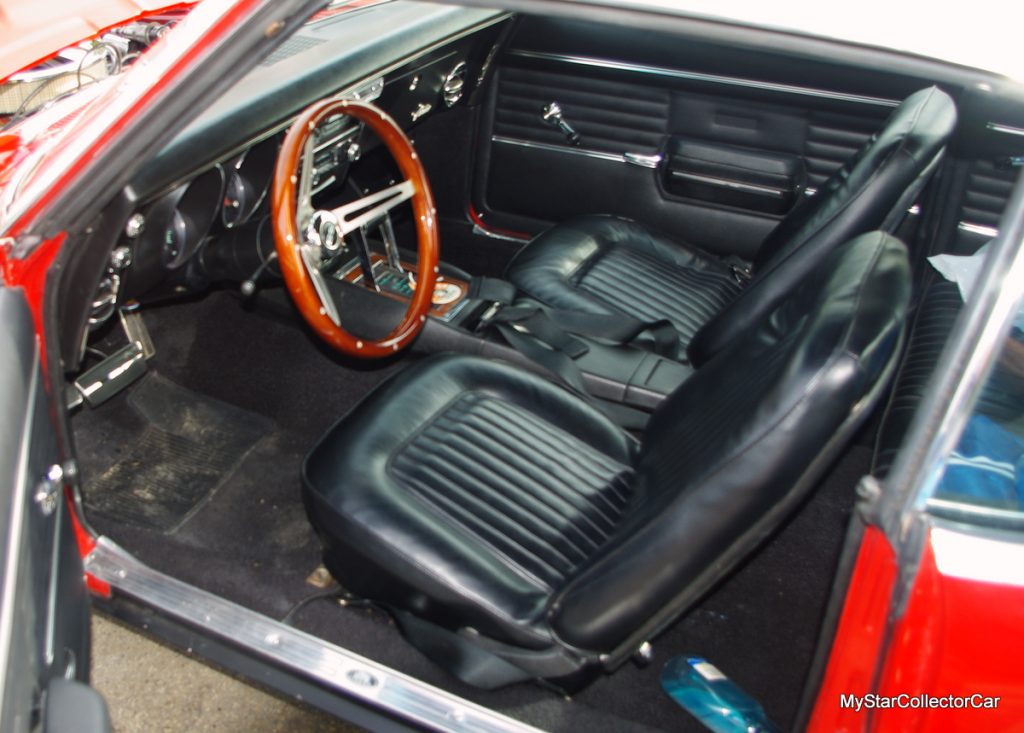 He's into the driving phase now with the Camaro and he's having a great time behind the wheel. Greg said the quick-ratio power steering is "pretty light" and the wide tires tend to follow the track on the highway but he's really happy with his first muscle car experience. He doesn't even use the A/C–he wants the full open window experience.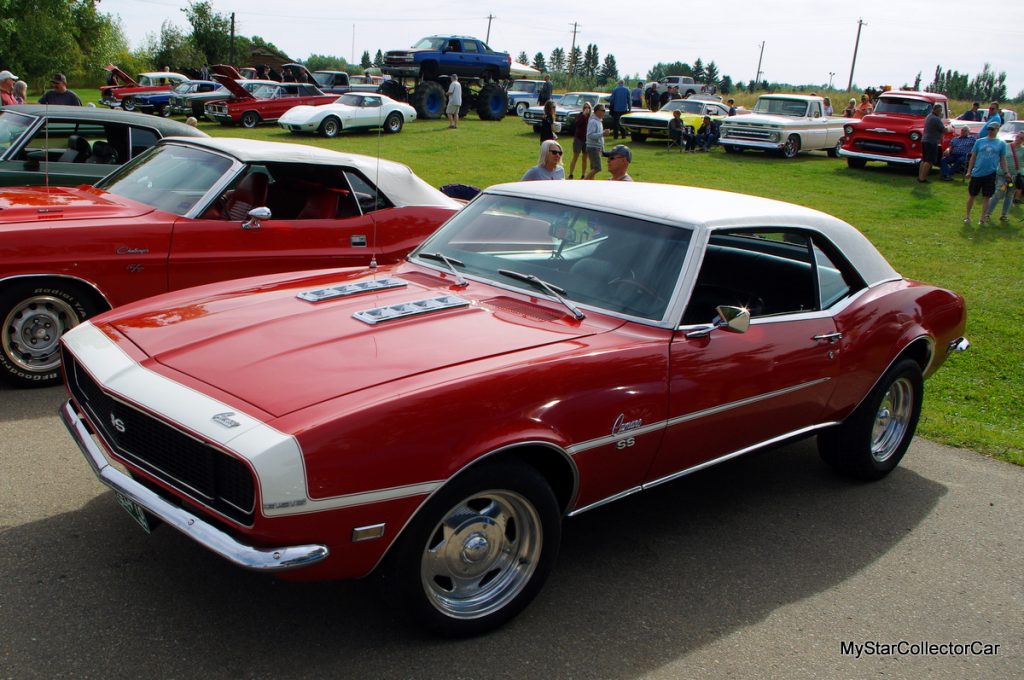 That's how you roll after you save a classic.
Jim Sutherland
BY: Jim Sutherland
Jim Sutherland is a veteran automotive writer whose work has been published by many major print and online publications. The list includes Calgary Herald, The Truth About Cars, Red Deer Advocate, RPM Magazine, Edmonton Journal, Montreal Gazette, Windsor Star, Vancouver Province, and Post Media Wheels Section.