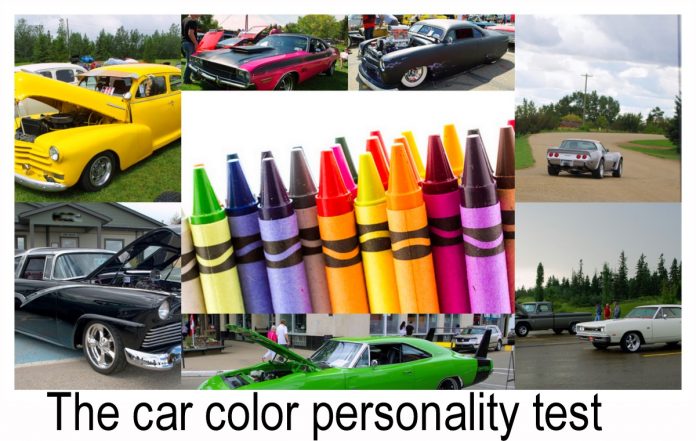 There's a True Colors Personality Test designed to categorize your personality by color.
The colors are Orange, Gold, Green and Blue and your test results will paint you for life – so to speak.
Old cars and trucks have their own personalities, but many owners like to put their personal stamp on their old iron so the paint on their car defines their personality.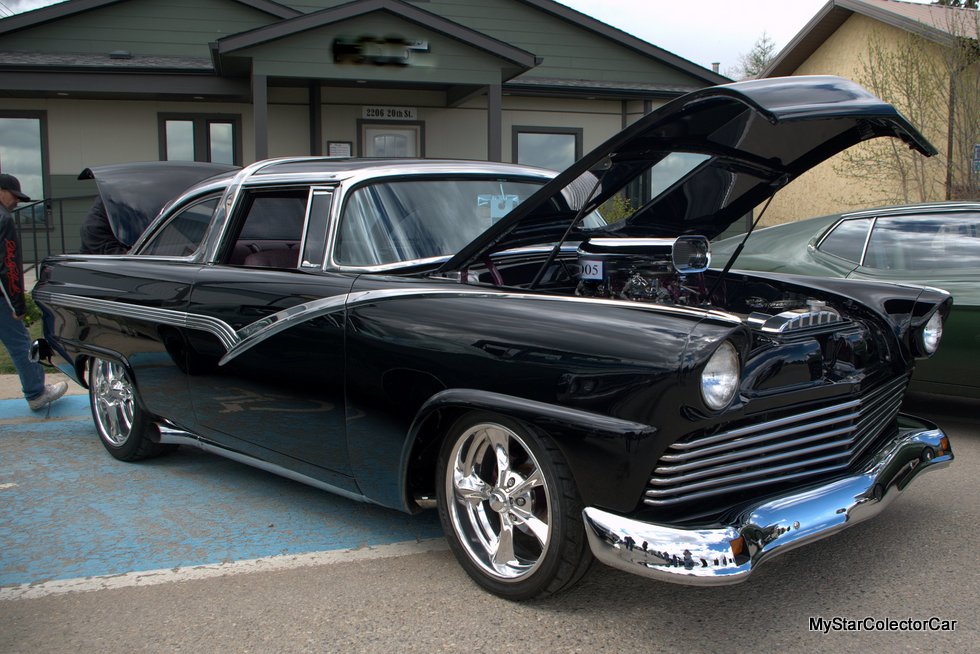 Black is a great starting point because it's a very popular color for vehicles across every decade. Henry Ford had it mapped out with the Model T and since then black has never gone out of fashion.
Black is a menacing, tough color so black car owners are probably more like John Wayne than Johnny Depp.
Flat black paint takes toughness to another level and it's practical because you don't worry about the shiny part of the paint equation, so road grime only adds to the effect.
Flat black paint guys are practical and tough – kind of like a Bowie knife.
White is the opposite of black but that doesn't mean white car owners don't have their own agenda. White may not be a menacing color but if you want to literally fly under the radar drive a white classic muscle car.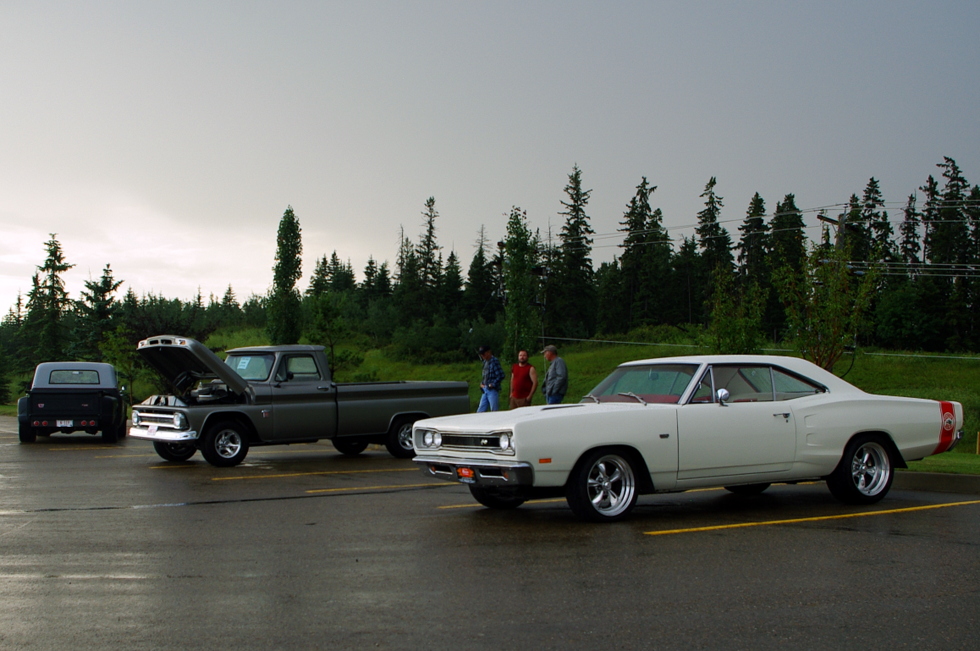 Owners who drive white cars don't want the spotlight because beneath that white hood lurks a big block so why draw attention? Ambush your competition and skate by the scrutiny of the police –white paint says the owner is not only practical – he's stealthy.
Lime green paint says a great deal about the owner. Lime green paint is the ultimate "look at me" color so if you drive a lime green car you are very comfortable in the spotlight.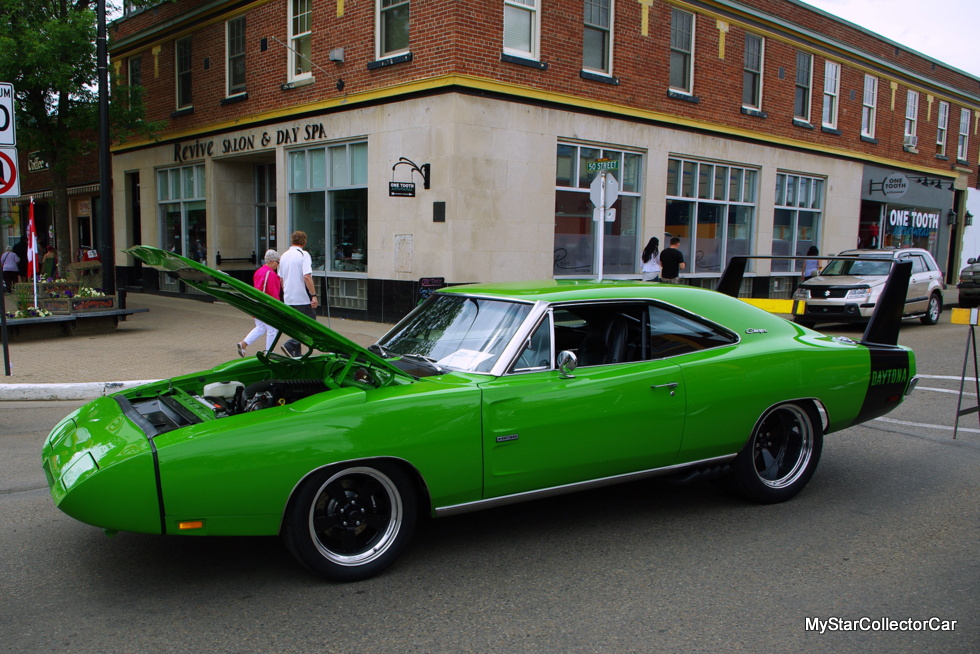 You won't get the stealth factor of white or even black paint, but a lime green car is going to leave a lasting impression and that's the end game for guys who go that direction in paint.
Orange or yellow paint jobs fall into the same category as lime green.
If you don't like attention don't head down the Yellow Brick Road with your paint – that's not a problem for guys who paint their cars yellow or orange but it may be for the next owner if he's more of a white paint guy.

Pink is an interesting color because it was a power color back in the 50s but now a rosy hue on a car has a far different meaning in 2020.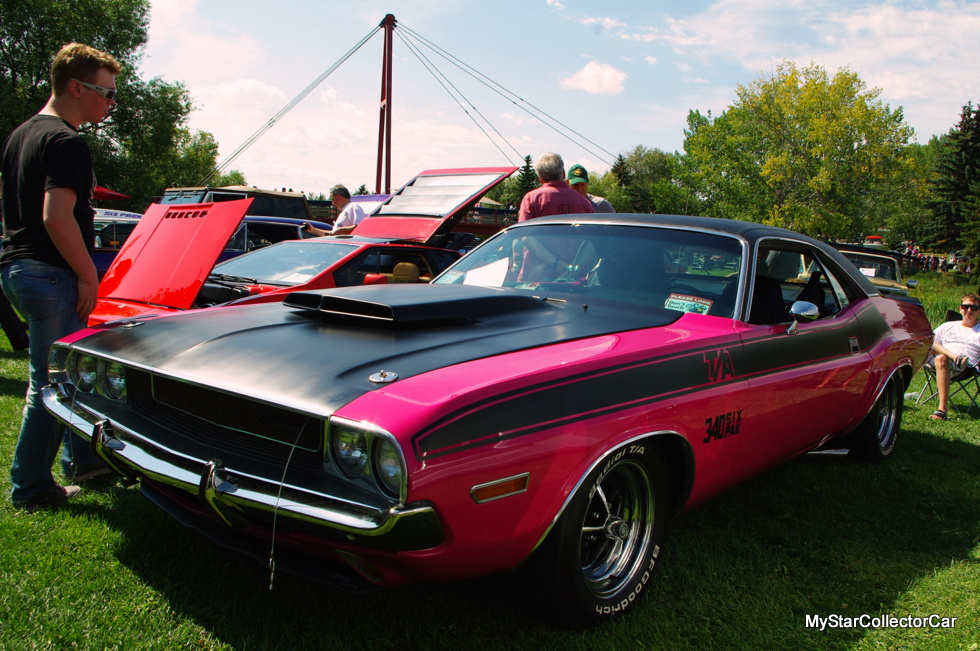 It means one of two things. You're female or you own an extremely rare piece of early 70s Mopar muscle.
The final color is silver. Guys who drive silver cars do it because it's an understated color like white, but it's got more style.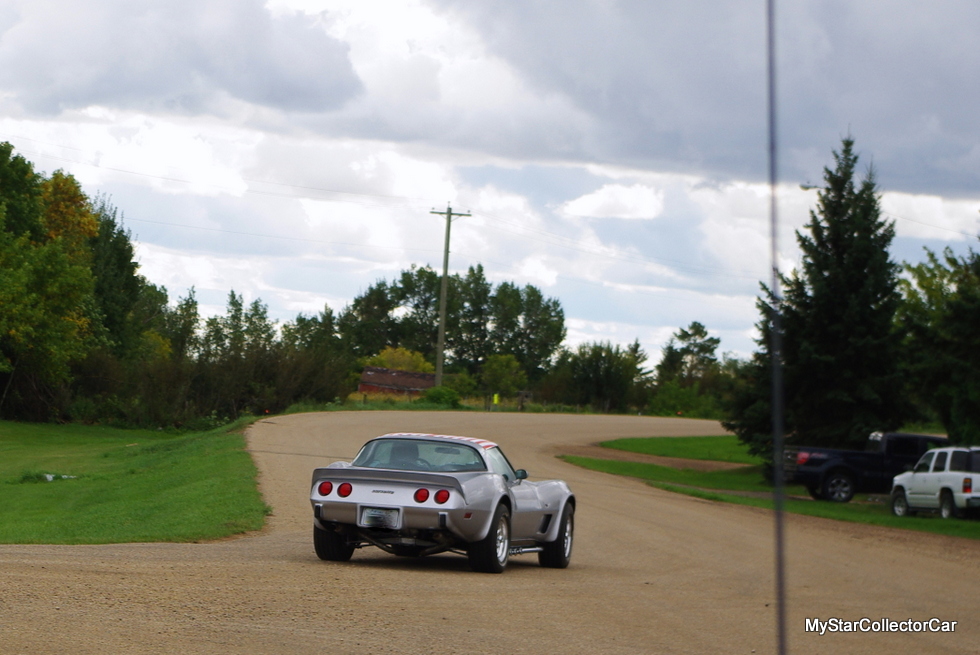 Silver paint guys don't crave center stage, but they also don't want to blend into the surroundings like white paint guys, so silver gives them style without the spotlight.
Call it the automotive paint personality test.
By: Jerry Sutherland
Jerry Sutherland is a veteran automotive writer with a primary focus on the collector car hobby. His work has been published in many outlets and publications, including the National Post, Calgary Herald, Edmonton Journal, Ottawa Citizen, Montreal Gazette, Saskatoon StarPhoenix, Regina Leader-Post, Vancouver Sun and The Truth About Cars. He is also a regular contributor to Auto Roundup Publications.
Please re-post this if you like this article.