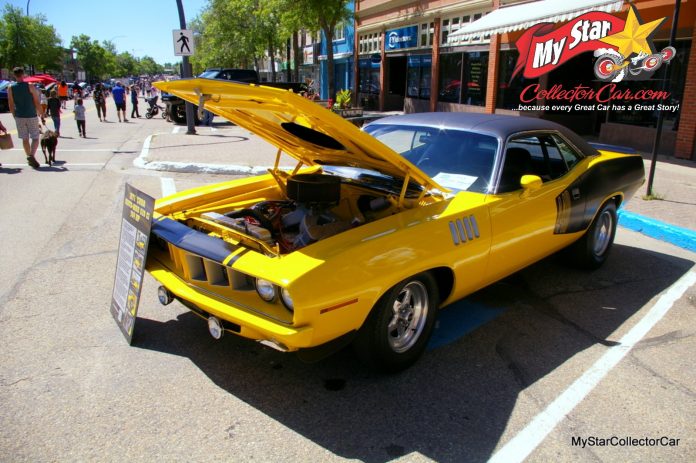 The third generation E-Body Plymouth Barracuda was a radical departure in overall style from its A-Body predecessor.
The dawn of the 1970s meant a major shift toward a newer design, consequently the E-Body Barracuda was a good fit with the Chrysler Corporation's vision for the Me Decade.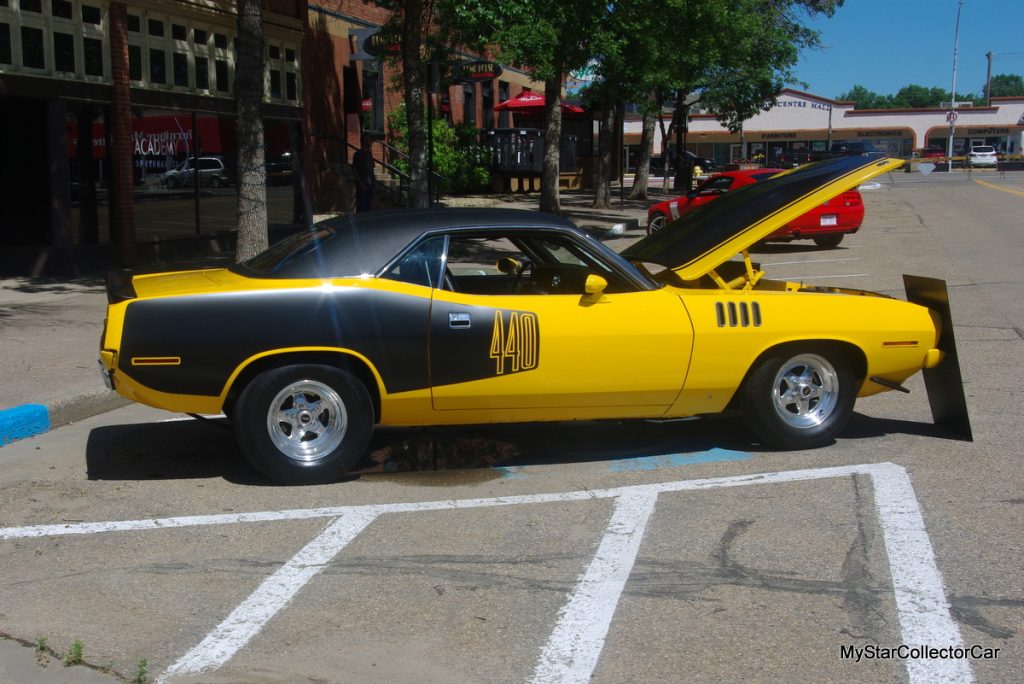 1971 was a year when Plymouth did some tinkering with the overall design of its Barracuda models. The most noticeable change occurred on the front end of the car because now it sported a different grille that had a toothy look, along with two extra headlights thrown into the mix.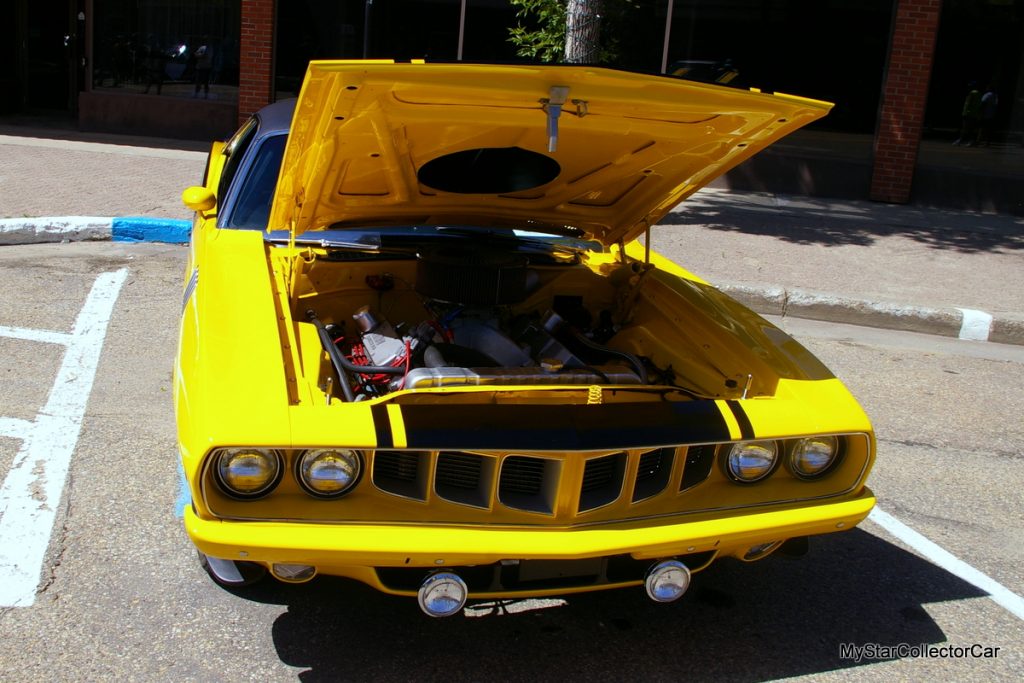 Another cosmetic change for the 1971 Barracuda came in the form of front fender louvers that resembled gills to give this Mopar pony car a fish-appropriate vibe. Additionally, the '71 Plymouth Barracuda had re-designed taillights and side stripes on its sporty models, including the newly created 'Cuda.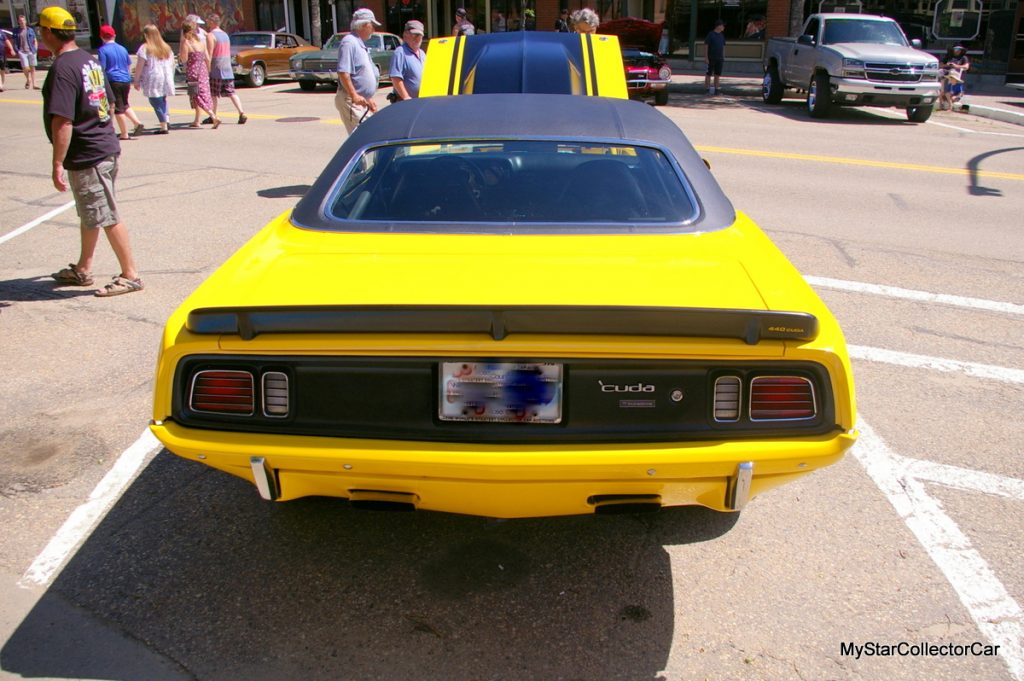 Sunset was closing in on muscle cars by the early 1970s, but not just yet for Plymouth's 'Cuda model, because this famous pony car had plenty of performance powertrain options to keep the horsepower dream alive for its buyers in 1971.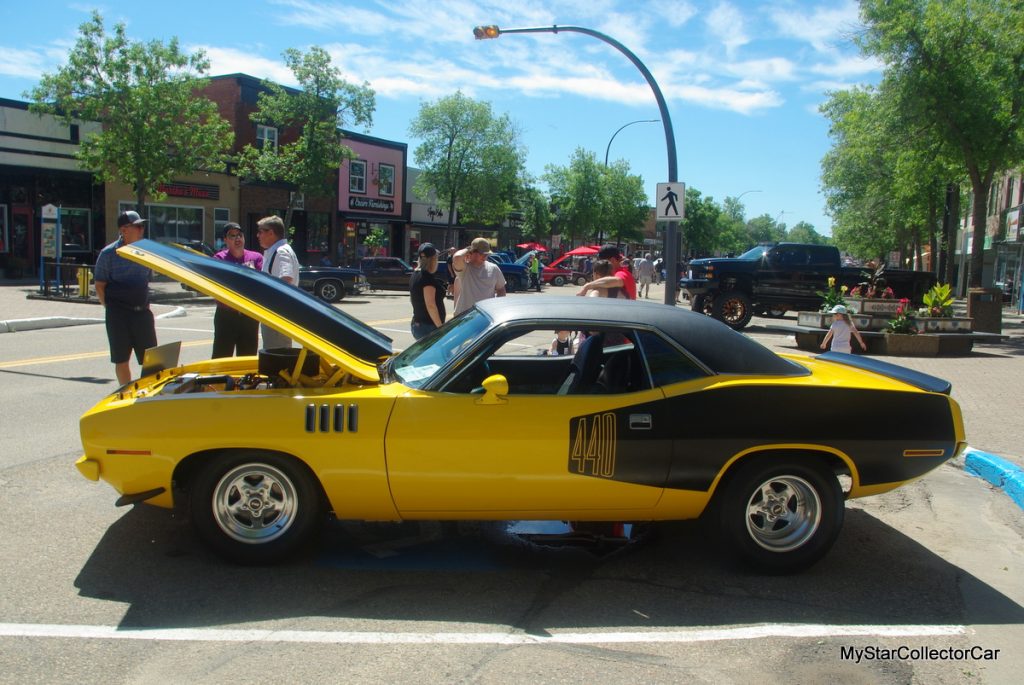 MyStarCollectorCar spotted a wild resto mod version of the famous 1971 Plymouth 'Cuda at a summer show last year and noted how the car had undergone a major upgrade from its factory version, an already fast car right out of the factory-but nowhere near as fast as this resto mod 'Cuda.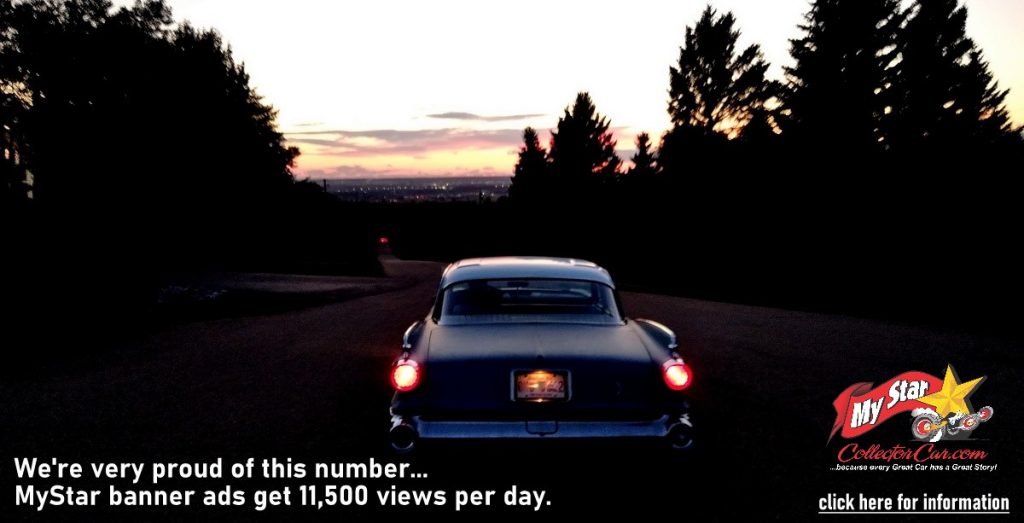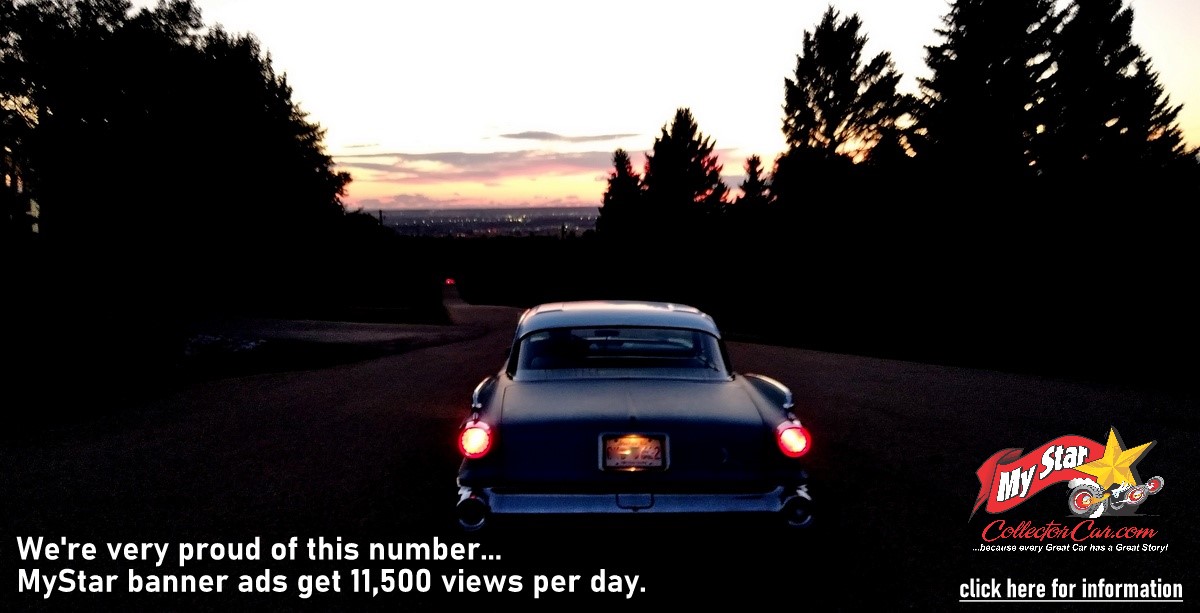 Owner Roger Stokowski was understandably proud of his resto mod 1971 'Cuda, even though he was a self-proclaimed "Chevy person" in his words. He told MyStarCollectorCar his 'Cuda left the factory with a 383 big block, a famous Mopar engine that has been largely forgotten since the rise of the Chevy 383 stroker small block-but is still near and dear to the hearts of many Mopar fans.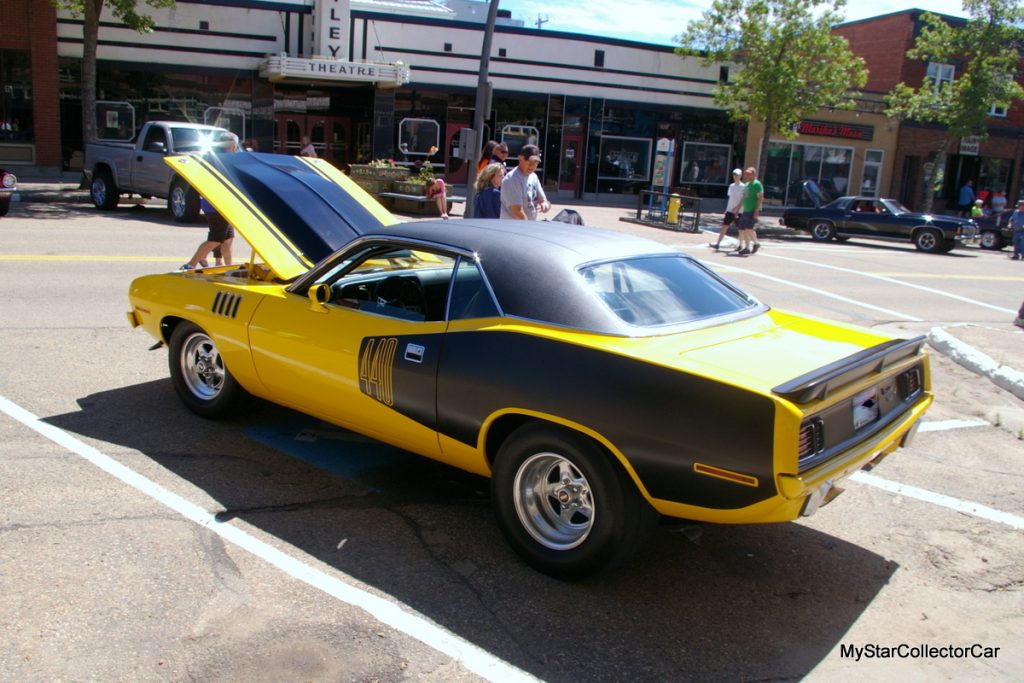 The 'Cuda's original 383 engine is now just a memory in the car because now it sports a 528 cubic inch Mopar monster big block that churns out 764 horsepower upon request. The engine was enhanced by US builders who specialize in squeezing out maximum horsepower from already beefy aftermarket engines.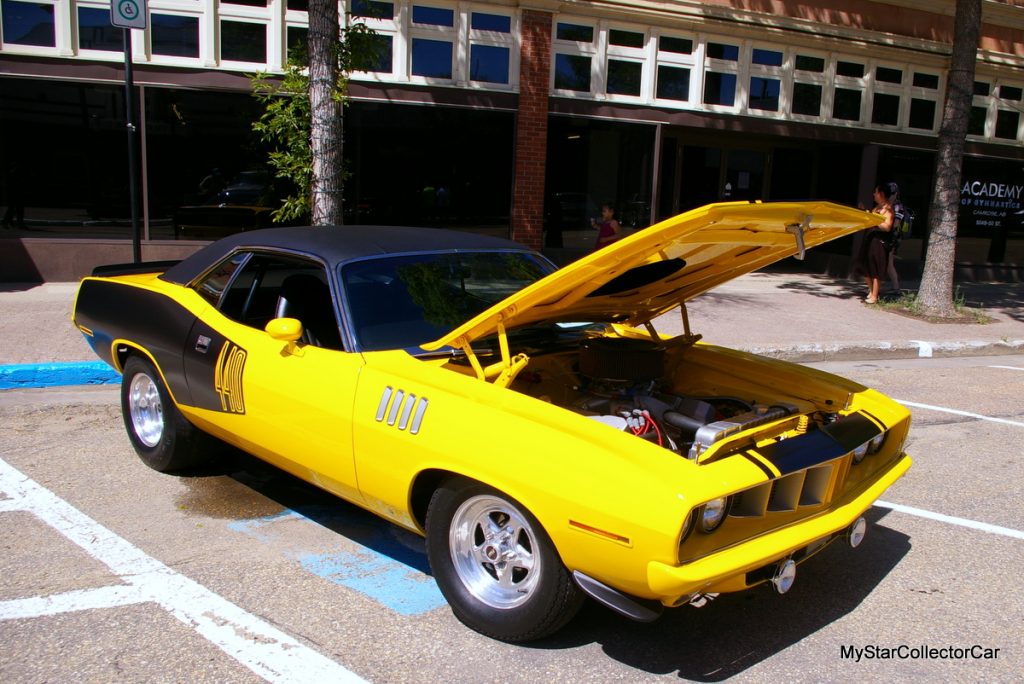 Roger's 1971 'Cuda has a large rear fender decal that advertises the car as a 440 (cubic inches) model, but its transplanted 528 cubic inch engine would destroy the 440 in a one-on-one ¼ mile showdown. The massive engine is bolted to a 3-speed automatic transmission that feeds power to a posi-trac rear end with 3:73 gears.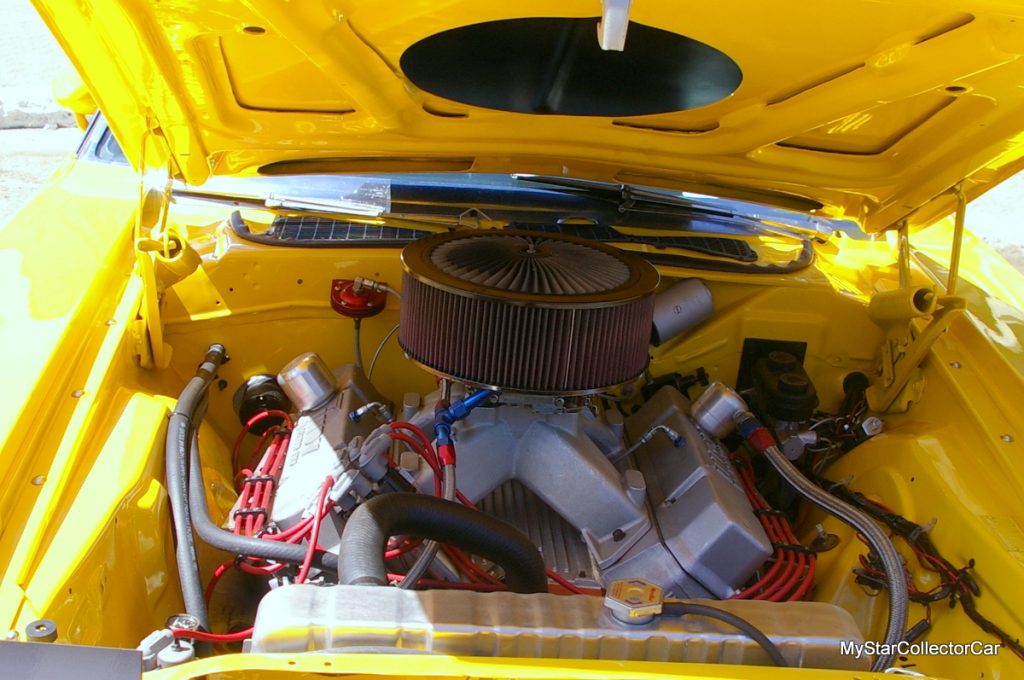 The 'Cuda's interior has been completely redone, including a subtle roll bar that does not interfere with the overall style of the interior.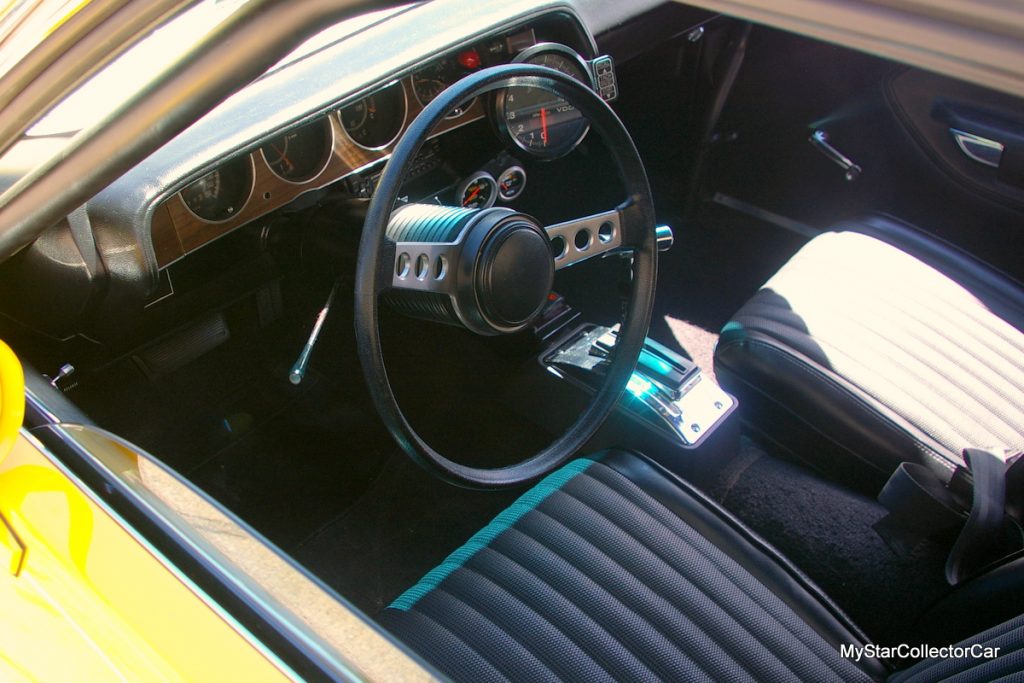 MyStarCollectorCar asked Roger if his 'Cuda was a track car, but he has no plans to race it.
BY: Jim Sutherland
Jim Sutherland is a veteran automotive writer whose work has been published by many major print and online publications. The list includes Calgary Herald, The Truth About Cars, Red Deer Advocate, RPM Magazine, Edmonton Journal, Montreal Gazette, Windsor Star, Vancouver Province, and Post Media Wheels Section.