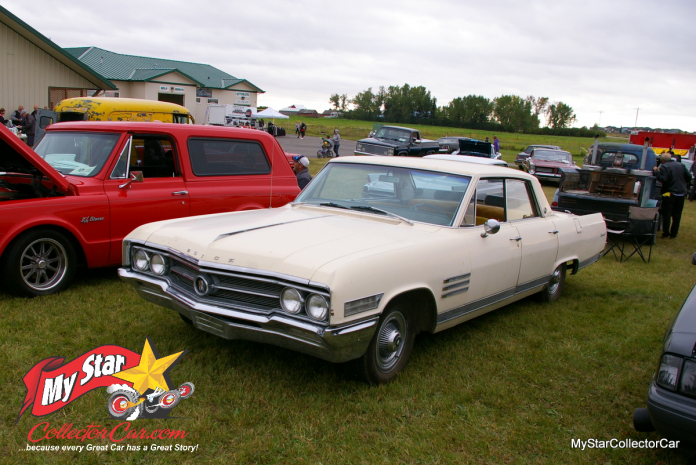 Kenny Brace makes no secret of the fact he likes to discover, purchase, and revive survivor vehicles.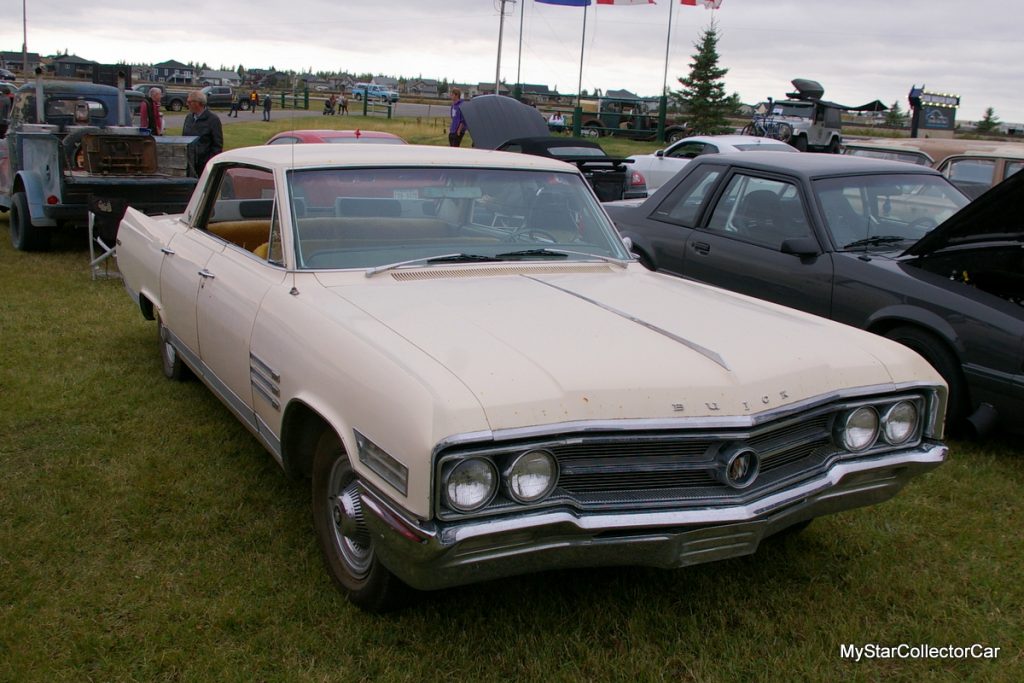 A survivor vehicle typically wears its sins on its skin and subsequently reveals its history along the way. A vehicle that spent its time outside or under heavy use will show wear and tear, while a vintage ride that spent a modest amount of time on the road and was kept inside will show its pampered history.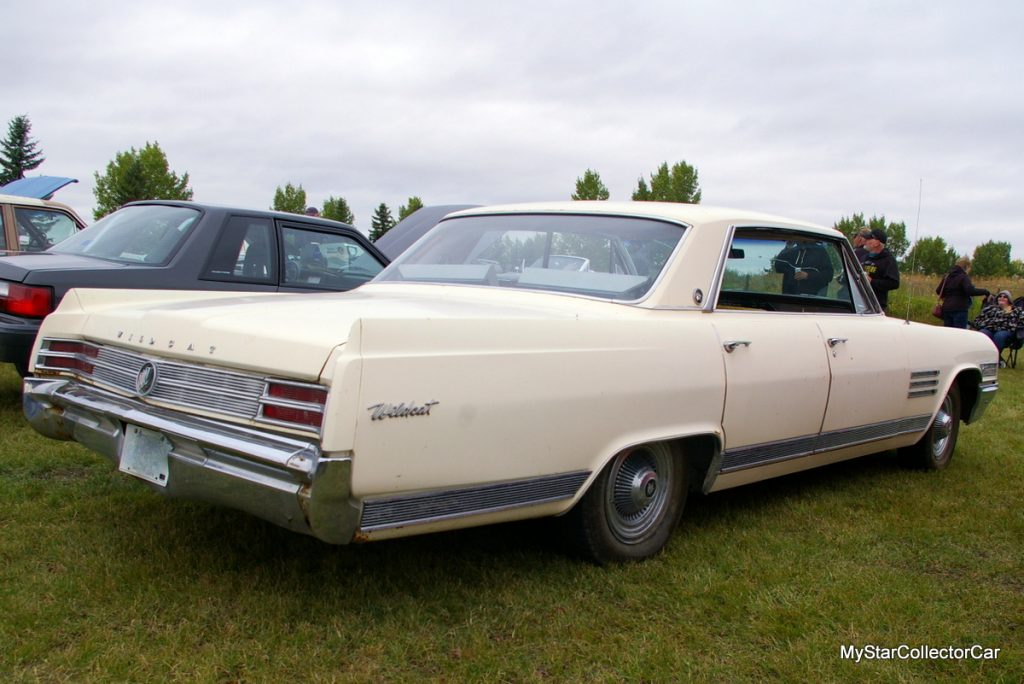 Kenny and his like-minded car buddy have chased down survivor cars for many years. In fact, Kenny's pal purchased a 1964 Buick Wildcat 4-door hardtop from its original owner before he sold the car to Kenny.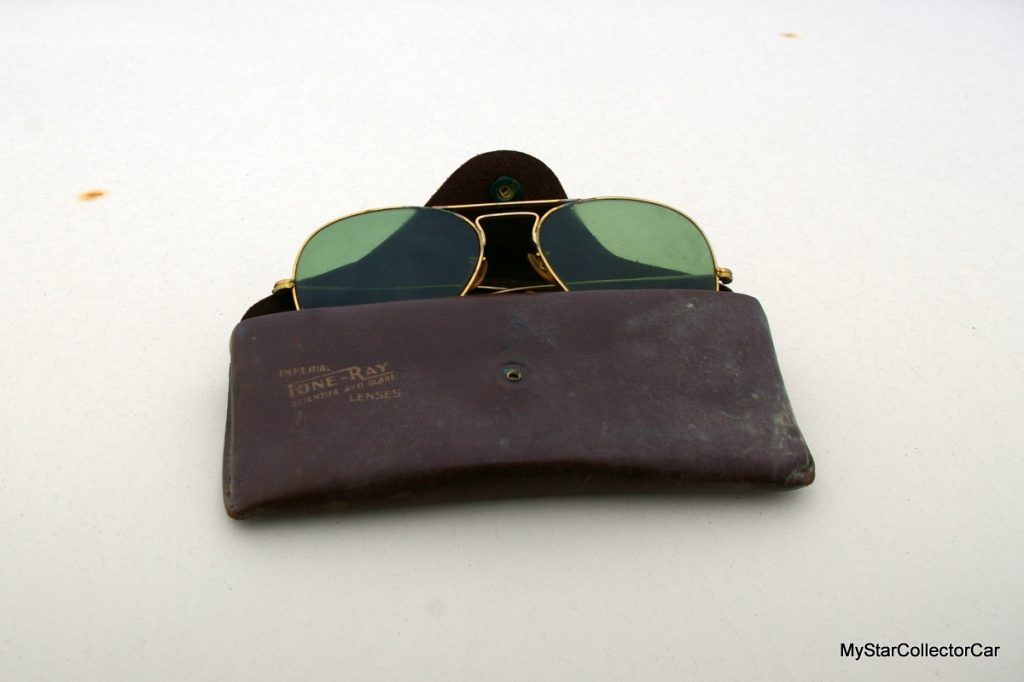 The Buick had been stored by its first owner for about 30 years prior to the sale and required some careful measures to ensure it would fire up for Kenny and his buddy. The original fuel pump, water pump and brakes on the car were replaced before they were ready to start it — plus the car's fuel tank was relined to ensure there were no corrosion issues in it.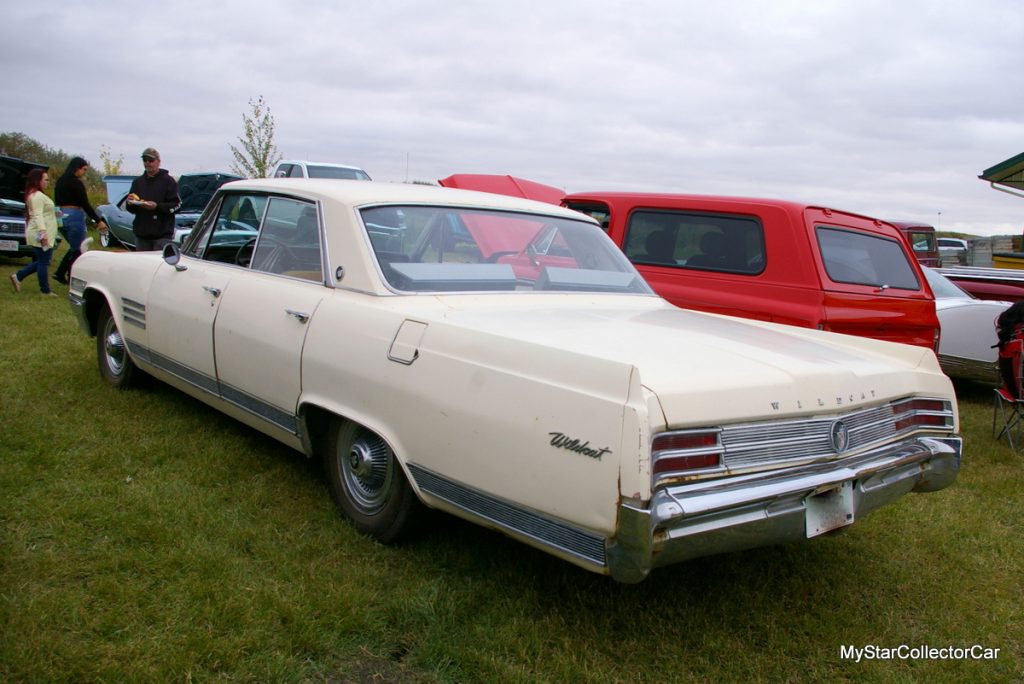 Incidentally, they were able to fire up the car relatively quickly after dumping some gas down the carb because the previous owner's relatives started the car on a regular basis. However, the car did need the aforementioned repairs before it was roadworthy.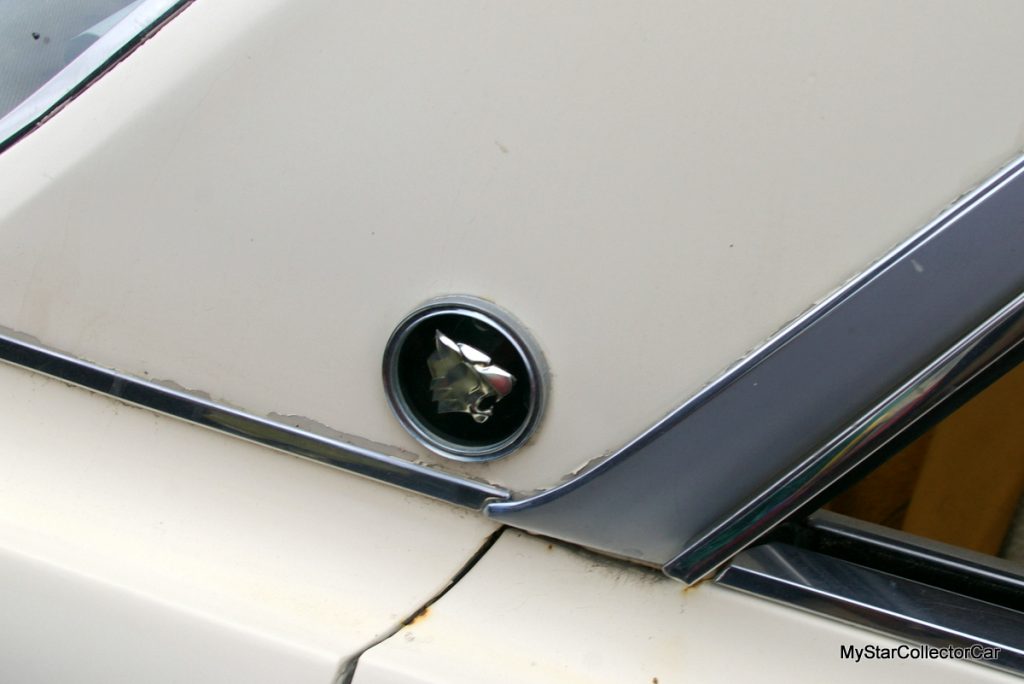 Car guys like Kenny and his buddy subscribe to the survivor philosophy and want to keep them "mechanically sound" in his words while maintaining the vehicle's originality after the process. In fact, Kenny even loves his Wildcat's "old car smell" because it represents the vintage ride in its purest form.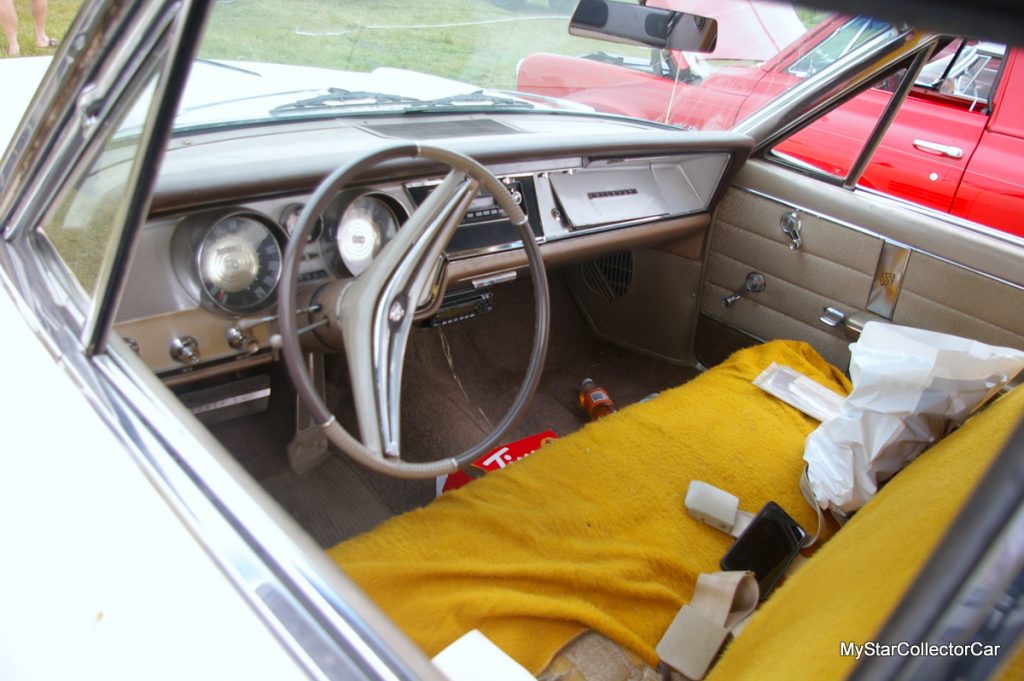 Incidentally, the Buick's interior is still in good shape and likely benefited from the vintage aftermarket seat covers in it.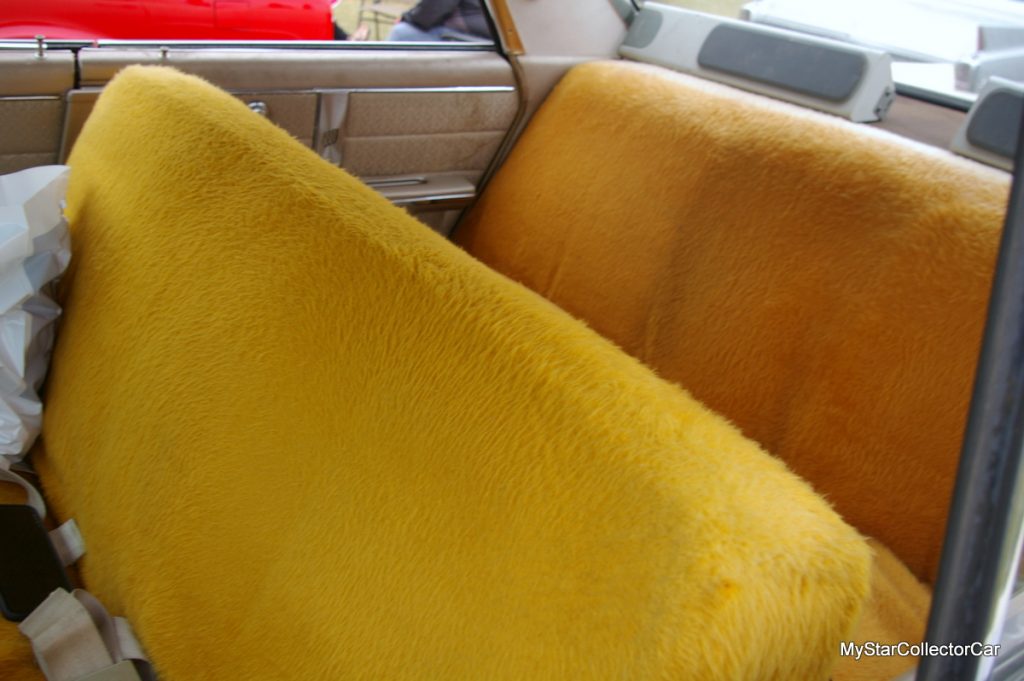 A 1964 Buick Wildcat was a large-and-in charge upper scale car, a fact not lost on Kenny because he remembered big sedans from his childhood and always liked them from a nostalgic point of view.

Subsequently, the '64 Buick was a better fit with him than his buddy, so Kenny became its sole owner. The car is equipped with the famous 401 Buick Nailhead V-8 engine, made famous because of its smaller valves and more upright position in the cylinder heads.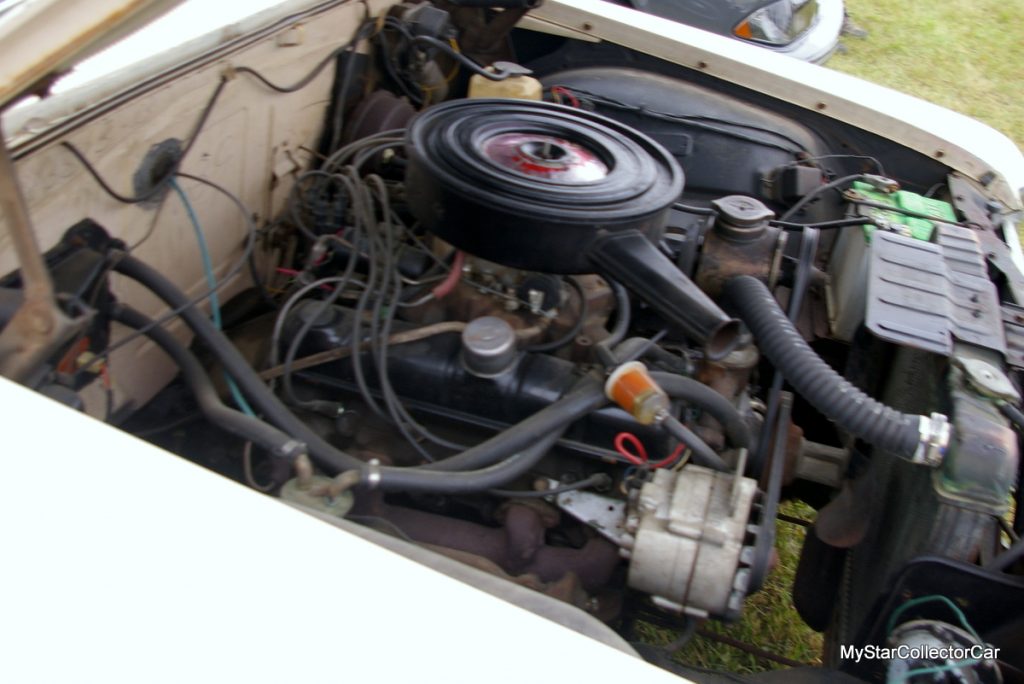 The car has plenty of power and Kenny described it as an "original hot rod" in his words.
The creature comforts include power steering, power brakes and a rear defogger for the back window. The Buick also has its factory installed front seatbelts that were part of the early stages of the movement toward automotive safety during the 1960s. The finned front brake drums (used to produce less heat and stave off brake fade) were also a nod to safety on the 1964 Buick.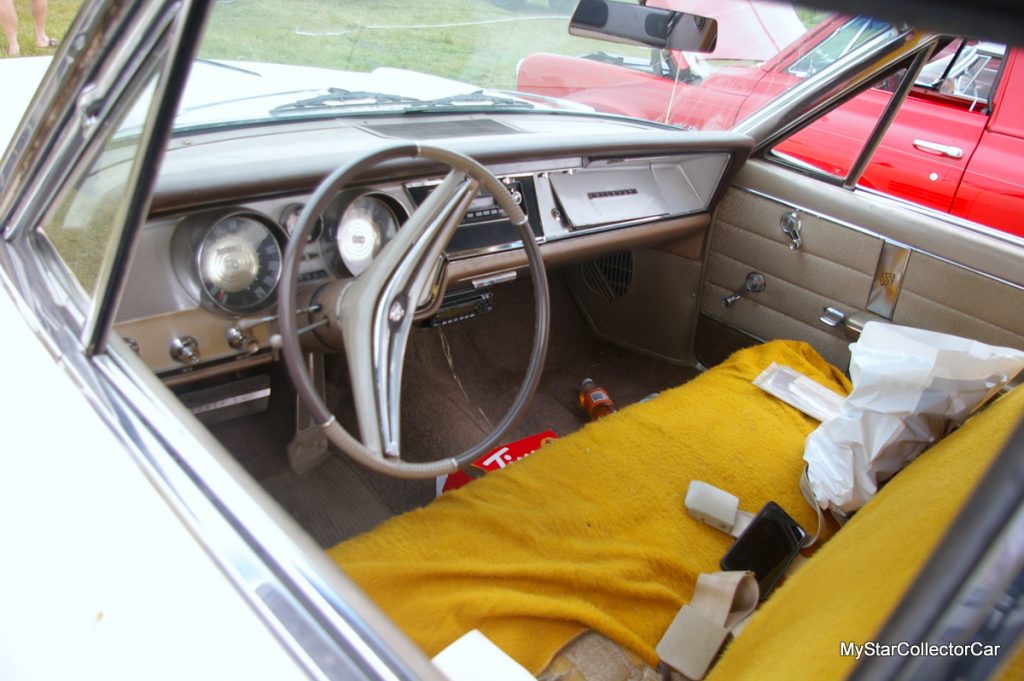 Kenny loves the way his big Buick provides a comfortable mode of transportation down the road. His route always includes Memory Lane because of his childhood connection to the big road warriors when he was a young passenger.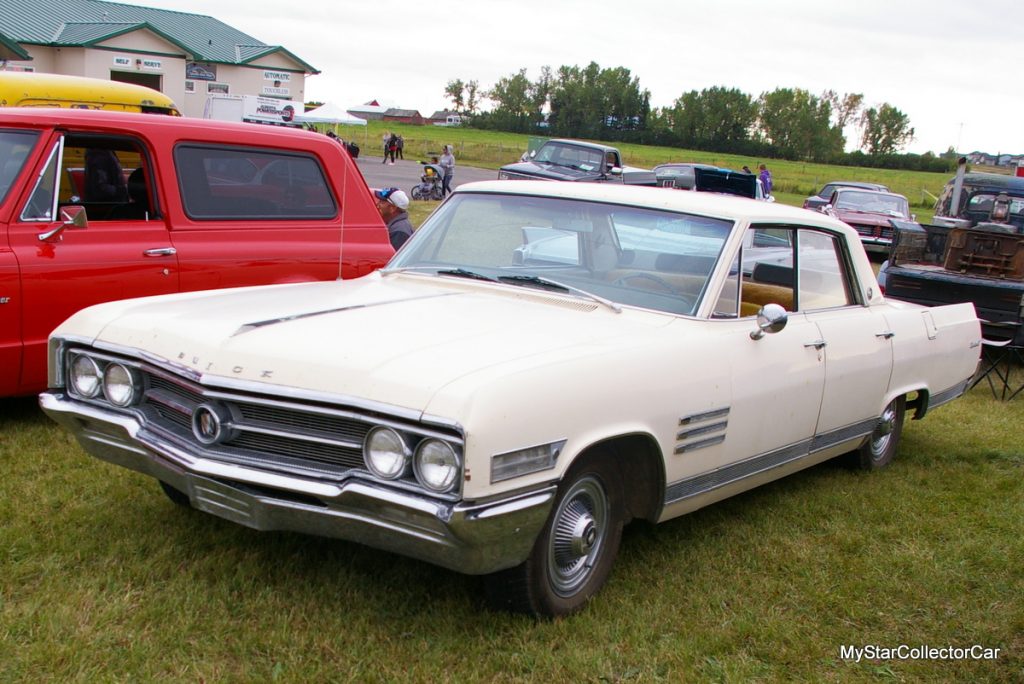 His 1964 Buick Wildcat just gets him there faster.
BY: Jim Sutherland
Jim Sutherland is a veteran automotive writer whose work has been published by many major print and online publications. The list includes Calgary Herald, The Truth About Cars, Red Deer Advocate, RPM Magazine, Edmonton Journal, Montreal Gazette, Windsor Star, Vancouver Province, and Post Media Wheels Section.