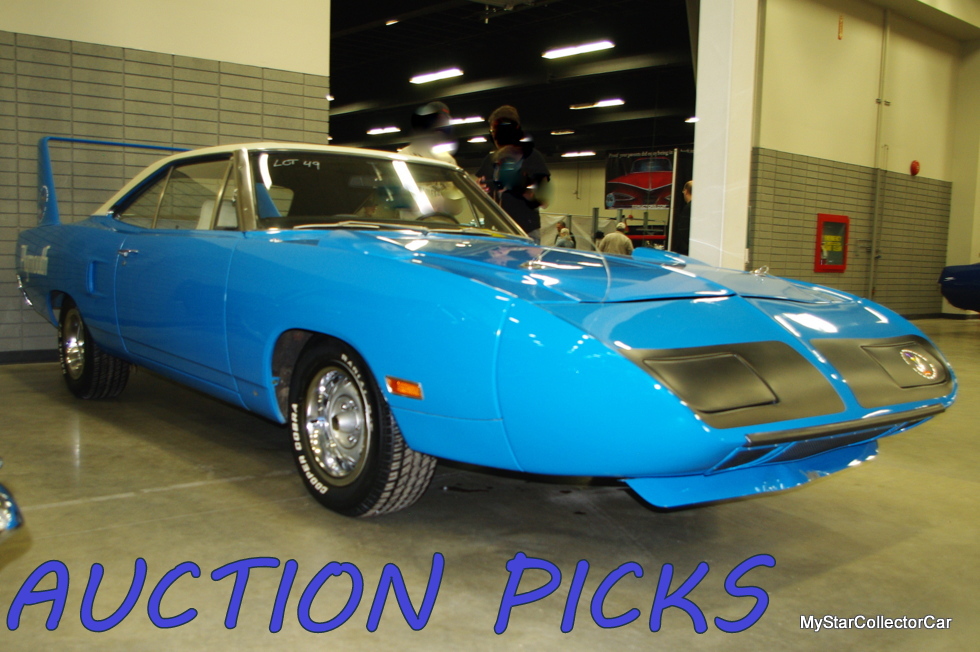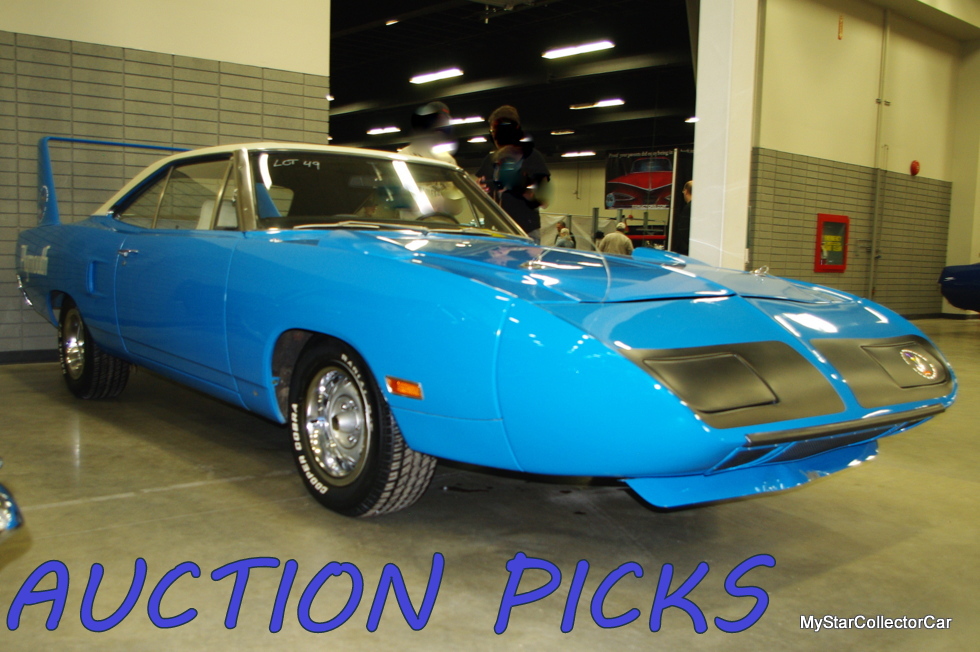 Collector car auctions are a roll of the dice on a Las Vegas scale.
'You're betting a solid heart beats under the shiny paint and if you're wrong you're in for a world of pain with a much thinner wallet in your immediate (and long term) future.'
Here, in no particular order, are a few highlights from a weekend auction that may or may not be a good roll of the dice.
There was a '65 Dodge convertible with some obvious sins on the passenger side but it looked like a pretty solid example of a Mopar C-body.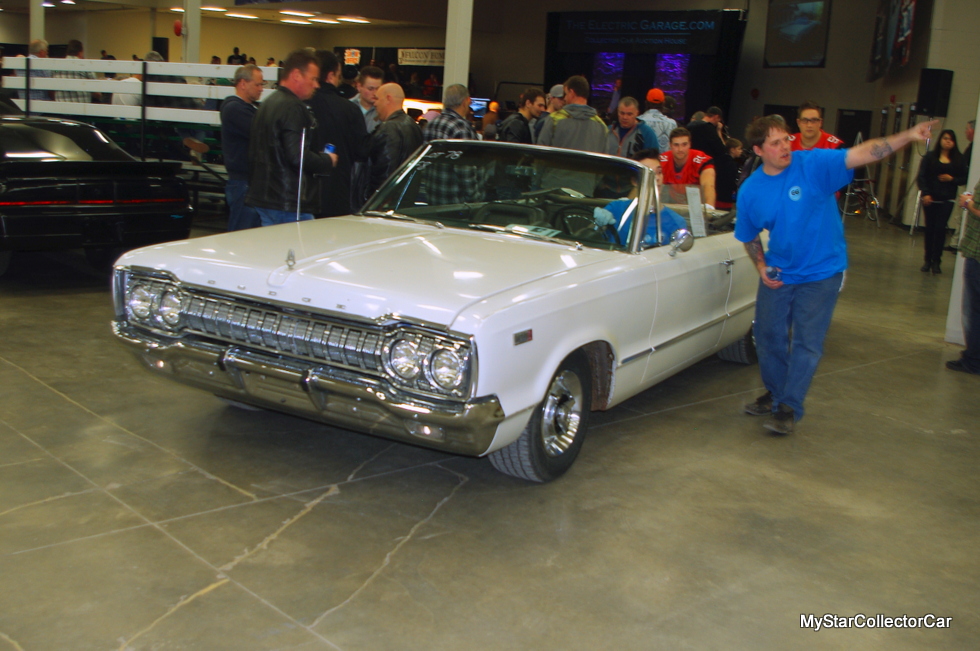 This car will never give a Super Bee a run for popularity but if you like a solid, open air experience you can't beat a full-sized 60s Dodge convertible.
There was a '60 Impala convertible at the auction and it was a great example of a classic Chevy.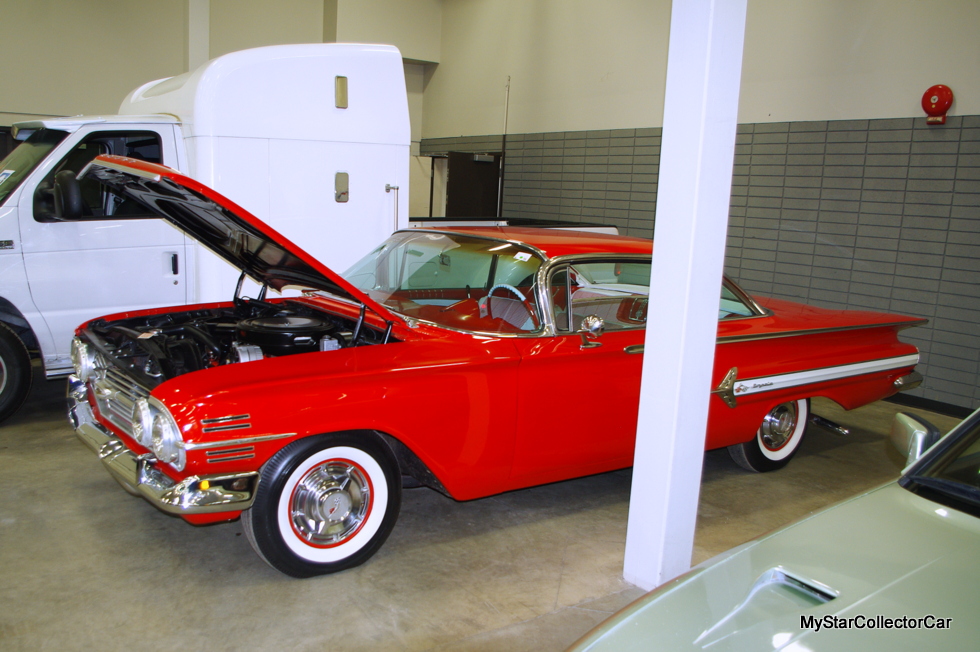 This is the kind of car that could graft cool on a librarian.
This '66 Chevelle was less cool, but intriguing simply because it falls into the nearly extinct class of 4-door sedans.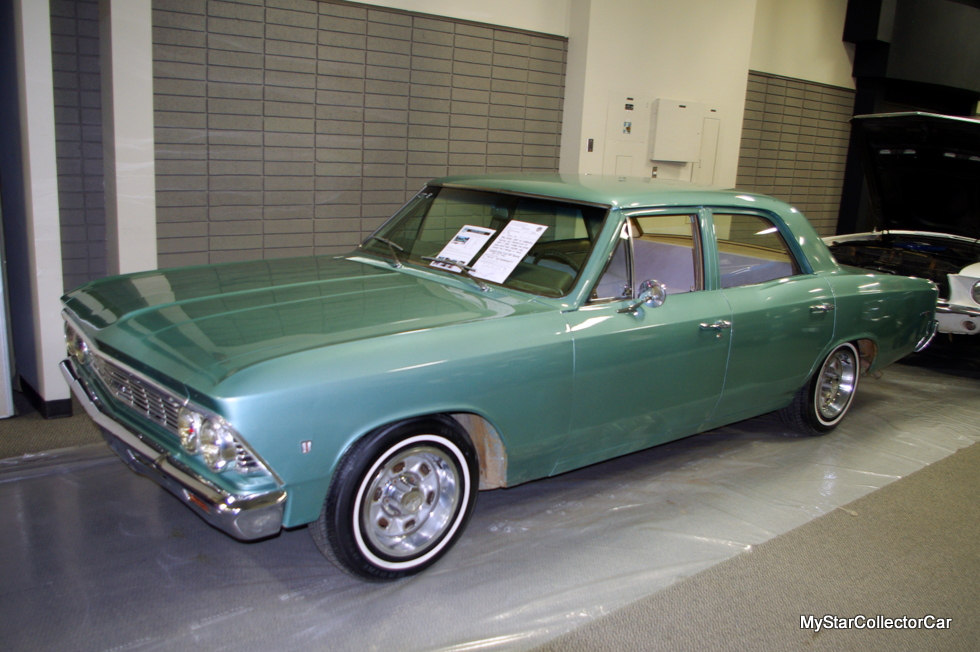 There were far more of these more-doors made in '66 than the SS 396 but in 2016 you'll see hundreds of SS396 Chevelles for every 4-door Chevelle so that makes this one special.
Survivor 1970 Ford trucks are equally rare and this auction had one of the finest examples on the planet.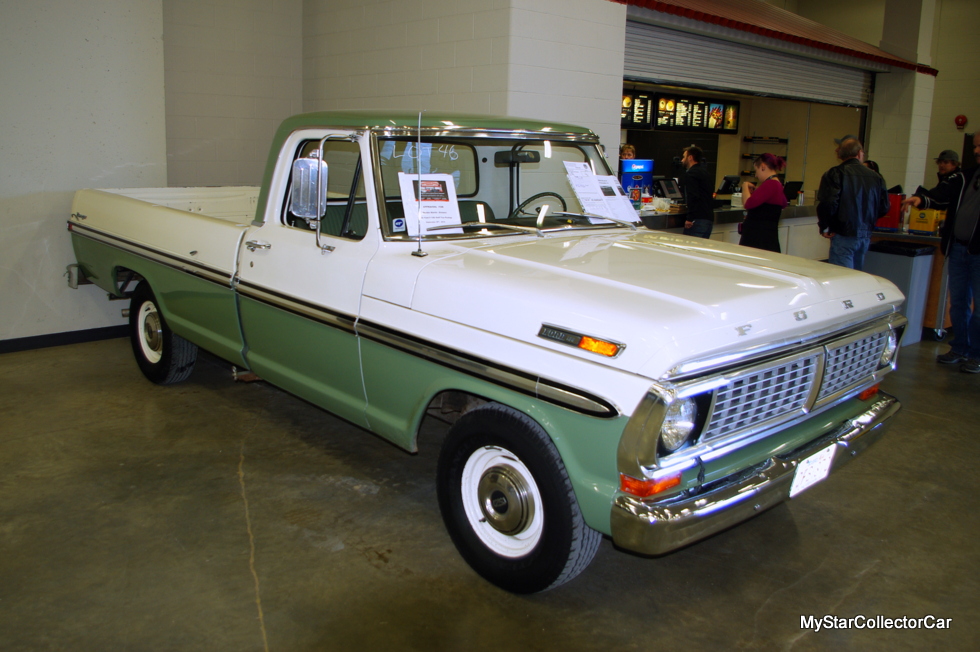 The biggest fear about this piece of history is that a new owner takes this pristine truck and turns it into some kind of jacked-up or slammed monstrosity.
This '33 DeSoto custom was done really well.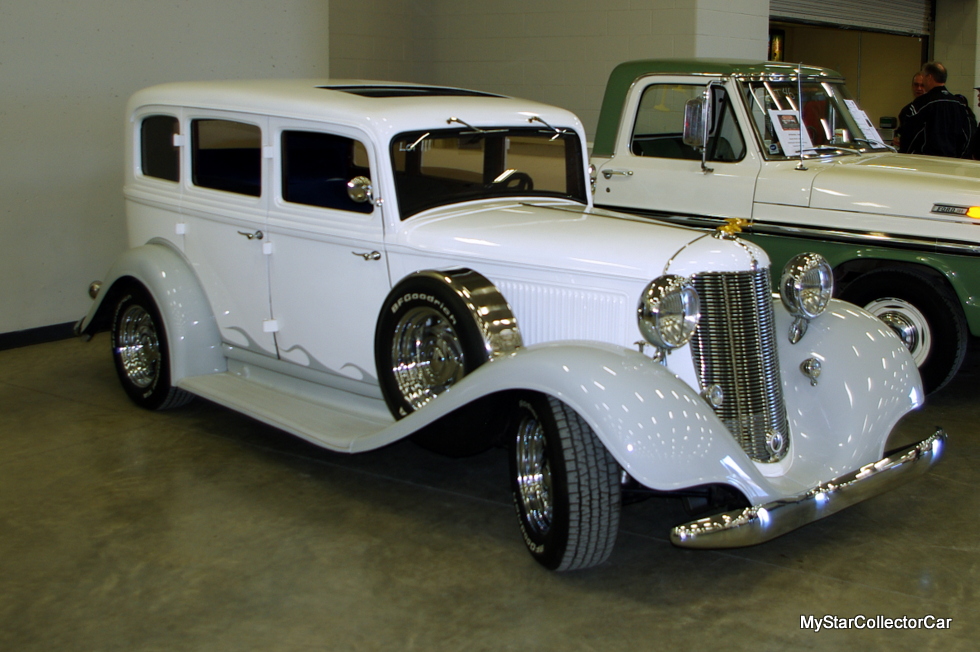 It was a subtle, but incredibly effective version of a hot rod and if you don't have the time or talent to build one this one would get you in the game.
A '53 Buick Special would also get you in the game.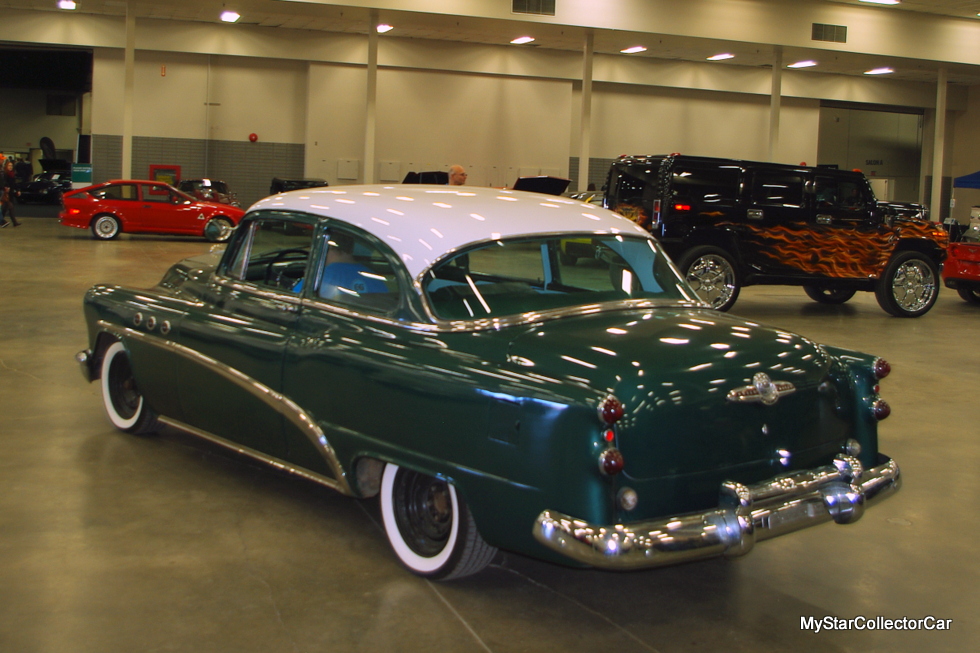 This was a two-door sedan, straight-8 classic and if you drive this beauty in any kind of traffic you are going to be a rock star.
There was another major rock star at the auction in the form of a '70 Plymouth Super Bird.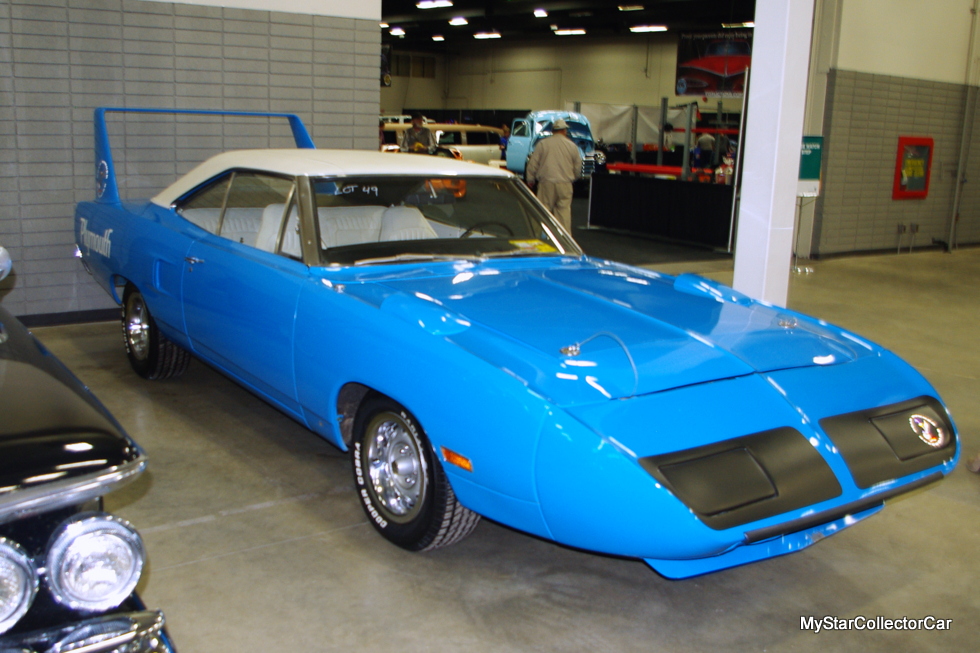 There is nothing subtle about this car so if you rob banks for a living don't use it for a getaway car—although it would outrun a lot of modern iron.
'This isn't a perfect list because there were many other old rides at the auction and every guy there would have a different highlight list but this isn't objective—it's all about perspective.'
Jerry Sutherland
CLICK HERE to Like us on Facebook
CLICK HERE to Follow us on Twitter
CLICK HERE to Follow us on Pinterest
Please re-post this if you like this article.