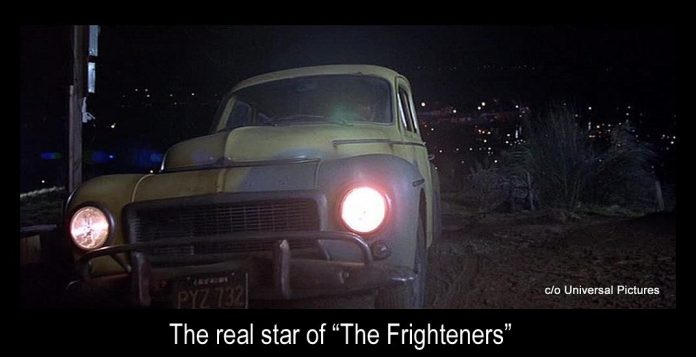 'The Frighteners' was a reasonably funny 1996 movie that starred Michael J Fox in the lead role.
The special effects used in the movie were state-of-the-art for the period and arguably still stand the test of time in 2020.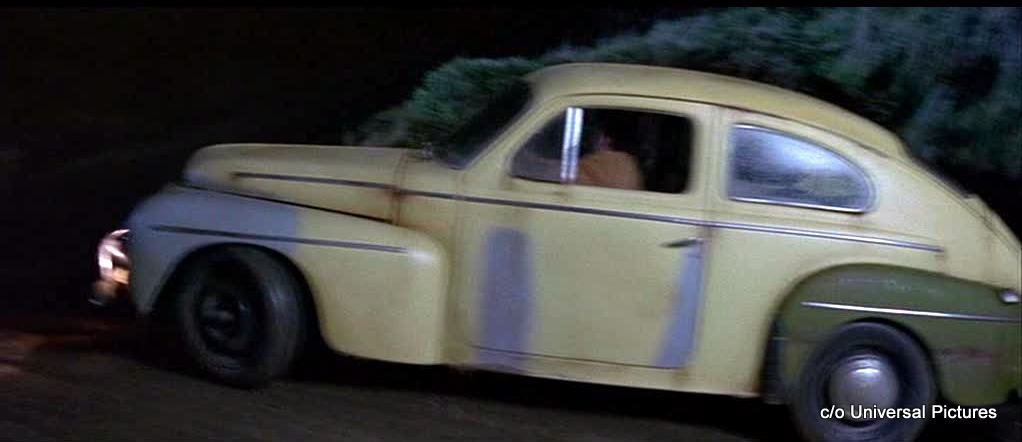 Michael J Fox played a paranormal investigator named Frank Bannister in 'The Frighteners'. Bannister relied heavily upon his connection to residents in the afterlife to assist him in his business when he had them haunt a residence and gave him an opportunity to clean up the ghost problem for his customers.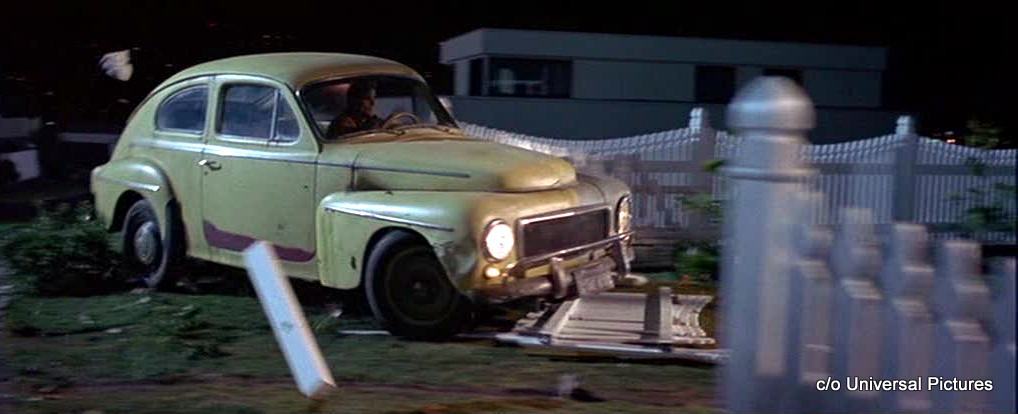 However, his ghost buster business was seriously complicated by a murderous spirit who preyed upon both the living and dead members of Bannister's world.
As mentioned, the movie itself was entertaining but the driving stunts performed in the Volvo really carried the day for us here at MyStarCollectorCar. A few MSCC readers may be aware that I owned a Volvo 544 (from previous MSCC articles) during my misspent youth, a tumultuous period in my life when I performed plenty of stunt driving in my little Swedish car.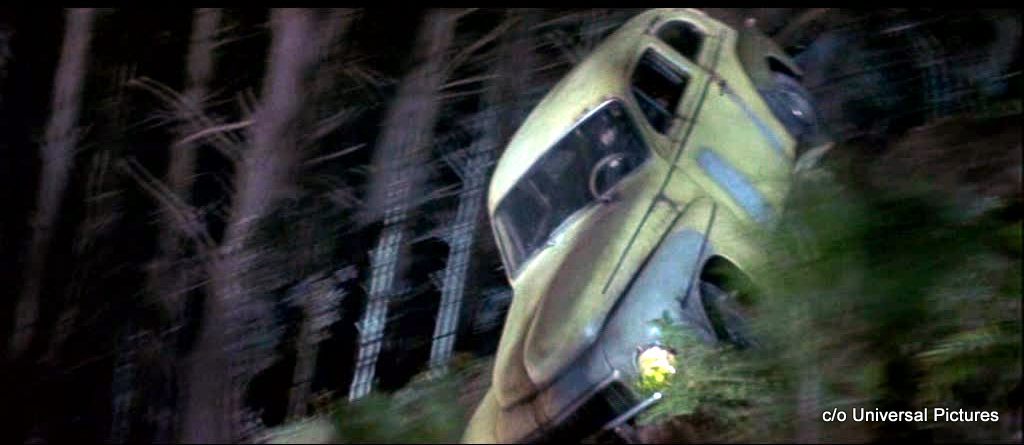 Therefore, I am an expert in how to stunt drive a car (that many people believe looked like a Volkswagen Beetle) because of my large body of work in the field of moronic teenage driving. Important note: do not confuse the car with a Beetle when in conversation with a Volvo 544 owner.
There is an early scene in 'The Frighteners' where Bannister drives his 544 at a frantic pace while en route to his latest ghost removal gig. The vintage Volvo is abused along the way and does a little curb surfing before it spins around and crashes through a picket fence.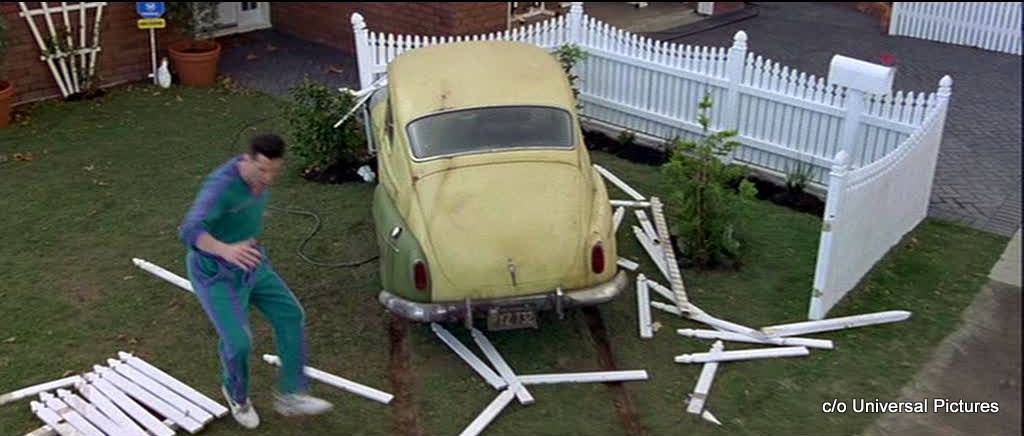 The entire driving scene was very believable in my humble opinion because I performed many ill-advised variations of that same 4-wheeled ballet in my Volvo 544. The cars had a very light rear end and could be lifted quite easily via the tubular rear bumper by a teenaged version of me and any of my youthful buddies, including the weak ones.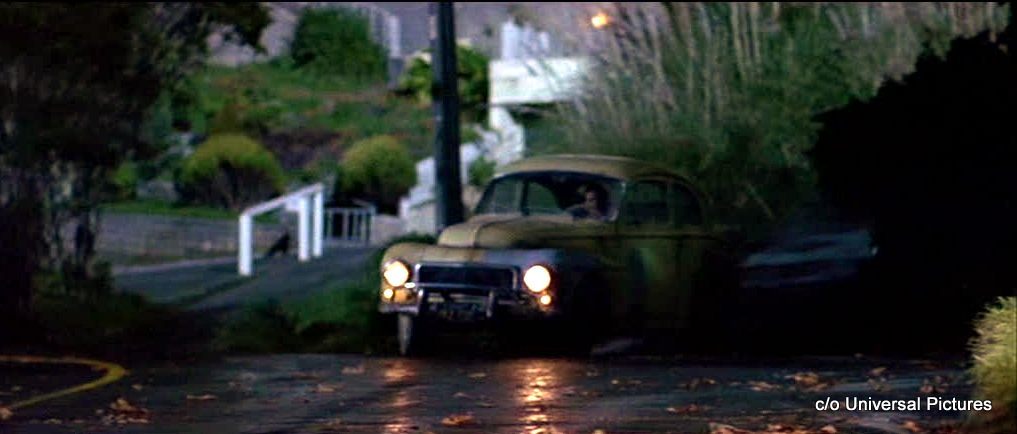 The result was an uncanny ability to do 180 and 360 degree spins – sometimes at will and sometimes unintentionally – while I was driving my 544. The movie car was able to perform this same action, although the stunt driver's spins were likely 100% intentional in nature.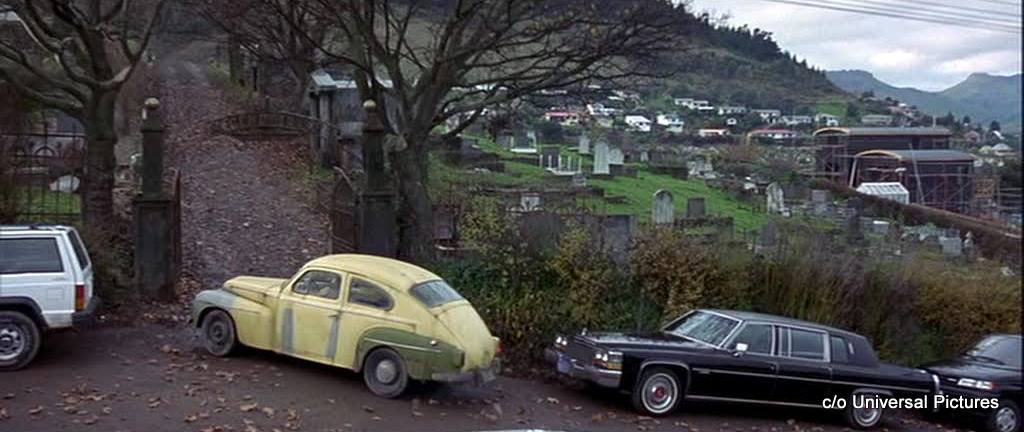 A Volvo 544 was equipped with a modest 4-cylinder engine that was placed at the front of the car and delivered power through a four-speed manual transmission to a rear differential. The combination was more than enough to blow the doors off a vintage Beetle in a one-on-one race, plus it provided enough power to allow the movie car to go through the ringer during the driving scene.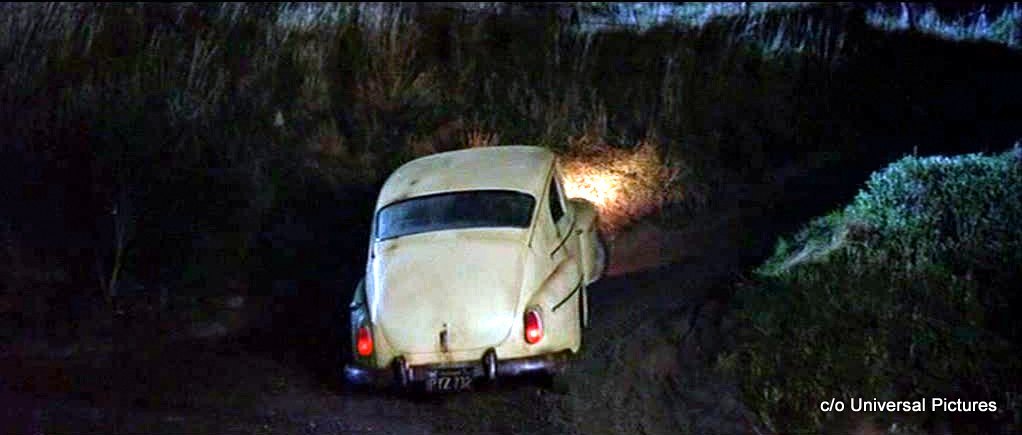 The Volvo 544 also had plenty of ground clearance for the curb-jumping scenes so there was no danger of a costly undercarriage repair or crushed oil pan during most of the driving circumstances created by the movie's director- or in my case, incredibly stupid driving.
'The Frighteners' was a good movie but the inclusion of a very cool 1959 Volvo PV 544 made it a great flick for us here at MyStarCollectorCar.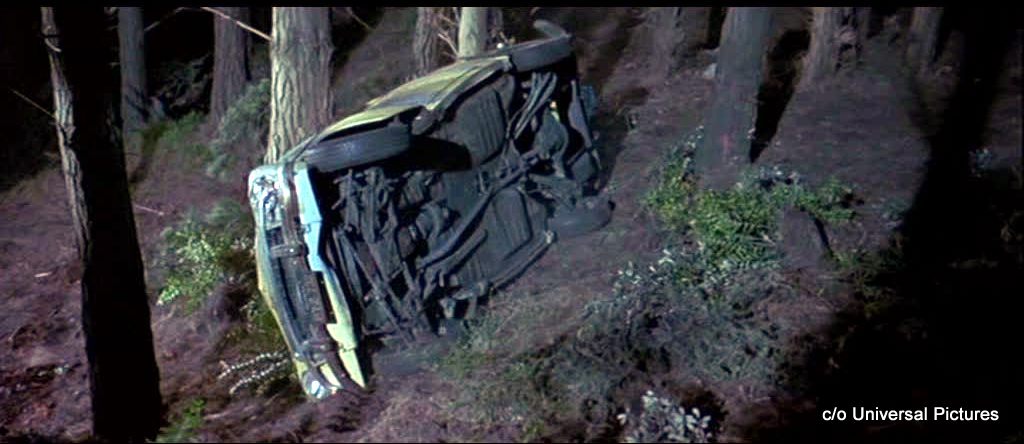 Two thumbs up on this one.
BY: Jim Sutherland
Jim Sutherland is a veteran automotive writer whose work has been published by many major print and online publications. The list includes Calgary Herald, The Truth About Cars, Red Deer Advocate, RPM Magazine, Edmonton Journal, Montreal Gazette, Windsor Star, Vancouver Province, and Post Media Wheels Section.