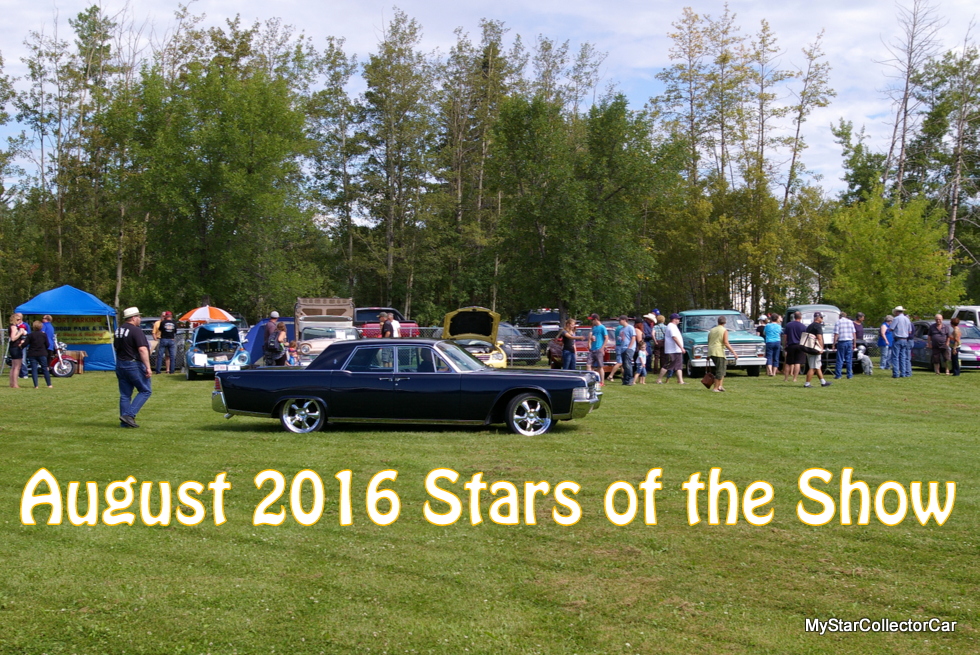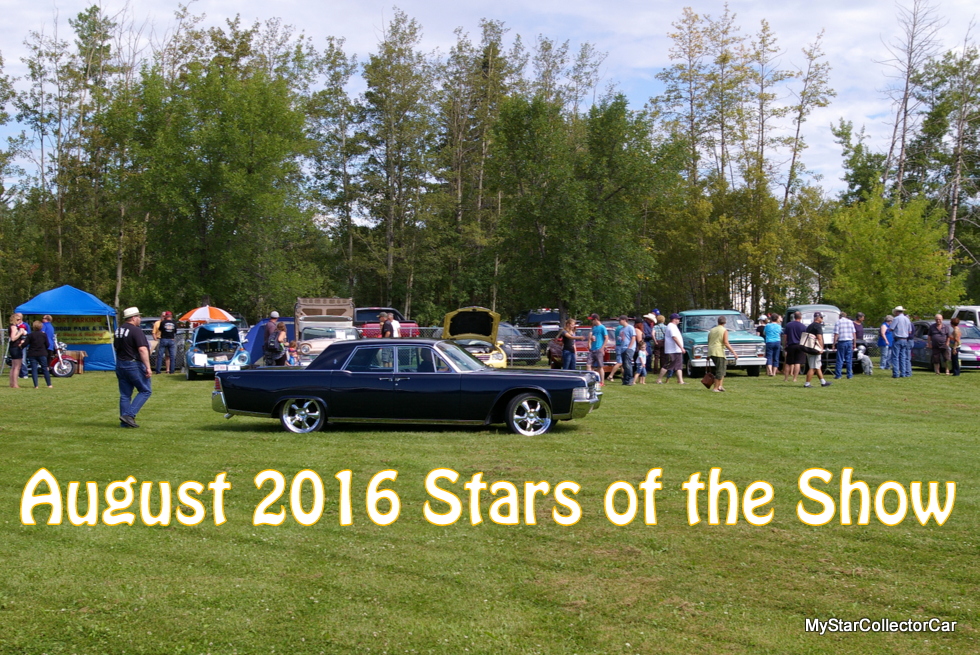 Car shows are primarily a summer event so you associate them with all the classic things of summer.
Things like sun, fun, lazy days, vacations and the big one if you're a kid—two months away from the legalized kiddie confinement known as school.
'That association with summer gives a car show an unmatched feel-good vibe because you simply can't have a bad day if it's sunny and you're looking at a big, bad street machine as it enters a car show.'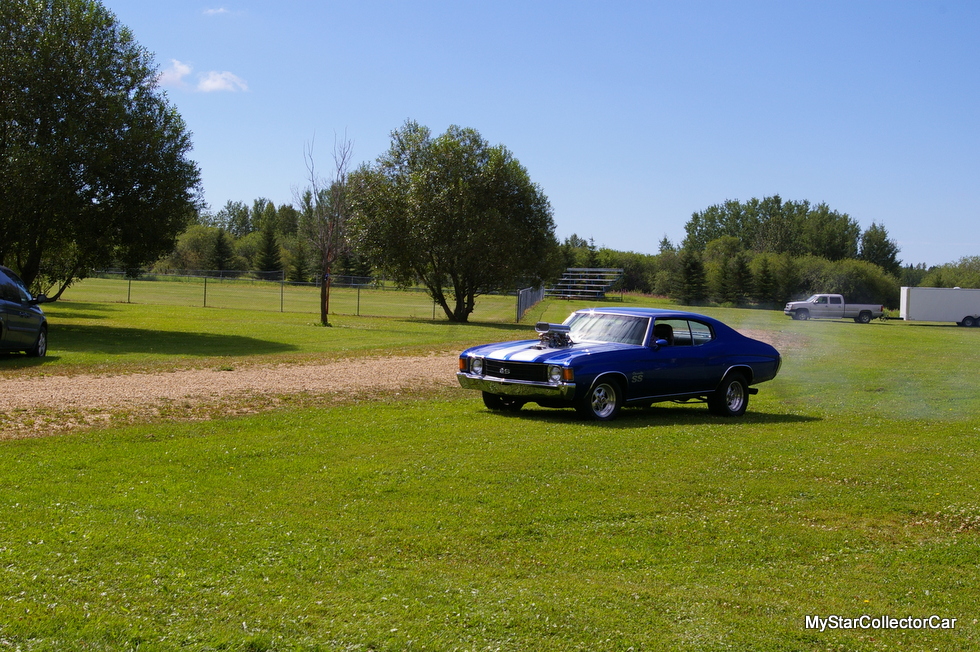 Get out there and hit some car shows in August because it's the back nine of the season and you'll miss a chance to see classics like this.
CLICK HERE to Like us on Facebook
CLICK HERE to Follow us on Twitter
CLICK HERE to Follow us on Pinterest
**Please re-post this if you like it.