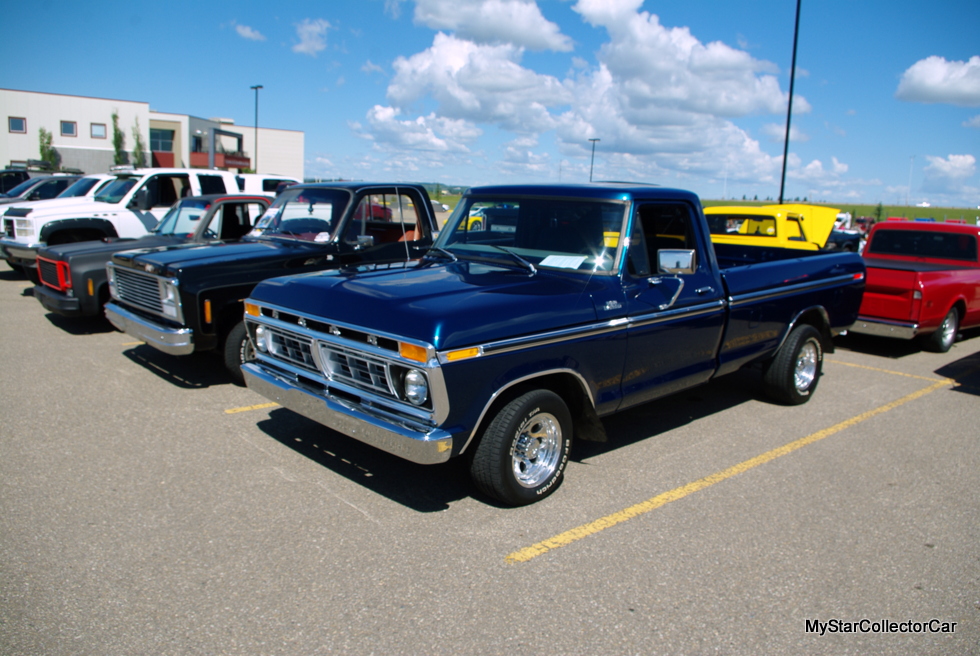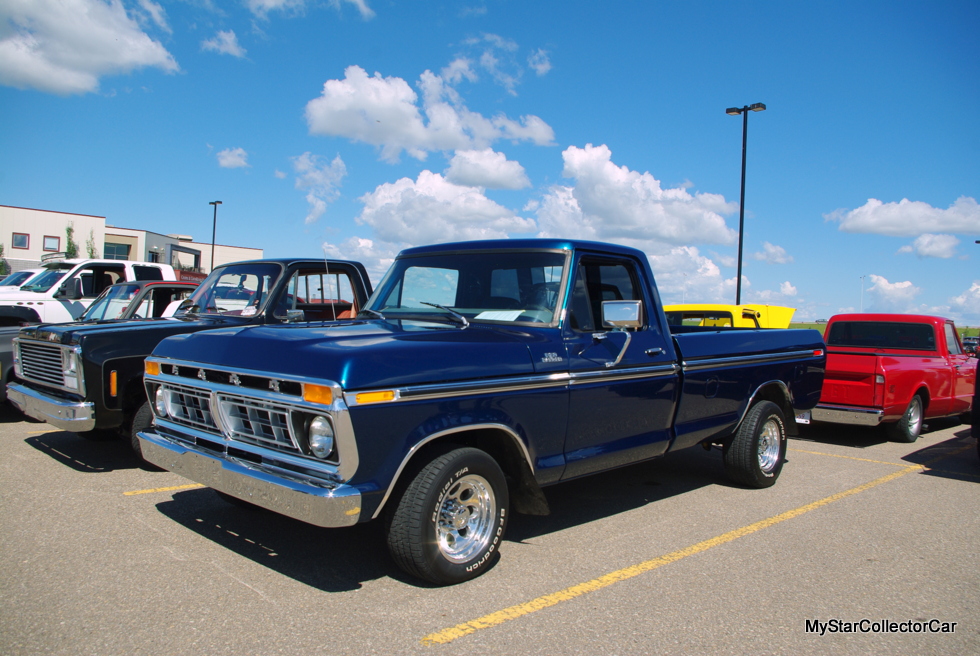 A beautiful 1977 Ford pickup truck is a worthy story in its own right.
However, the story behind this particular '77 Ford involves triumph over senseless tragedy.
Robert Croteau was a young 14-year-old car guy with big dreams when he got his first vehicle; a 1977 Ford pickup truck that was in seriously bad shape. Robert was born to be a car guy and showed signs of mechanical aptitude by the tender age of two.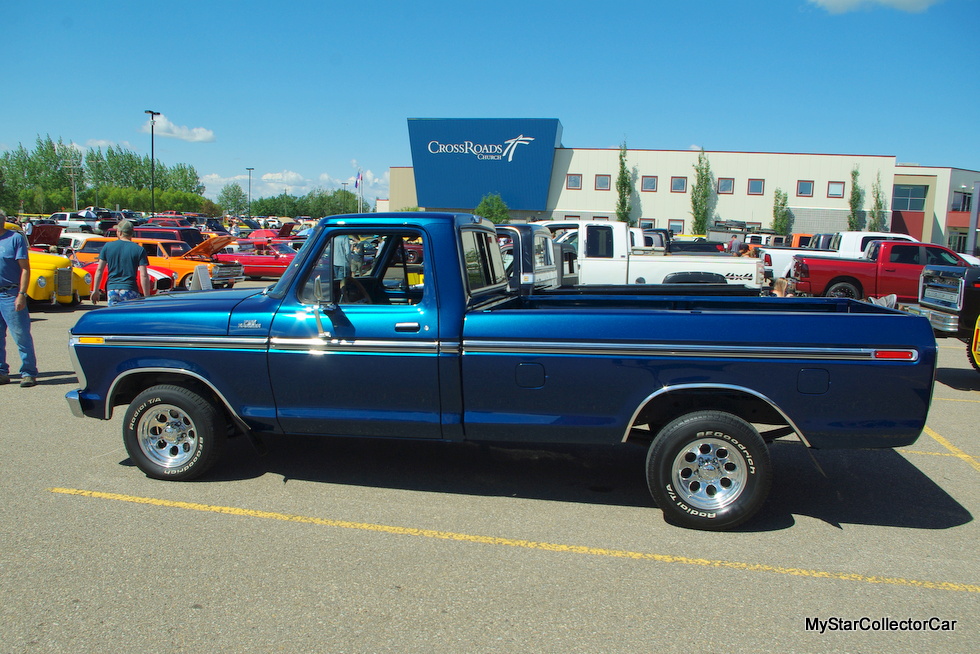 Robert tinkered with everything from bikes to quads to snowmobiles during his childhood and could hardly wait until he was able to sink his teeth into a vehicle project. The opportunity presented itself to Robert with a truck his father Gordon described as "drivable with a body that was rusted off."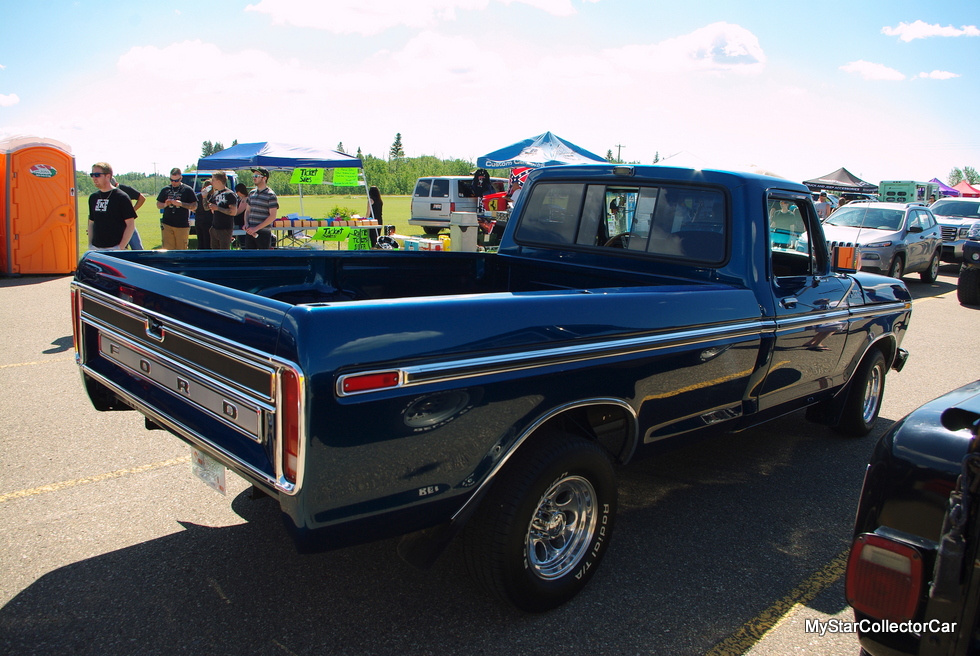 The enormous amount of work required to make the '77 Ford did not faze Robert because he was young and had two years to work on the truck before he would be old enough to drive it. He wanted the paint scheme to match one of his favorite Match Box toy's paint color and he began the process to build his dream ride.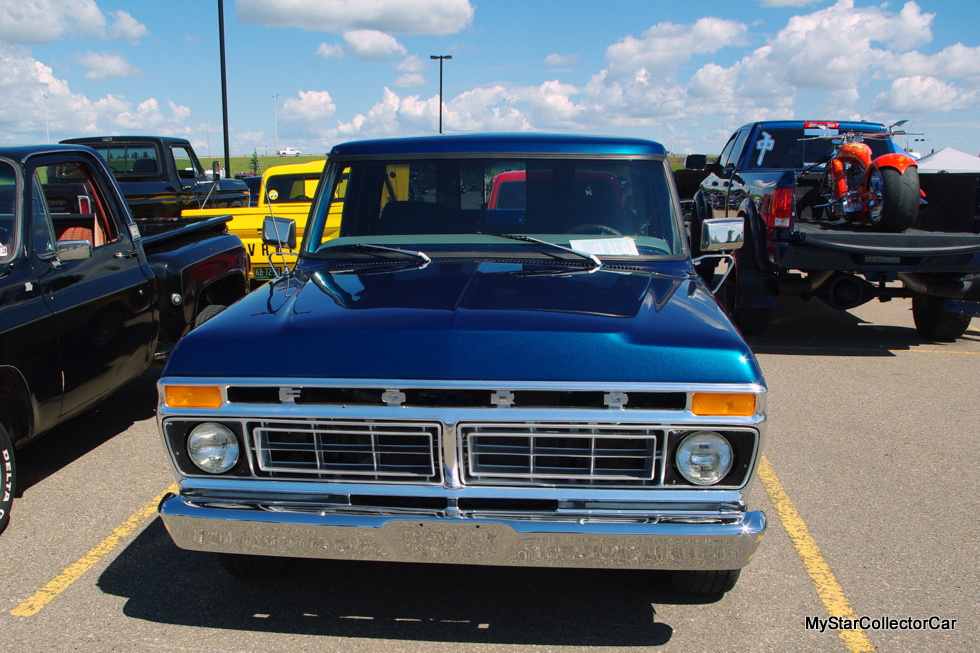 The first order of business for Robert and his buddies was to burn the rear tires off the Ford to see what the truck could do (under controlled conditions) and it was a successful mission in every way.  Then Robert got serious and began a careful disassembly of the truck.
He also began to assemble his game plan for the truck so he could get behind the wheel and enjoy the fruits of his hard work. Unfortunately, a drunk driver had other plans for Robert and his parents when he crashed into the family on February 10th 2007.
Robert was killed in the collision and his father spent over a year in hospital recovering from his injuries, while Robert's mother Anita was forced to cope with a devastating tragedy within her family.
There is no possible way Gordon and Anita could ever completely recover emotionally from that horrific day that savagely demonstrated the real consequences of drunk driving, but they decided to honor Robert's dream to put his Ford back on the road and keep his memory alive with the truck.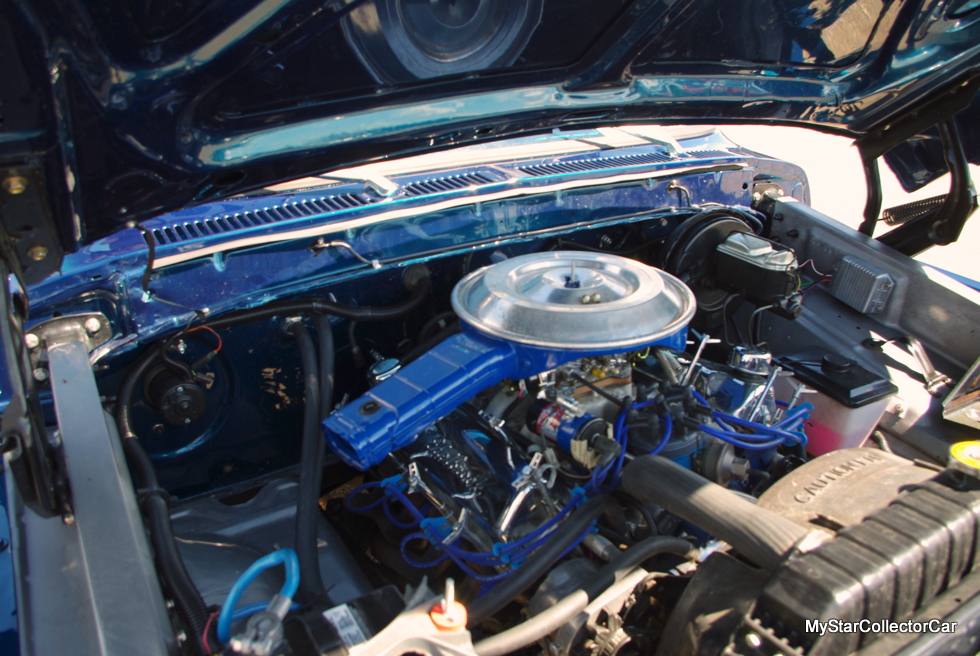 Word got out in the car community about Gordon and Anita's plan. Car guys pitched in to help make Robert's dream a reality and completed the truck in about two years.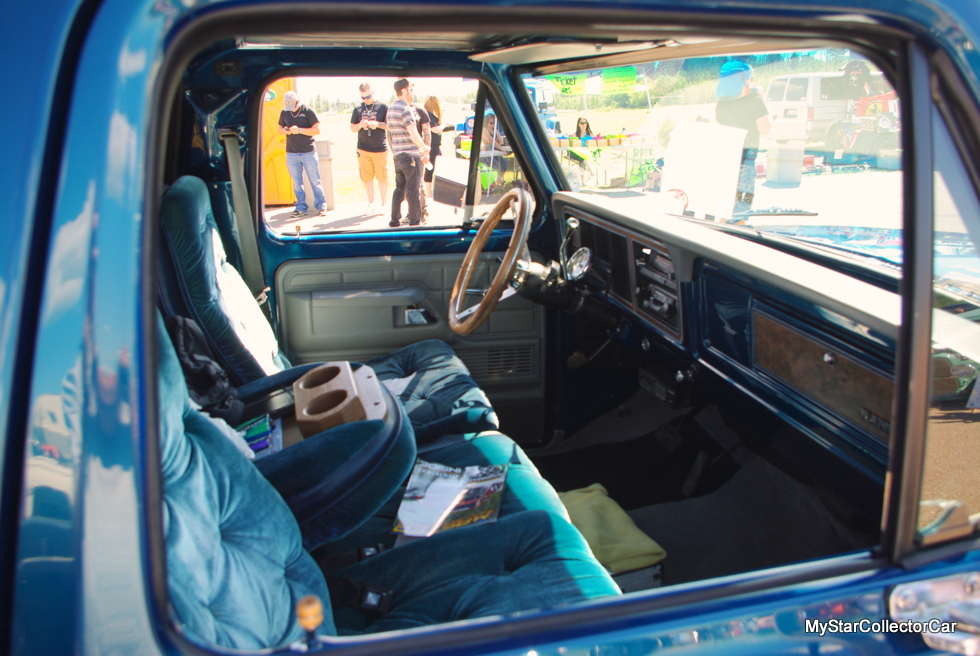 Anita noted that her son was careful to label all the parts and bag them, but Robert had his own form of car guy shorthand that was sometimes hard to figure out.

Eventually all the pieces were in place and Robert's dream truck was back on the road. Gordon never expected the project to be completed at such a high level and thought Robert would have been hard-pressed to match this level of quality-given that he was 16 and likely wanted to get it on the road as quickly as possible.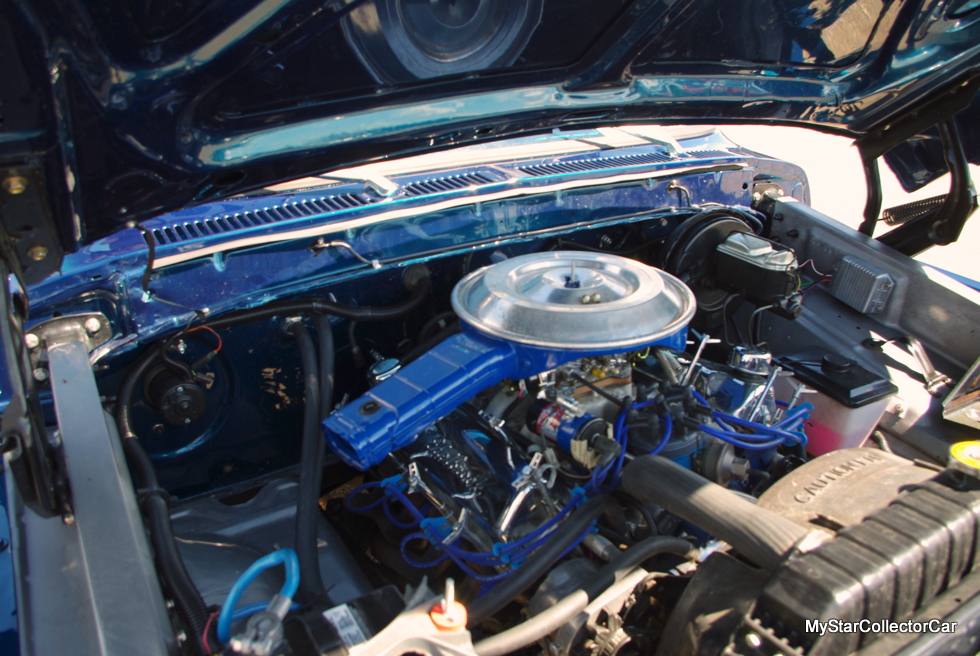 Gordon noted that "we hadn't planned on the truck being this nice, but the bodyman was a perfectionist".
Gord also confessed he "is a Chevy man and hates Fords", but he likes this Ford because his son loved this Ford. He added the forty-year-old Ford is "just like driving a new truck".
Gord and Anita Croteau have found a unique way to keep their son Robert's memory alive with his dream truck.
We at MSCC applaud their efforts to honor their boy with a classy and perfect car guy tribute.
Jim Sutherland