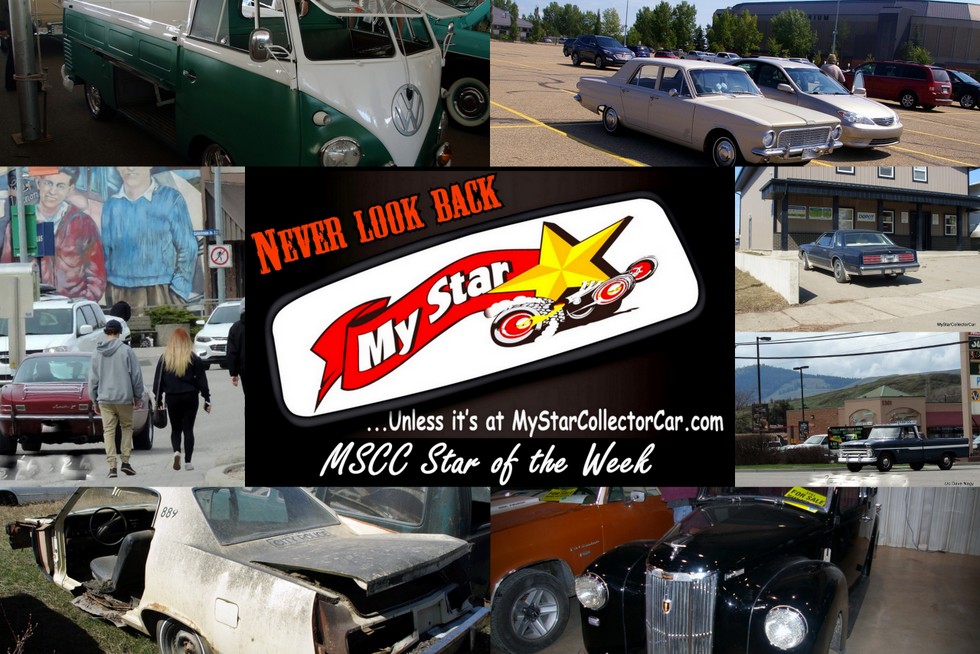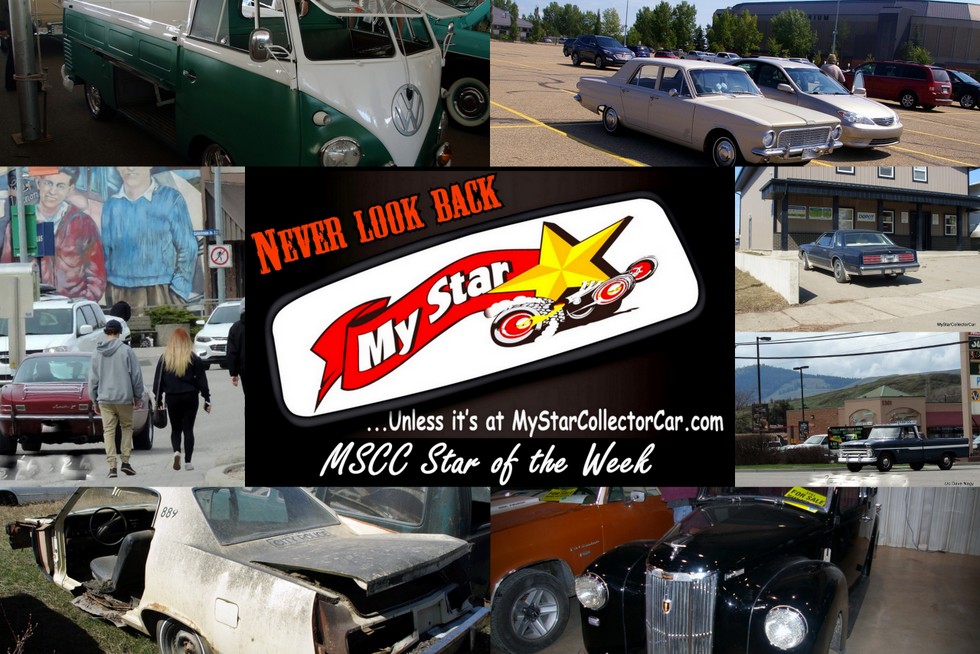 MSCC APRIL 23 STAR OF THE WEEK: 2nd GEN CORDOBA—A GOOD TIME TO GET IN ON THE GROUND FLOOR OF 80s COOL
Society has put enough time in the rear view mirror to get nostalgic about the 1980s.
The music was brutal and the TV shows were average but the 80s turned a corner in the automotive world.
Lesser known cars like this MSCC Star of the Week 2nd Gen Cordoba are becoming stylish in a retro-early 80s way so they're an appreciating, yet affordable investment.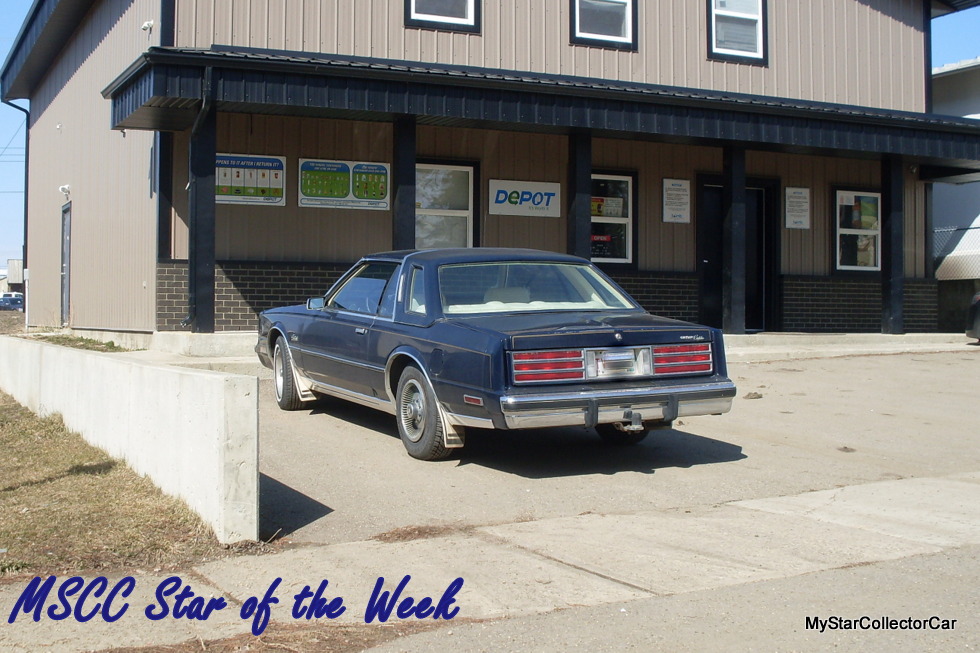 Now is a great time to get in on the ground floor of 80s cool.
MSCC APRIL 22 STAR OF THE DAY: PREFECT—THE LESSER KNOWN POPULAR FORD PRODUCT
Ford built some of the most popular cars in the 20th Century.
Most people are well aware of the Model T, Model A, '32, '40 and shoebox Fords but they made a UK version of the Ford that was equally popular over the pond.
That car was the Prefect and they built cars like this MSCC Star of the Day in huge numbers for domestic and export use from 1938-61.
They will always be the lesser known popular Ford product.
MSCC APRIL 21 STAR OF THE DAY: AMC MATADOR POLICE CAR—BETTER THAN AVERAGE STORIES
Most cars in a wrecking yard have a long biography.
Their history includes vacations, trips to the grocery store, school and many after school activities.
None of their histories are as interesting as the ones in the biography of this MSCC Star of the Day Matador police car.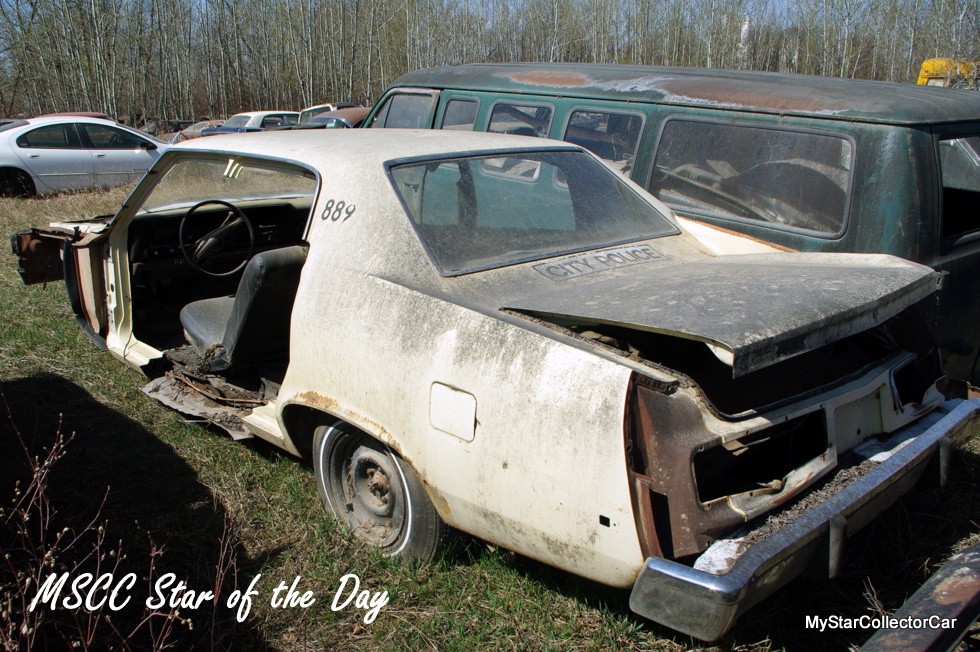 Ex-police cars have better than average stories.   
MSCC APRIL 20 STAR OF THE DAY: AVANTI II—HIDING IN PLAIN SIGHT
Modern roads can occasionally offer up a gem.
You'll be looking at an endless flow of nondescript vehicles and suddenly you'll see something that isn't clinically dead in the style department.
This MSCC Star of the Day Avanti II is an excellent example of non-clinically dead style.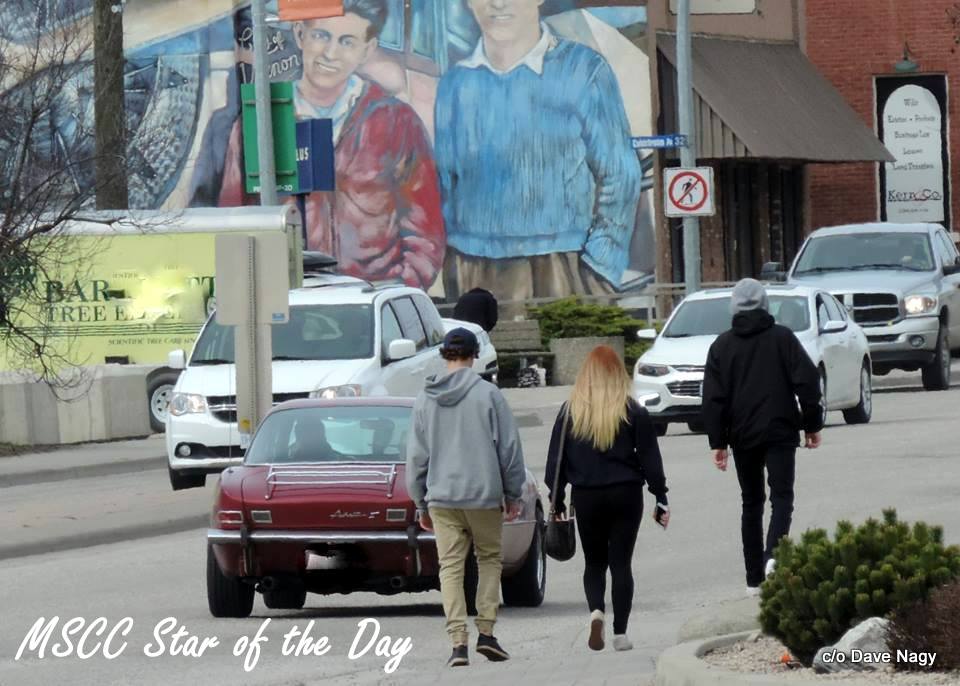 It was hiding in plain sight.
MSCC APRIL 19 STAR OF THE DAY: 1961 VW SINGLE CAB PICKUP—CLASSIC, COOL AND PRACTICAL IN ONE PACKAGE
Suppose you live in a place without real winter like Hawaii, California, Arizona or Florida.
Suppose further that you had a small business that required a light truck for local service in a smaller city or town.  
You could do a lot worse than this MSCC Star of the Day '61 VW Single Cab pickup.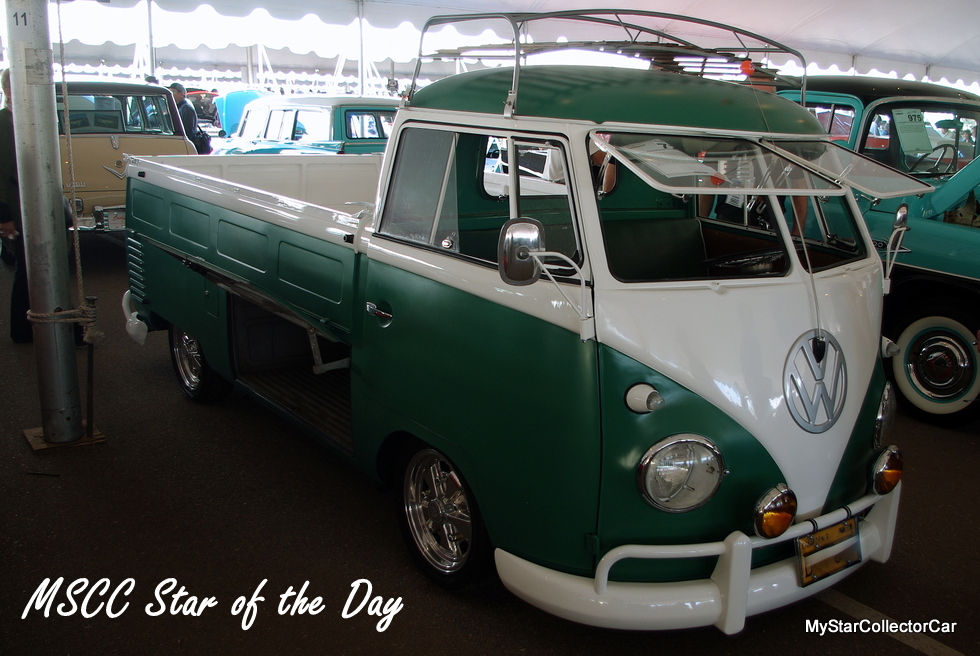 It's classic, cool and practical in one package.
MSCC APRIL 18 STAR OF THE DAY: '66 CHEVY PICKUP—IT'S GREAT TO SEE AN ORIGINAL VERSION
Vintage pickups have become a platform for many different visions.
A lot of guys are dropping them down so low they look up at gophers while others are turning them into a standard, patina/fake patina version of a rat rod.   
Sly and the Family Stone once said, it's all about "different strokes for different folks" but you have to really respect this stock MSCC Star of the Day '66 Chevy pickup because it is stock.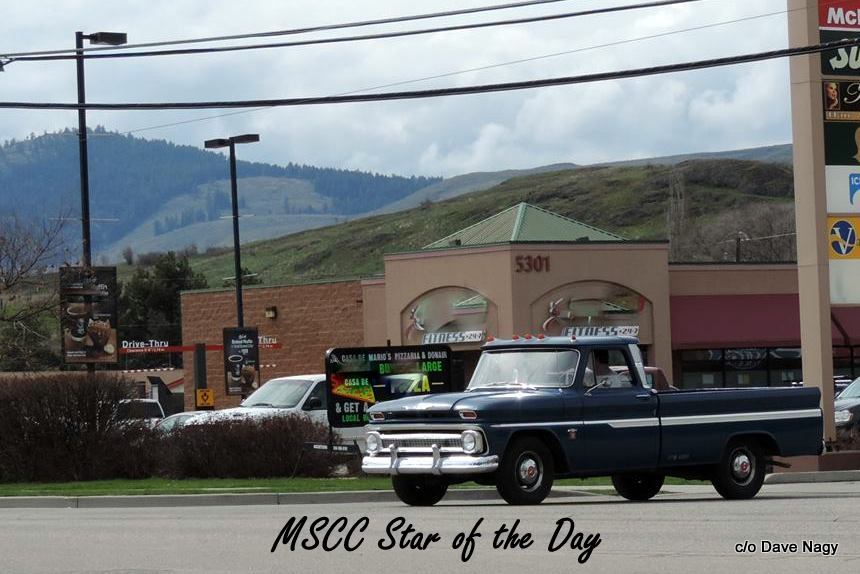 In my humble opinion it's great to see an original version.  
MSCC APRIL 17 STAR OF THE DAY: '63 VALIANT—THE ONLY THING MORE BULLETPROOF IS A KEVLAR VEST
The goal of every car builder is to build a car so reliable you build a customer base on reputation alone.
It's an honorable goal and if theory and reality match up, you make a lot of sales.    
This MSCC Star of the Day '63 Valiant is a great example of just such a car.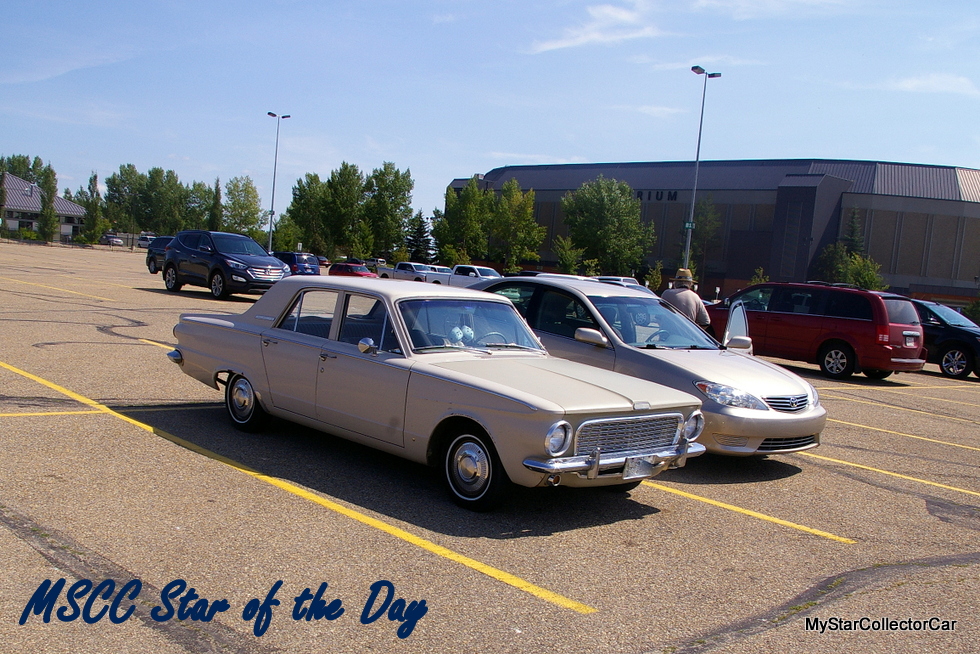 The only thing more bulletproof is a Kevlar vest.
CLICK HERE to Like us on Facebook
CLICK HERE to Follow us on Twitter
CLICK HERE to Follow us on Pinterest