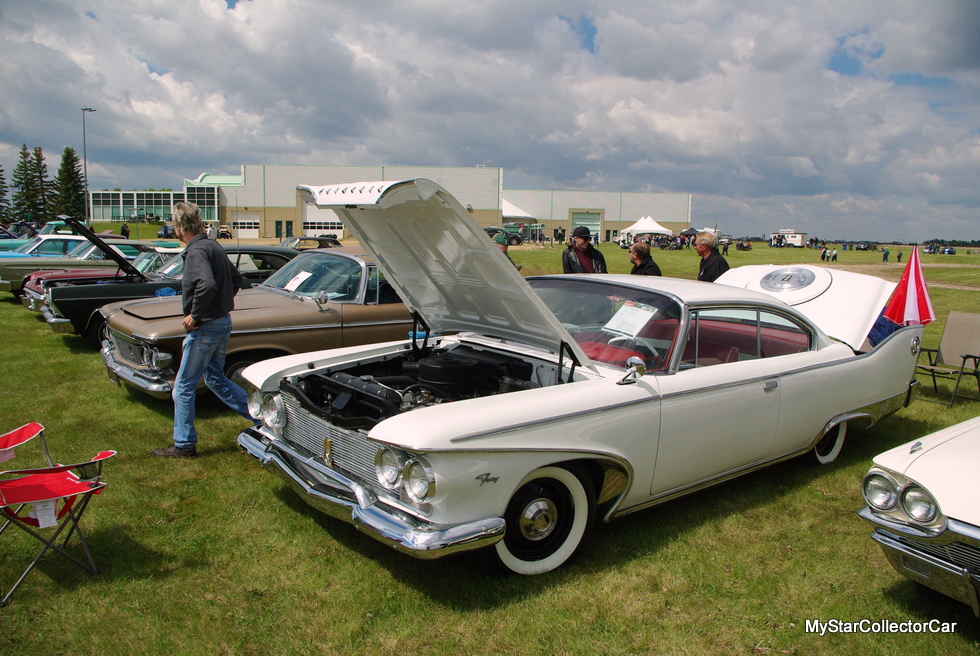 Car stories are like fishing stories because there's always the 'one that got away'.
This is the sad reality behind life, fishing and cars.
This '60 Fury is the exception to the rule.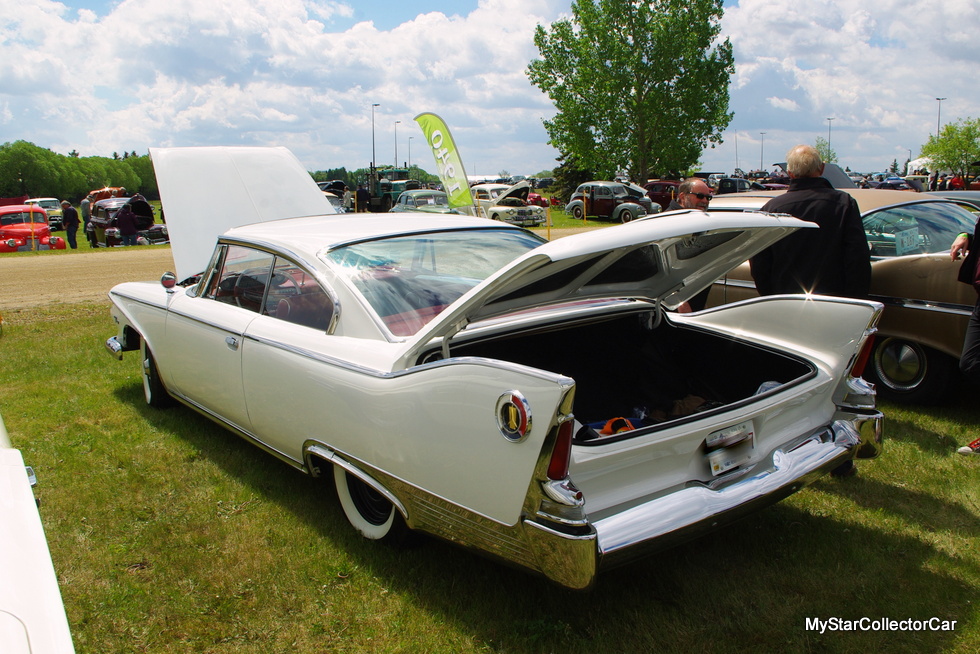 Tom Calhoun bought this Fury back in 1968 after a major move across the country. It was a daily use car for two years and then it went into a major hibernation from 1970 to 2011. Tom had always planned to get it back on the road but life—as usual got in the way of this Fury's resurrection.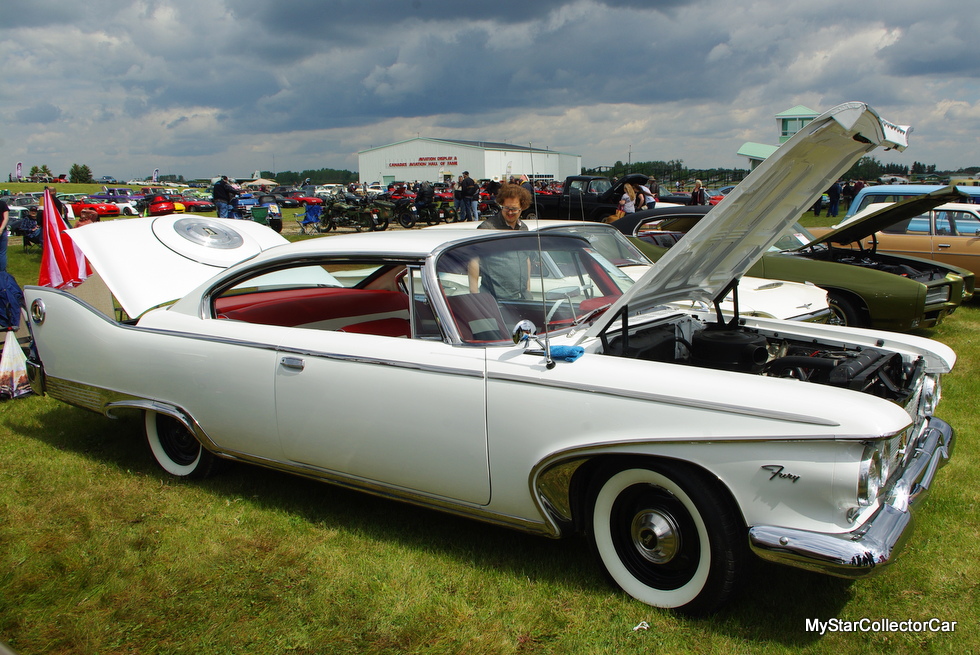 Prior to that "storage era", the Fury was Tom and his wife's dating car and eventually their wedding car. The end of the first stage of his Plymouth's life came when Tom hit a deer and set off a chain of events with the car. The deer only caused minor damage to the Fury's hood but the sturdy bumper came out unscathed – a major testament to the strength of early 60s Chrysler engineering.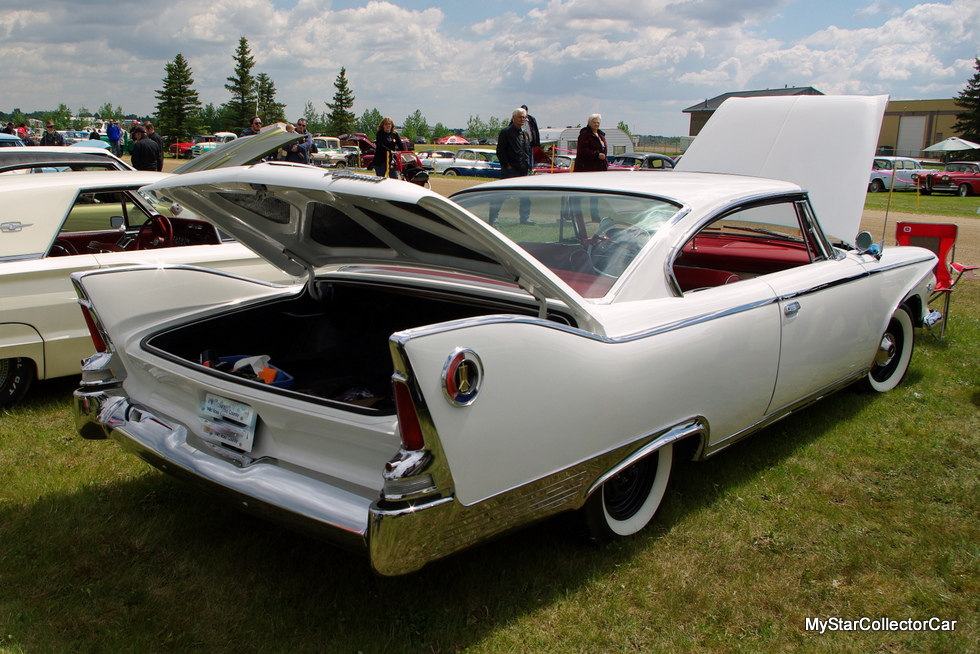 The engine and transmission were the biggest reason the Fury went into retirement phase. The transmission could barely limp another 30 miles after the impact and the engine was on life support at that point, so eventually Tom gave the car to his son in 2011.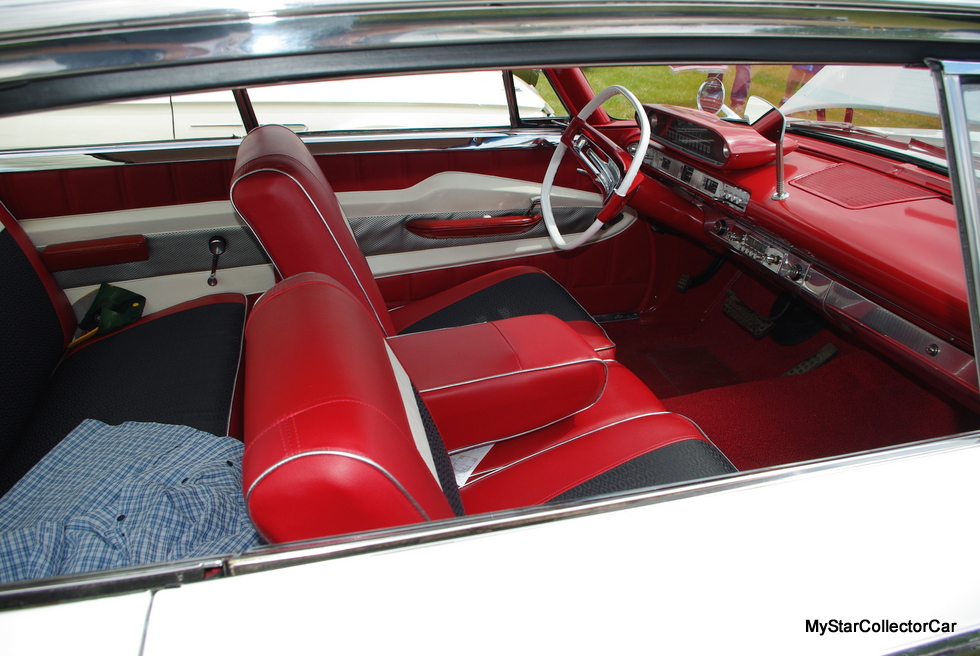 Tom had no idea where the car would be after that transaction but it turned into a very happy ending. Tom's son took the car on and he gave the car back in a much different form than the '70 version—Tom never saw it coming.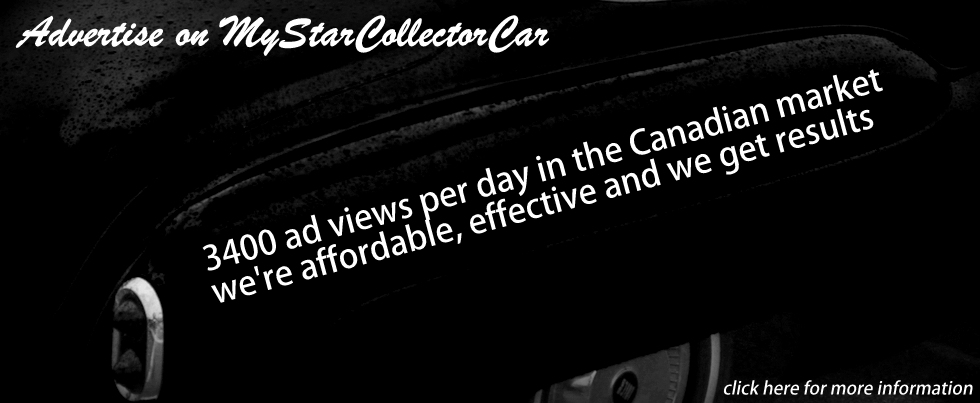 Tom was a realtor back then and he'd had a bad two weeks because two of his brothers had passed away over that time. A buddy talked him into going out for coffee even though Tom wasn't in the mood for socializing —  then his son told him there was a TV crew at the office and they wanted him to weigh in on a real estate story.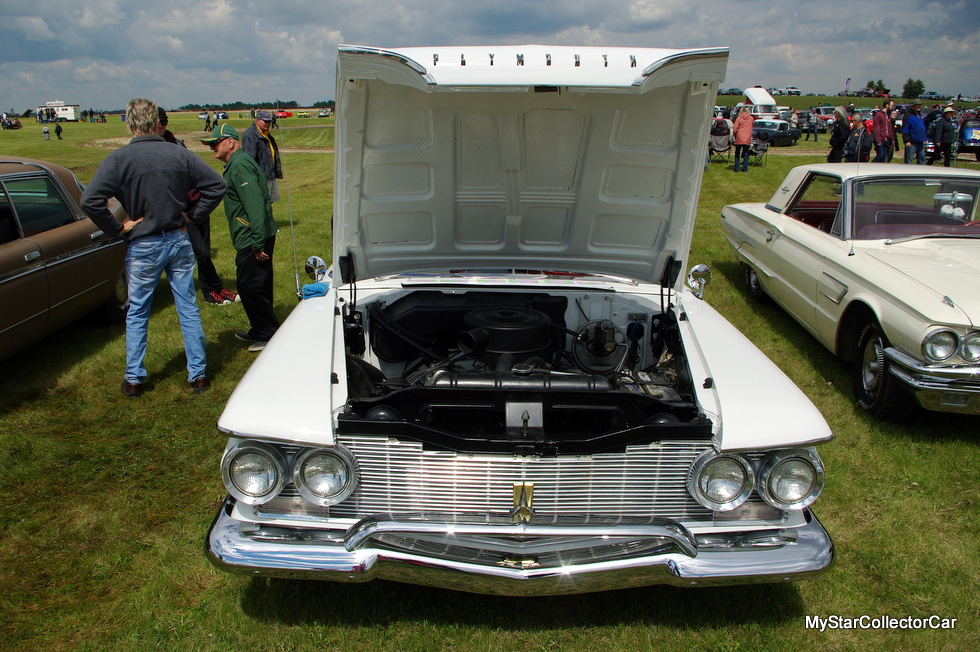 Tom got there and he said "all I could see were camera lights" but they were there to see his son present him with the restored version of his beloved '60 Fury. Tom was blown away by the sight of the old Plymouth in pristine form.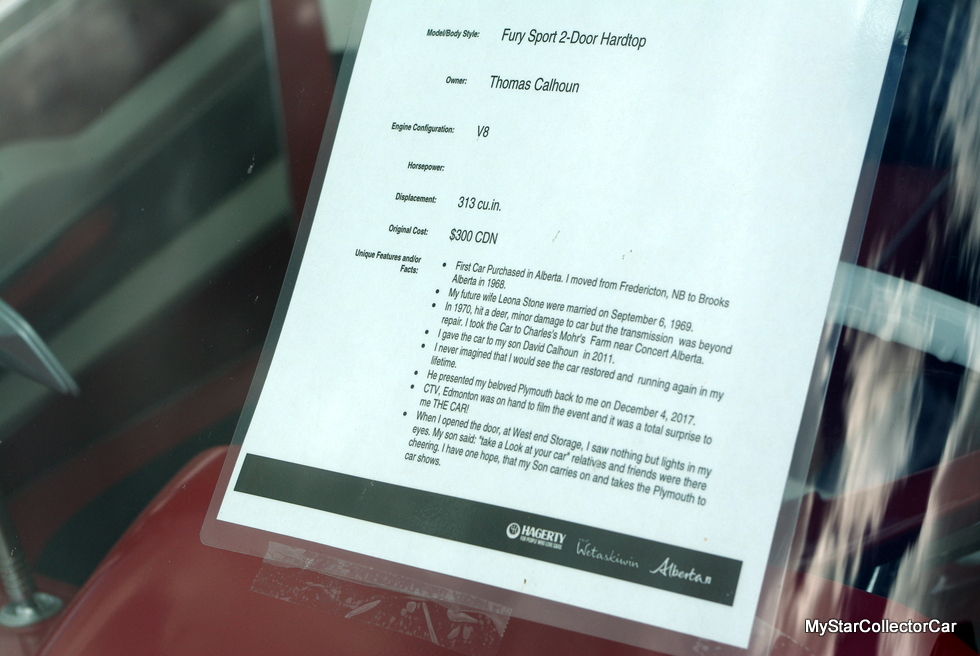 This was a major moment for Tom and now he drives this car every time he can—a friend saw him rolling through town and told Tom "all he could see was a huge smile". Tom said it takes him back 50 years and that kind of  time travel comes with some observations.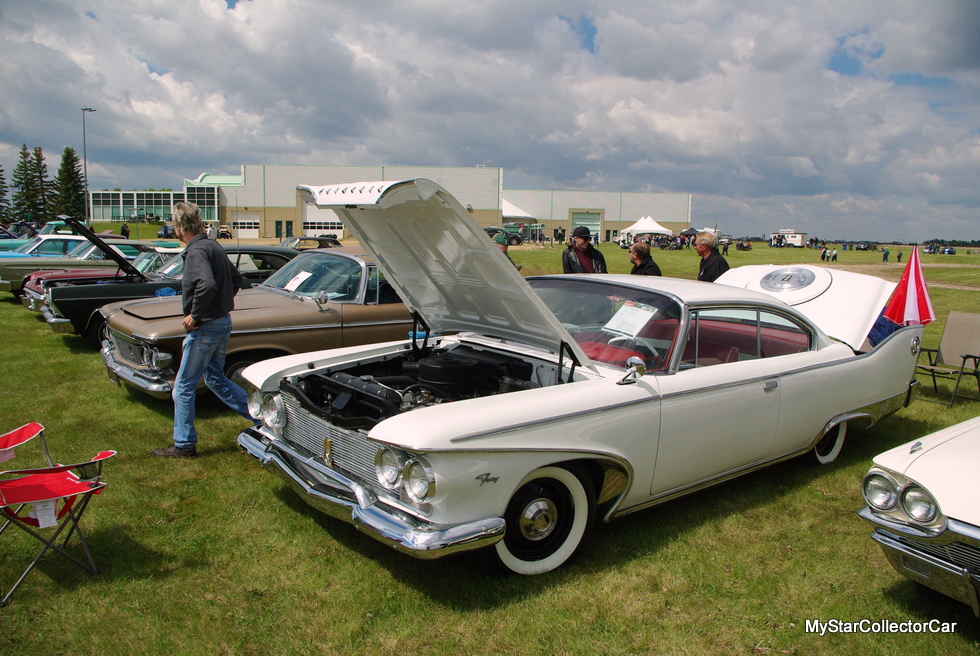 The car has a 313 cubic inch V-8 under the hood but it's a two-barrel with single exhaust and Tom's Fury was a factory four-barrel with dual exhausts. The other issue is the powering steering because Tom's car came with manual steering so he is adjusting to the lighter feel of the power steering. His son was worried he didn't have the strength to turn the wheel but Tom doesn't see that as a problem.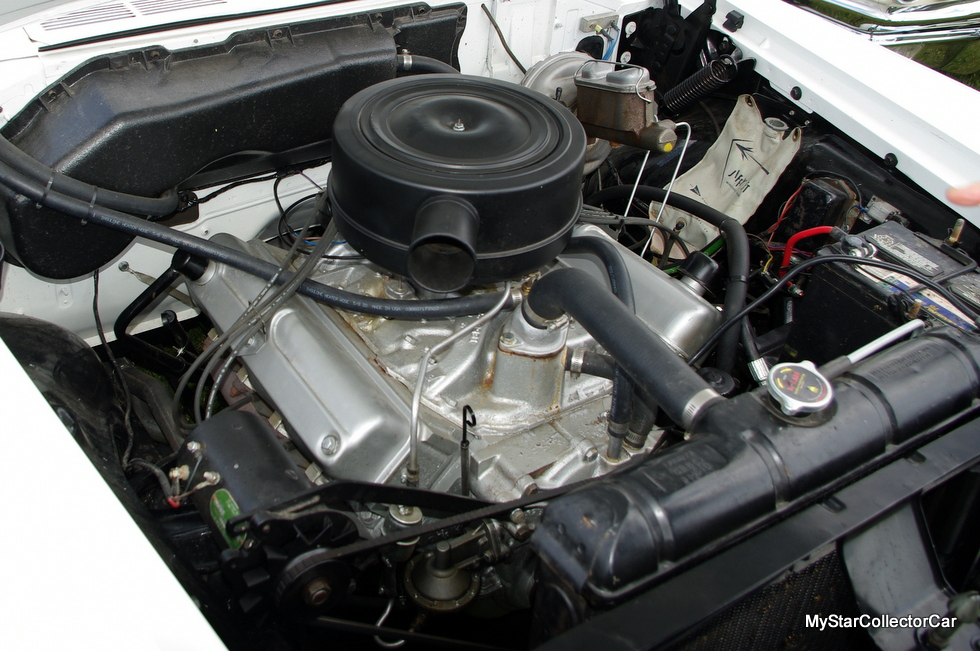 He has a few things he's like to address—he's looking for full wheel covers and he wants to take the headliner back to factory plus he's had an issue with his sun visors looseness but that's a pretty short list for this Fury comeback car.

Jerry Sutherland
Jerry Sutherland is a veteran automotive writer with a primary focus on the collector car hobby. His work has been published in many outlets and publications, including the National Post, Calgary Herald, Edmonton Journal, Ottawa Citizen, Montreal Gazette, Saskatoon StarPhoenix, Regina Leader-Post,  Vancouver Sun and The Truth About Cars. He is also a regular contributor to Auto Roundup Publications.