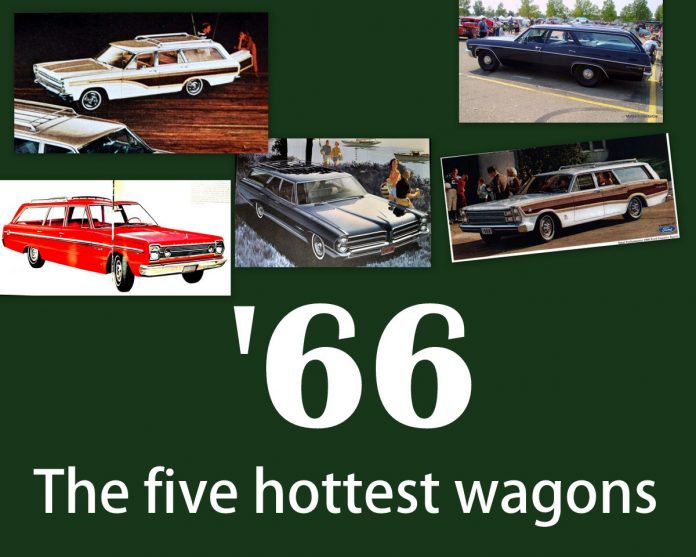 The station wagon reached its full potential in 1966 because the Baby Boom was still a force and people had more to spend on cars that could hold more cargo.
These kiddie haulers came in all shapes and sizes—but nobody accused wagon owners of being cool back in '66—that was a mistake.
The 1966 Ford Country Squire had a long list of engine options, but the biggest one was the 428 cubic inch Thunderbird engine option. This option wasn't ticked off on the list very often, but this was an instant "Dad's suddenly cool" transformation.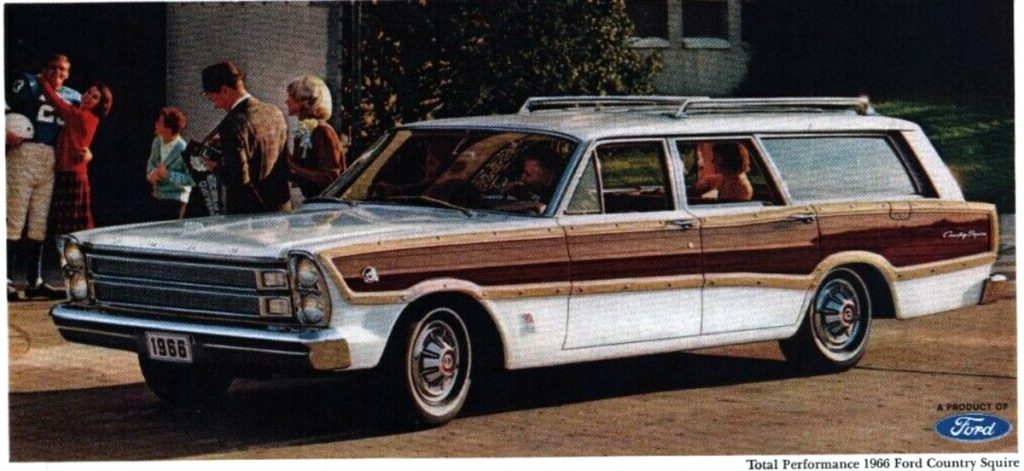 It was a 345-horse, 460 ft-lbs torque monster so it hauled the Country Squire up to freeway speeds faster than over 95% of the cars on the road in 1966. It took an SS396 or better to run with a 428 Country Squire.
Pontiac had its answer to the big Ford wagon in the form of the 1966 Catalina.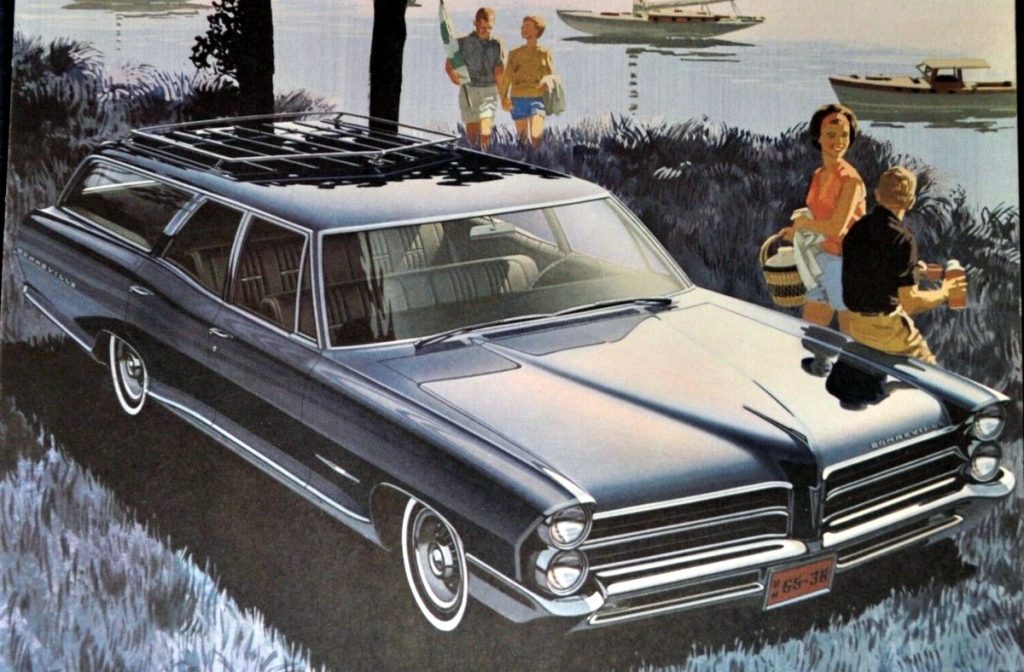 These wagons (with the YH code) had a 421 cubic inch, 338-horse big block option to get the team to baseball practice in time. Mom didn't even have to run red lights to do it because these Poncho long roofs could hit warp drive when asked.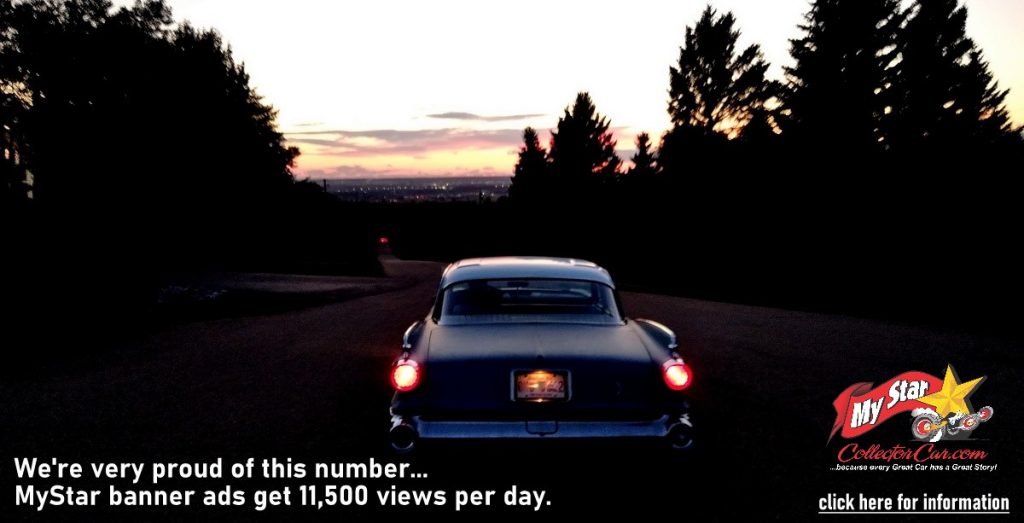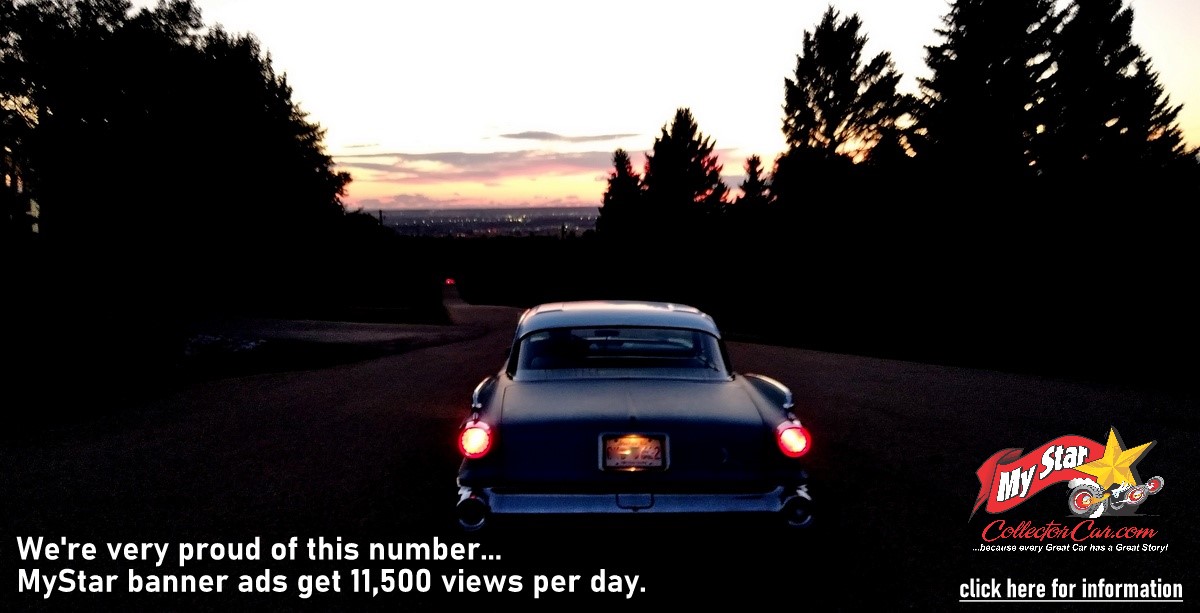 Pontiac's cousin, the '66 Chevy Impala, had its own answer to the station wagon/more power equation. The bowtie guys had the monster 427 on its option list.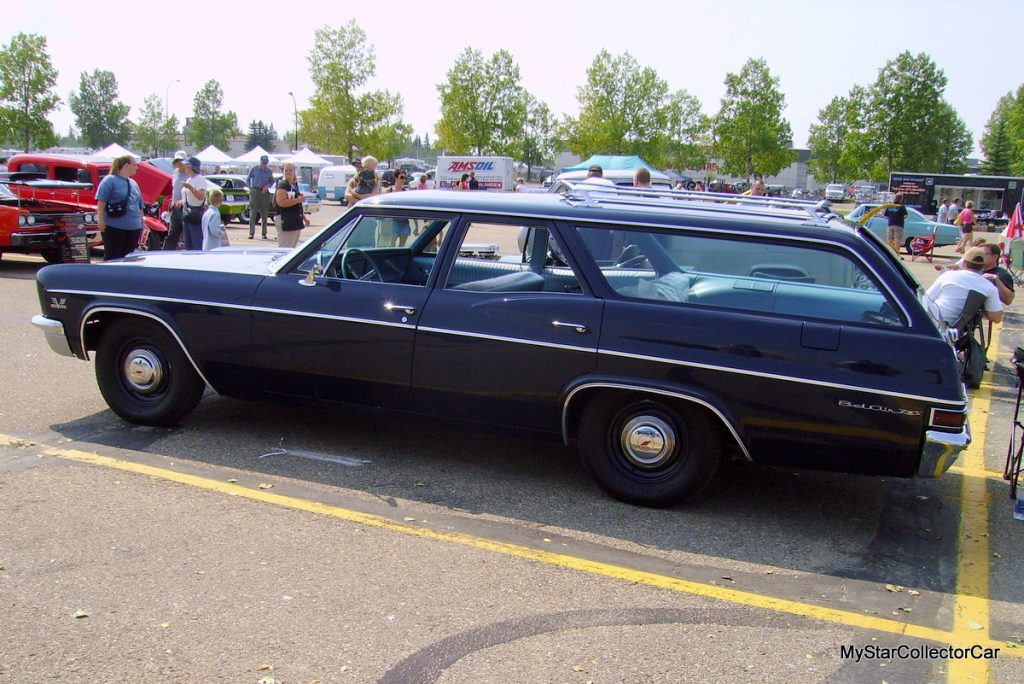 This was a 390-horse brute force big block, so when dad needed a passing gear back in '66 he could whip by a line of twenty cars and still have a safety margin—his biggest risk would be the three-hour lecture from his wife after that stunt.
Plymouth had a contender back in '66 in the form of an elephant—the 426 hemi option. That option would put dad in the stratosphere of cool in 1966—if he ordered the elephant option.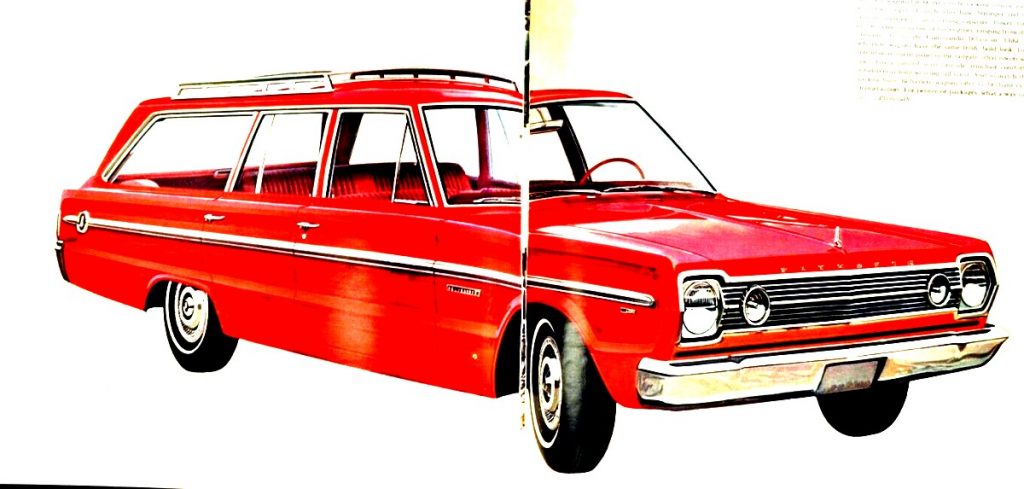 The records show there were possibly five Belvedere wagons ordered with the big, bad hemi under the hood. Let's be honest—these were all track cars—not boat haulers. Nevertheless, these B-body long roofs were the nastiest family trucksters on the road back in 1966.
The 1966 Comet Villager was another example of a cool and fast station wagon back in '66. They had a 390 cubic inch, 265 horsepower V-8 to get the kids to school before the first bell rang.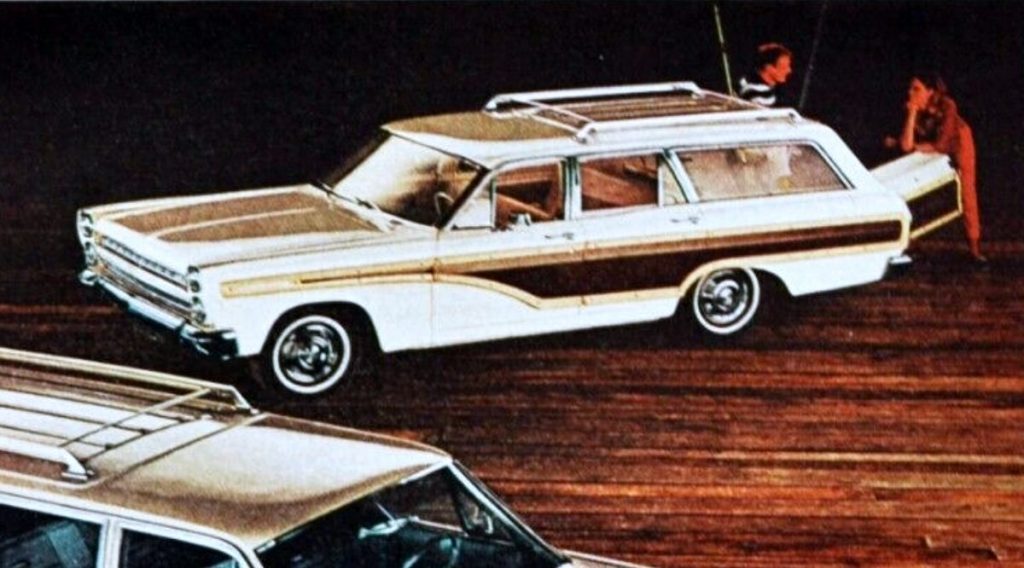 They were lightweights, so the Comet wagon reacted well to big-block thunder under the hood. There's little doubt local punks took these cars lightly back in '66—only to be humbled by an accountant in a streetlight show down. Call it 60s Karma.
1966 had a lot of things going for it in terms of music, TV, and cars but very few people think about station wagons when they list what was cool in '66.
That's their loss.
By: Jerry Sutherland
Jerry Sutherland is a veteran automotive writer with a primary focus on the collector car hobby. His work has been published in many outlets and publications, including the National Post, Calgary Herald, Edmonton Journal, Ottawa Citizen, Montreal Gazette, Saskatoon StarPhoenix, Regina Leader-Post, Vancouver Sun and The Truth About Cars. He is also a regular contributor to Auto Roundup Publications.
Please re-post this if you like this article.