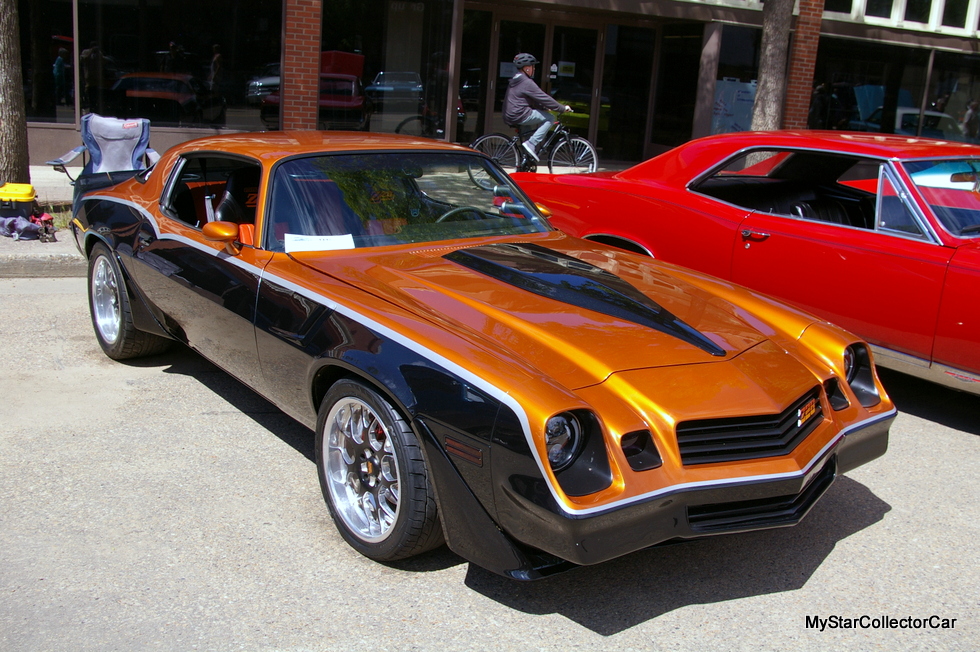 Terry Parsons is a very talented car guy who is not in the automotive trades.
In fact, Terry works at a coal-fired electrical power generation plant and the car hobby is a big part of his non-work life.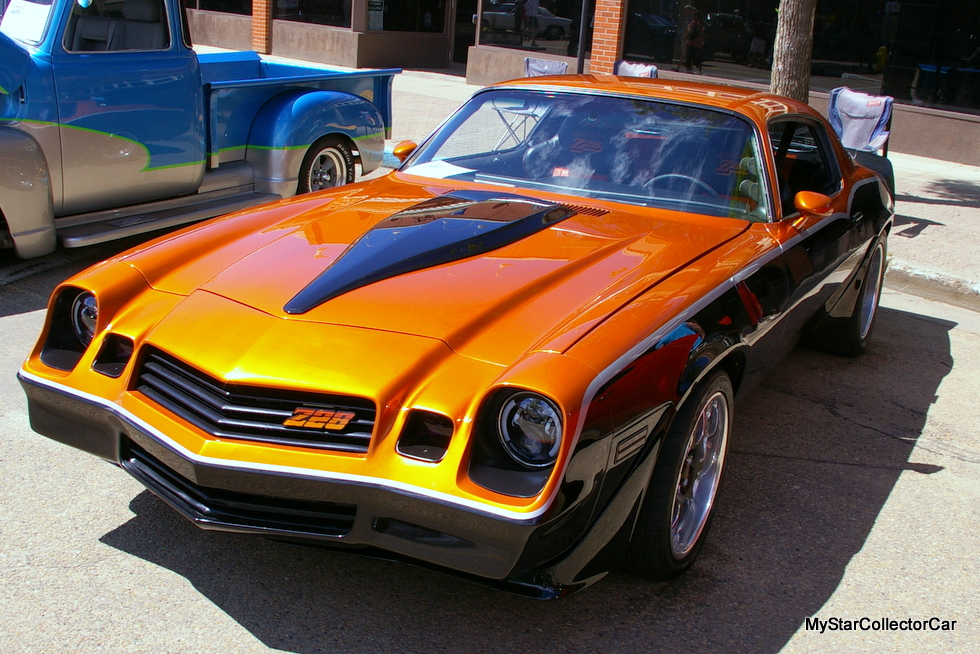 He is the proud owner of a 1981 Camaro Z-28 that Terry has transformed into a beast of a car. Terry purchased the car over 20 years ago and stored it for about 15 years so he could get safely past his son's 16th birthday before he began the upgrades.
A 1981 Camaro needed performance upgrades from the day it left the dealership because heavy-handed government legislation and fuel supply issues had beaten the life out of the muscle car movement for many years by the late 1970s and early 1980s.

Therefore, a stock 1981 Z-28 was completely outgunned by just about every car with a pre-EPA V-8 engine from a bygone automotive era. Terry wanted to change his Camaro's performance game in a big way with an engine swap.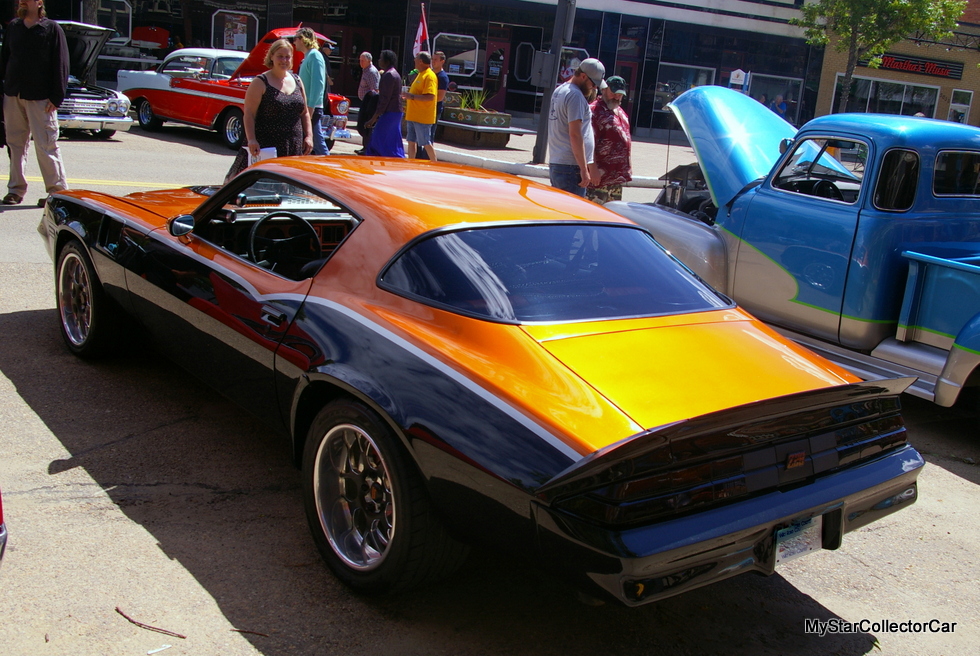 However, he chose a 21st century solution to his anemic '81 Camaro factory engine so Terry used a 6.0-liter small block donated by a 2004 Chevy truck for his powertrain upgrade. Terry added twin turbo boosters to the engine because he wanted a big horsepower push as well as a balanced visual appearance under the hood of his Camaro. It was sort of a car guy version of Feng shui with a giant performance boost thrown into the mix.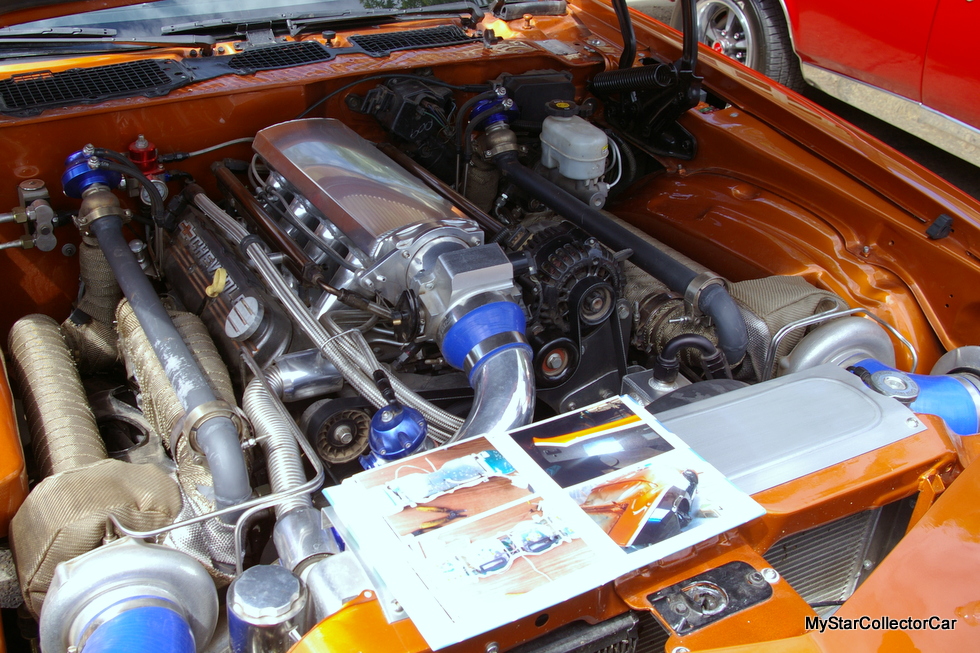 Terry wanted to ensure his '81 Camaro was able to handle the major changes to the horsepower in the car so he beefed up the undercarriage on the car. Terry included a four-link system on the Camaro that he designed and built specifically for the car.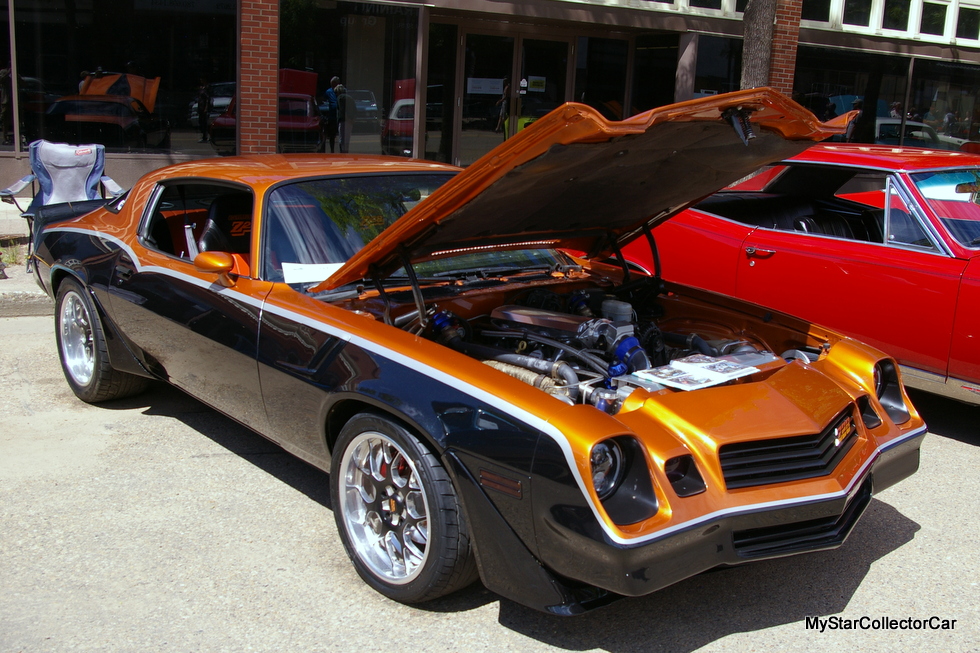 He also got rid of the sunroof in the Camaro because Terry wanted give the unibody car more structural strength from a solid roof so his car could handle the large herd of extra ponies now corralled under its hood.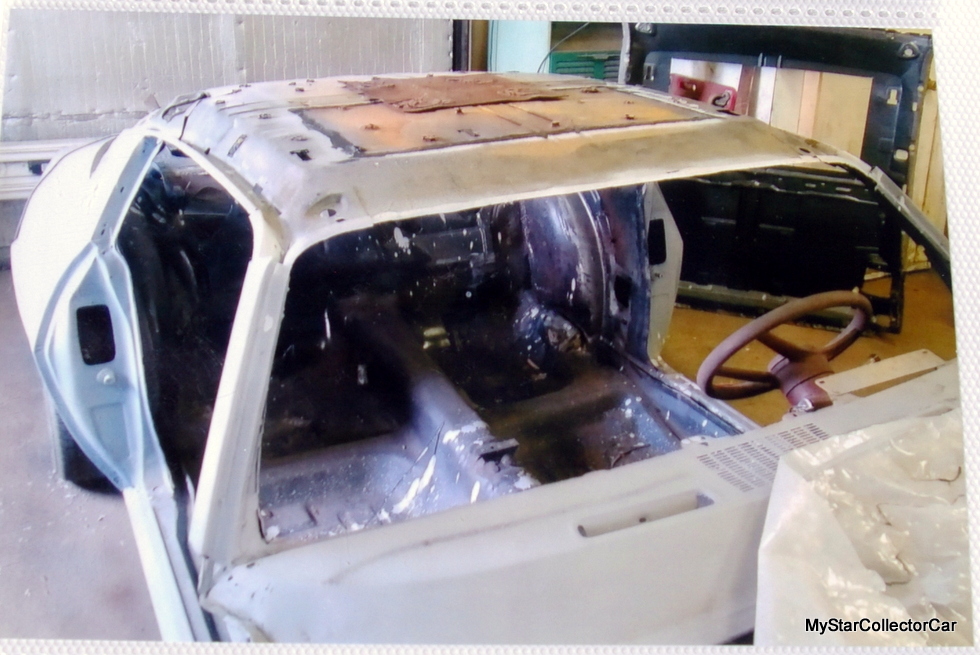 Terry also added new Camaro brakes to the car so he could whoa-up all those horses during a high speed gallop.
As mentioned, Terry is a very talented car guy so he was able to custom-build a new dash from an S-10 donor truck that incorporates all of the necessary electronic components to allow communication between his high-tech engine swap and the S-10 gauges.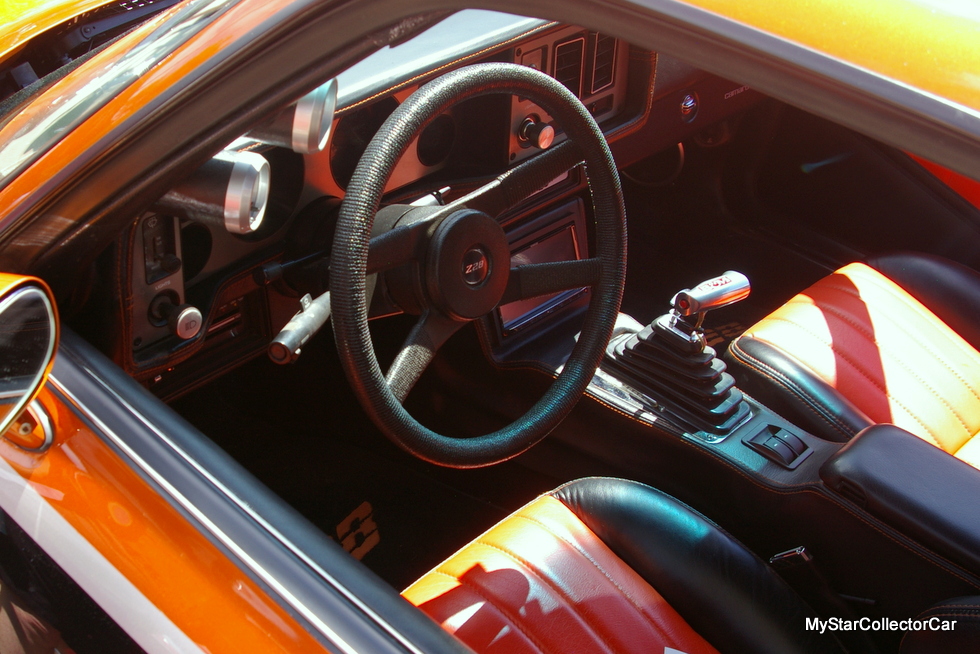 Terry's sizable automotive electrical skills also allowed him to build a new wiring harness for the Camaro's transformation into a wild road beast.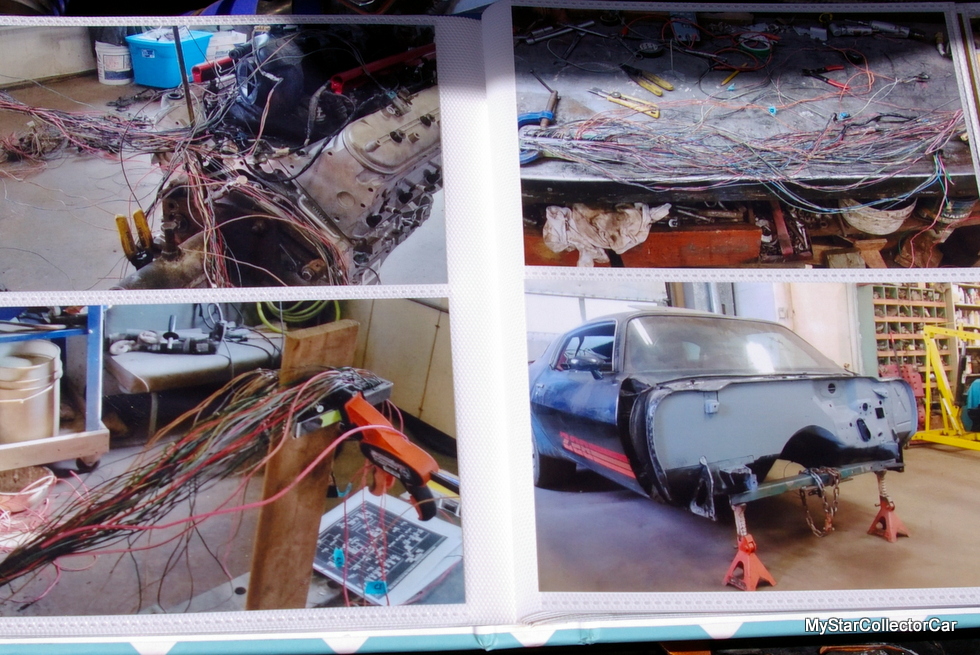 The overall result of Terry's three-year 1981 Camaro Z-28 project is pretty basic because he feels he would likely "get kicked off every quarter mile track" after one run because his car is that fast and does not have a roll bar in it.
It does have a late model Dodge AC system that fits into the confined spaces under the Camaro's dash and provides a cool interior environment for this very hot car. Terry believes very strongly in donor vehicles because the research on their OEM (original equipment manufacturer) components has already been done at great cost to the manufacturer.
The result of Terry's 3-year 1981 Camaro Z-28 project is a stunning blend of retro style with a new age horsepower monster under its hood. This vintage Camaro is now a bloodthirsty wolf in early Eighties automotive clothing.
BY: Jim Sutherland
Jim Sutherland is a veteran automotive writer whose work has been published by many major print and online publications. The list includes Calgary Herald, The Truth About Cars, Red Deer Advocate, RPM Magazine, Edmonton Journal, Montreal Gazette, Windsor Star, Vancouver Province, and Post Media Wheels Section.