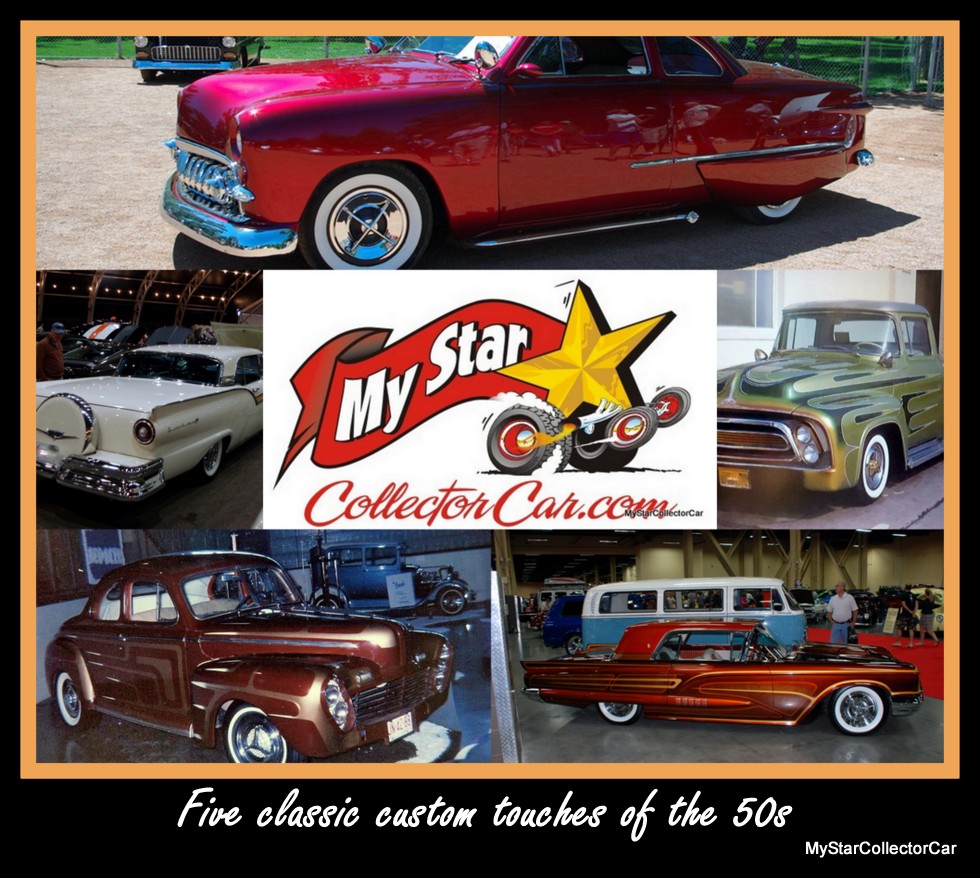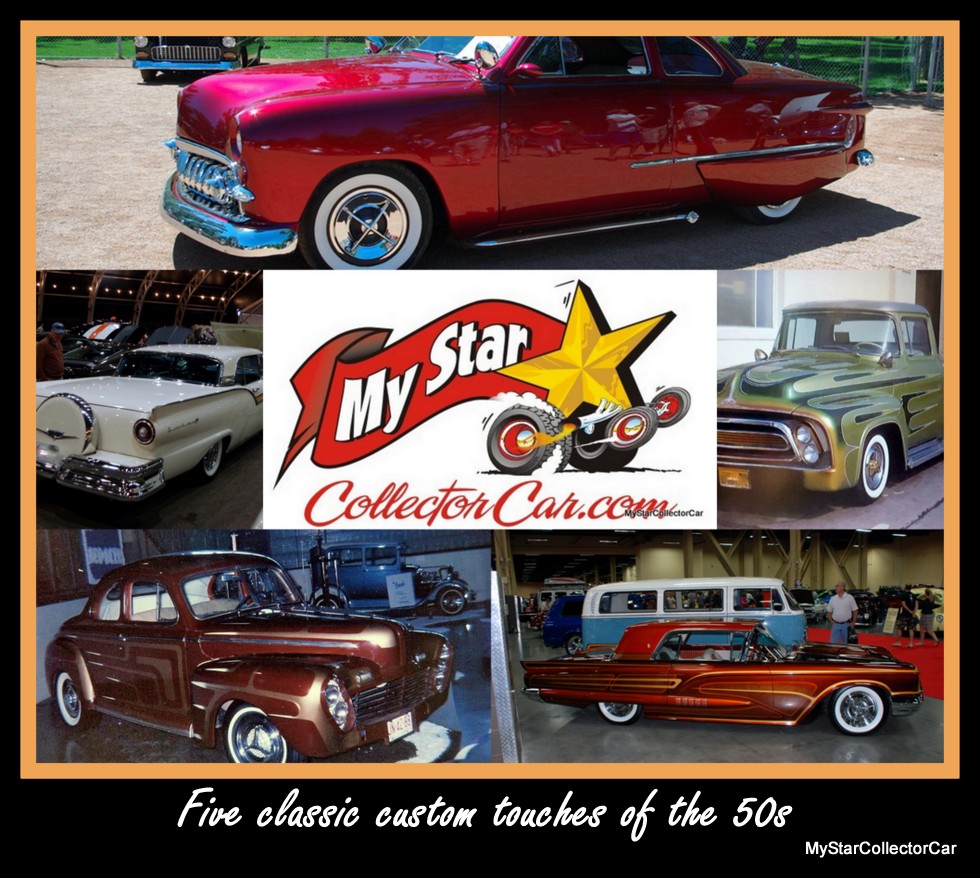 I read a coffee table book a few weeks ago about custom cars in the 1950s.
It was a great history lesson and it broke down some of the differences between the West Coast and East Coast custom traditions.
I knew most of them but five of these custom traditions really stood out as iconic in the sense that they either broke ground back then as innovative and are still copied to this day—or they didn't survive much past the 60s.

The first example of a 50s custom touch is the lake pipe. The lake pipe added attitude, rumble and the potential for 3rd degree burns for your best girl at a drive-in. Nevertheless, a lake pipe turned a humble car into a street punk machine in a few hours.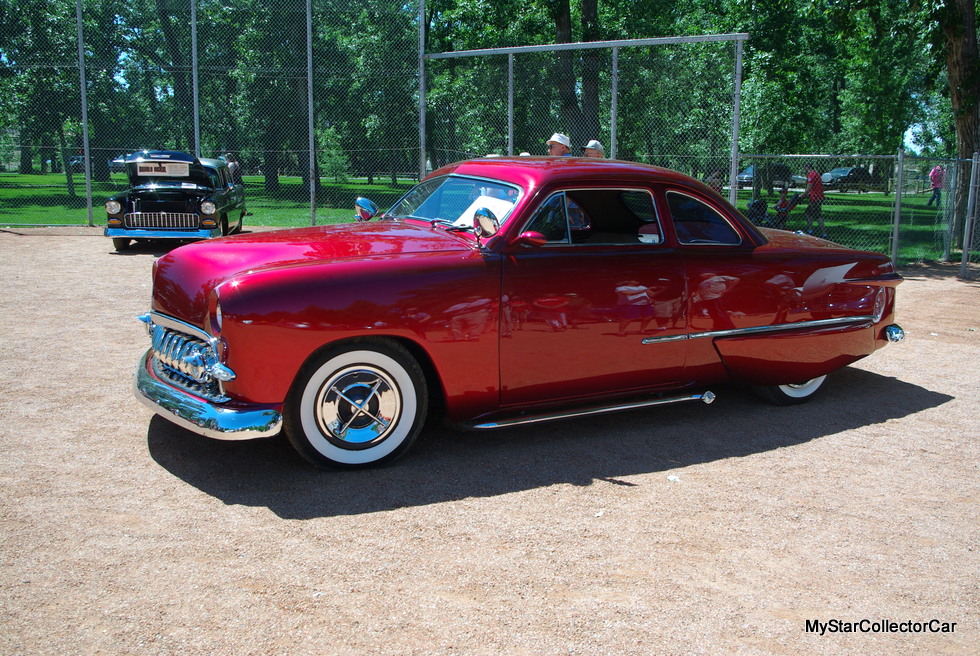 Parents hated lake pipes in the 50s and police agencies took a deep interest in them when ticket revenue was down but they grafted cool factor onto every car they adorned.
The second example is the Continental kit. Continental kits (according to the book) were more of an East Coast thing.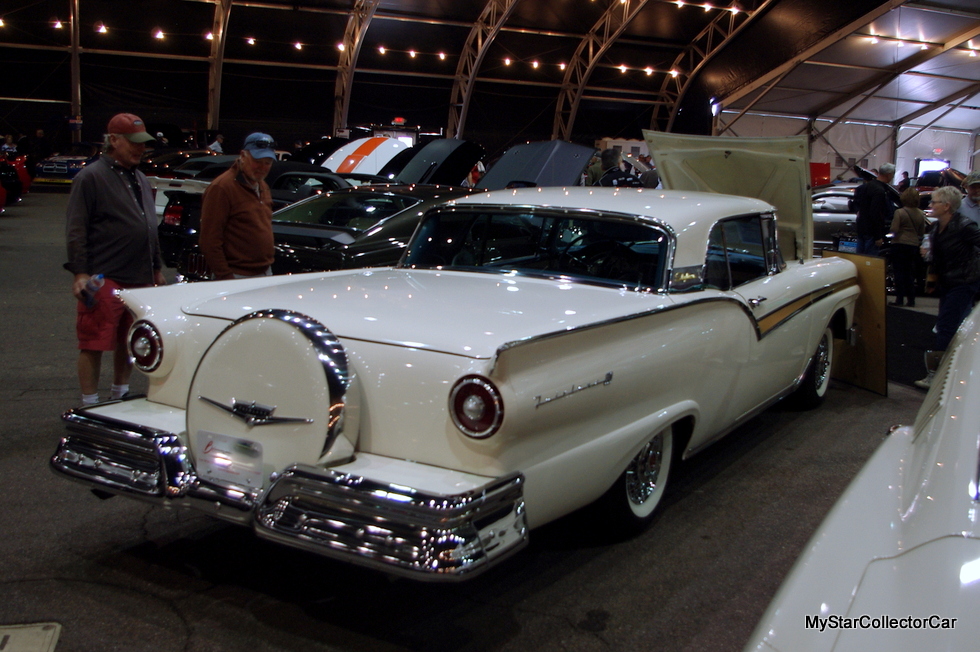 The Continental kit is a love-hate thing. You either love it or you hate it but one thing is certain—your steering wheel gets extra light at highway speeds with an extra few hundred pounds of extra bumper and a spare tire hanging off the rear end.
The third example is canted headlights. They were definitely a 50s thing and the trend extended into the 60s but you won't see many canted headlights on a new custom build.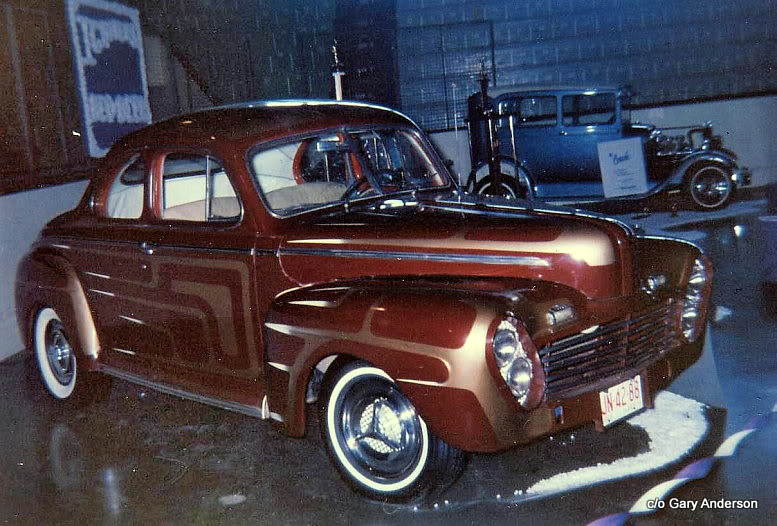 That's a loss because there's nothing cooler than a period custom with canted headlights—it makes me want to buy a '59 Buick.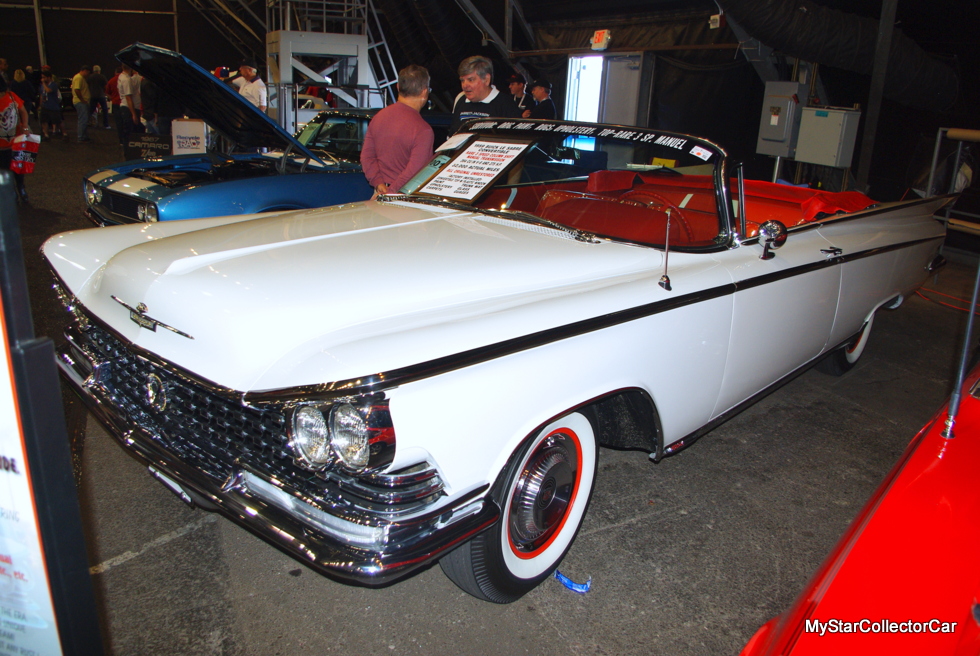 The fourth custom trend from the 50s is the scalloped paint job. This trend sprung up in the mid-50s and within weeks every kid had some form of scalloped paint job and the trend lasted into the 70s.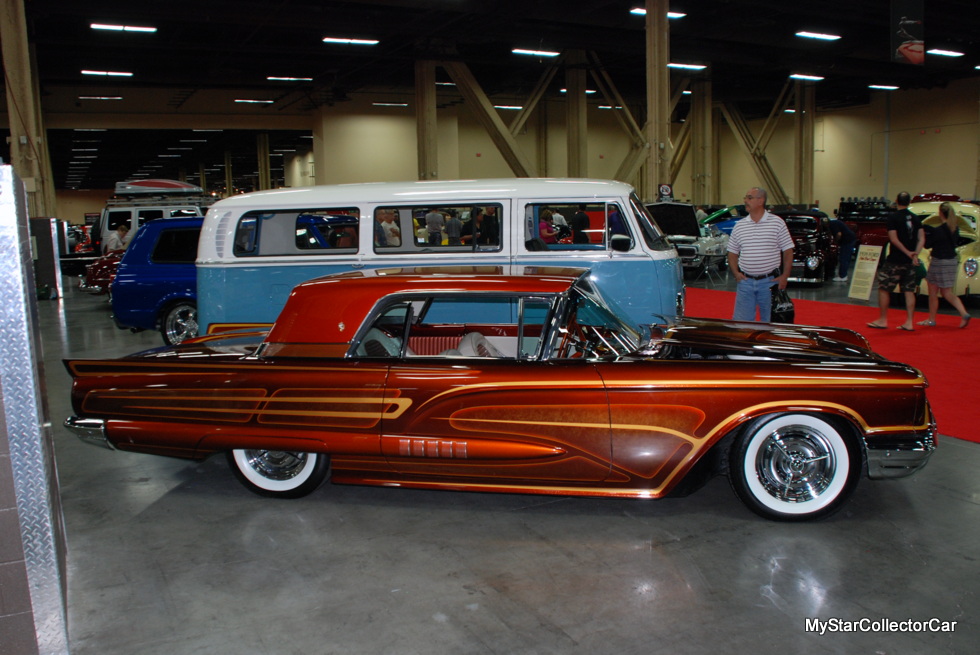 You'll see scalloped paint in 2018 but it's pretty rare because it's so period correct it's like playing Elvis Presley at a techno-pop concert. It might work but the odds are against it.
The fifth custom trend is the bed side exhaust mounted along the truck rail. They looked pretty cool but this isn't a trend that survived much past the 1950s.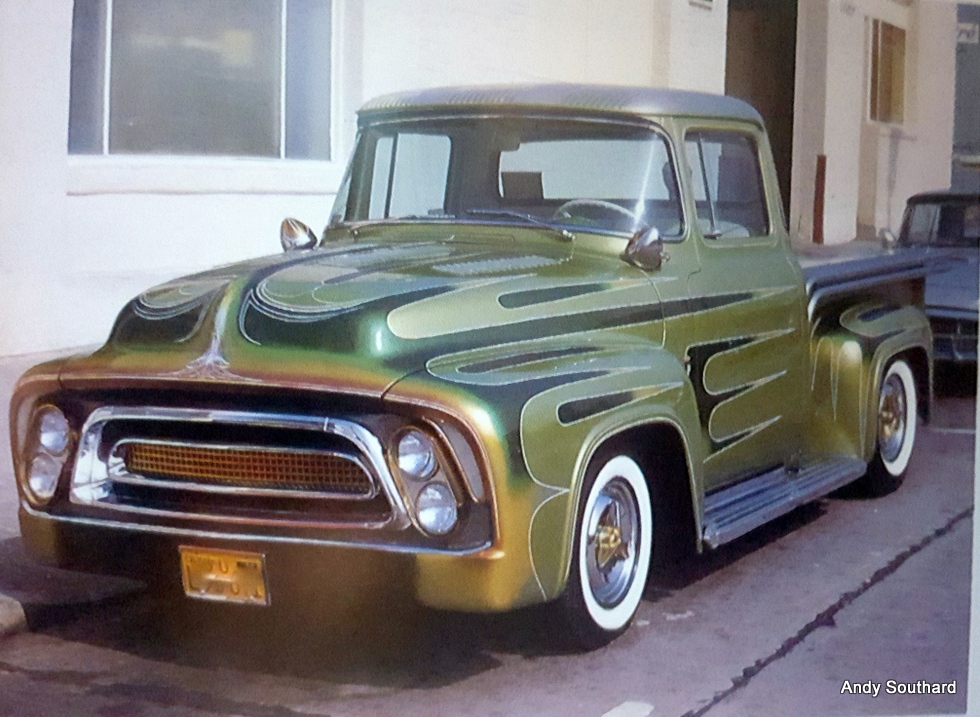 They looked great but a hot exhaust three feet off the ground well within blistering range fell out of favor for a reason.
Five trends—some still survive but the important thing is they represent a very unique period when guys put your identity into custom touches because they defined the owner more than the car.
By: Jerry Sutherland
Jerry Sutherland is a veteran automotive writer with a primary focus on the collector car hobby. His work has been published in many outlets and publications, including the National Post, Calgary Herald, Edmonton Journal, Ottawa Citizen, Montreal Gazette, Saskatoon StarPhoenix, Regina Leader-Post,  Vancouver Sun and The Truth About Cars. He is also a regular contributor to Auto Roundup Publications.
Please re-post this if you like this article.