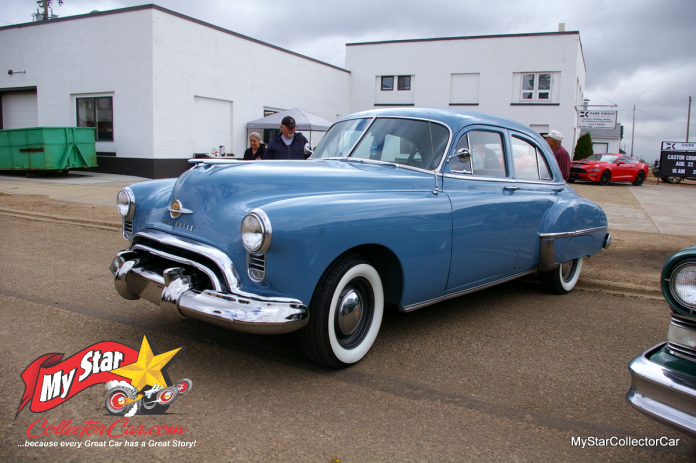 Nineteen forty nine was a pivotal year for the Big Three domestic auto manufacturers because their car models had a brand-new style that was a radical departure from the 1948 look.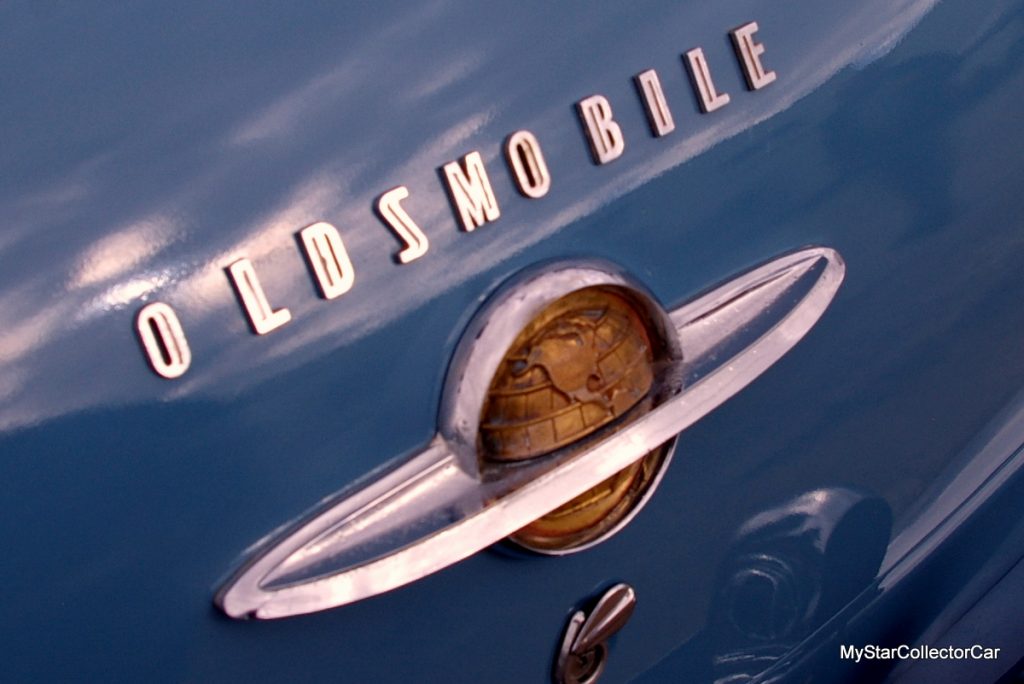 Ron Hatch is the proud owner of a 1949 Olds Futuramic 76 four-door sedan and he wanted to stay as close to original as possible with his car. Ron's father drove a GM stablemate Chevy four-door sedan from the same era and Ron has many fond memories about childhood trips in the car.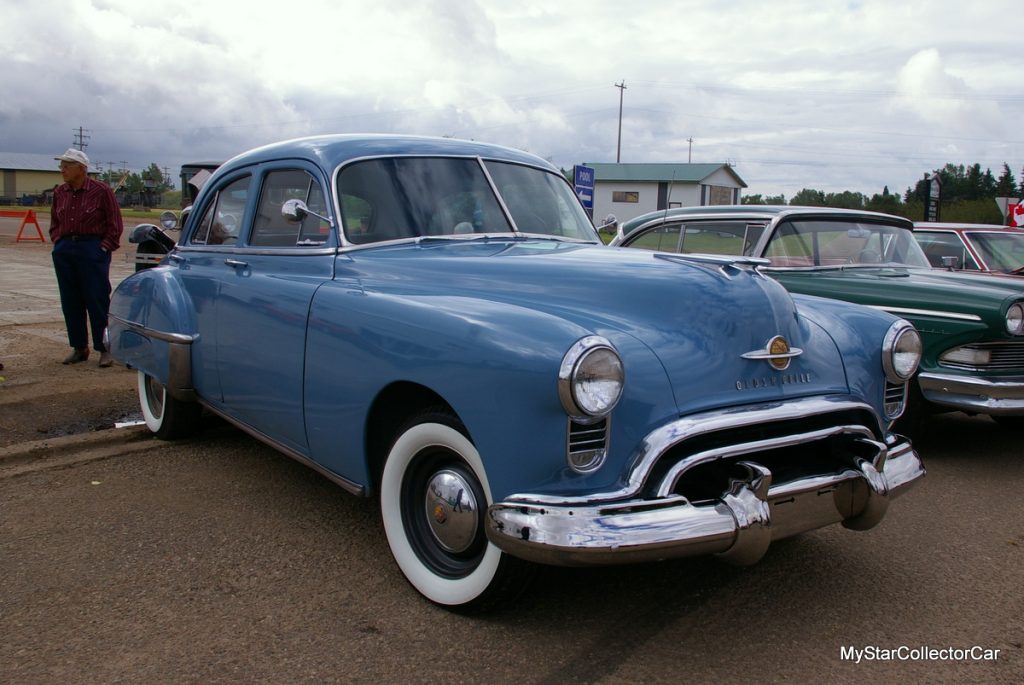 His '49 Olds offers many of the same features of his father's Chevy, including a grab rope for rear passengers- plus Ron likes its unique style which was brand new for that pivotal automotive year.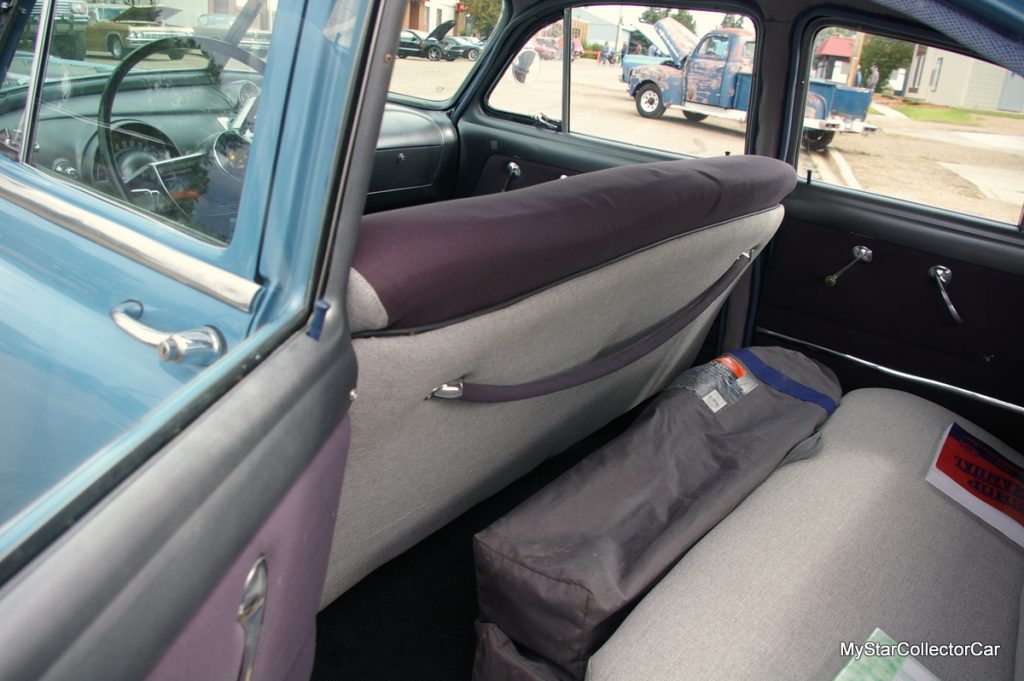 The striking front end of the 1949 Olds extends from its unusual headlight housing design that coupled the entire front light system with a sheath of chrome designed to give the car a bold new look. Mission accomplished.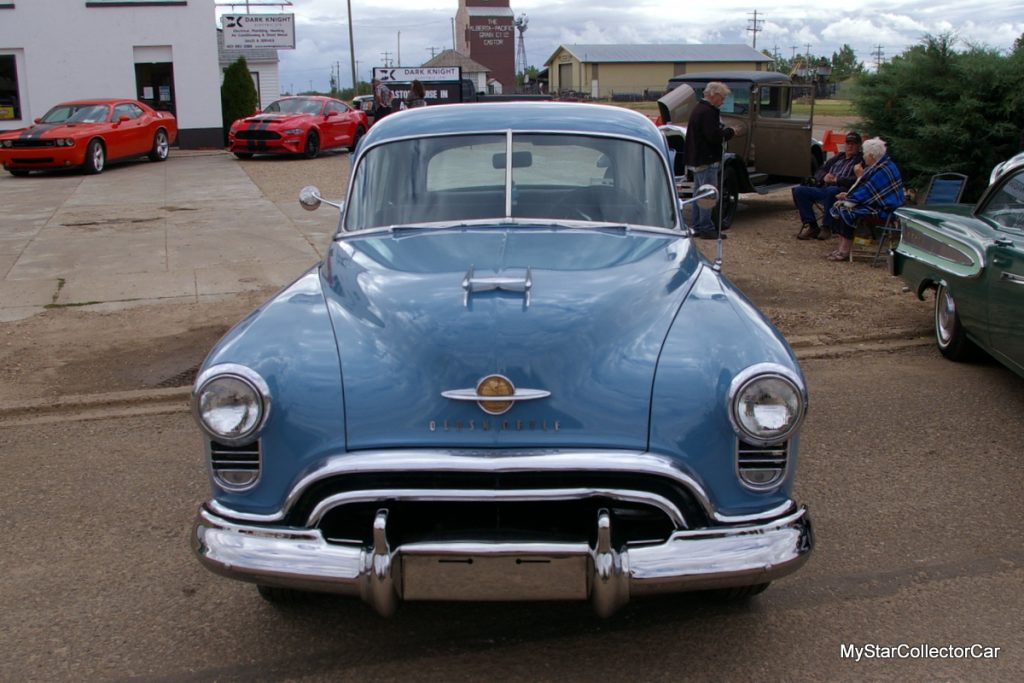 Ron had plenty of work ahead of him when he decided to rescue the car and restore it back to its original glory after he became its owner about six years ago. The simplicity of 1949-era automotive technology meant the car was "easy to work on" in Ron's opinion, but the task was complicated by so many years of use.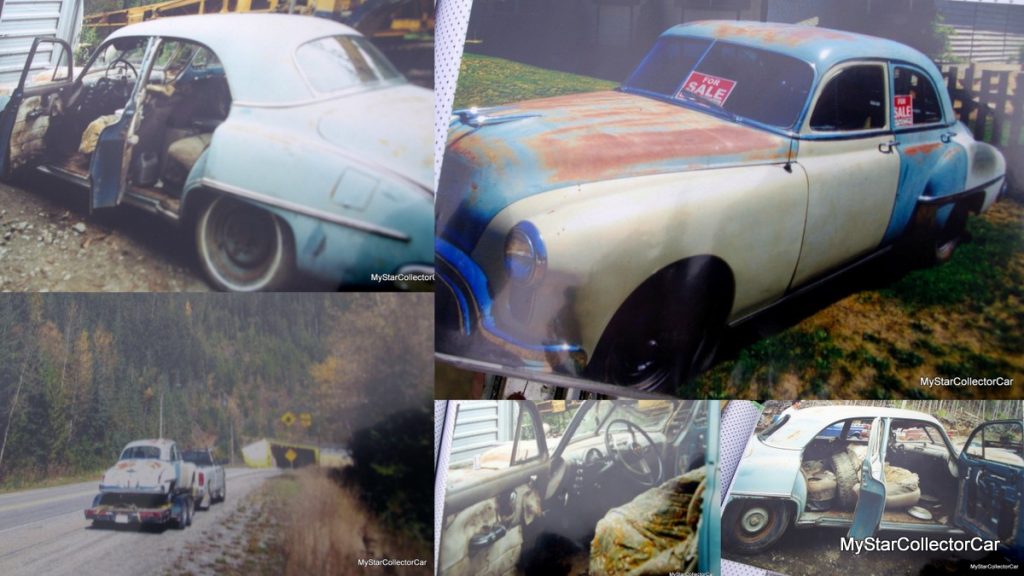 Ron recalled the mechanical condition of his '49 Olds and listed the mechanical ailments, including a bad water pump, clogged radiator and faulty head gasket. The '49 Olds sported its original flathead six-cylinder engine, but the motor is still holding its own in terms of overall compression after all these years, according to Ron.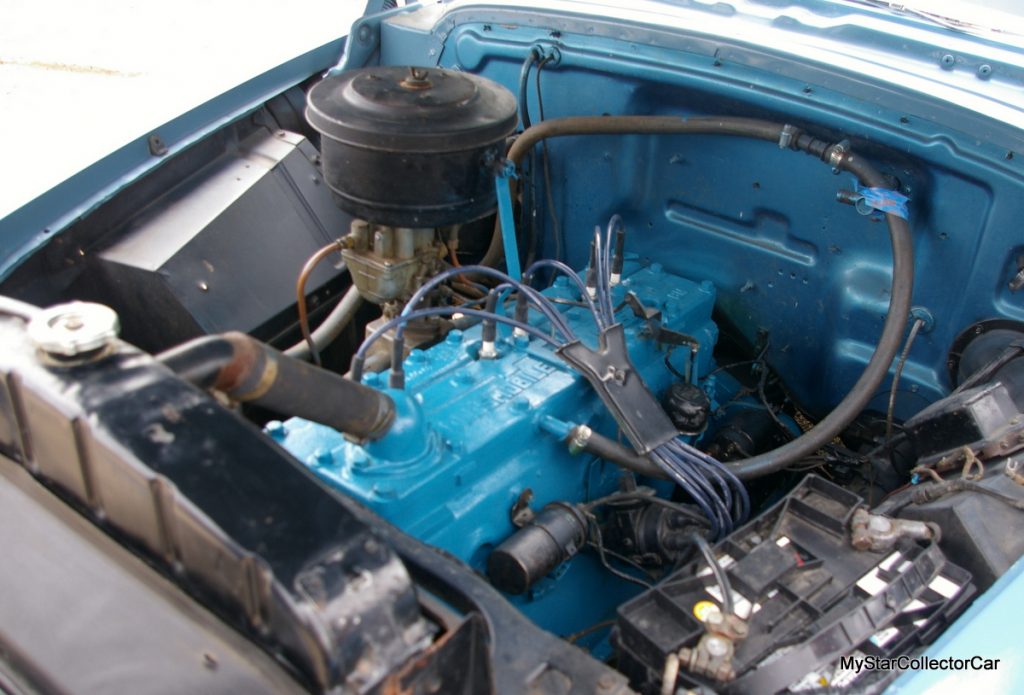 The car also needed new front and rear seats since the originals had succumbed to the ravages of time, so Ron installed reupholstered replacements, as well as a new headliner.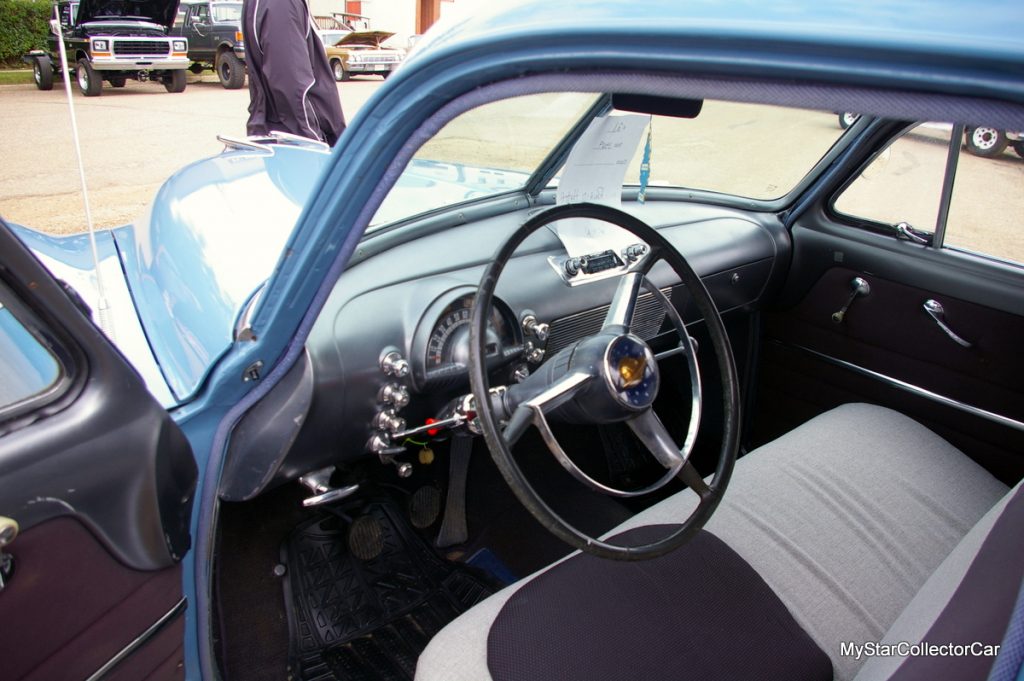 Ron took the time to refurbish the undercarriage of his '49 Olds during the restoration process, plus he replaced the sealing rubber around the doors and glass on the car.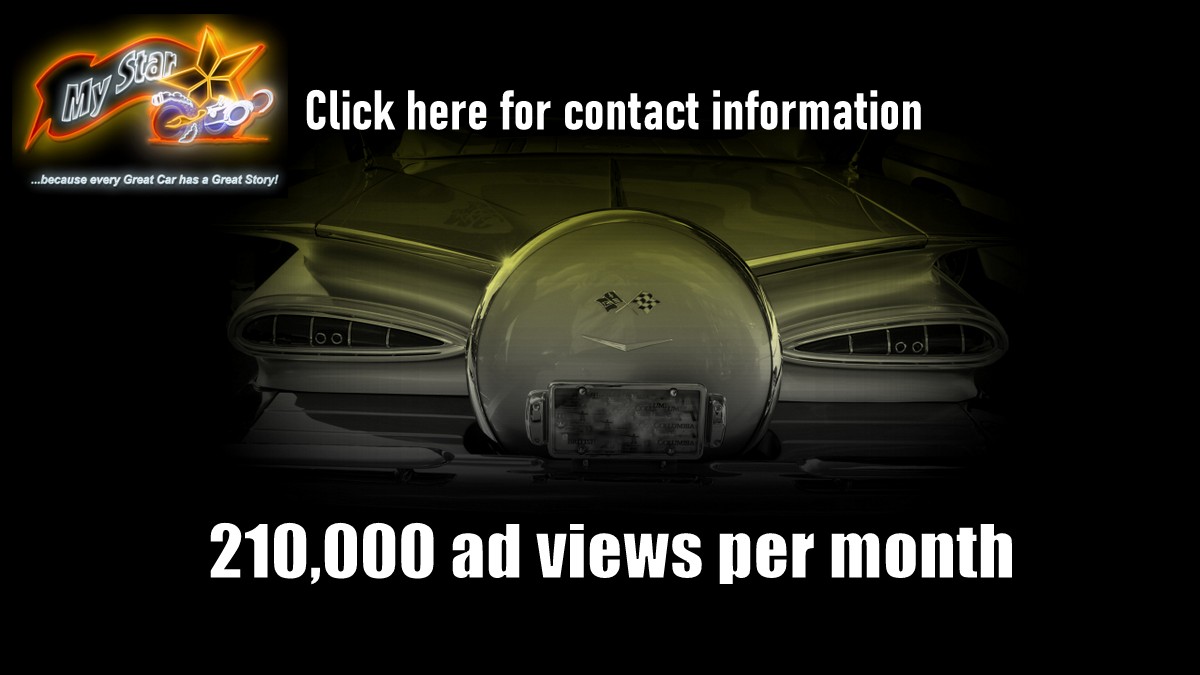 One of the more complicated issues for his Olds was the front bumper replacement. It took a while (about 5 years) before Ron was able to locate a bumper on a donor car and it was not in great shape. Ron mentioned the bumper has 7 pieces and repairs were needed for a few of its components before it was re-chromed.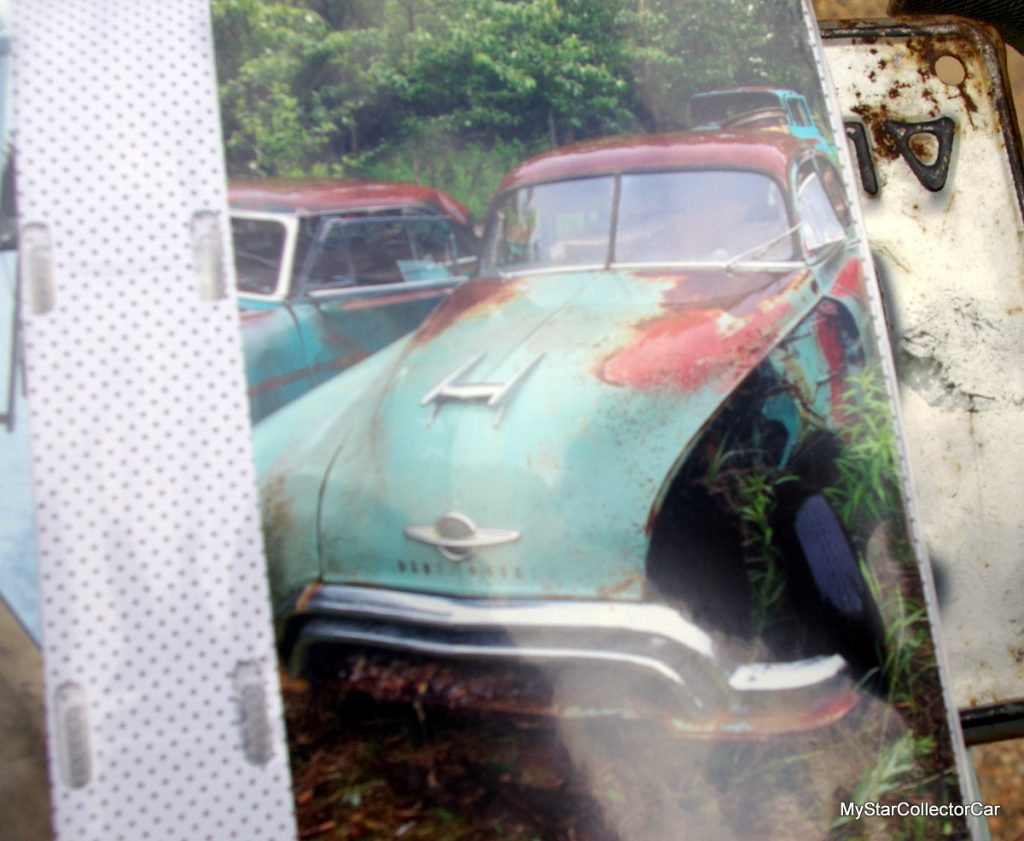 The only departures from originality for Ron's Olds include its electrical system because he converted it to a 12-volt system from its 6-volt system to make it more efficient. Additionally, he chose to roll on radial wide white tires.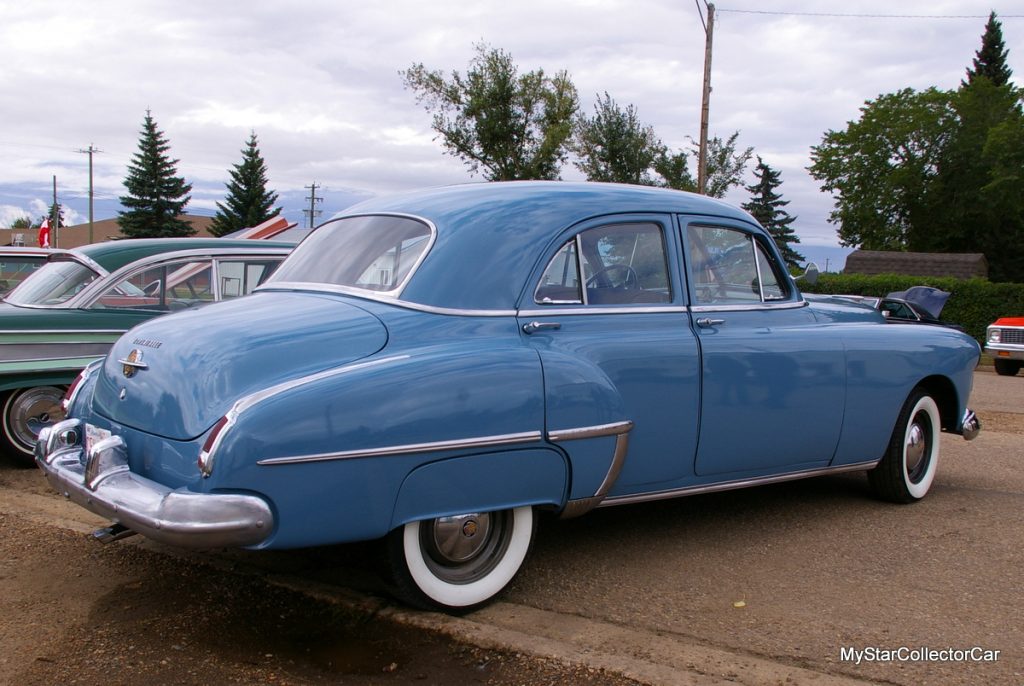 His search for period correctness included hubcaps and even fender skirts from 1949-era Olds donor cars.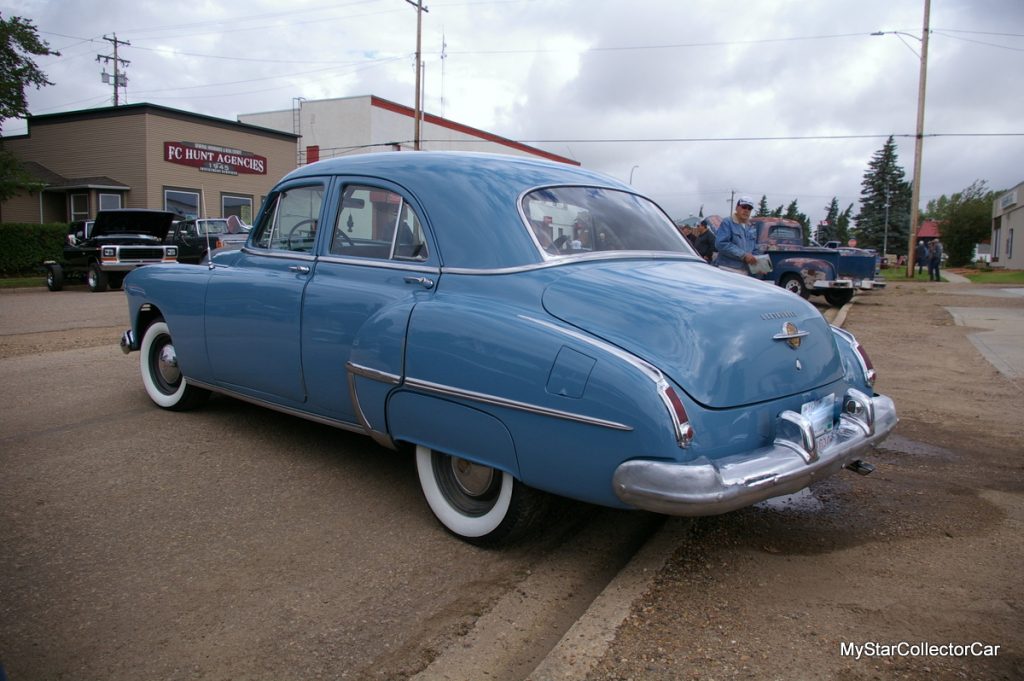 The net result is a 1949 Olds that embodies the originality of style and technology because the stock factor was important to Ron when he found the car. He is comfortable driving it and finds a 50 MPH (80 km/h) pace on highways is just right for Ron and his Olds.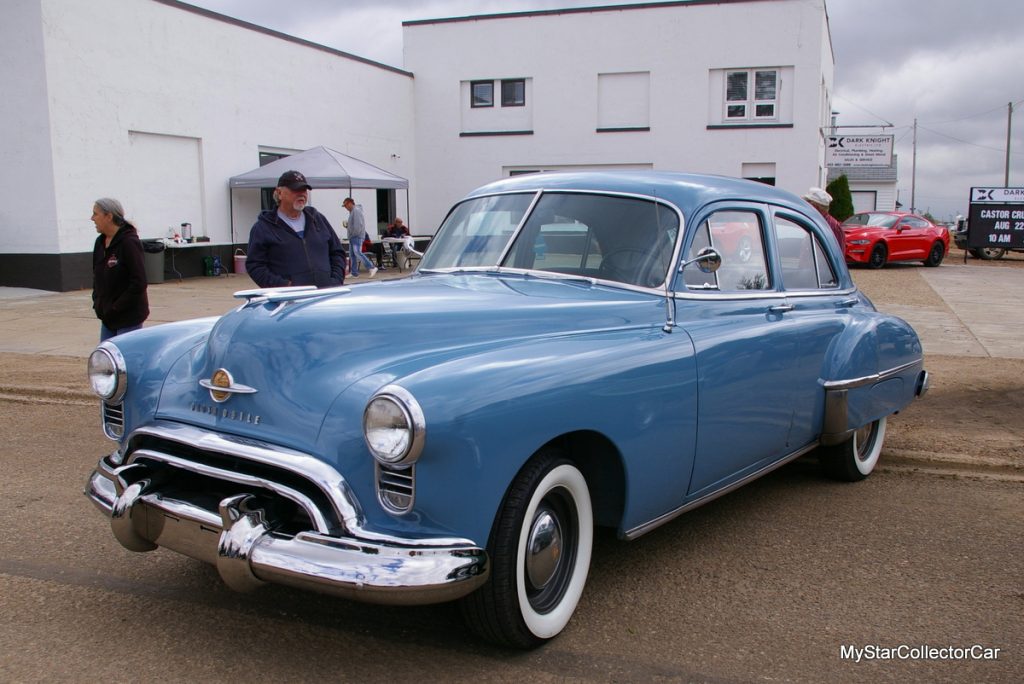 There is no need to hurry when you're on a trip down memory lane.
BY: Jim Sutherland
Jim Sutherland is a veteran automotive writer whose work has been published by many major print and online publications. The list includes Calgary Herald, The Truth About Cars, Red Deer Advocate, RPM Magazine, Edmonton Journal, Montreal Gazette, Windsor Star, Vancouver Province, and Post Media Wheels Section.