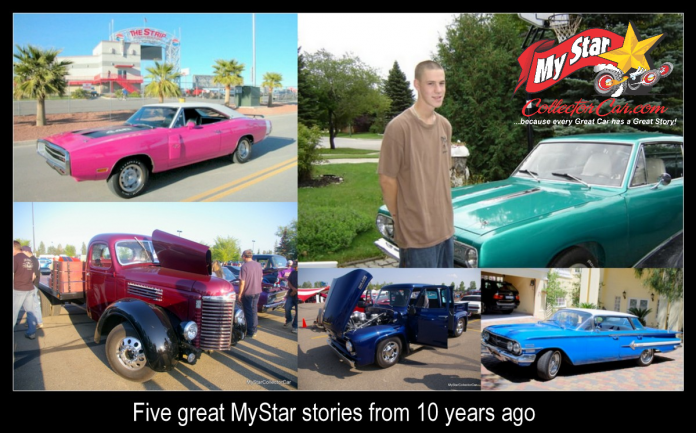 Ten years ago, MyStarCollectorCar was celebrating a big first birthday party thanks to some great owner's stories.
Owner's stories are the backbone of MyStarCollectorCar because without the owners; their hard work and investment in the hobby this e-zine would be called MyStar (fill in the blanks).
The first owner's story back in January 2010 was about a Canadian soldier who was killed in Afghanistan, He left behind a beloved 1968 Barracuda project so his father (along with a lot of local car guys) decided to finish the 'cuda in his honor.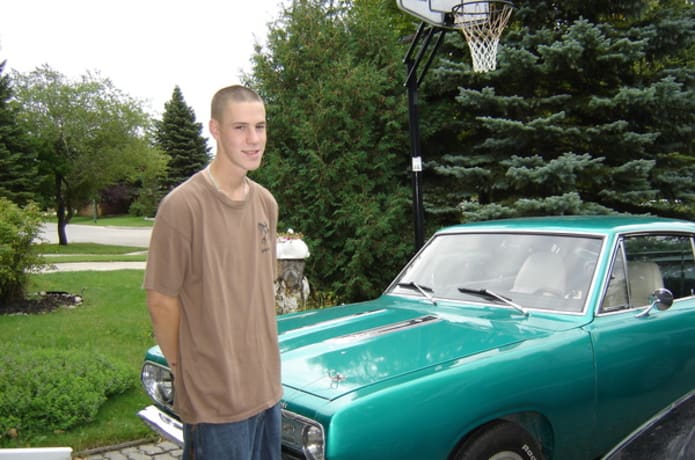 It's a tragic story but the connection between car guys helped push a fellow car guy's project over the finish line. They did it to celebrate his legacy and that is what made this '68 Barracuda story very important. Here's the link.
Another great story from 2010 went live on April 2 that year—the 1st birthday of MyStarCollectorCar. It was about a 1960 Chevy Impala 4-door hardtop and the most unique feature of this Impala was its steering wheel.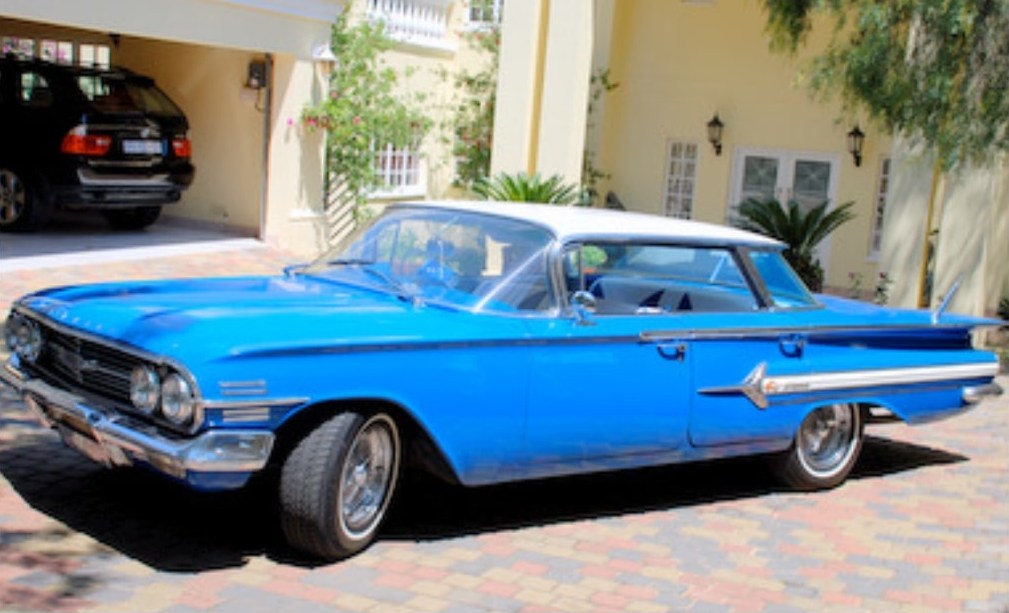 It was on the right side because this '60 Chevy was in South Africa where they drive on the other side of the road. It was cool, rare and it came from an exotic area – that's a pretty good way to celebrate a 1st birthday. Here's the link.
The next story came out on September 10, 2010 and it was about a 1953 Ford F-250 resto-mod truck. Resto-mods are fairly common now, but ten years ago they were just starting to appear in bigger numbers at shows.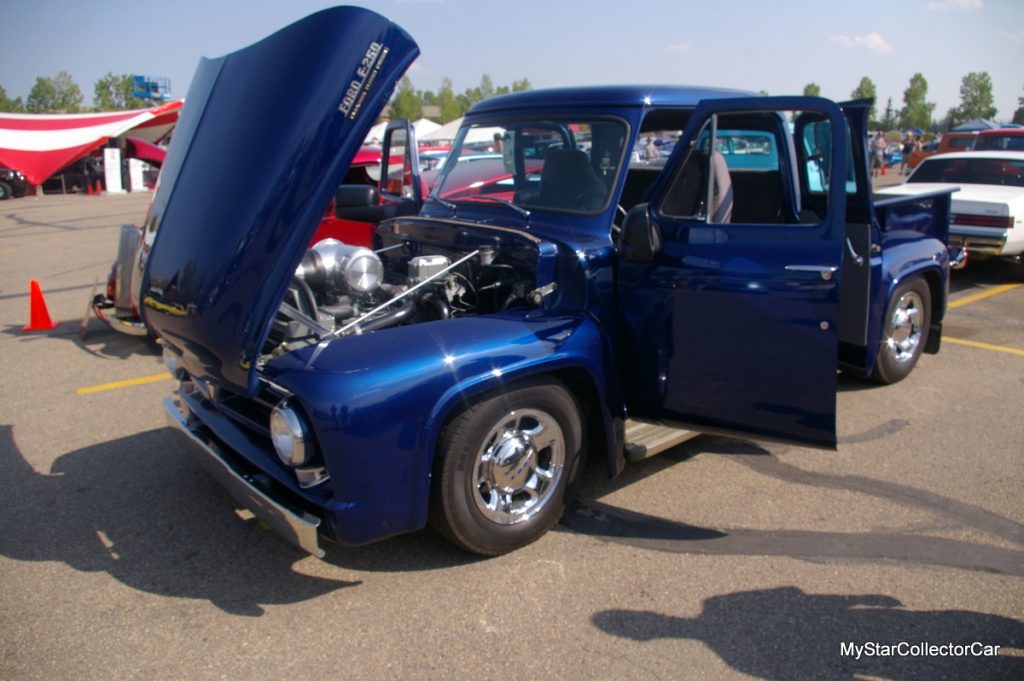 This '53 Ford was a massive job built around a Cummins diesel. A Cummins swap is more routine now but back in 2010 this was an attention-getting engineering feat. Here's the link.
The October 1st 2010 MyStar owner's story was about a '70 Charger. You can see any number of '70 Chargers at most bigger shows but this one was called the 'Mary Kay' Charger because it was Panther Pink thanks to a clerical era when it was ordered.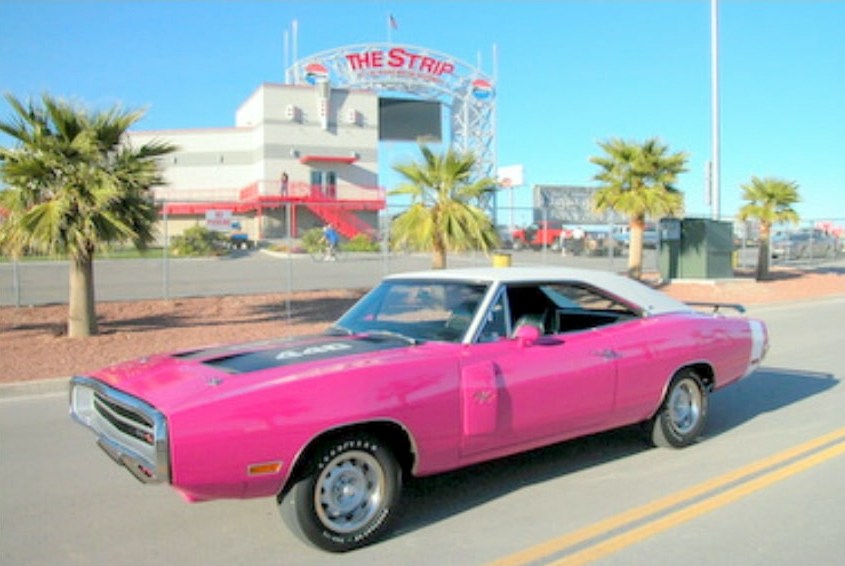 That color plus its unique factory options made this car so rare (1 of 1) even Jay Leno coveted it. Here's the link.
The last MyStarCollectorCar owner's story highlight came at the end of 2010 on December 2nd. This one was about a rare '49 IHC truck – it was a big project but what really made this story work was the father-daughter duo behind this big old truck.
This was one of those "practically wrote itself" stories because the process behind the truck itself was great from a technical point of view, but the father-daughter connection was the big story. Here's the link.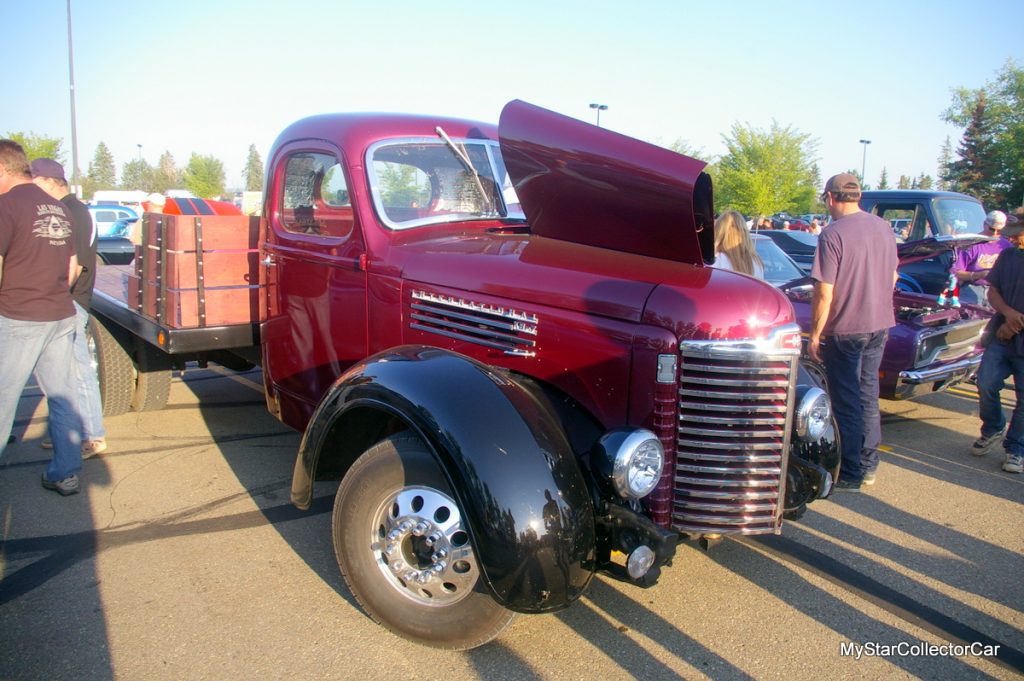 It's ten years later and MyStarCollectorCar is currently at 1515 live owner's stories (as of March 2020) with several months of inventoried draft stories waiting to go live.
Thanks for the memories – then, now and in the future at MyStar.
By: Jerry Sutherland
Jerry Sutherland is a veteran automotive writer with a primary focus on the collector car hobby. His work has been published in many outlets and publications, including the National Post, Calgary Herald, Edmonton Journal, Ottawa Citizen, Montreal Gazette, Saskatoon StarPhoenix, Regina Leader-Post, Vancouver Sun and The Truth About Cars. He is also a regular contributor to Auto Roundup Publications.
Please re-post this if you like this article.