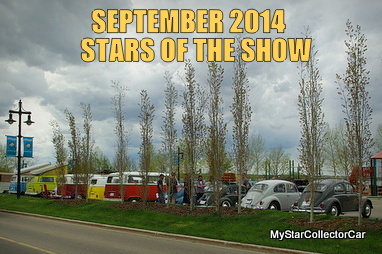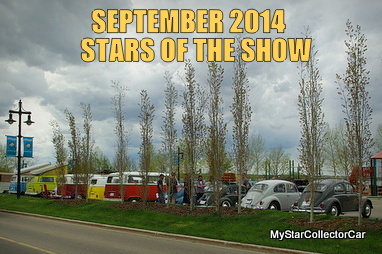 SEPTEMBER 2014 STARS OF THE SHOW: BASICALLY IT'S A FOUR-WHEELED CONVENTION
Conventions are, by definition, a gathering of like-minded individuals with a common cause, profession or goal.
Generally they are designed to teach or share information about a product, service or skill.
Sure there are an infinite number of jokes about guys like the Shriners terrorizing hotel lobbies with mini-cars while wearing strange headgear but most conventions can provide a positive learning experience.
Car shows are like a convention on four wheels because car guys gather in large numbers to share and compare information in a social setting that involves some extremely cool classic iron.
Here's an inside look at some of these conventions…sorry, no Shriner mini-cars.
For a look at past MSCC Stars of the Show please follow this link.
CLICK HERE to Like us on Facebook
CLICK HERE to Follow us on Twitter
CLICK HERE to Follow us on Pinterest