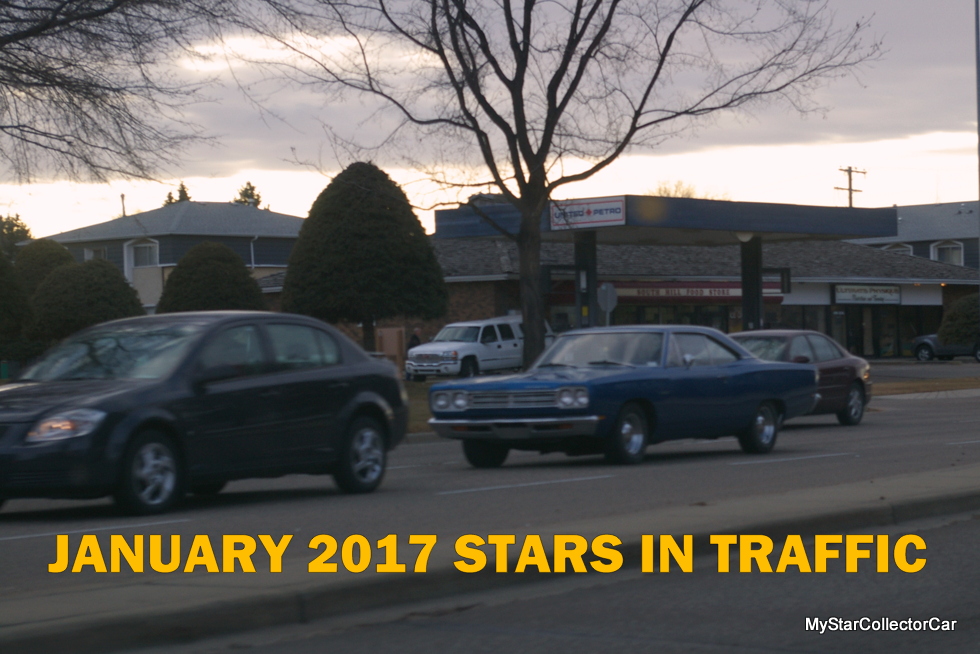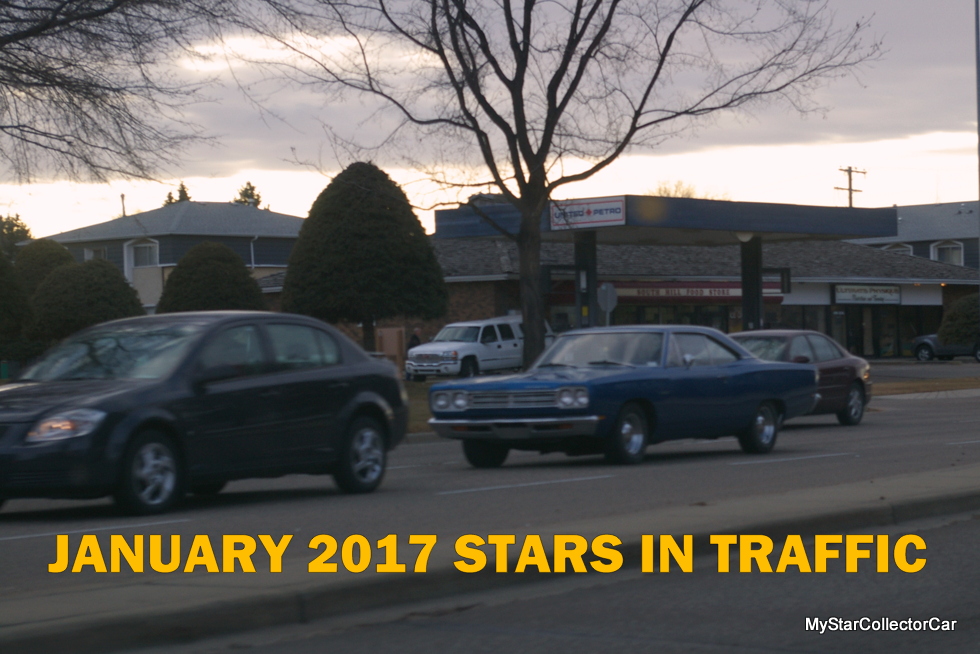 One of the fundamental platforms of the old car hobby is the 'look back in time' philosophy.
In most cases, the look back is at least four decades ago because that's when the really classic iron peaked.  
That's when cars like this '56 Meteor were brand new.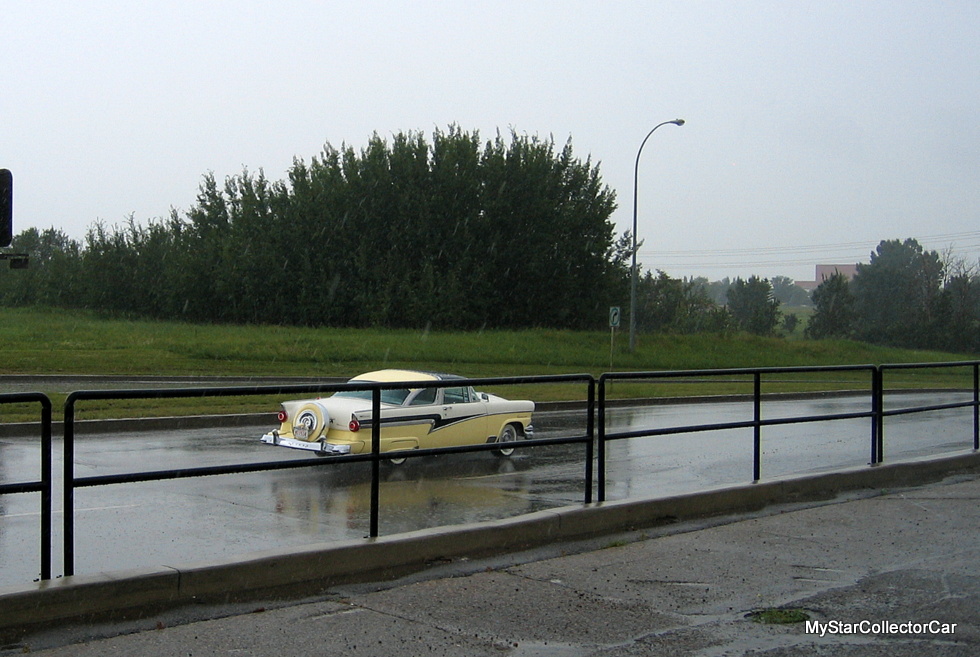 This look back isn't quite as long ago but every one of these photos were taken between 2008 and 2012–including this '64 Impala.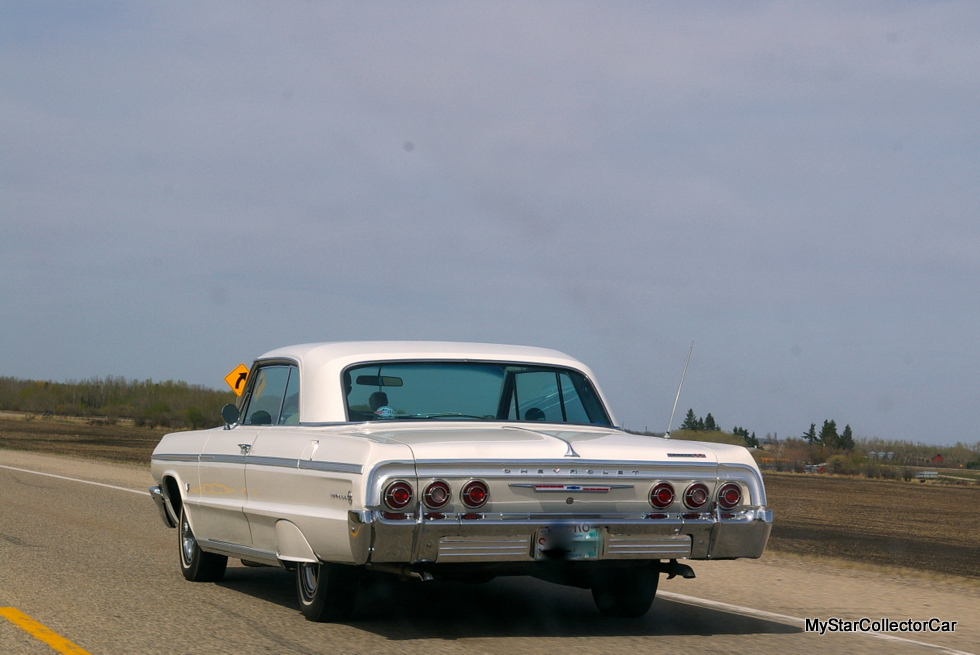 Take a short step back in time to about 7-9 years ago so you can see what kind of iron was on the street back then.    
CLICK HERE to Like us on Facebook
CLICK HERE to Follow us on Twitter
CLICK HERE to Follow us on Pinterest
Please re-post this if you like this article.