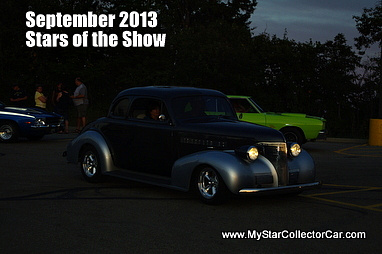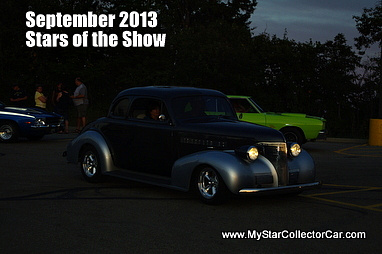 SEPTEMBER 2013 STARS OF THE SHOW:STANDING ON THE BRINK OF FALL CAR SHOWS

Clearly the best months in the Northern Hemisphere are June, July and August. That's why the highest number of car shows happen during those summer months.
September is more of an add-on month for the show scene but that doesn't mean the game is over.
There are many great car shows left in the 2013 season and some of the best are found in September.
The nights come a little earlier but the weather compensates by becoming a lot more stable.
Take a look back at some past summer car show and take comfort in the fact that the legendary Yogi Berra had it right.
"It ain't over til it's over".
For past Stars of the Show please follow this link.