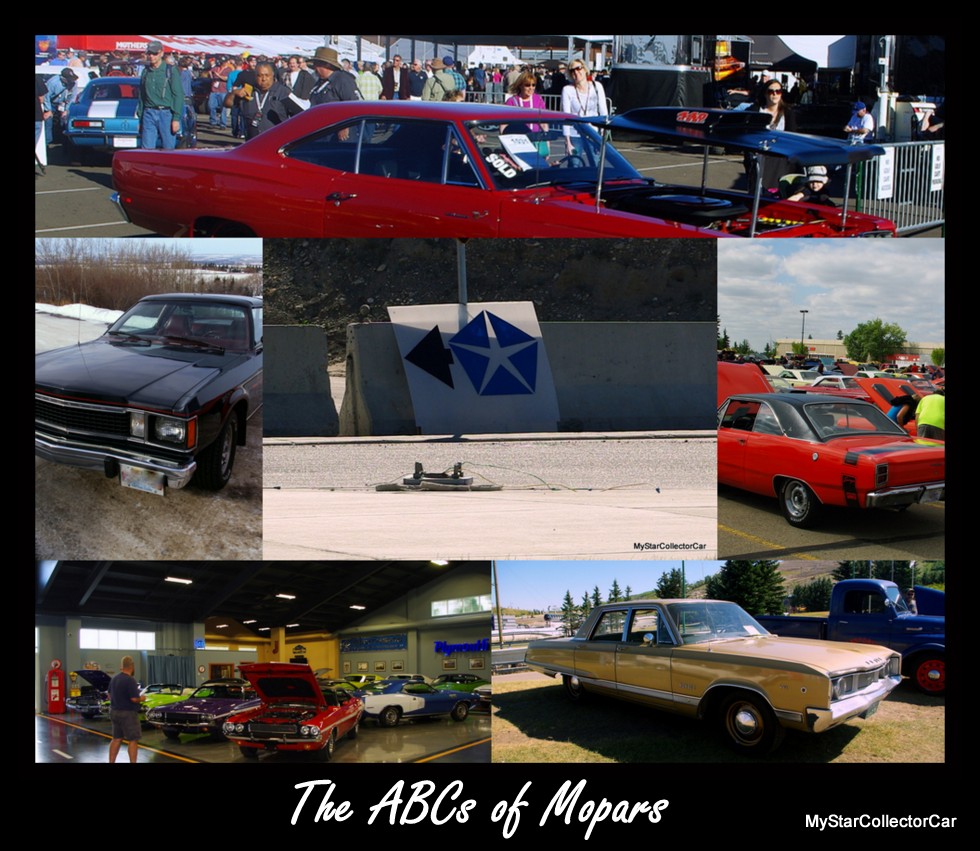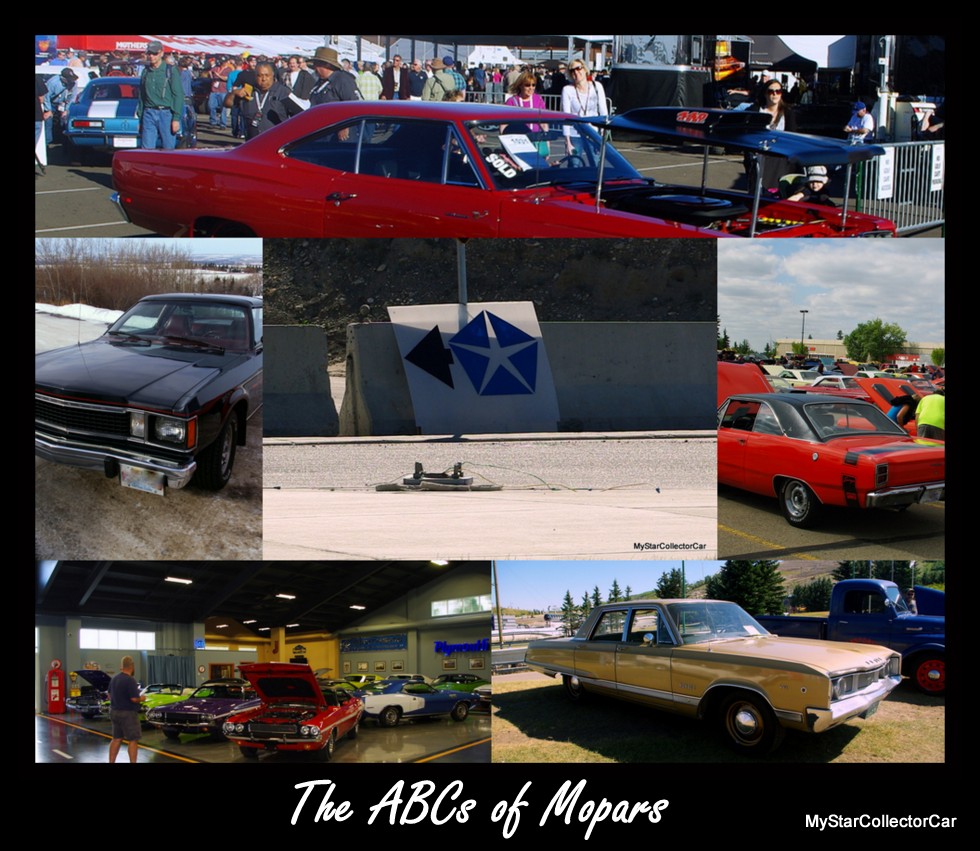 Chrysler is more commonly known as Mopar in faddish car guy vernacular.
Ultra-faddish TV host Chris Jacobs is a great example of a "Mopar guy" because this shallow car guy is alleged to be a Chrysler fan-even though his modern day automotive investments appear to lean toward imports and he does not seem to get his hands dirty on a build.
We at MyStarCollectorCar confess we also use Mopar (or "Mope") to describe a vehicle from the Walter P Chrysler family, but we love vintage rides more than "Hollywood" Jacobs-by a long shot.
However, we (and presumably Jacobs) do not call a Plymouth or Chrysler a "Dodge" because we are not that lazy or inaccurate here at MyStarCollectorCar. The "Dodge" nickname is applied too liberally to Chrysler products in our opinion, so MSCC does not take that shortcut to car identification because it is irritating and dead wrong.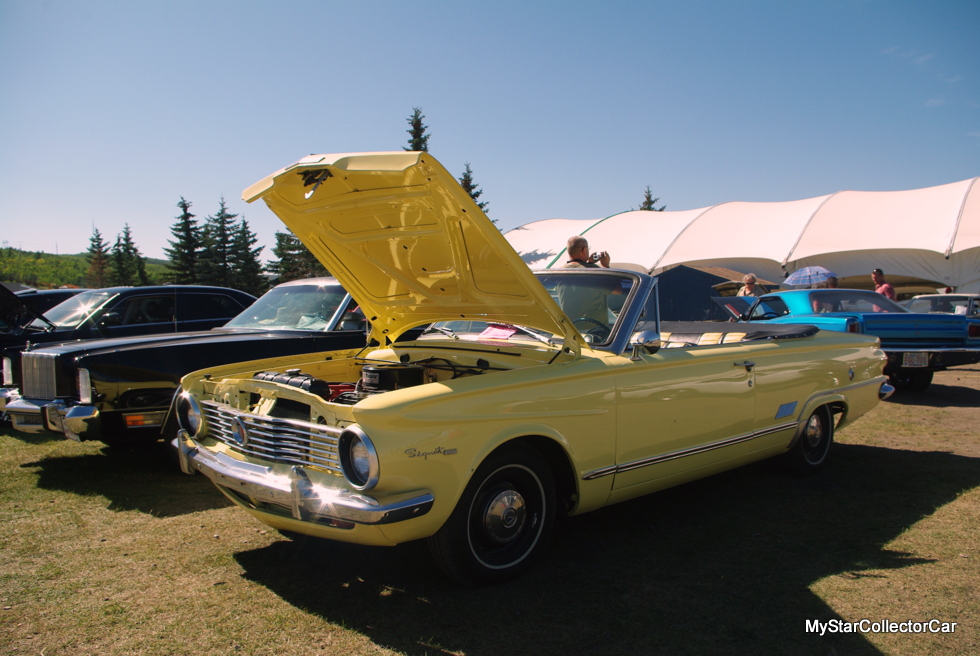 Enlightened fans of the Pentastar (Chrysler symbol) products will even know what body sizes were used by Chrysler because the company learned its ABCs many years ago.

The A-body Chrysler product was born in 1960 because production of Chrysler's first compact cars occurred in 1960. They were known as "A-bodies"-and the Chrysler compacts were built in order to combat then-new GM and Ford compacts (along with the Volkswagen Beetle) for small car supremacy.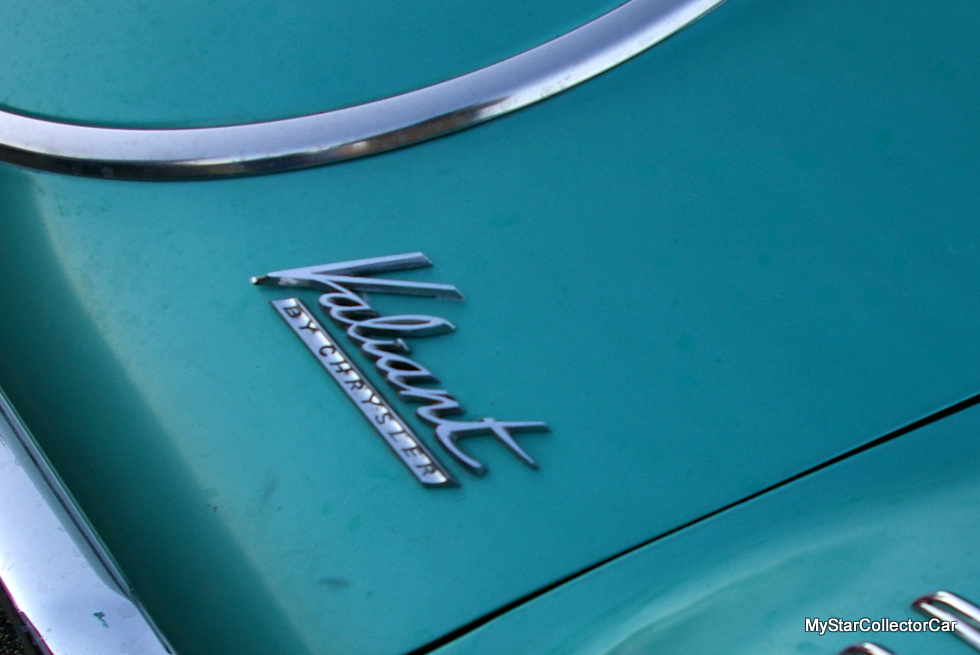 A great example of the A-body design was the Valiant. The car was small and unusual in design when it debuted in 1960. It was originally built under the Chrysler label, but it quickly became the little darling of Plymouth in the Chrysler family.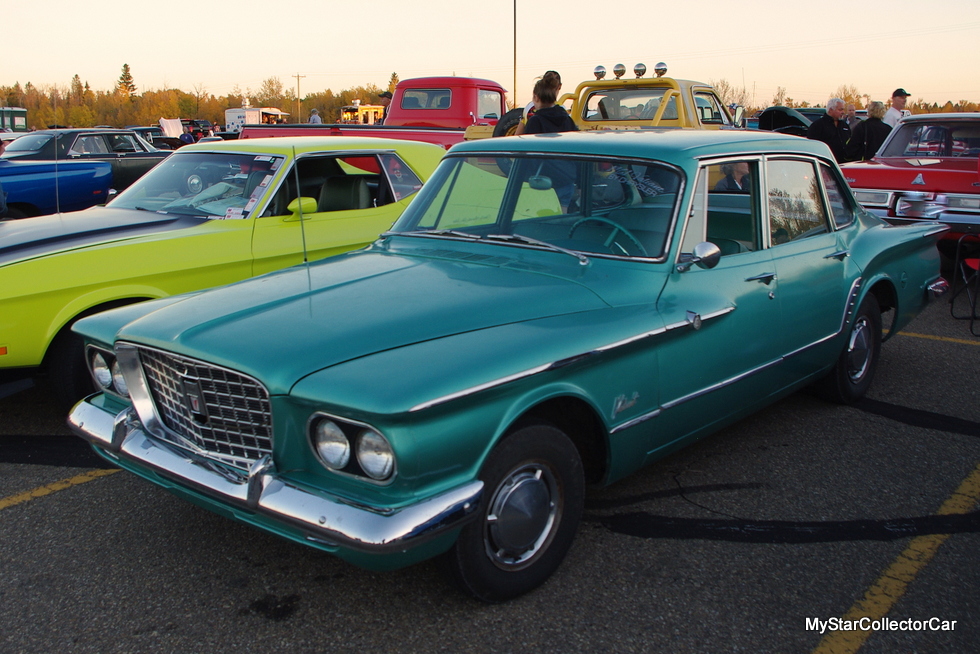 The Dodge Dart shrank to a compact and also became an A-body along the way, but it was preceded by the Lancer for a few years in the early 60s. Both small Chrysler products were built from 1960-76 and were even given V-8 muscle along the way.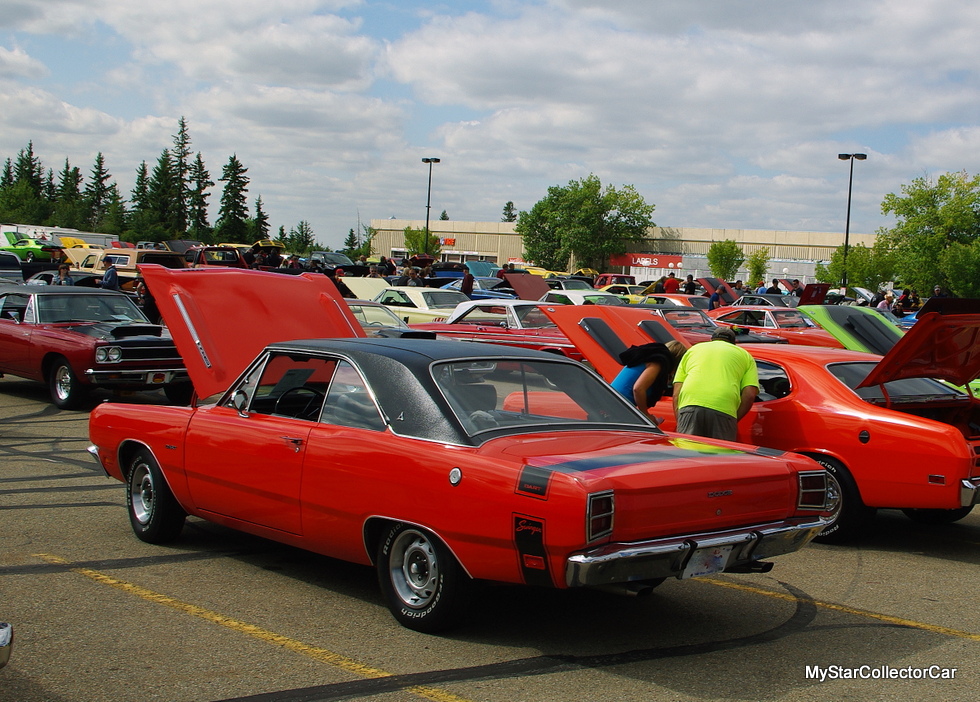 A B-body Chrysler product became famous as an intermediate-sized car by comparison to the full-sized land yachts from a bygone era. The B-bodies hit their stride in 1962, before Plymouth and Dodge made the change official in 1965 when their full-sized versions joined the C-Body club. More on that transition later in this article.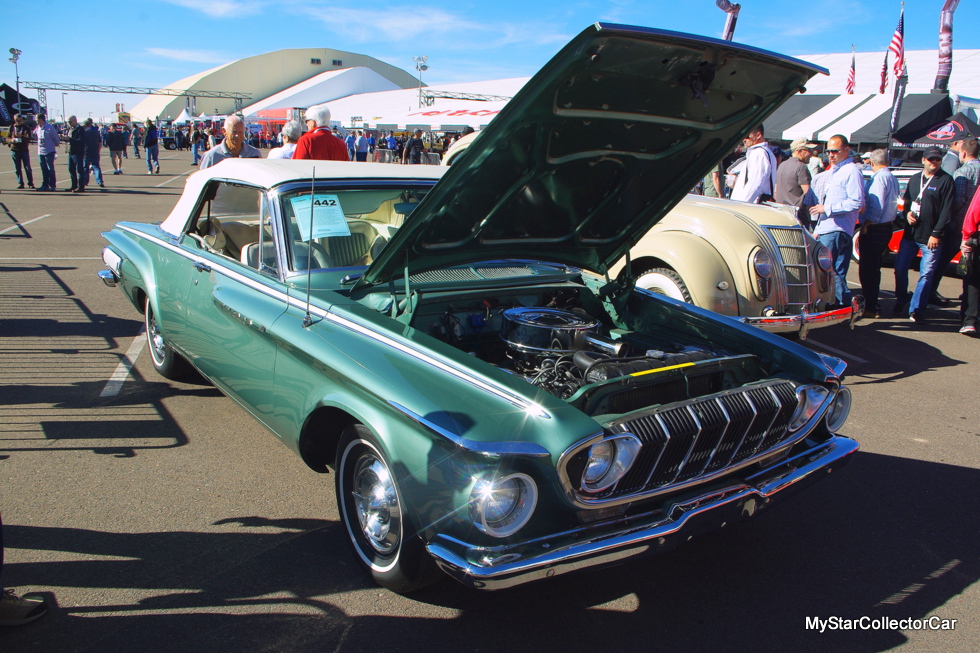 However, the Plymouth and Dodge models were only offered in B-body versions from 1962 to 1964 by the Chrysler Corporation. Richard Petty continued his ascension to a NASCAR king behind the wheel of an electric blue Plymouth B-body during this era, although his massive success with a Hemi B-body was still in his future.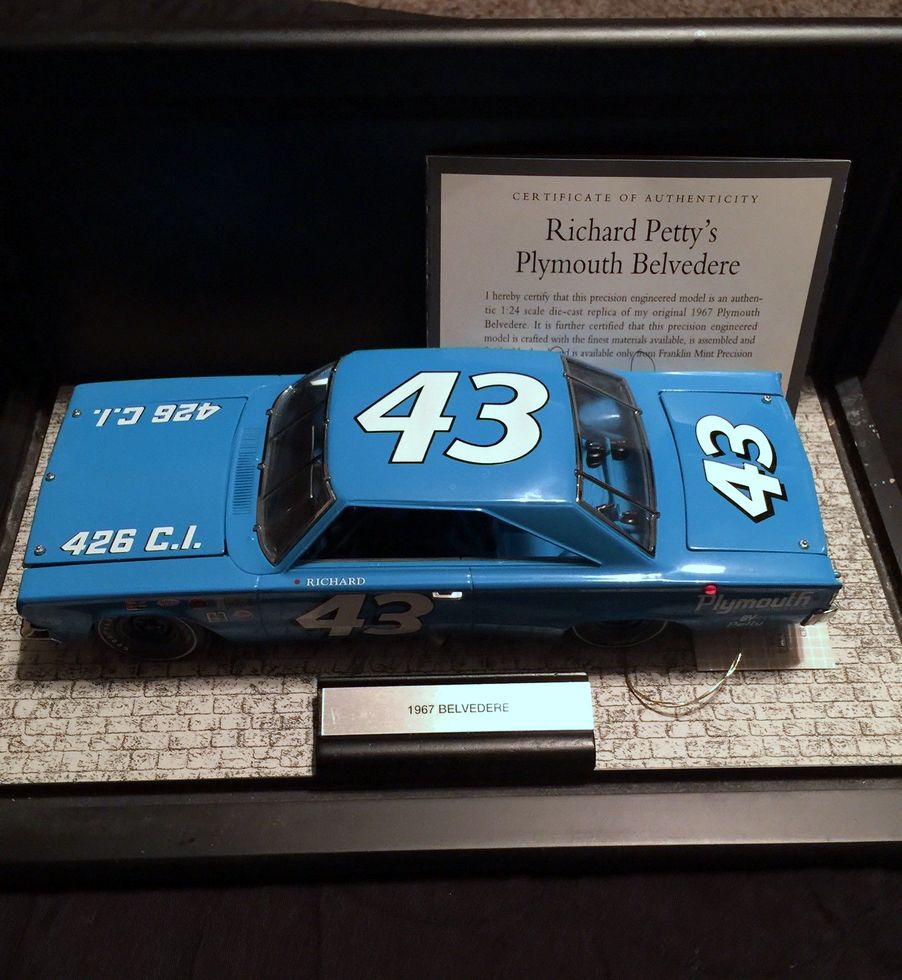 Additionally, the B-body was big enough to be taken seriously on the freeway as a fast way to get from Point A to Point B because the cars offered a generous variety of V-8 options. The Chrysler B-bodies were also big enough to accommodate a large Baby Boomer family on the road-albeit not in perfect comfort.
The big brutes from Chrysler could easily handle six passengers because they were the largest models in the fleet. The big cars were known as C-bodies and covered the needs of a higher end customer because these big brutes were more luxurious than their smaller B-body factory mates from Chrysler.
The list of large-and-in-charge Chrysler C-bodies included Imperial and any '65 and up Chrysler model plus full-sized Dodges and Plymouths.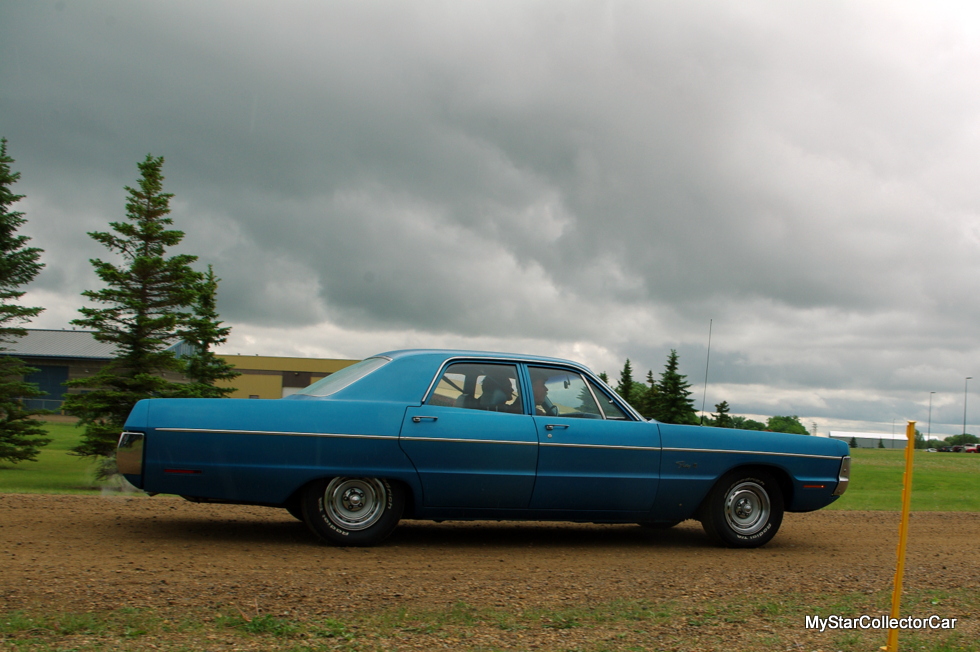 These large C-body cars made an impression on their buyers because of their ability to transport their customers in both comfort and style.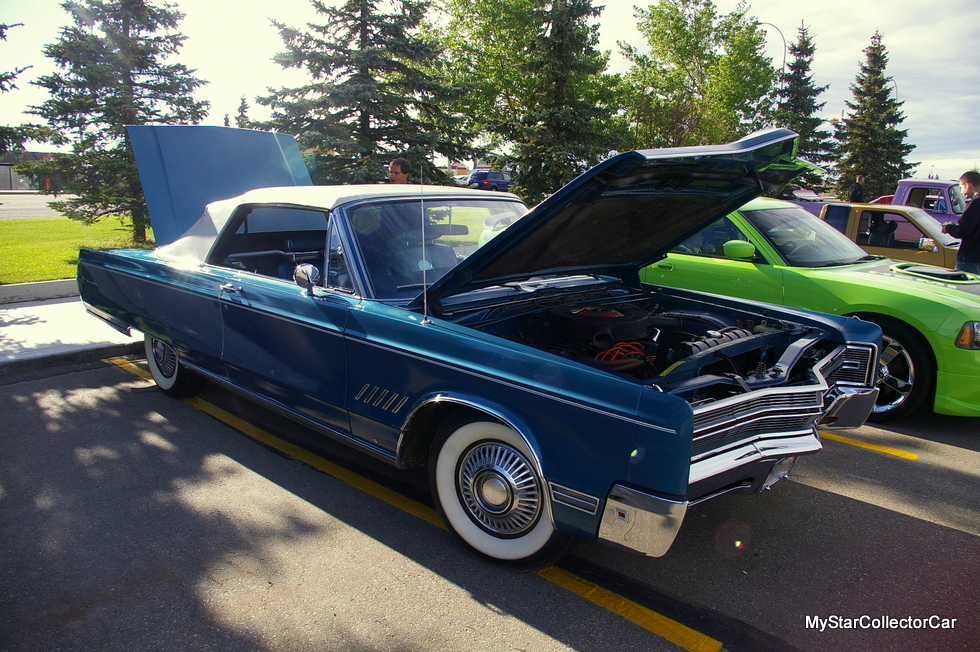 So now our MSCC readers know their ABCs with the letters applied to Chrysler's size designation.
However, MyStarCollectorCar would also like to note that Chrysler delved into the alphabet a little further and developed a famous model: E-body. E-bodies were 1970-74 Plymouth Barracudas (who left behind their A-body 1964-67 Barracuda predecessors that shared their lineage with Valiant) and the then-new 1970-74 Dodge Challengers.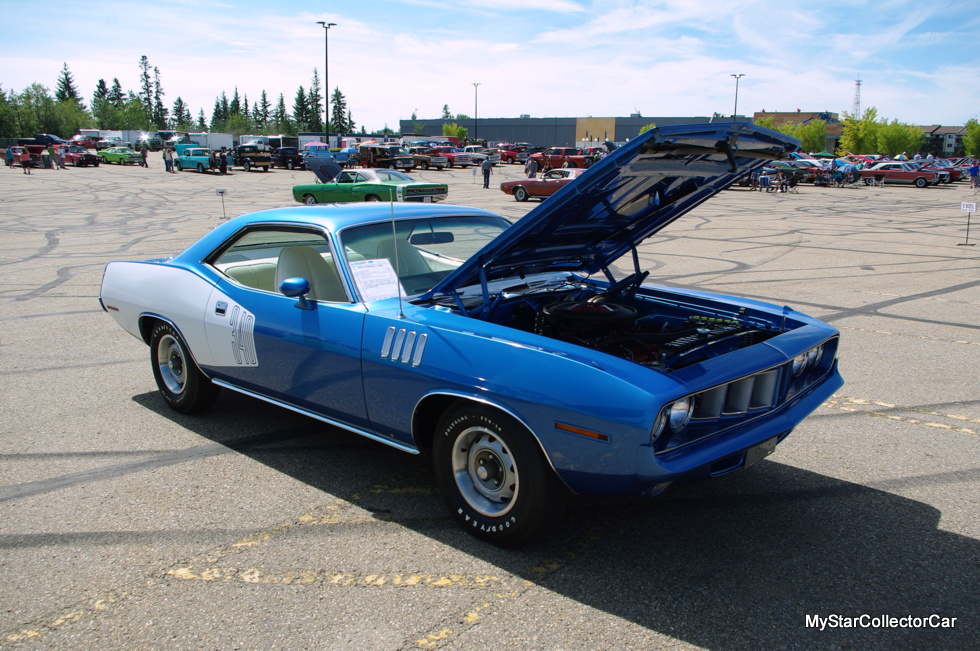 The E-body is still a legend in car circles, but Chrysler took things a step further in the alphabet when they introduced the F-body with the Plymouth Volare and Dodge Aspen in 1976. The ultra-restricted horsepower of the heavily legislated 70s cars were not friendly to the F-bodies in terms of performance.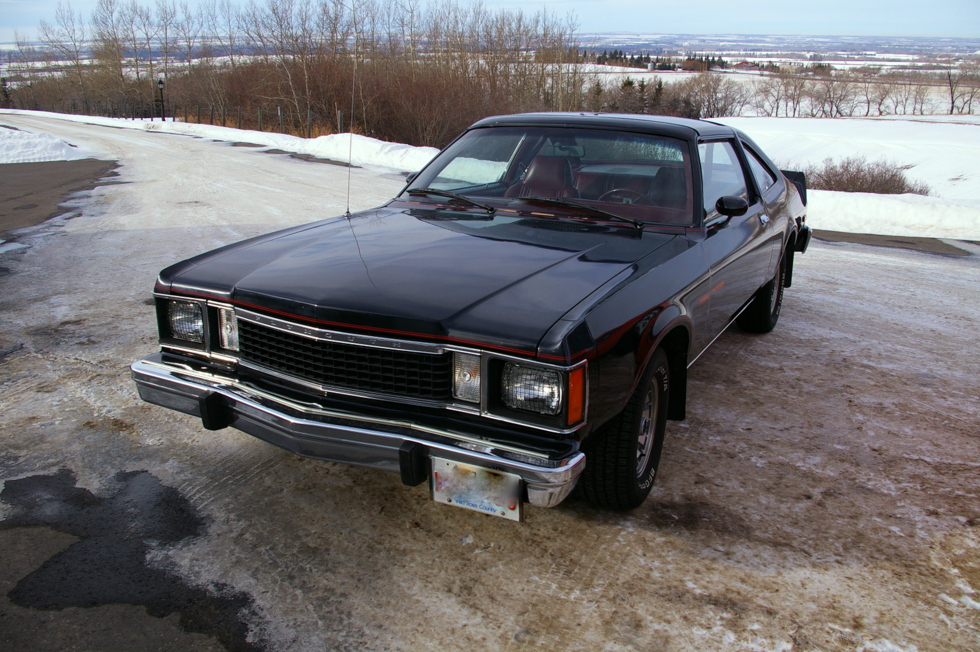 Nevertheless, the Chrysler F-bodies were able to join the alphabetical list from Chrysler and earned their letter in that company.
Now our MyStarCollectorCar readers really know their ABCs due to the earliest section of the alphabet applied to the Chrysler lineup from a bygone era.  
BY: Jim Sutherland
Jim Sutherland is a veteran automotive writer whose work has been published by many major print and online publications. The list includes Calgary Herald, The Truth About Cars, Red Deer Advocate, RPM Magazine, Edmonton Journal, Montreal Gazette, Windsor Star, Vancouver Province, and Post Media Wheels Section.