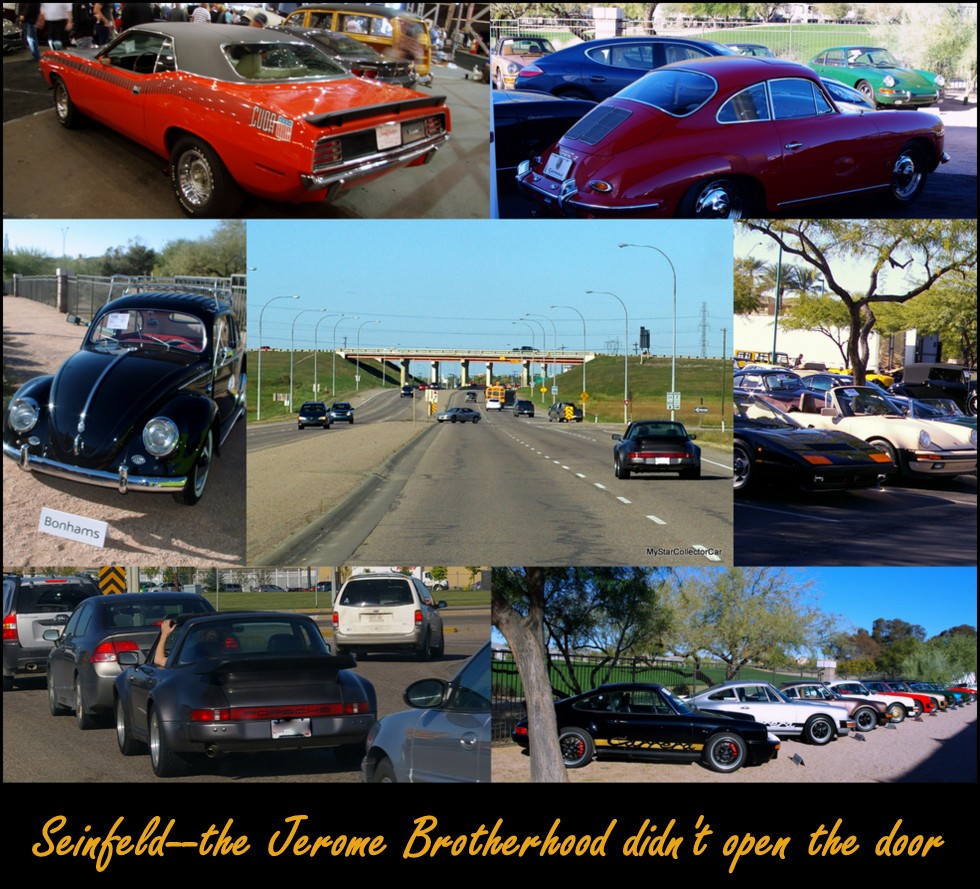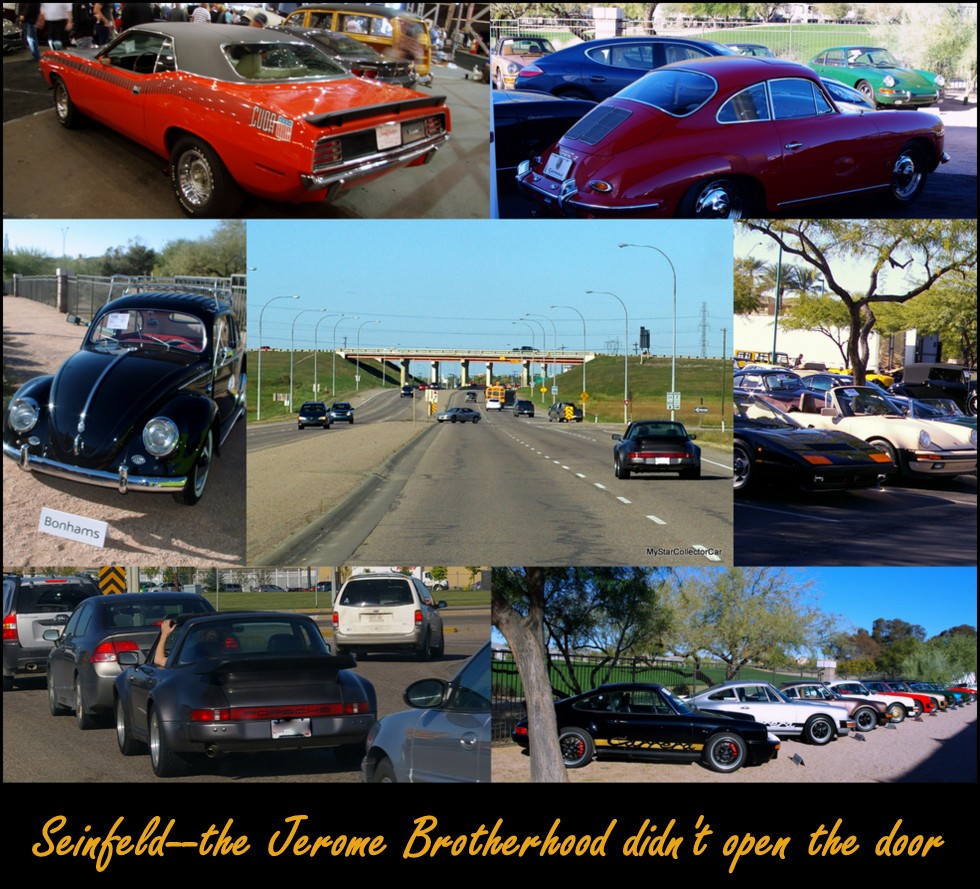 MyStarCollectorCar is based on the average guy in the car hobby—the kind of guy who puts gallons of blood, countless hours of sweat equity, and a big pile of cash into a project.
These guys (and girls) are the heartbeat of the hobby but every now and then MSCC likes to venture into show biz to talk cars with celebrities because we all want to know how these cats relate to old iron.
The list is pretty long: Home Improvement's Patricia Richardson; NASCAR's Kenny Schrader; American Graffiti's Paul Le Mat; Christine and Baywatch's Alexandra Paul; Stacey David from Gearz, Dave Kindig from Bitchin' Rides, Tom Smith from Misfit Garage, Mike Joy from NASCAR and Velocity, Dennis Gage from My Classic Car and Supernatural's producers ('67 Impala).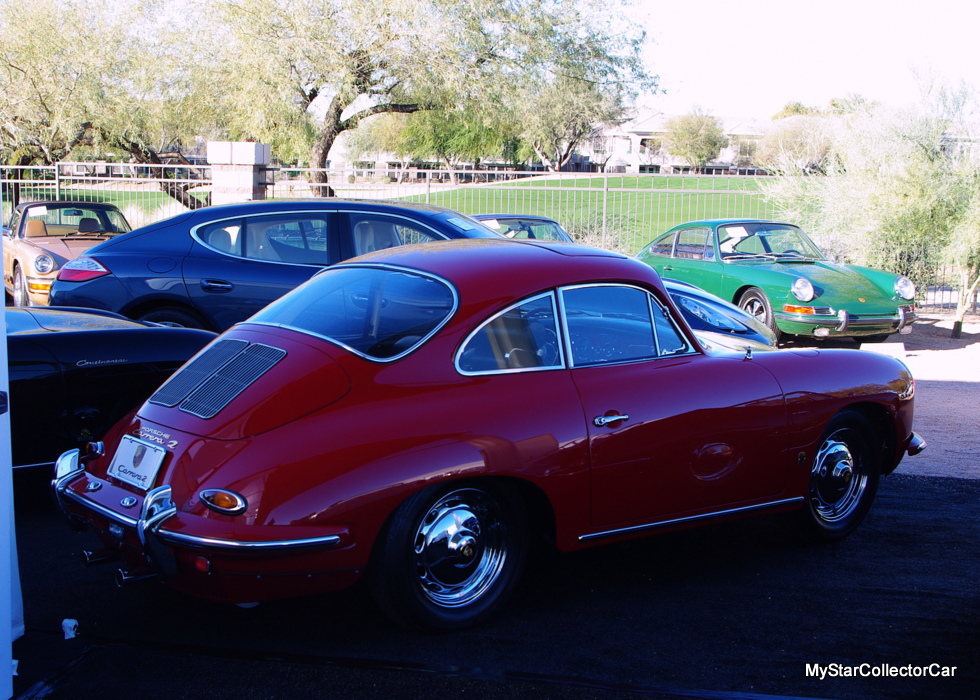 The next celebrity car guy on the list was Jerry Seinfeld. He's a big collector but he's not a spotlight guy so I contacted his people back in August to see if he'd agree to do an interview. He's in Calgary, Alberta for two nights so I thought I'd see if Jerry wanted to talk cars because Calgary is only an hour away for an interview.
There's a process when you call a celebrity for an interview because you're probably not going to run into a guy like Seinfeld in your local 7-11—Jay Leno maybe—not Jerry Seinfeld. You call his agent.

I talked to a guy named Ferguson back in August. Ferguson is a pretty cool guy and he's a total pro because he makes every caller seem important, so he went to bat for the interview.
Unfortunately, Seinfeld's people finally told me he's not doing interviews at this time so I'm stuck with some questions and no answers. I was going to open with the common bonds we have—we were born the same year and we have the same name (Jerome).
I don't know what it was like for Seinfeld but I used to dread the first day of class. If my teacher read my formal name out loud in class, she read "Jerome" instead of "Jerry"—this set off a chain of nasty events.
Jerry was okay as a first name—even cool in some circles—but the name Jerome was an invitation to a very bad recess break in the thug-filled world of grade school politics. It didn't even matter to this schoolyard lynch mob that legendary Three Stooge Curley Howard was actually named Jerome Howard. Girls even joined in on the Jerome mayhem.
 If Seinfeld went through this same experience, I could bank off the fact he'd open up to a fellow Jerome during an interview about cars.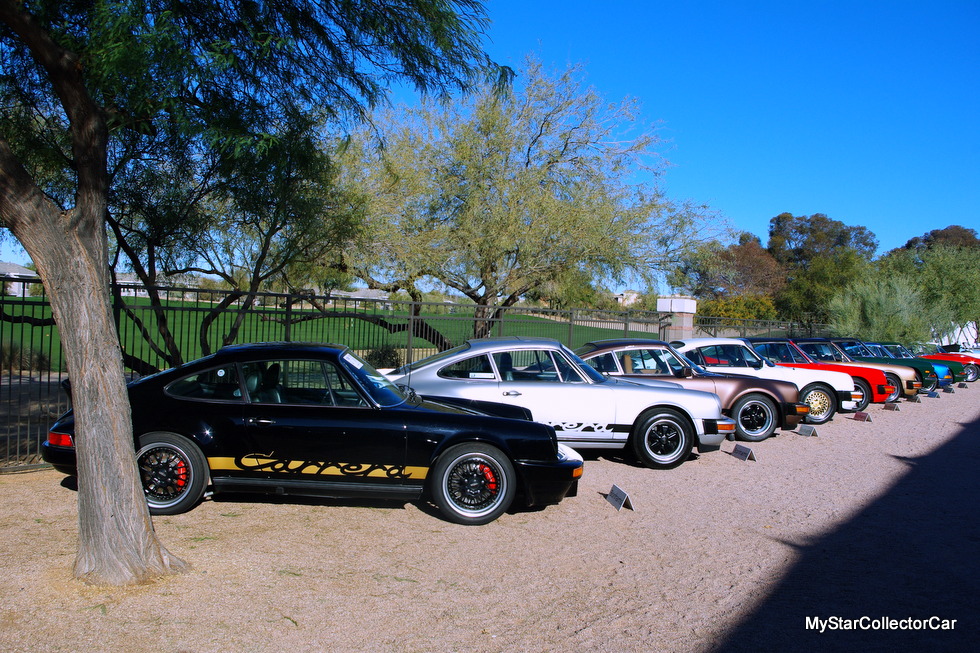 I was curious about how a kid from Brooklyn became a car guy plus I also wanted to know why he leans heavily into the Porsche world. Did a young Jerome Seinfeld ever like any classic Detroit muscle or was he always a Euro-centric car guy?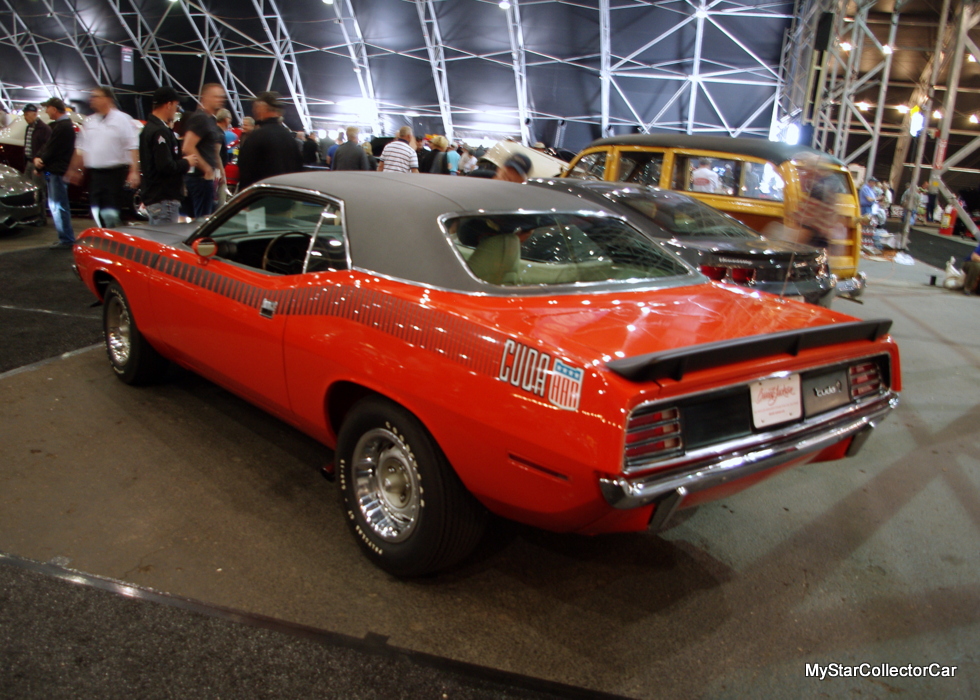 He's liquidated some of his inventory but is there one car in the stable that he would never put on the block? Does Seinfeld have a never-sell car in his garage or is he a serial dater in car world?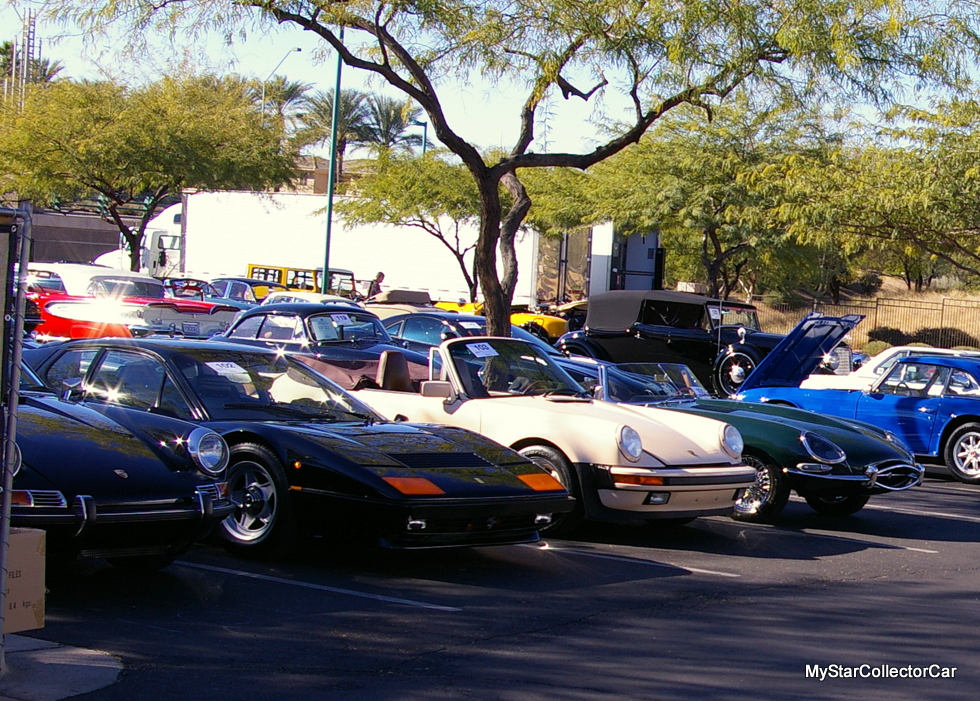 Some of his exotic Porsches lost money at the auction but his old Beetle went into the six-figure range because of the Seinfeld name on the title. So my question would be: Is he okay with this kind of yin and yang in the world of old iron?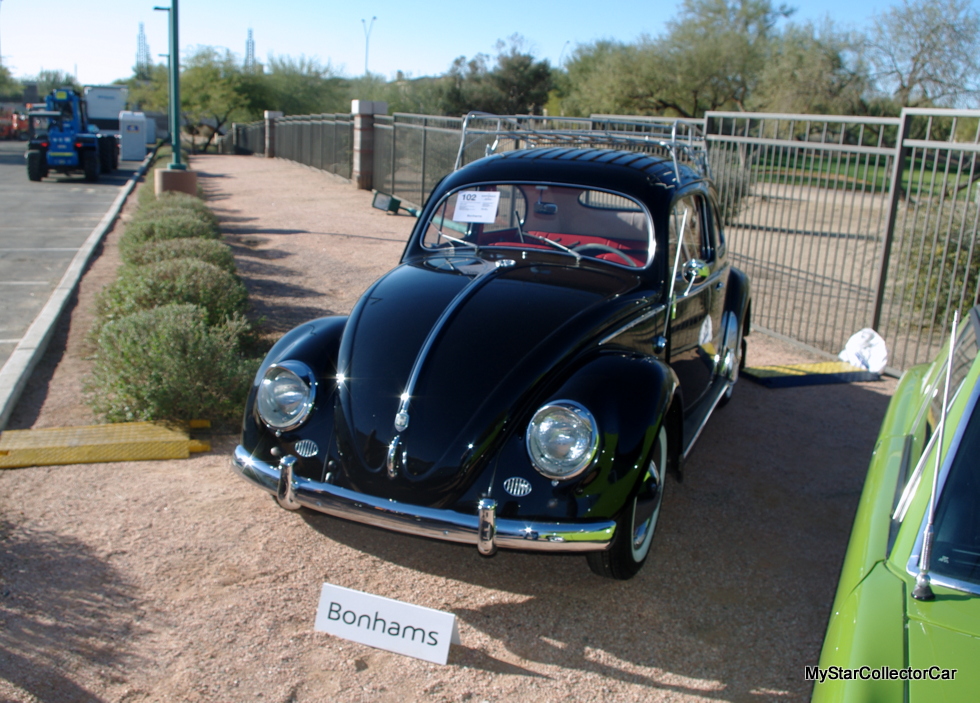 It sounds like Seinfeld drives his cars on a regular basis so I would have asked him if he pounded the liver out of them on a regular basis or does he drive them like a librarian behind the wheel of a '58 Rambler?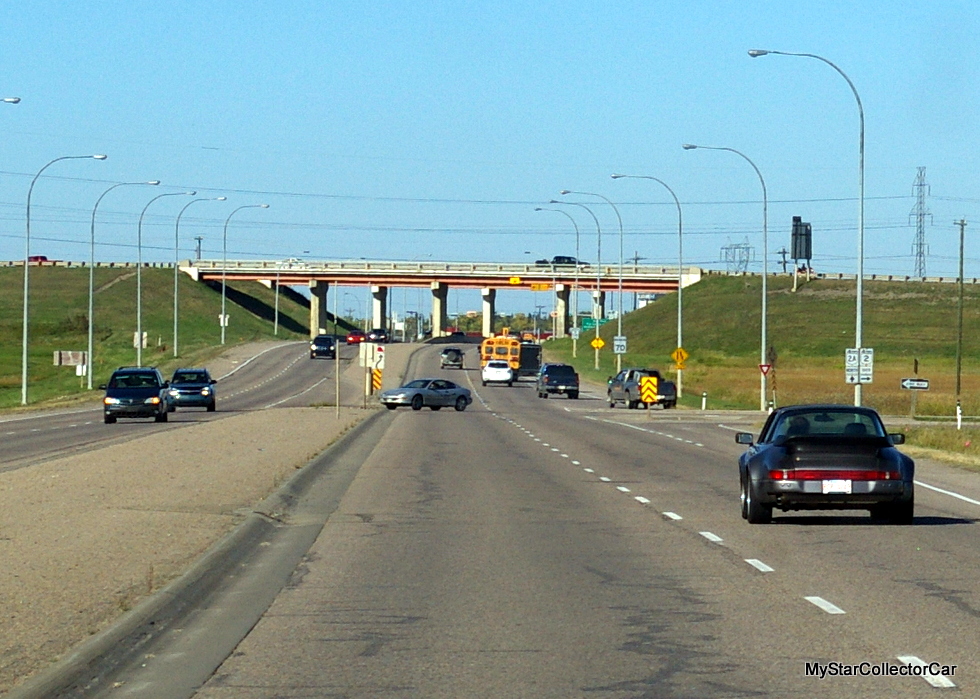 I had a few more questions but unfortunately they'll remain unasked because the Fraternity of the Jeromes wasn't enough to get an interview but no worries—all the best to a fellow Jerry.
 Jeromes have to stick together.
By: Jerry Sutherland
Jerry Sutherland is a veteran automotive writer with a primary focus on the collector car hobby. His work has been published in many outlets and publications, including the National Post, Calgary Herald, Edmonton Journal, Ottawa Citizen, Montreal Gazette, Saskatoon StarPhoenix, Regina Leader-Post,  Vancouver Sun and The Truth About Cars. He is also a regular contributor to Auto Roundup Publications.