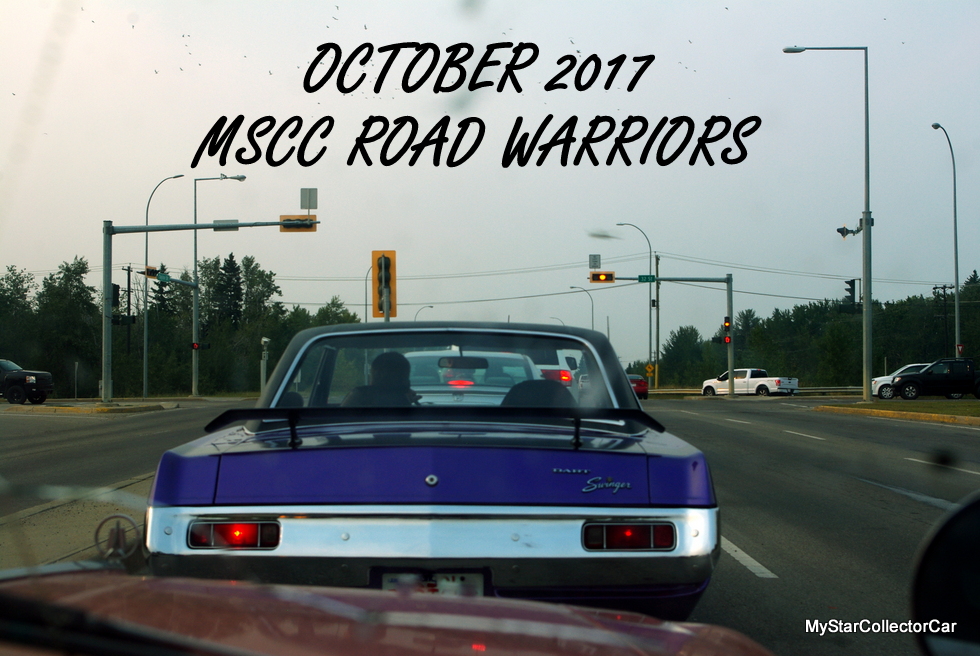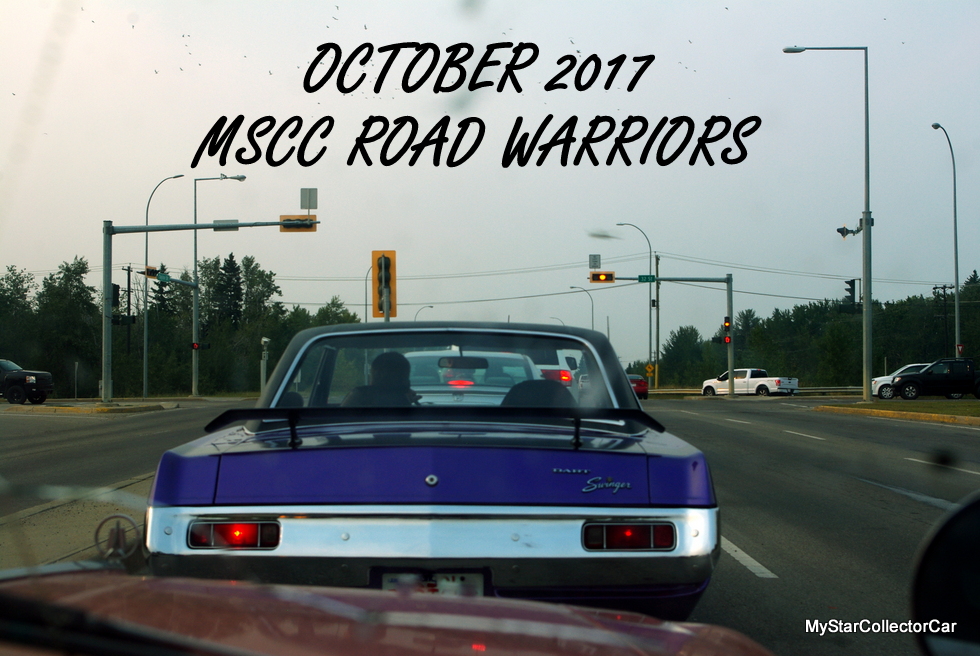 Old cars are a step back in time—the whole hobby is steeped in fondness for yesteryear.
That's why a classic piece of iron on the street is a warm puppy moment for other drivers.
It could be an obvious warm puppy moment like a Beetle convertible.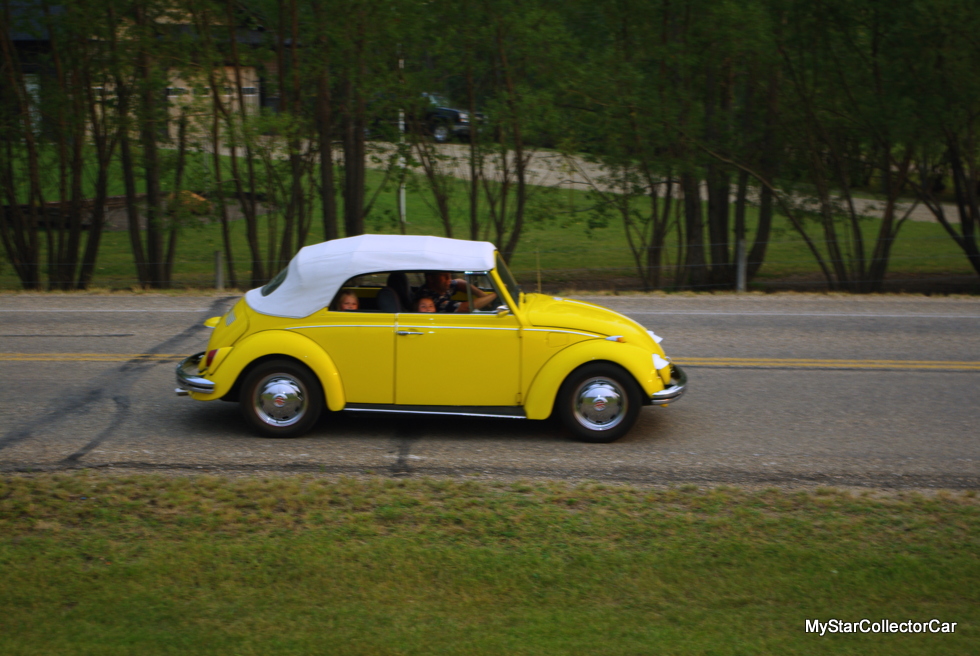 An old Ford truck that's still on the job is a different type of warm puppy moment but it does bring back fond memories.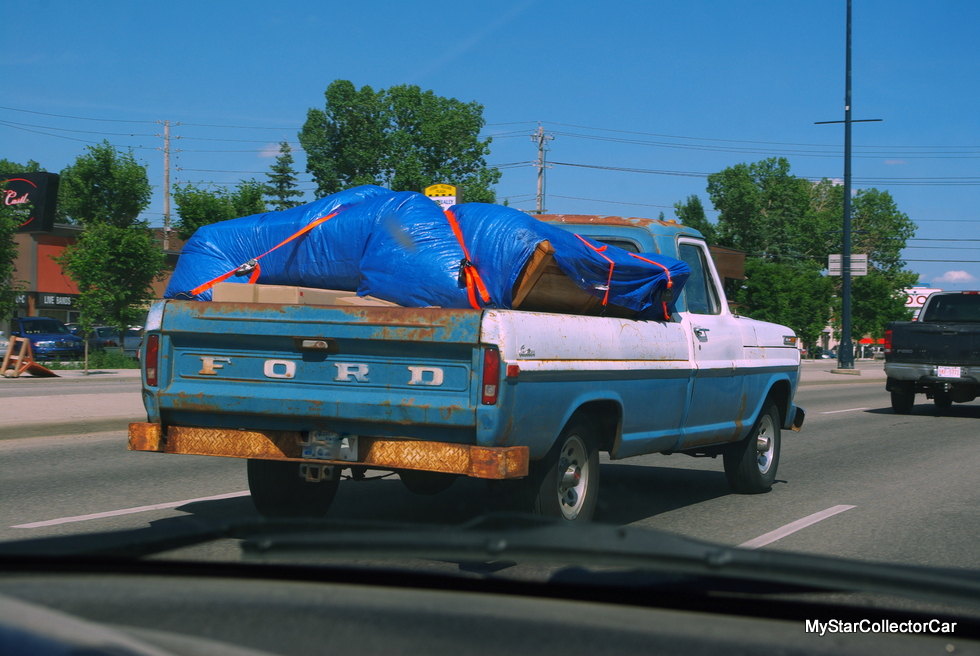 Any form of Mopar muscle is a warm puppy moment for Mopar guys.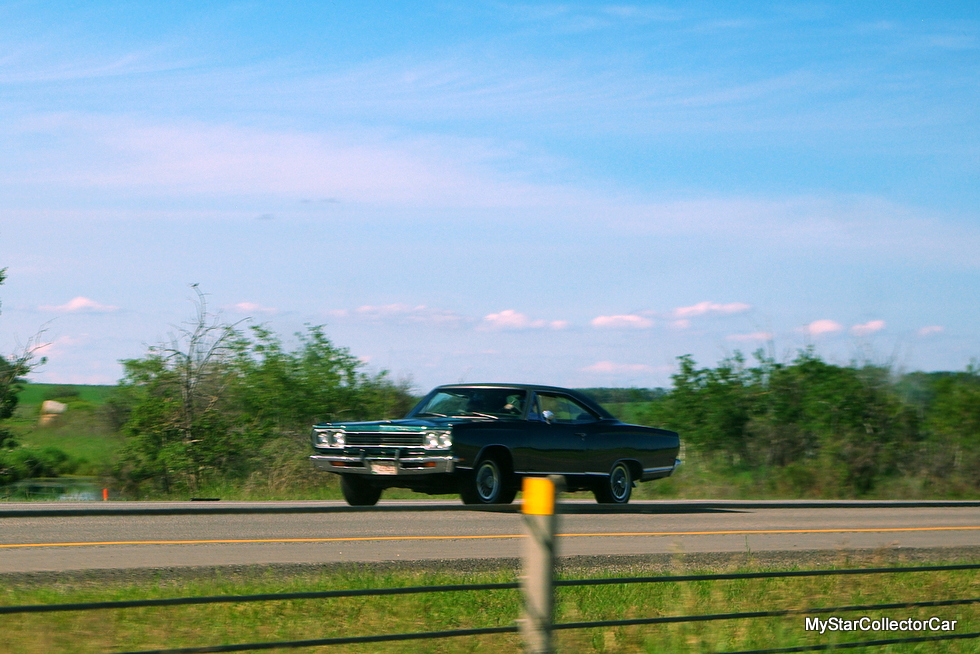 No matter where you lean in the world of old iron any form of classic on a city street is a warm puppy moment for car guys so here are several more of them.
By: Jerry Sutherland
Jerry Sutherland is a veteran automotive writer with a primary focus on the collector car hobby. His work has been published in many outlets and publications, including the National Post, Calgary Herald, Edmonton Journal, Ottawa Citizen, Montreal Gazette, Saskatoon StarPhoenix, Regina Leader-Post,  Vancouver Sun and The Truth About Cars. He is also a regular contributor to Auto Roundup Publications.