There's a brutal reality in today's automotive design-it's boring. Gone are the days when a 58 Impala looked like yesterday's news when the 59...
It's no secret MyStarCollectorCar has become a worldwide forum for some cool car stories because now the stories come from all over the globe. The...
MyStarCollectorCar likely needs to clarify the "dead brand" part of the title. We are a vintage car e-zine, so the dead brands refer to...
SEPTEMBER 2019 CAR SHOWS AND EVENTS AUG 31-SEPT 1: WETASKIWIN, AB Reynolds Museum Harvest Festival SEPT 1: GULL LAKE, AB 9th Annual Fall Breakfast Show &...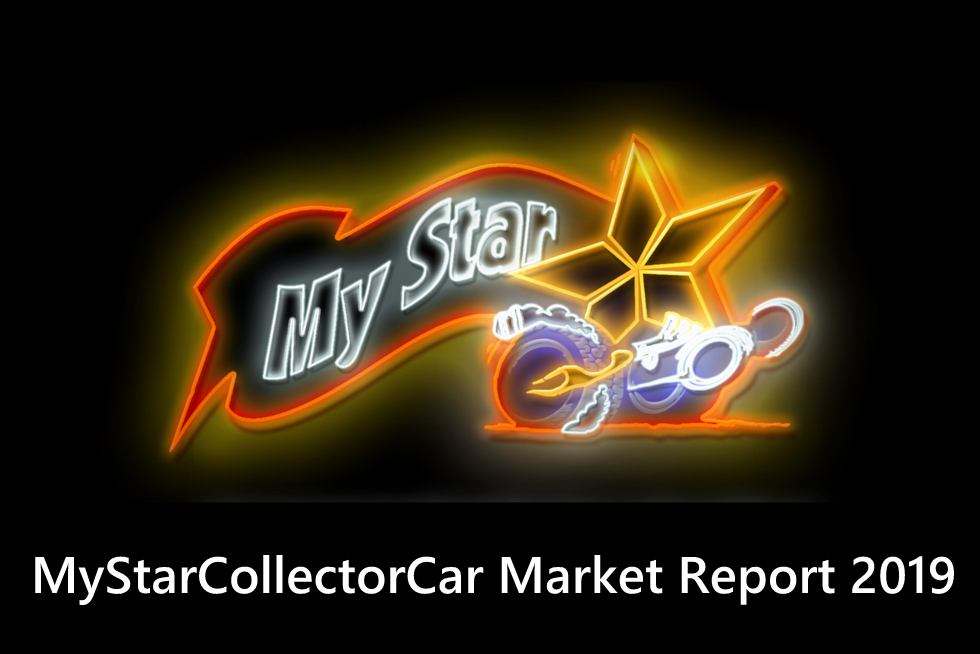 MSCC MARKET REPORT 2021 Welcome to the MyStarCollectorCar Market Report. This will be a regional look at prices for collector vehicles based on actual sales so...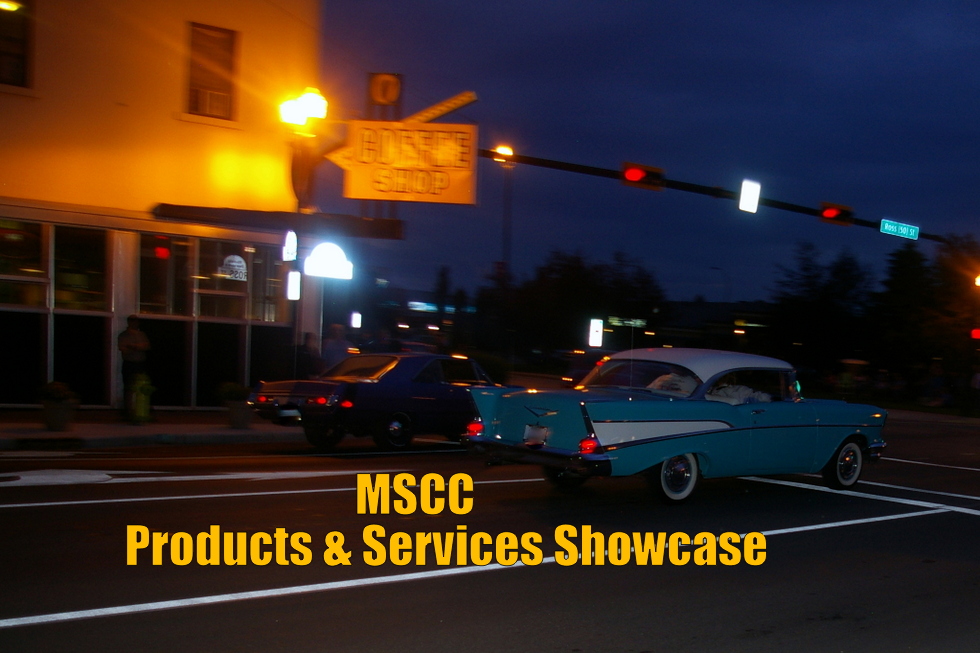 These are all great businesses and they support MyStarCollectorCar through their advertising  so we can continue to bring you our  insight into the...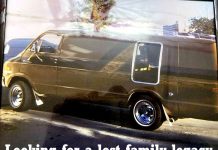 We've all been there. You think about a car from your past—sometimes it's decades in the past, but suddenly that car becomes the only thing...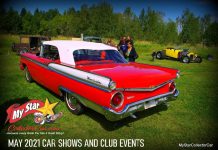 MAY 1: EDMONTON, AB Michener-Allen car auction MAY 8: CALGARY, AB Michener-Allen car auction MAY 12: EDMONTON, AB Michener-Allen timed auction MAY 29: CALGARY, AB Michener-Allen car...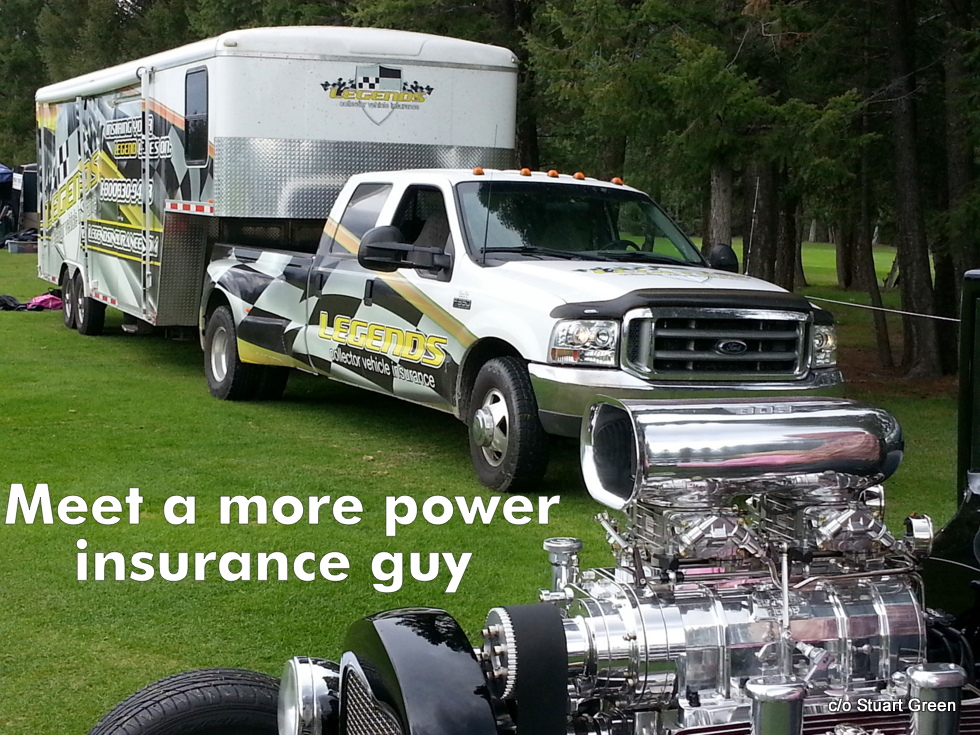 Stuart Green has been a car guy for as long as he can remember. Stuart and his brother built award winning model cars (two were...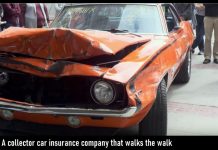 The biggest battle in the car hobby is street credibility because car guys like to see a blood and guts investment in the game. This...
MY STAR PRODUCTS & SERVICES
LIVONIA, Mi. (March 13, 2019) – AmericanMuscle's (AM) Justin Dugan visited Performance Assembly Solutions in Livonia, Michigan to see exactly how Ford Performance hand-assembles...
One of the things MyStarCollectorCar has learned over the years is car guys have a strong sense of community and are willing to go...