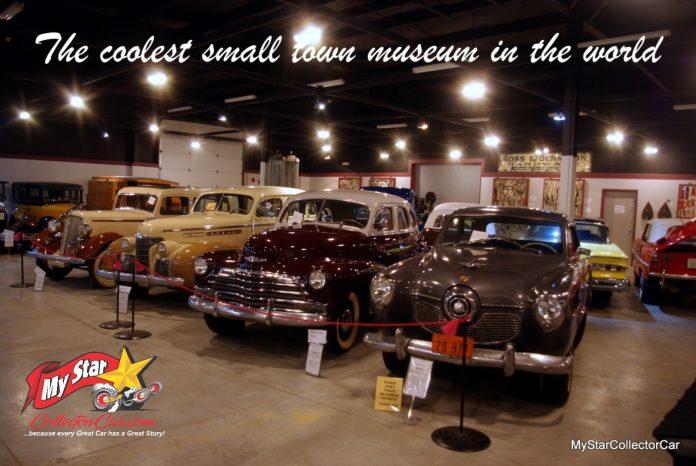 Most car guys know where the big car collections are in North America.
Jay Leno owns half of them and after that you have the Petersen Automotive Museum in Los Angeles and the National Automotive Museum in Reno, Nevada.
Assiniboia is a town of about 2400 people near the US border in Southern Saskatchewan. It's a typical prairie town with a heavy agricultural base thanks to the massive fields of crops that surround Assiniboia. The town's museum (Assiniboia and District Museum) has an incredible array of vehicles from the 20th century.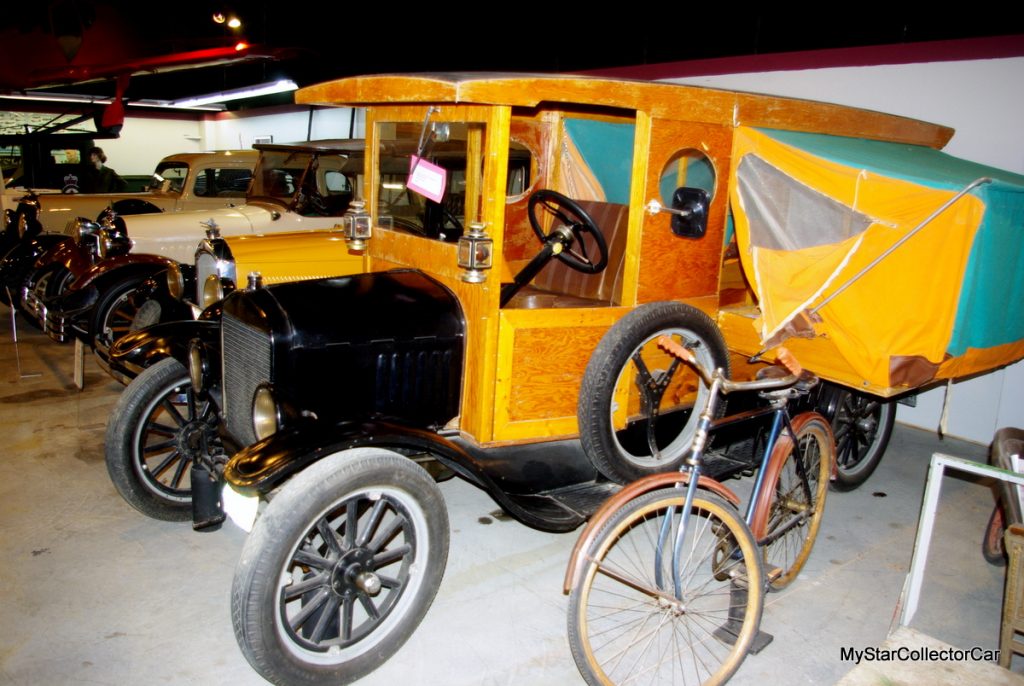 I liked the atmosphere in this museum. Every door seems to welcome visitors, but my focus was on the cars. They have a great display area—the cars look mint and there's a no-hurry attitude to look at them.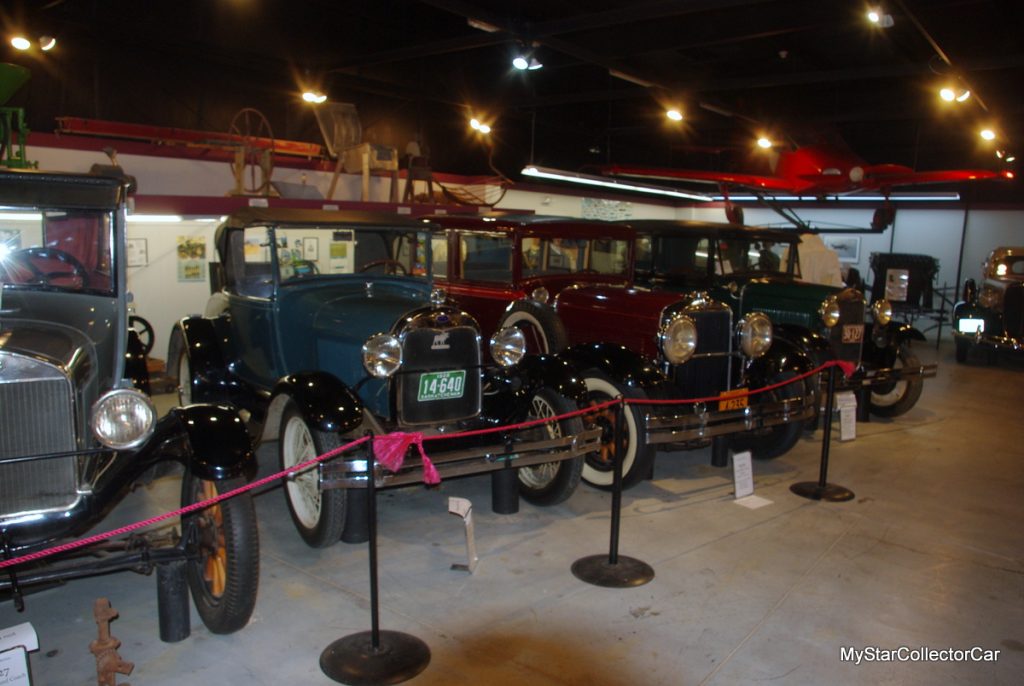 Many of these vehicles were donated by James Farquhar. James was a local guy who got into the hobby in 1968 with a Model T project and after that he went into the stratosphere of the hobby.
The first car I saw was a 1950 Studebaker Champion two-door sedan. This was a driver quality car, and it was rare.
It made my day to see one that hadn't been subjected to an LS1 heart transplant.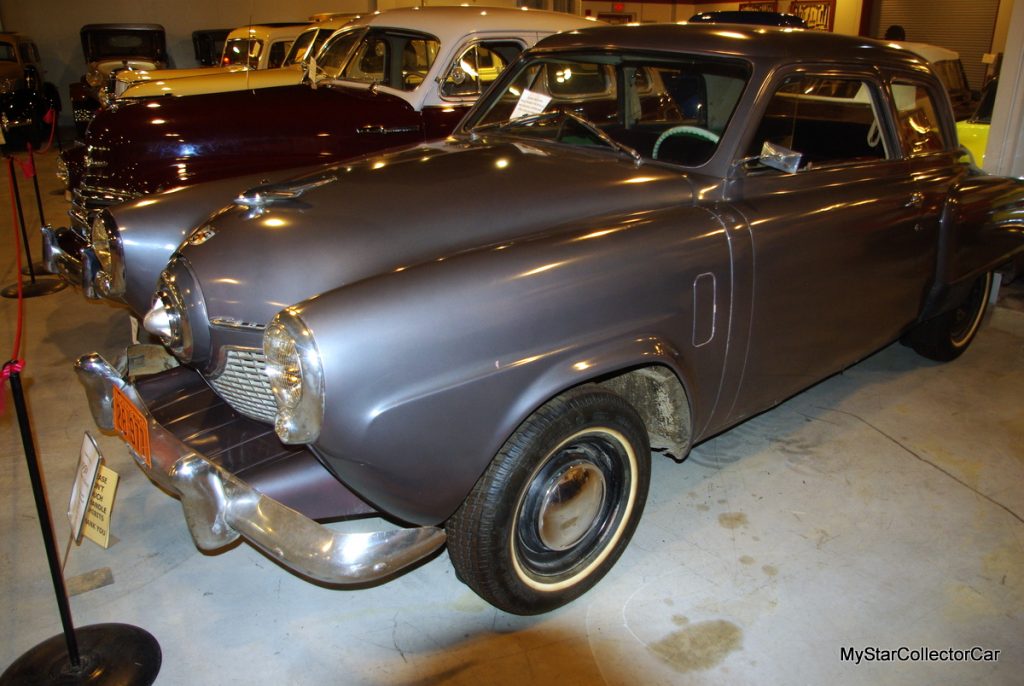 There was a '47 Chevy Fleetmaster right next to it. I liked the two-tone paint job because it made the car pop.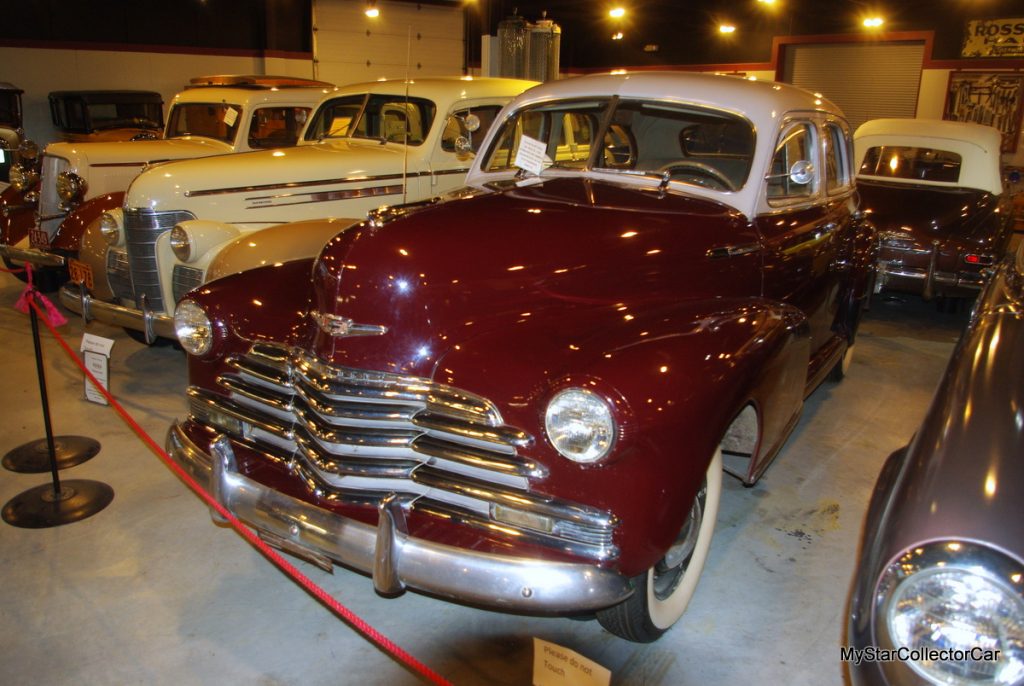 I also liked the extra doors and the six-banger under the hood because that's all you needed back in '47. In fact, you'd be happy to have it because of the pent-up demand for cars after the war.
A 1939 Olds sat next to the Chevy.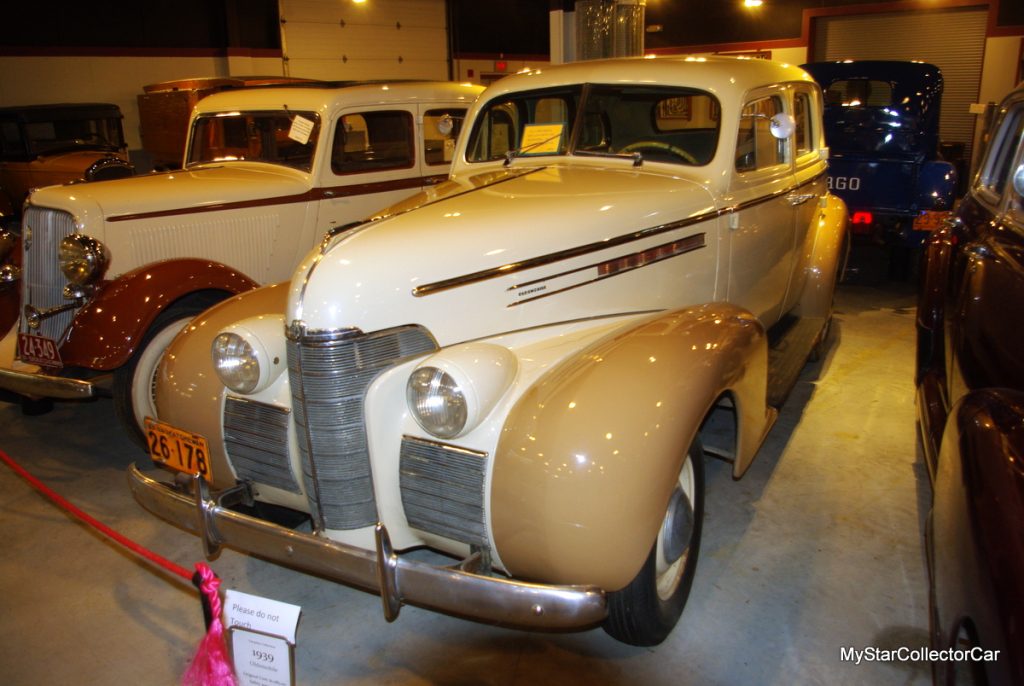 This is a car you'd never see at a show—and if you did it would be chopped and sitting on a Vette chassis—I liked it better the way it was.
There was a '34 Plymouth sedan next to the Olds and it too was stock.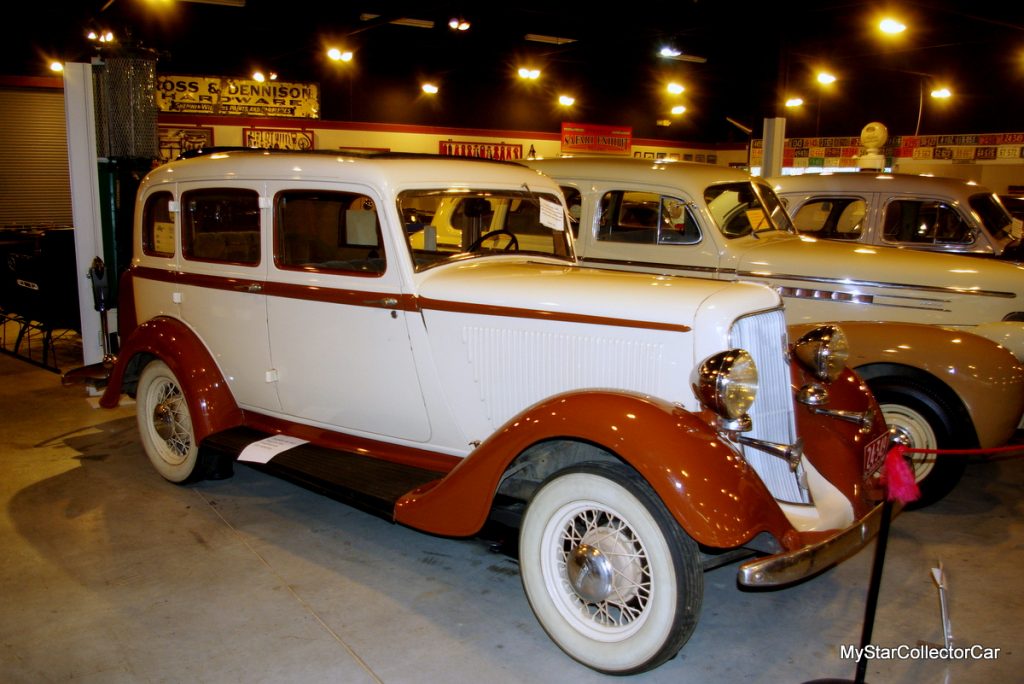 These cars were unsung heroes back in the day because they were nearly bulletproof–but very few survive to this day. Even fewer survive in stock farm.
Studebaker was well represented at the museum.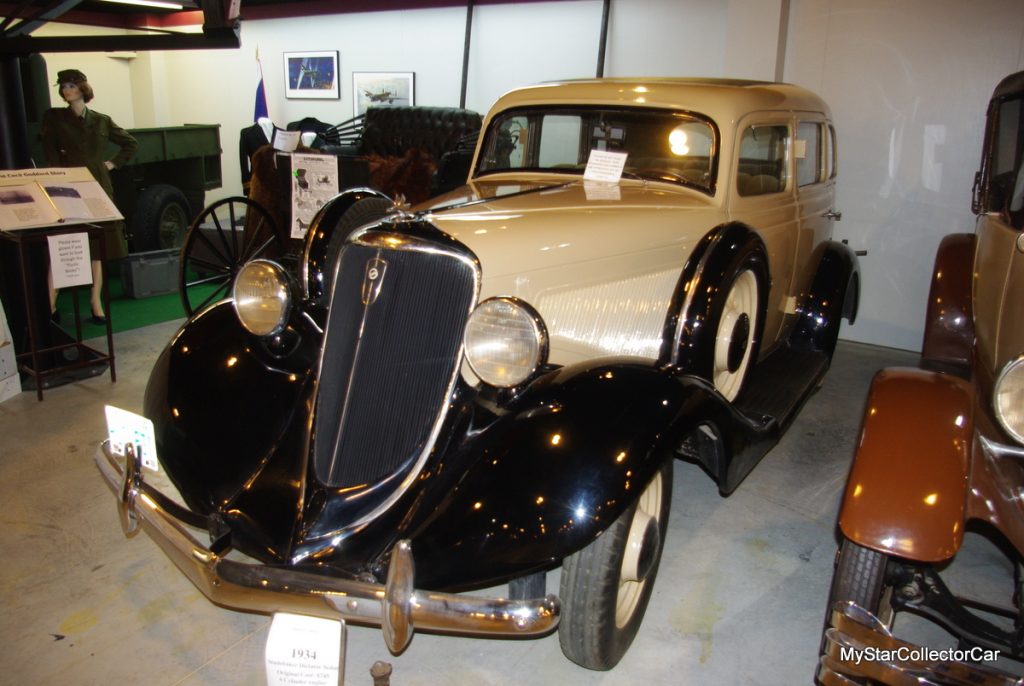 They had a 1934 Studebaker Dictator sedan on display—this classic drove home a point–Studebaker built high-end cars too.
They also had a '29 Stutz Blackhawk at the museum. These were also high-end cars, but sales were killed by the Depression.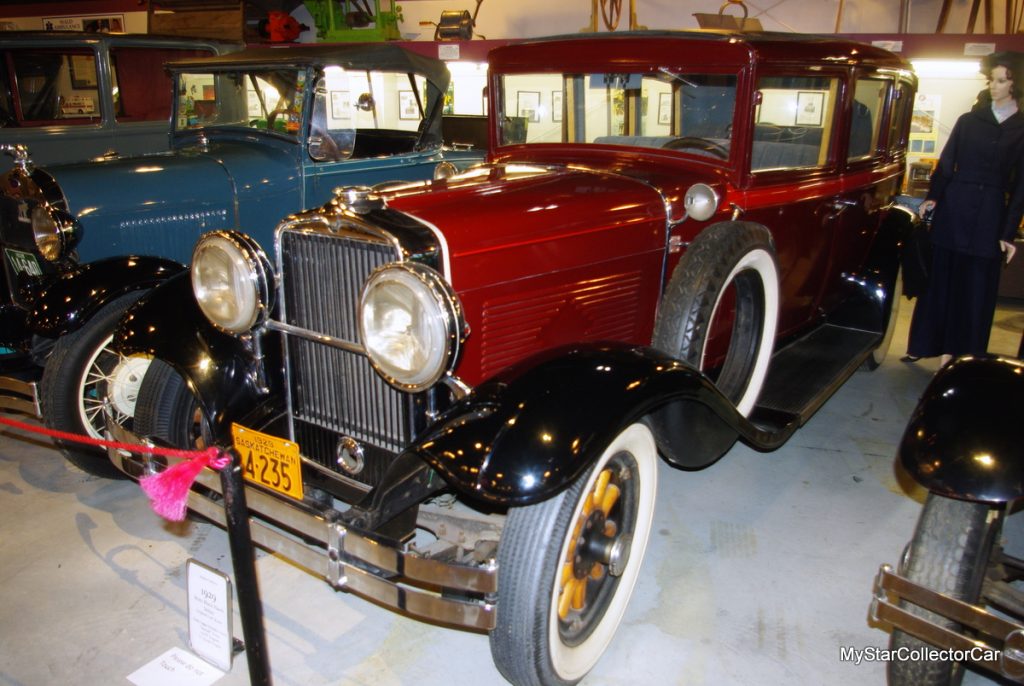 Fortunately, this one survived.
The Studebaker name surfaced again in the form of a 1948 Studebaker Champion convertible.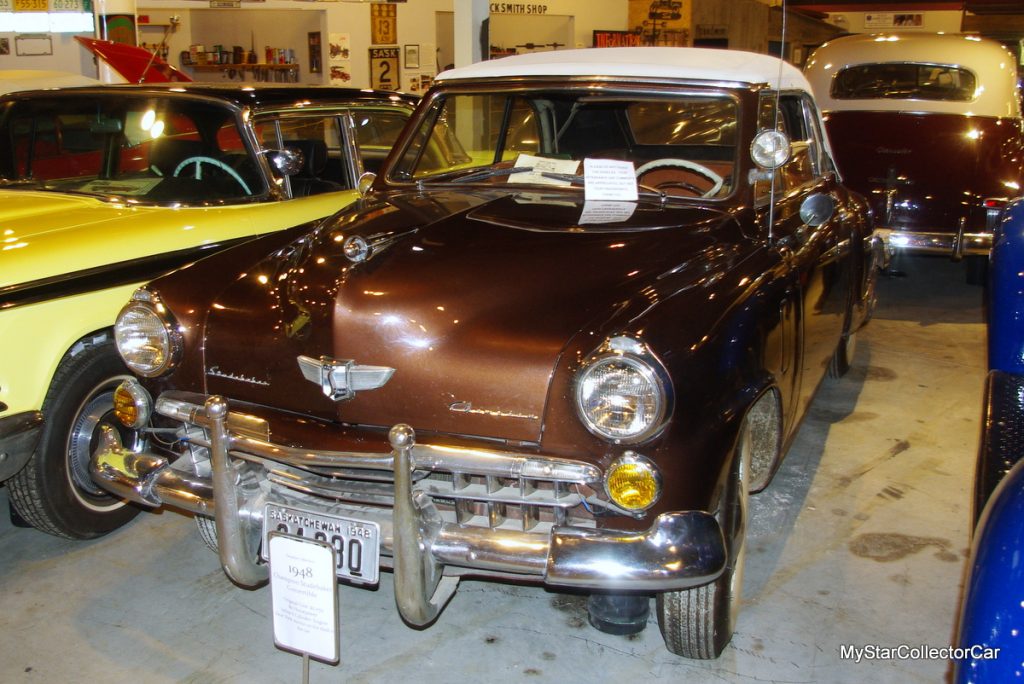 This one was in stock driver-quality form, and it told the world the Studebaker name wasn't just a reliable brand—it was also a fun brand when roofless.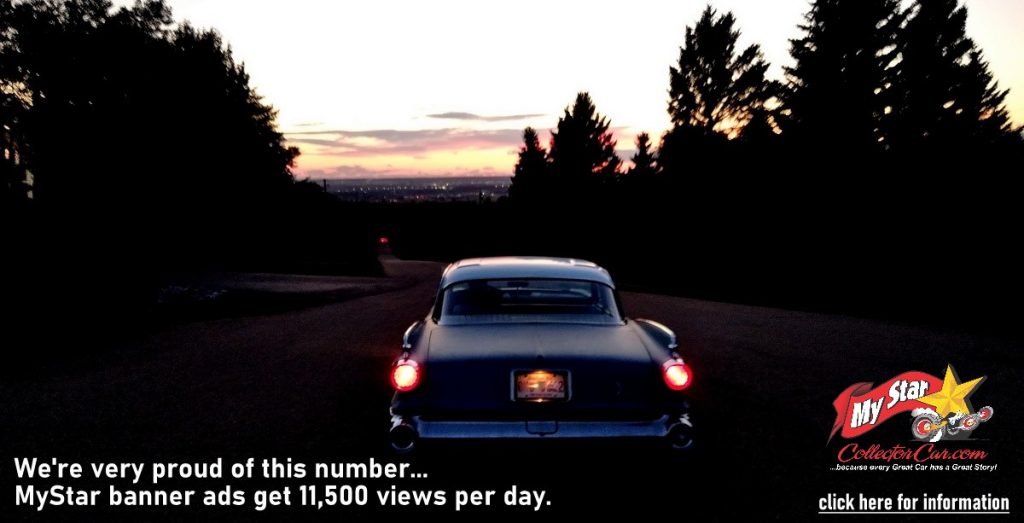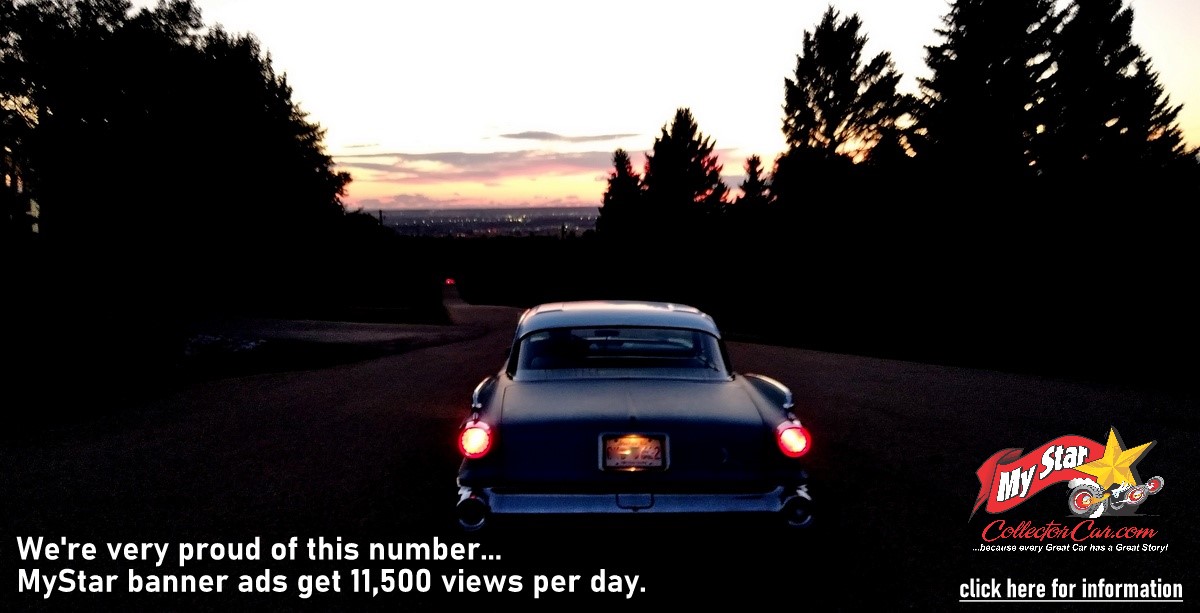 You can't have a complete museum without at least one Edsel in the house.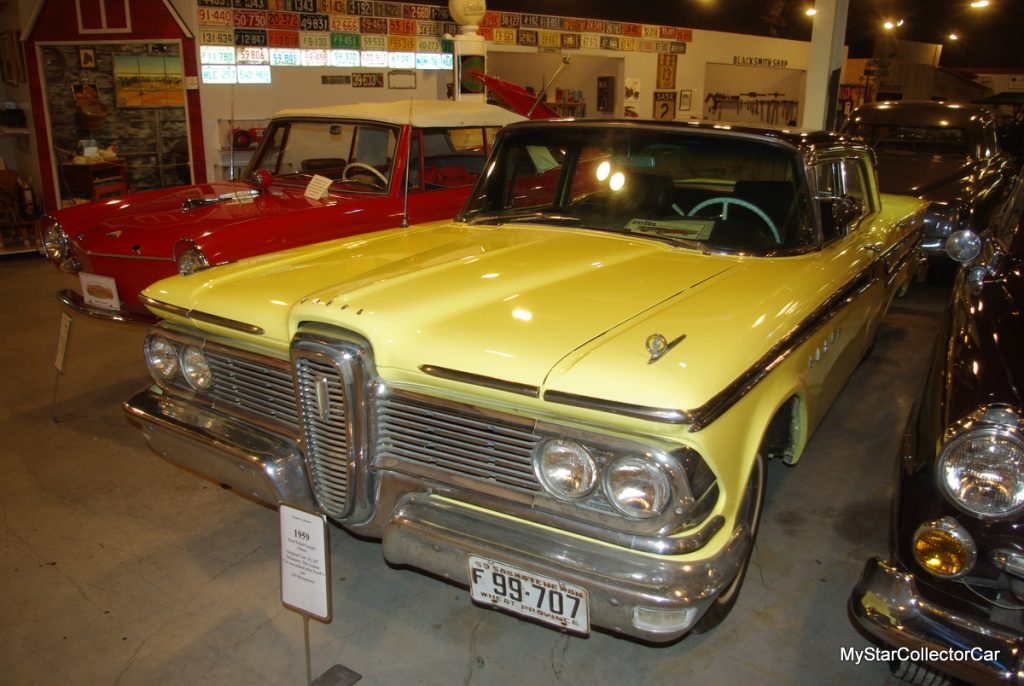 They had a 1959 Edsel Corsair sedan to answer that challenge.
There was another automotive icon next to the Edsel.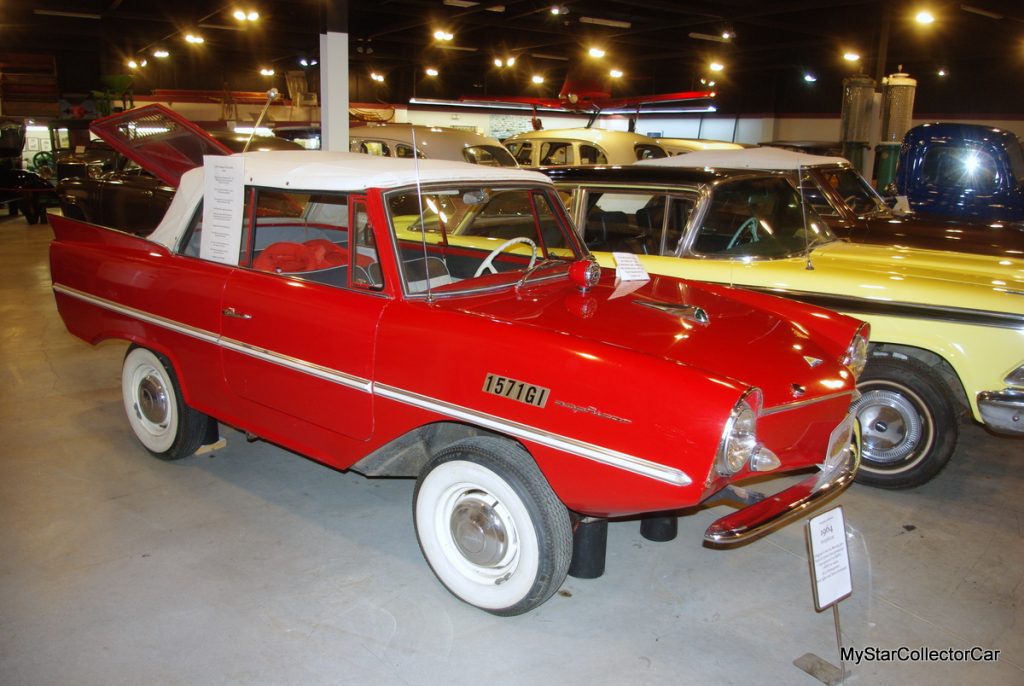 It was a 1964 Amphicar—these cars brought their own publicity agents because they are so cool. It looked great next to the Edsel.
You won't see a 1916 Chalmers at your neighborhood weekly show for several reasons.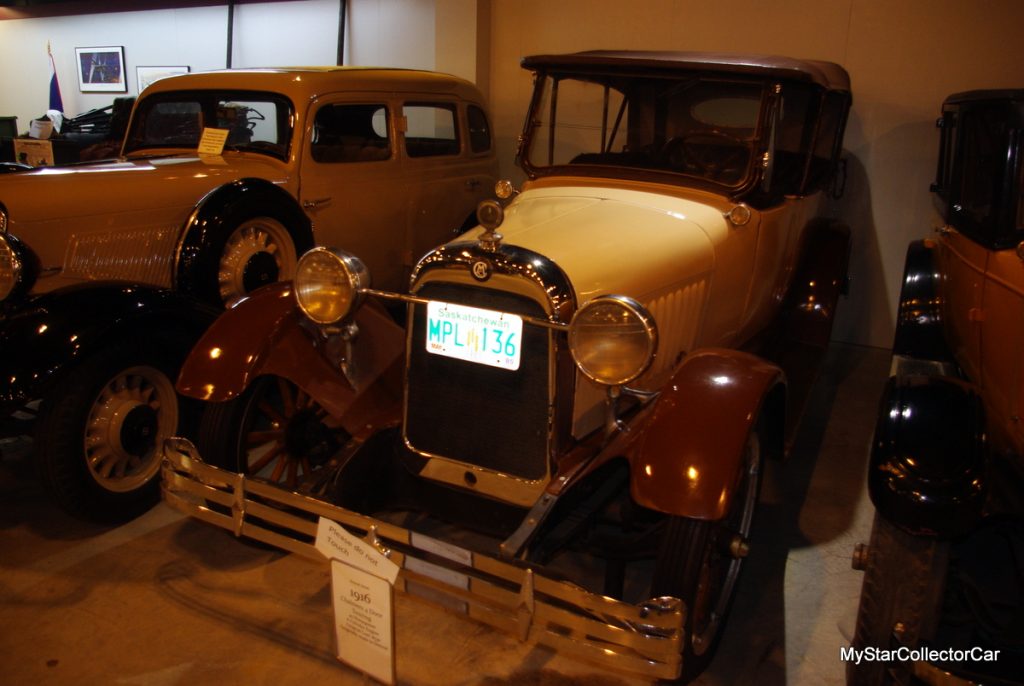 This car was built during the Model T era, but they didn't build many over its 3-year run. It was an independent builder, but its focus was on quality and style—the Chalmers scored on both—it didn't score on longevity.
There was a lot more to see at the museum—they had another shed full of classics including a 1939 Pontiac.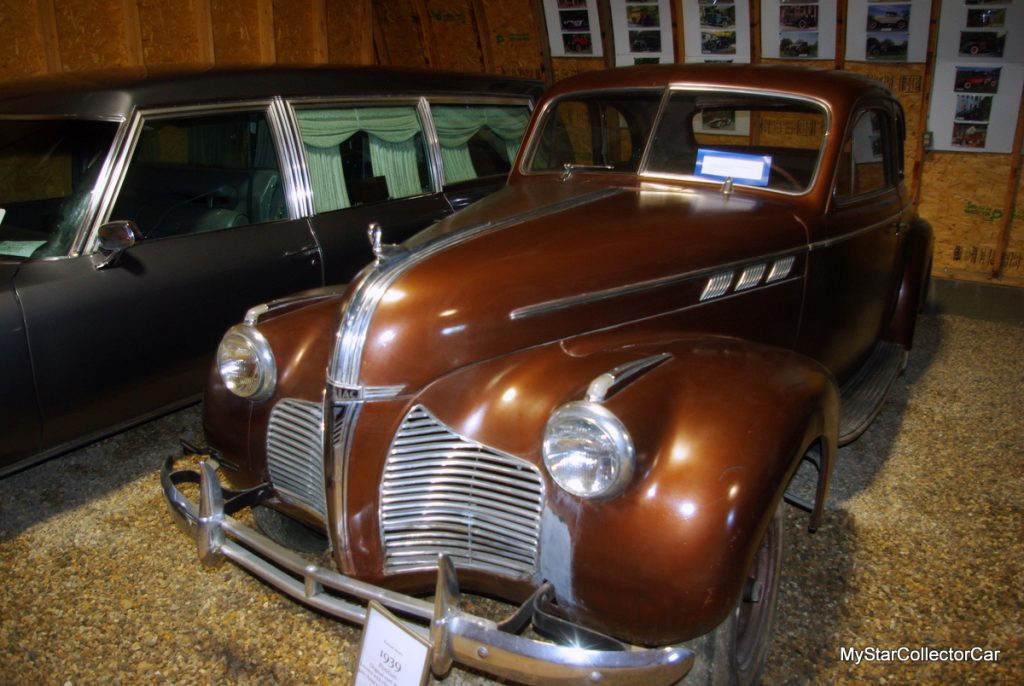 You don't see many '36 Chevys–anywhere.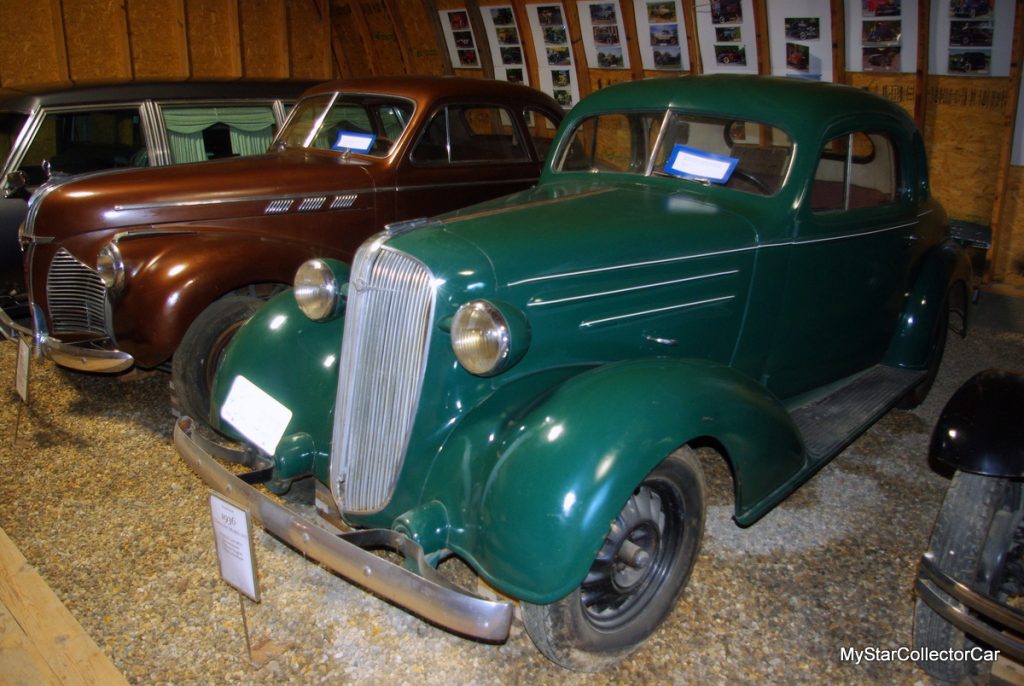 This one wasn't chopped—that made it even more appealing.
Museums are a great venue for seeing cars as they were built. There's nothing wrong with a custom version of a car, but you have to have places like the Assiniboia Museum to give you a sense of how things really were when these cars hit the roads as daily drivers.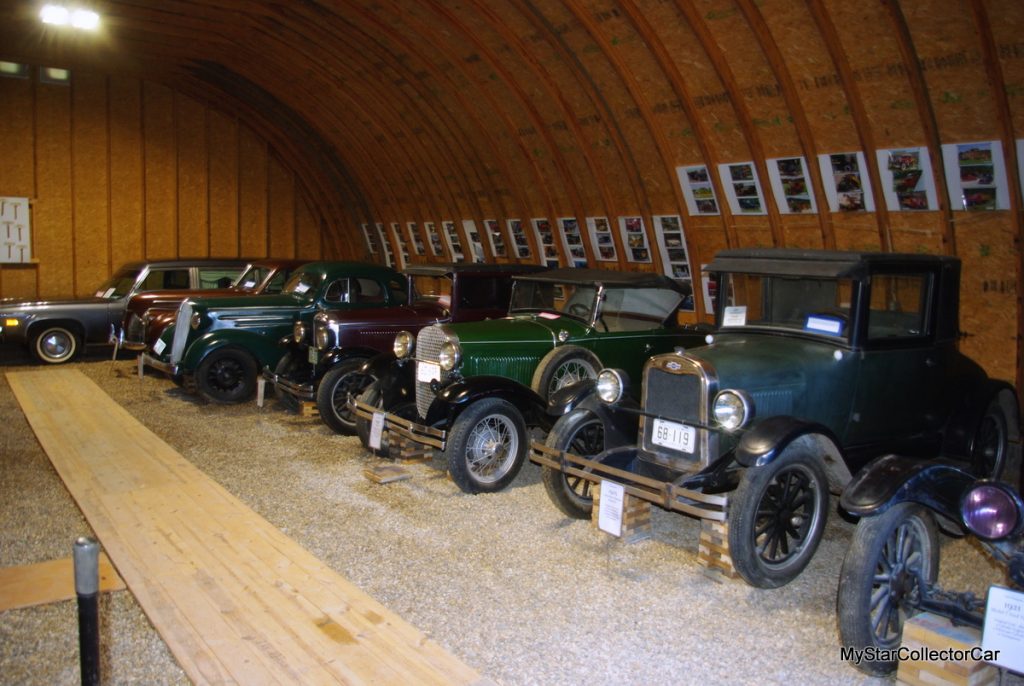 Final observation–they're casual and friendly at the Assiniboia Museum too, an attitude that scores huge points with me.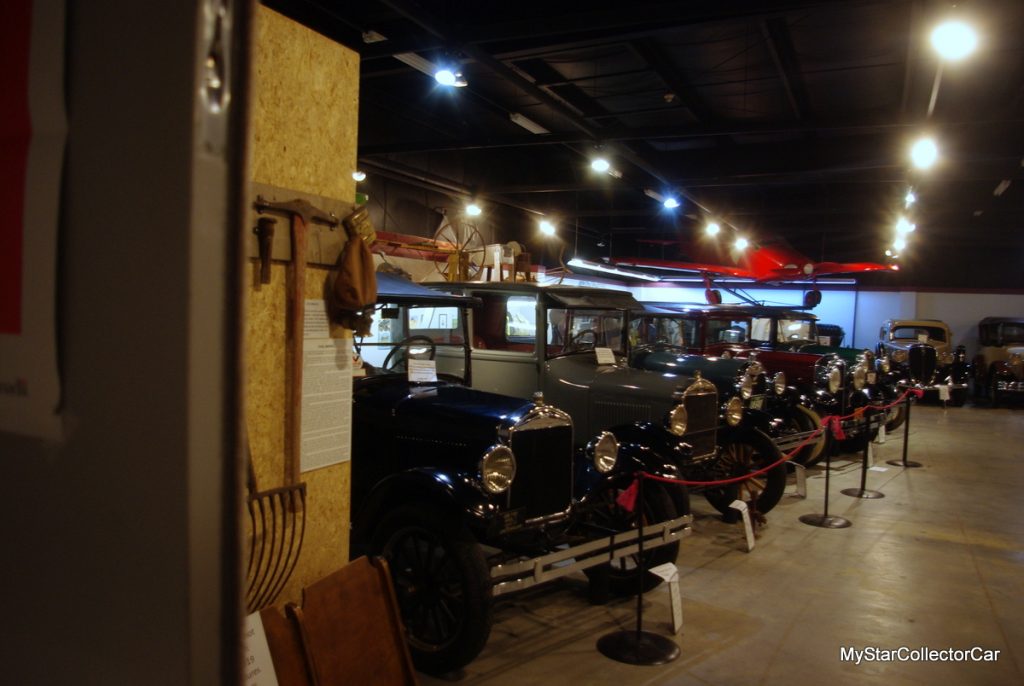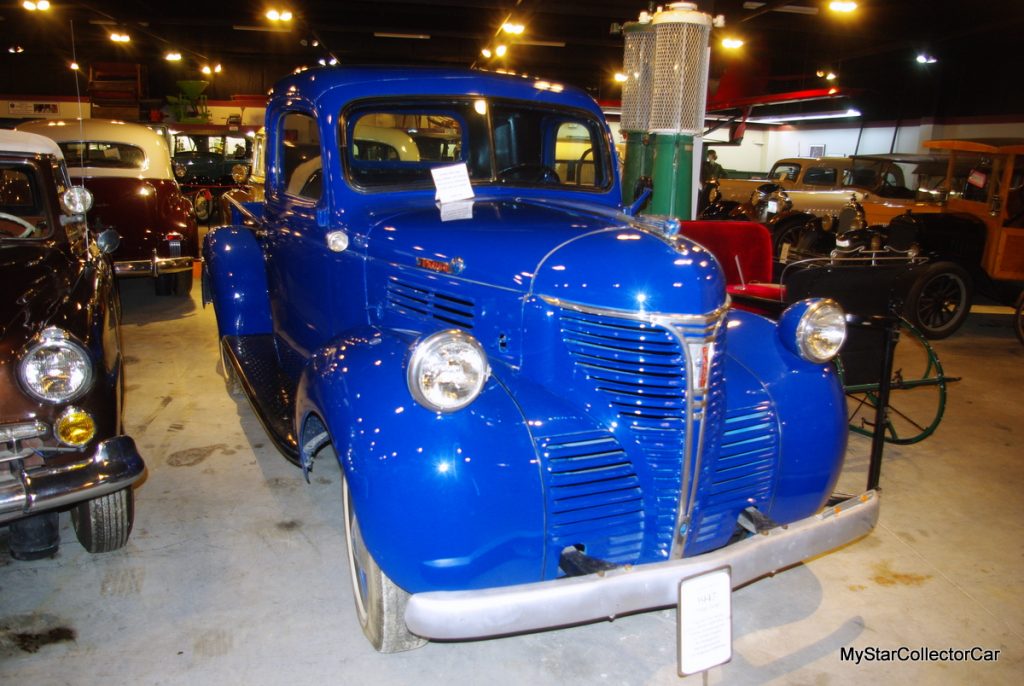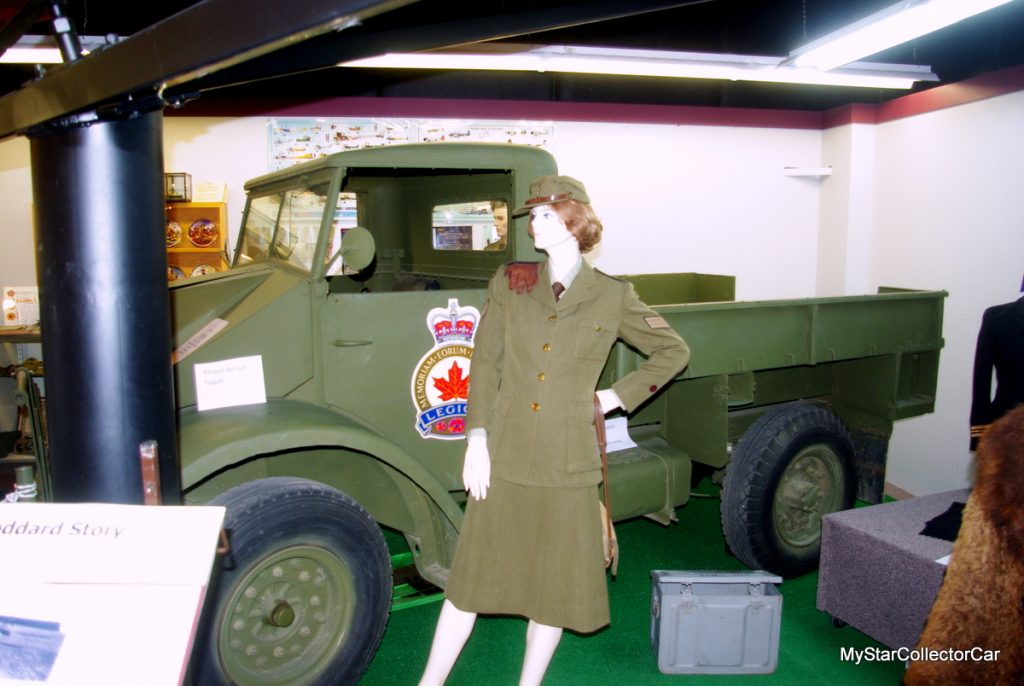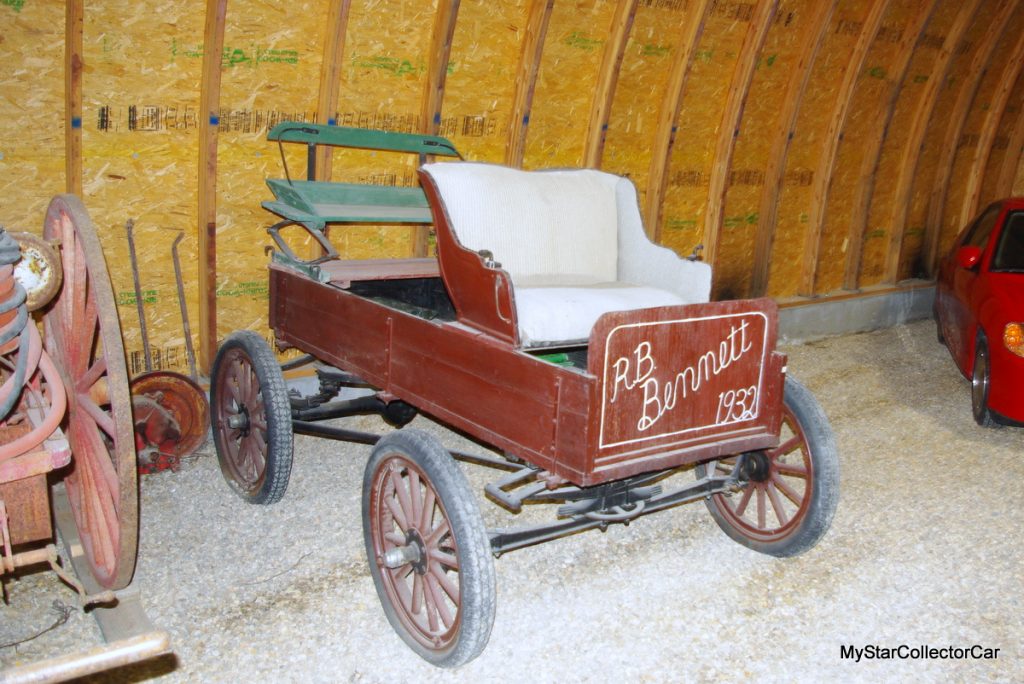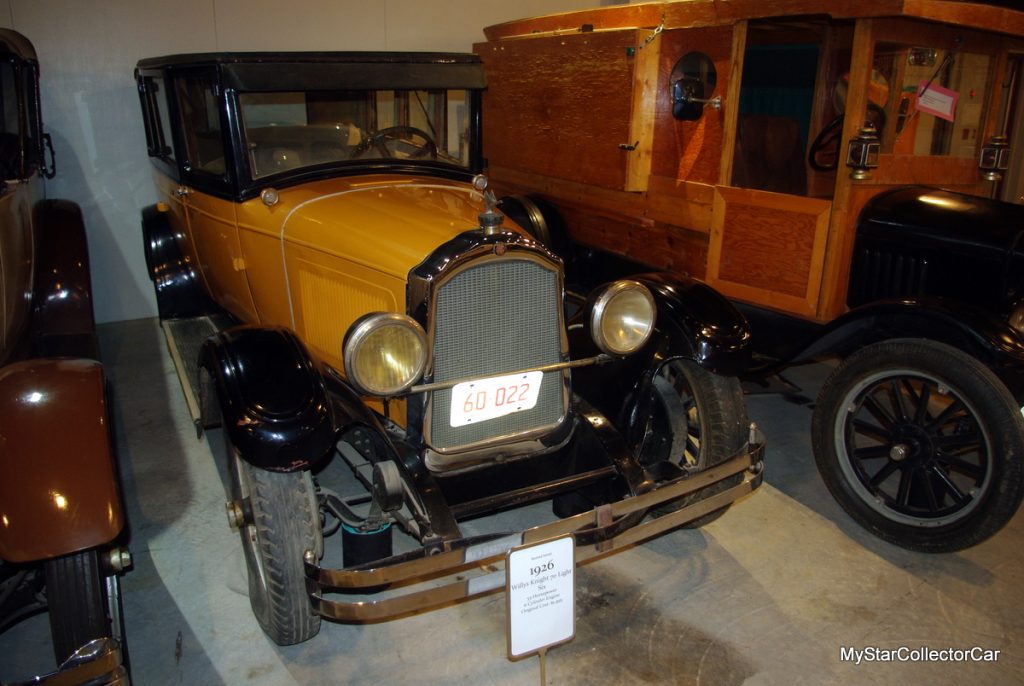 By: Jerry Sutherland
Jerry Sutherland is a veteran automotive writer with a primary focus on the collector car hobby. His work has been published in many outlets and publications, including the National Post, Calgary Herald, Edmonton Journal, Ottawa Citizen, Montreal Gazette, Saskatoon StarPhoenix, Regina Leader-Post, Vancouver Sun and The Truth About Cars. He is also a regular contributor to Auto Roundup Publications.
Please re-post this if you like this article.