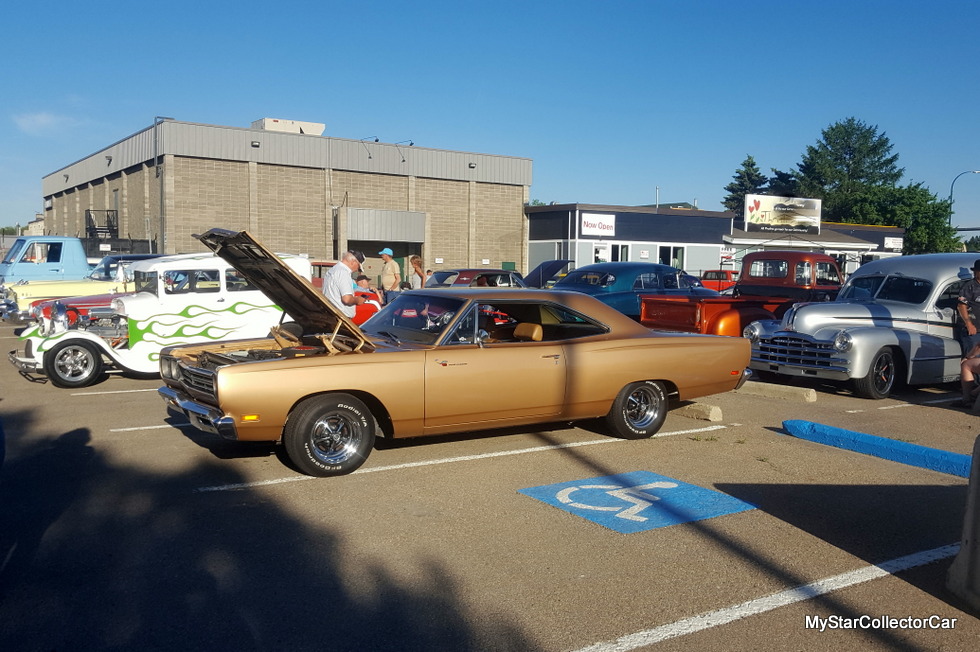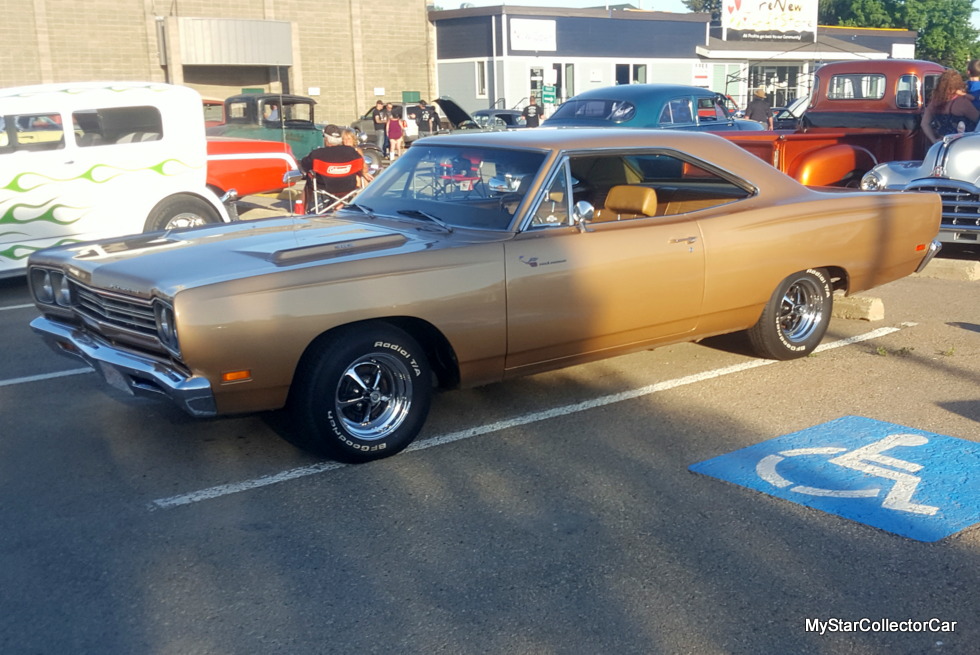 Lawrence Aimoe spent many years in law enforcement with the Royal Canadian Mounted Police.
The RCMP mottos may have included the "Always Get Their Man" slogan-but it never included "Always Get Their Car" motto for the car guys in that famous Canadian police force.
Lawrence is also a car guy and he began his search for a first generation Plymouth Road Runner about 25 years ago. The search ended in late spring of this year when he became the third owner of a beautiful 1969 Plymouth Road Runner two-door hard top.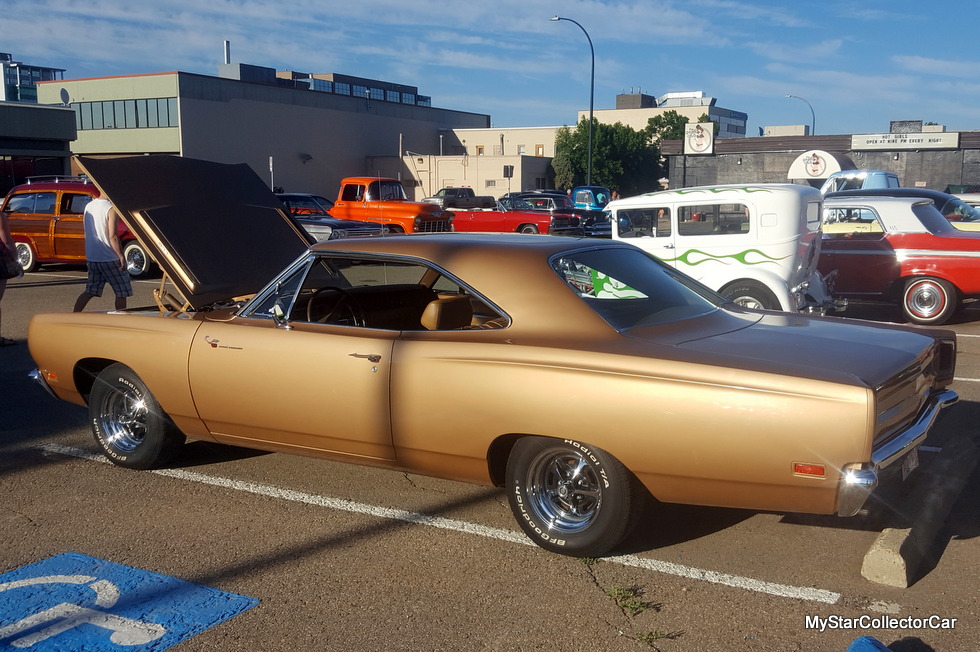 Lawrence's search for a Road Runner has taken him down many roads; including one on the eastern side of the United States that was a "three dressed up as a nine", in his words.

Lawrence was a motivated buyer who had cleared the way for his brother to pick up the car and found out the car was not as advertised by its owner-so no sale.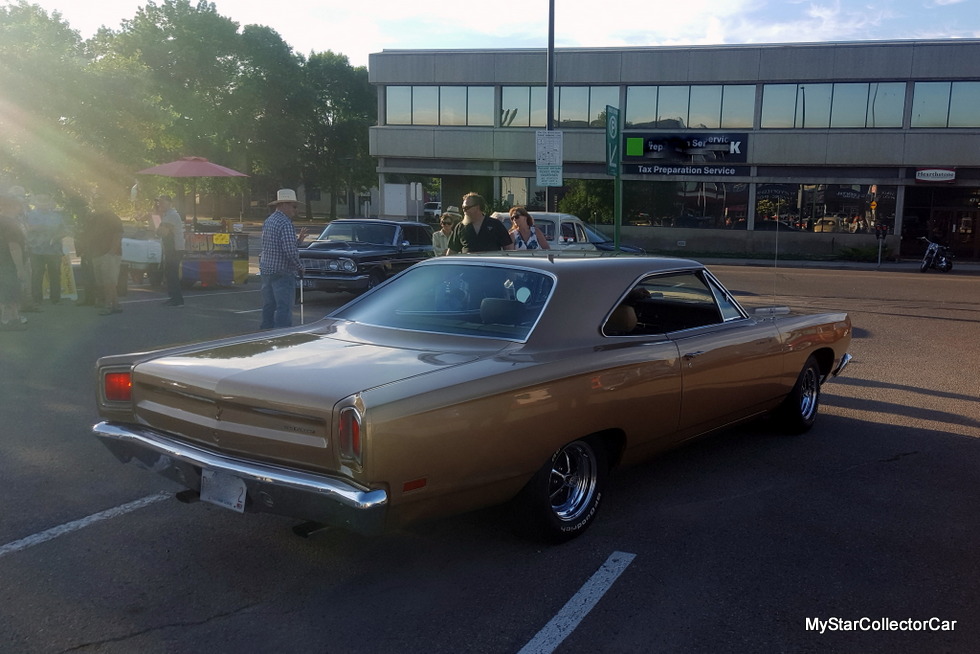 Another Road Runner was in Western Canada and needed a lot of work. Lawrence was willing to invest time and money into the restoration because he wanted to include his three sons in the project. Despite Lawrence's best efforts, the owner was unwilling to part with the car and the car went to somebody else shortly after the owner passed away.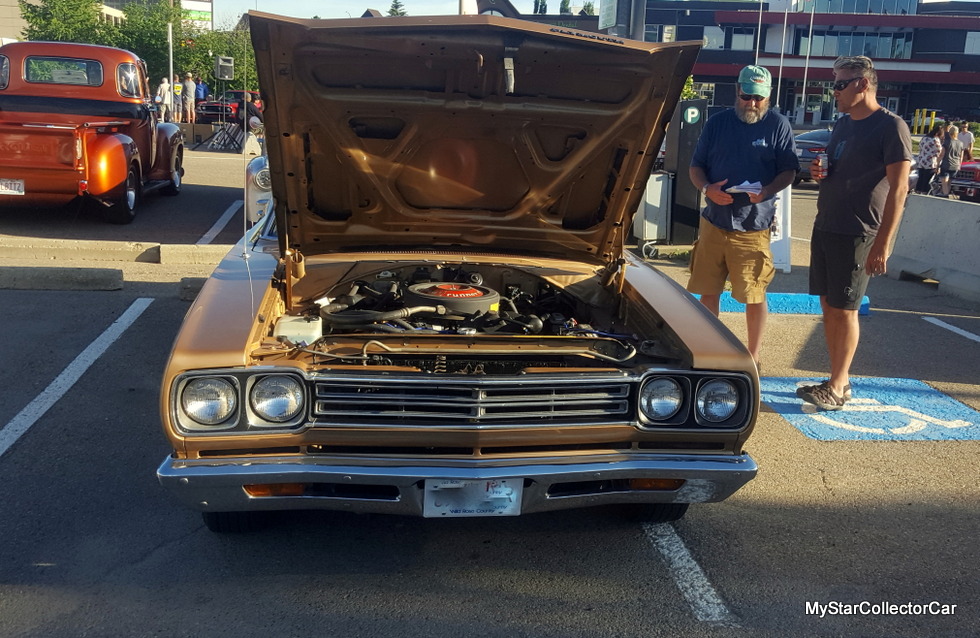 However, Lawrence's '69 Road Runner needed no work when he became its third owner because it was a very well-maintained vehicle over the past 49 years. The car is a bone-stock muscle car from the late 1960s and still has its original 383 four-barrel engine and four-speed manual transmission.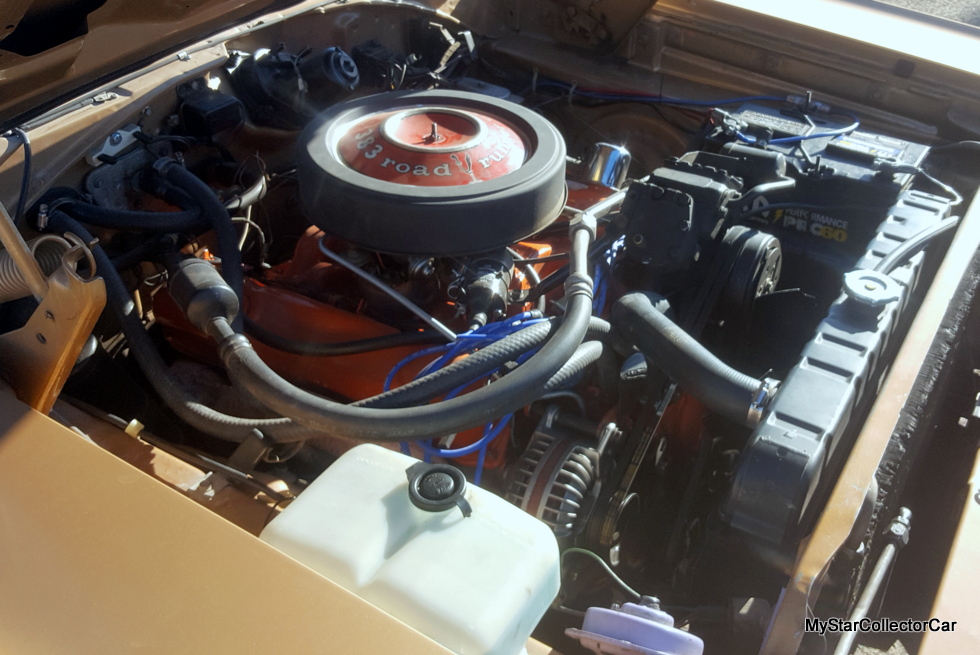 The Road Runner also has a factory air conditioning system that still works and is likely an option chosen by its first owner who bought the car in California and moved to Kansas with the 'Runner. Incidentally, the car still has every receipt from its original owner.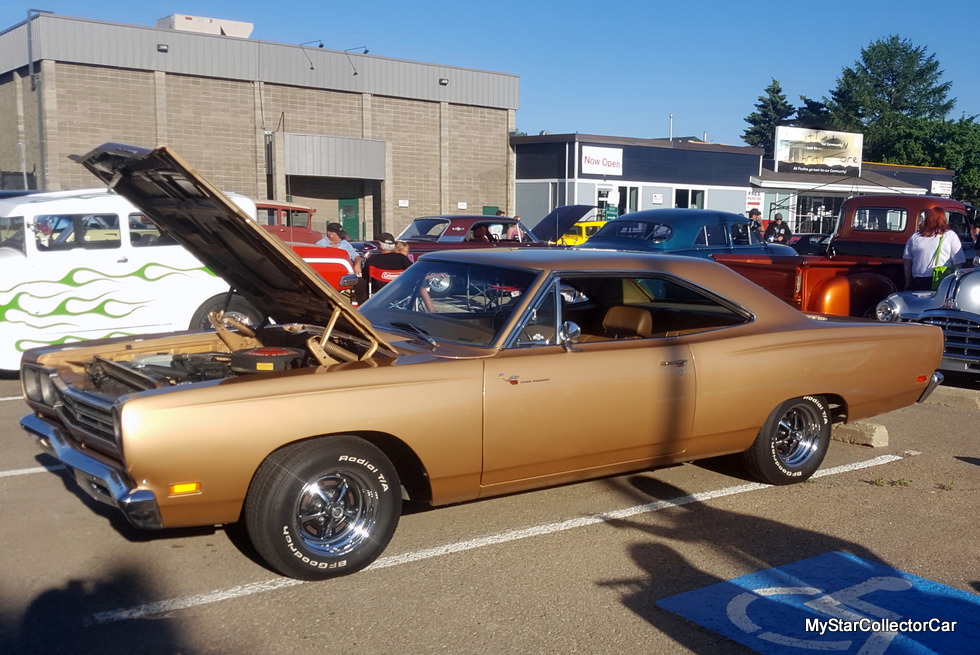 The first owner eventually sold the car to an Alberta car guy and the second owner had it long enough to repaint the car in its factory gold color. The previous two car owners have always been careful to maintain the car in its original condition-and Lawrence wants to continue that tradition.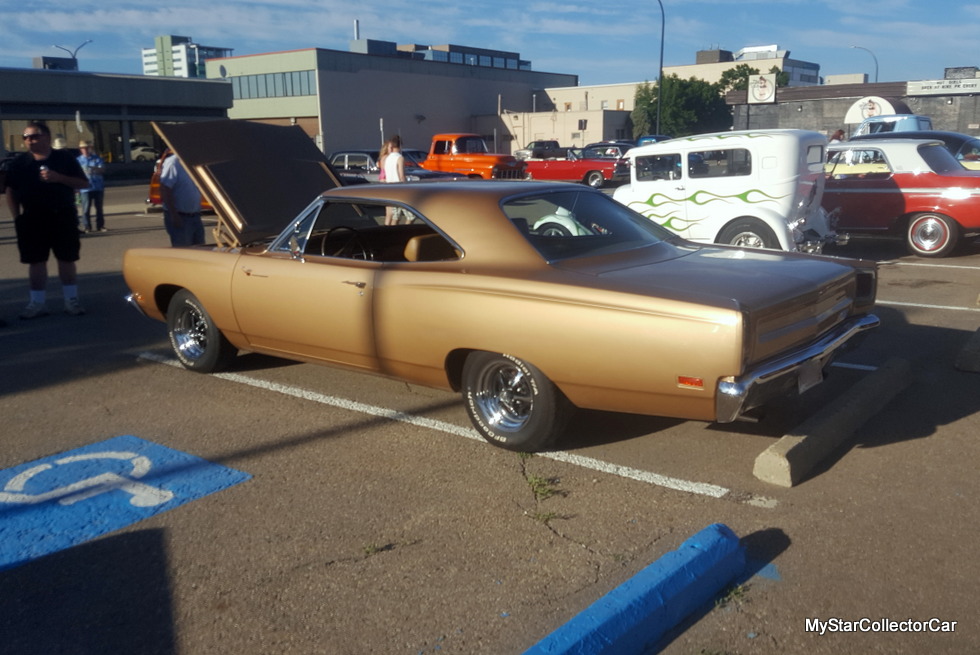 The car still has its original factory stickers under the hood, along with all of its original equipment-including its original keys and dealership fob. The car's features include power steering, a lower dash light that indicates when the manual tranny is put in reverse, and the "beep-beep" horn that sounds like the cartoon bird.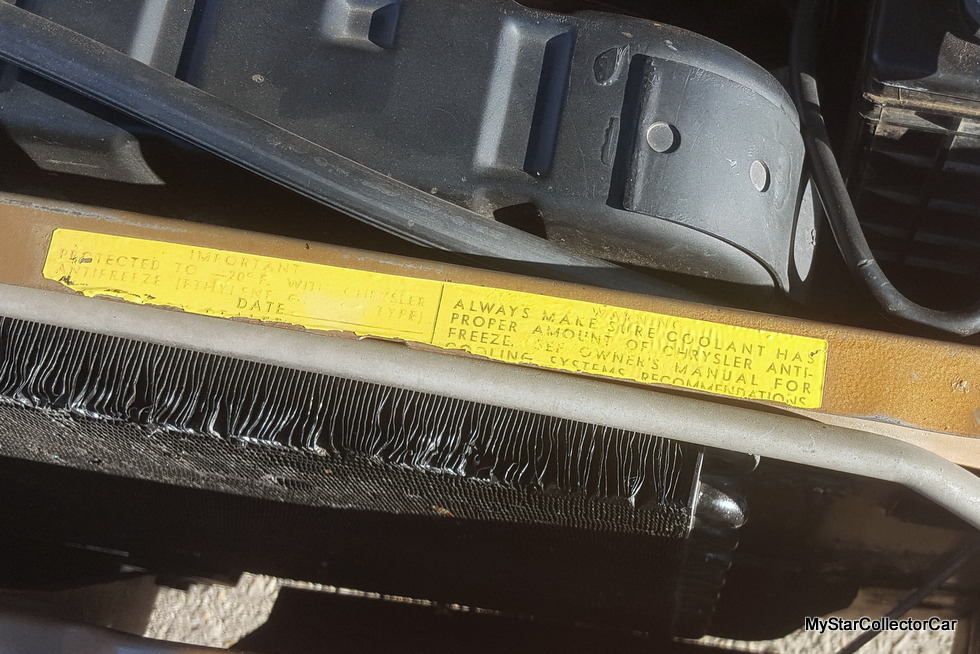 The unique horn brings MyStarCollectorCar to a question asked by Lawrence: "Want to know why I bought this car?" "The horn"-and MSCC knew Lawrence was serious about that answer to his own question, so he was also a classic cartoon guy.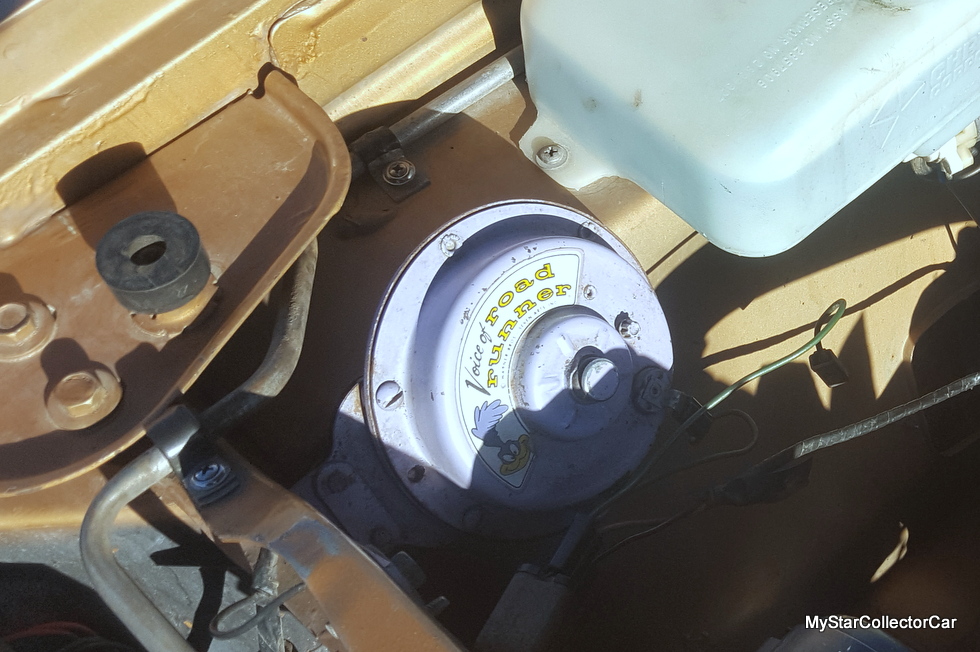 But, first and foremost, Lawrence is a classic car guy who wanted to own a car that heavily influenced him when he was a young guy. Patience was on his side because Lawrence is the third owner of a classic muscle car that represents everything that was cool in muscle cars built during the late 1960s.     
BY: Jim Sutherland
Jim Sutherland is a veteran automotive writer whose work has been published by many major print and online publications. The list includes Calgary Herald, The Truth About Cars, Red Deer Advocate, RPM Magazine, Edmonton Journal, Montreal Gazette, Windsor Star, Vancouver Province, and Post Media Wheels Section.