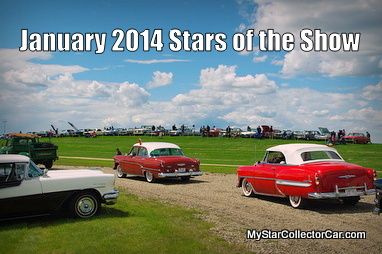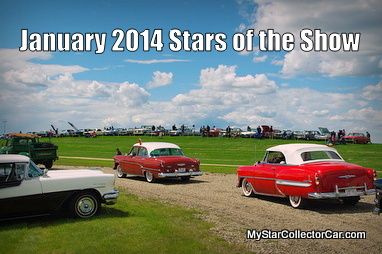 JANUARY 2014 STARS OF THE SHOW: A VISUAL SALUTE TO HISTORY ROAD
One of the real advantages to a site dedicated to old iron is simple. You get to see a lot of car shows as part of the job.
Car shows are like a country fair every weekend because they're outside and they're scheduled on summer weekends.
One of my personal favorites is the History Road show in Westaskiwin Alberta Canada.
They host this show every year at the Reynolds Museum and it's one of the most well-run organizations in the country.
They feature cars from every year over a century and that's where they get the History Road concept.
This is truly a small town friendly show because they welcome everything from hearses to rat rods and retired working trucks.
This is a look back at the 2013 History Road show to give you an idea of what the entries are like at this extremely cool and diversified car show.
For a look back at past MSCC Stars of the Show please follow this link.