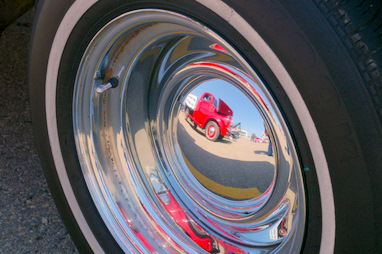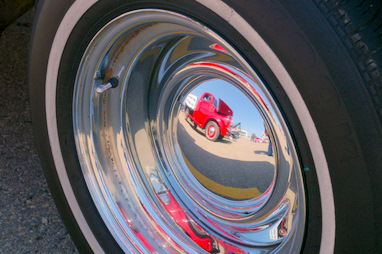 We've stressed over and over at mystarcollectorcar.com how important the next generation is to the old car hobby.
But you have to show them these classic cars and trucks in person…drag them away from that computer in the basement and take them to a show full of Mustangs, Corvettes,hot rods and Studebakers.
Because that's the only way kids are going to appreciate this incredible world-a car at a time.This is history and we are the guys with the keys to history.
If we chuck the keys, then we doom the next generation to a world without this incredible iron-support your local car show and bring a kid to a show and shine.