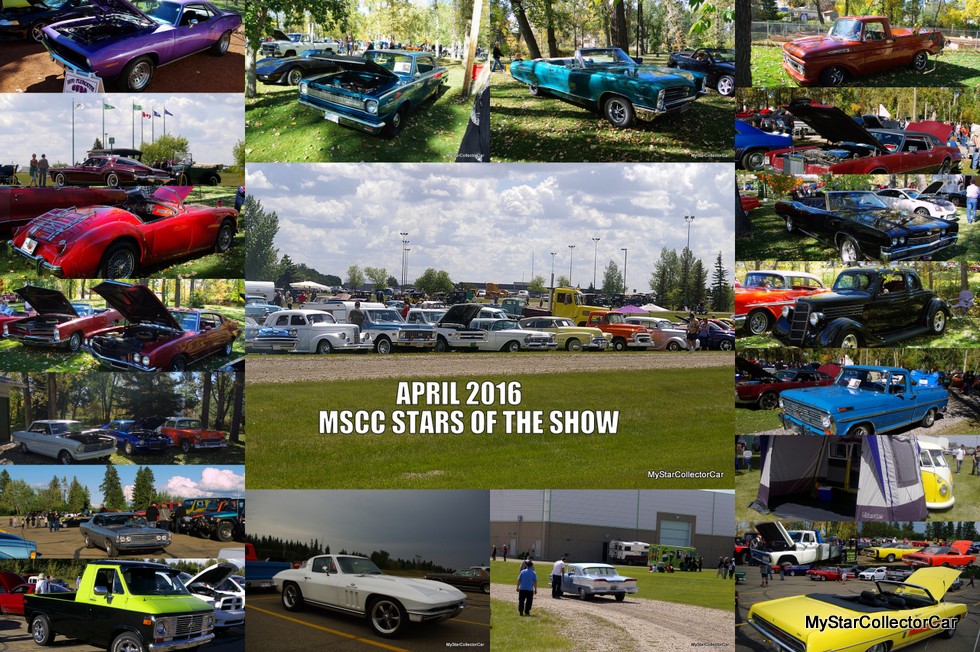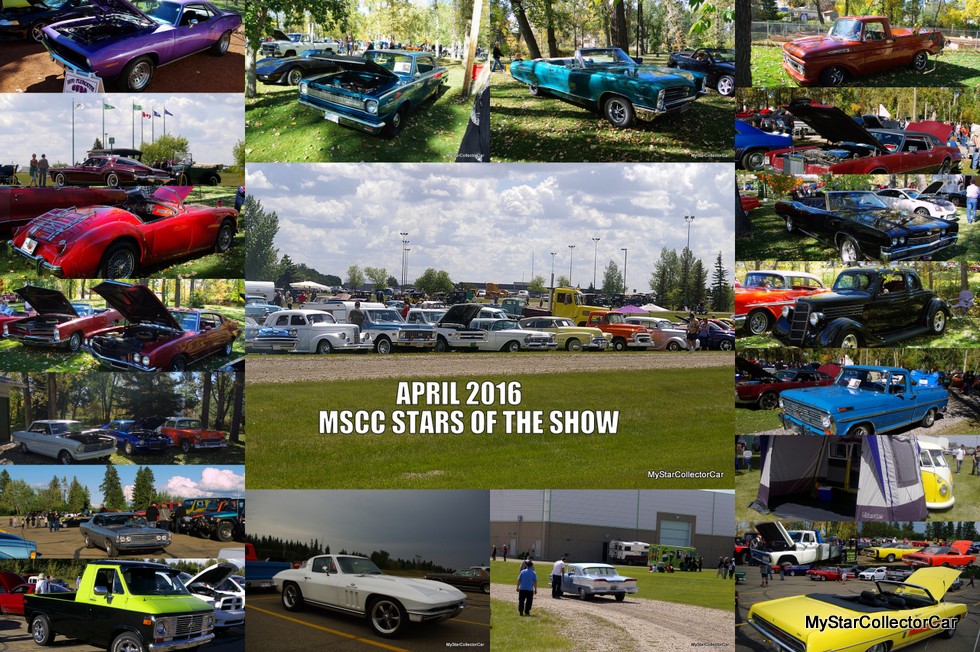 APRIL 2016 MSCC STARS OF THE SHOW—THOUGH APRIL SHOWERS MAY COME YOUR WAY
April is one of those unpredictable months—particularly within the northern latitudes.
You don't skate on weather  in the south either because April can also be prime time tornado season.
'Despite the obvious potential setbacks, April is also the month when the car show season gets serious so you'll start to see giant Mercury convertibles with the top down at these events.'
That why—like the old poem said—April is the cruelest month because you get your hopes up but an early spring car show can get hammered by weather.
Nevertheless, most shows do go on and the world's a better place even though April showers may come your way.  
CLICK HERE to Like us on Facebook
CLICK HERE to Follow us on Twitter
CLICK HERE to Follow us on Pinterest
Please re-post this if you like this article.