Mike is one of those young guys who happens to own a piece of automotive history. Usually that kind of relationship can go any number...
It's no secret MyStarCollectorCar has become a worldwide forum for some cool car stories because now the stories come from all over the globe. The...
MyStarCollectorCar likely needs to clarify the "dead brand" part of the title. We are a vintage car e-zine, so the dead brands refer to...
The car show season is winding down in areas not called Florida, Arizona or California but this year was like every year-a fantastic experience....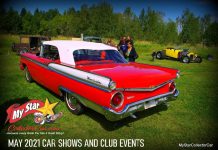 MAY 1: EDMONTON, AB Michener-Allen car auction MAY 8: CALGARY, AB Michener-Allen car auction MAY 12: EDMONTON, AB Michener-Allen timed auction MAY 29: CALGARY, AB Michener-Allen car...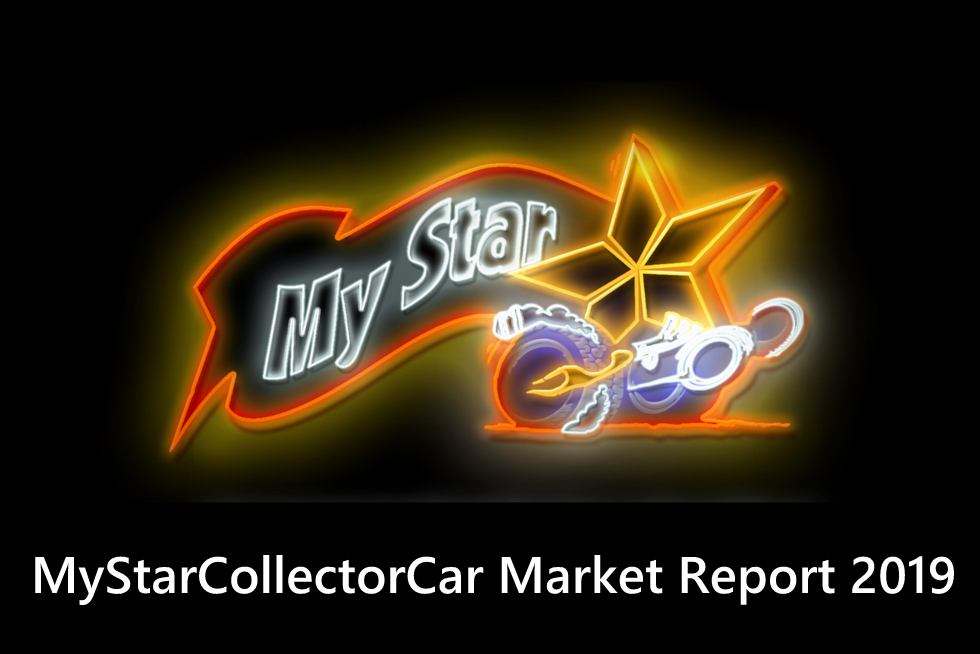 MSCC MARKET REPORT 2021 Welcome to the MyStarCollectorCar Market Report. This will be a regional look at prices for collector vehicles based on actual sales so...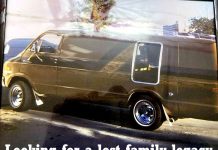 We've all been there. You think about a car from your past—sometimes it's decades in the past, but suddenly that car becomes the only thing...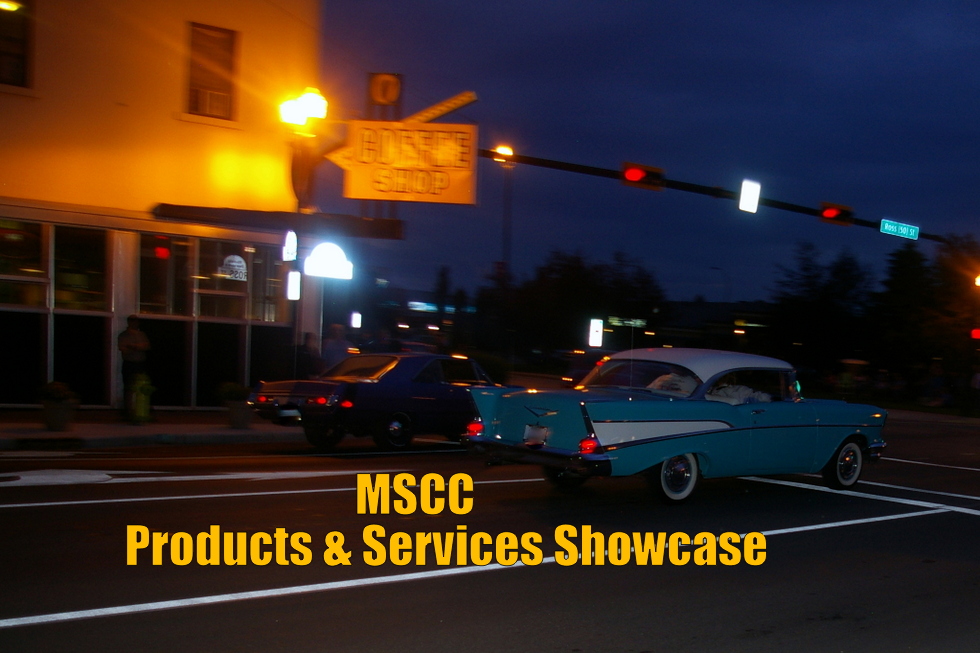 These are all great businesses and they support MyStarCollectorCar through their advertising  so we can continue to bring you our  insight into the...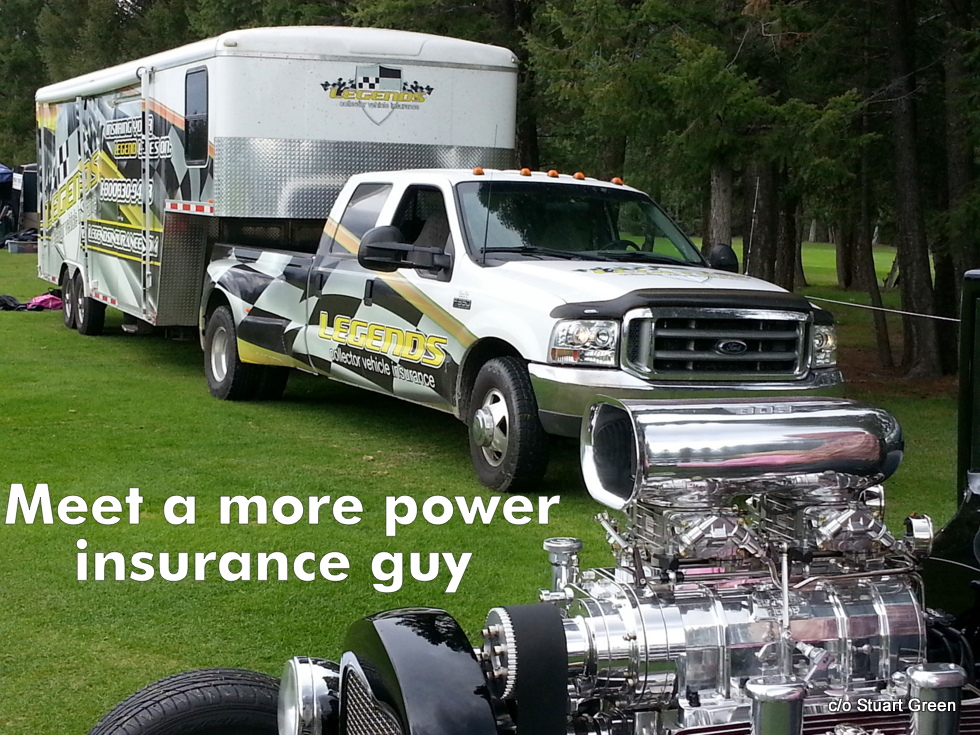 Stuart Green has been a car guy for as long as he can remember. Stuart and his brother built award winning model cars (two were...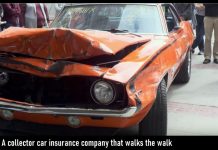 The biggest battle in the car hobby is street credibility because car guys like to see a blood and guts investment in the game. This...
MY STAR PRODUCTS & SERVICES
PAOLI, Pa. (October 15th, 2019) – In this episode of AmericanTrucks' (AT) "The Haul" YouTube series, host Sara Riordan selects her first 5 Silverado parts for the...
AUGUST 11: EDMONTON, AB Michener-Allen timed auction AUGUST 14: CALGARY, AB Michener-Allen auto auction AUGUST 14: TBD Alberta Cruisin' and Car Shows season ender AUGUST 26-27: EDMONTON,...