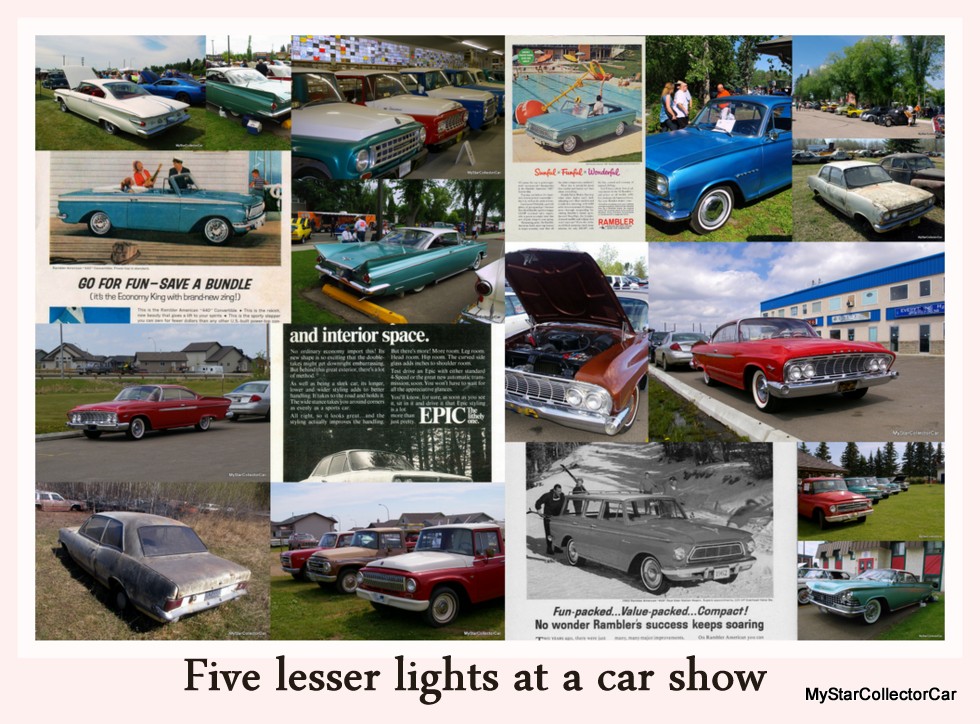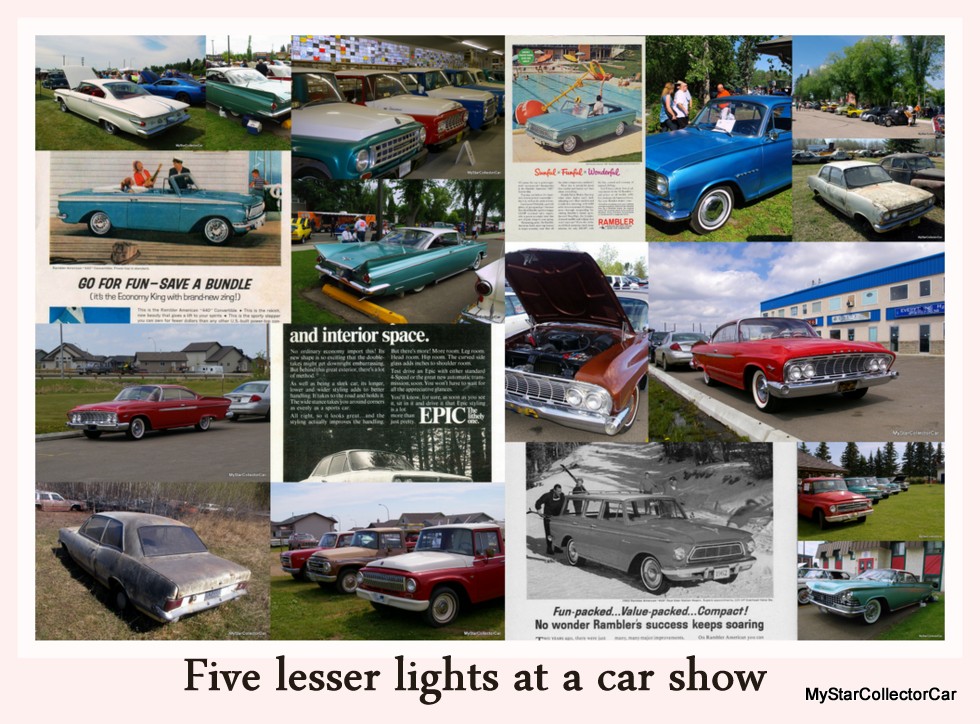 Curiosity is an alleged suspect in many cat murders, but it is also a driving force behind car shows when an oddball vehicle makes a guest appearance at an event.
We at MyStarCollectorCar often follow the crowd toward a vehicle that has piqued their curiosity and grabbed their attention in a big way.
Wild customs, rat rods and hot rods are rock stars at shows because their owners have put their own stamp on the vehicle. The resultant reactions from curious onlookers range from "Wow!" to "Why?", so our job is easy: get an owner's story about their unique vision for their vehicles.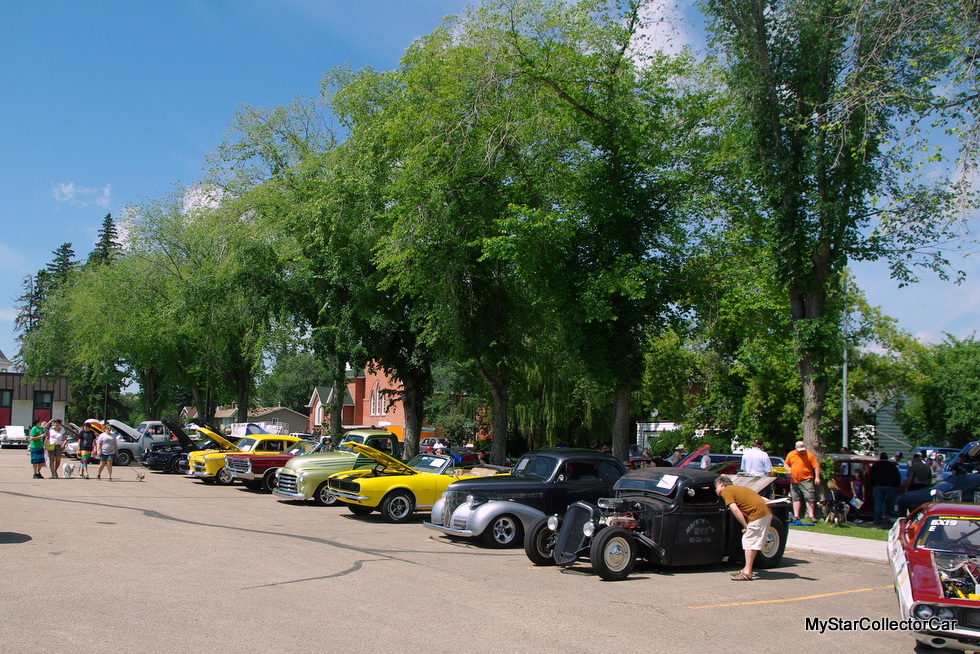 However, there are other attention-getting devices when it comes to vintage rides: unusual vehicles that left the factory, served their time on the road, and then quietly drove off into the sunset with little or no fanfare.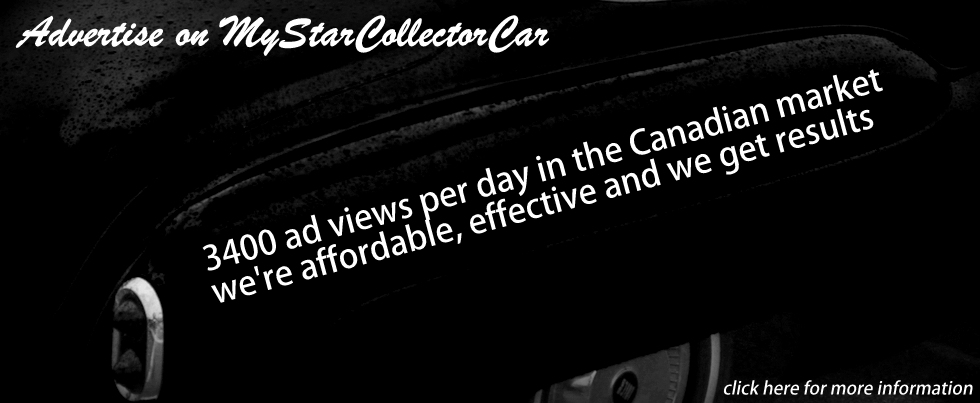 Most of these vehicles were oddballs from the first day they hit the road because they were niche market rides that stayed in the shadows cast by more popular cars and trucks during their humble heyday.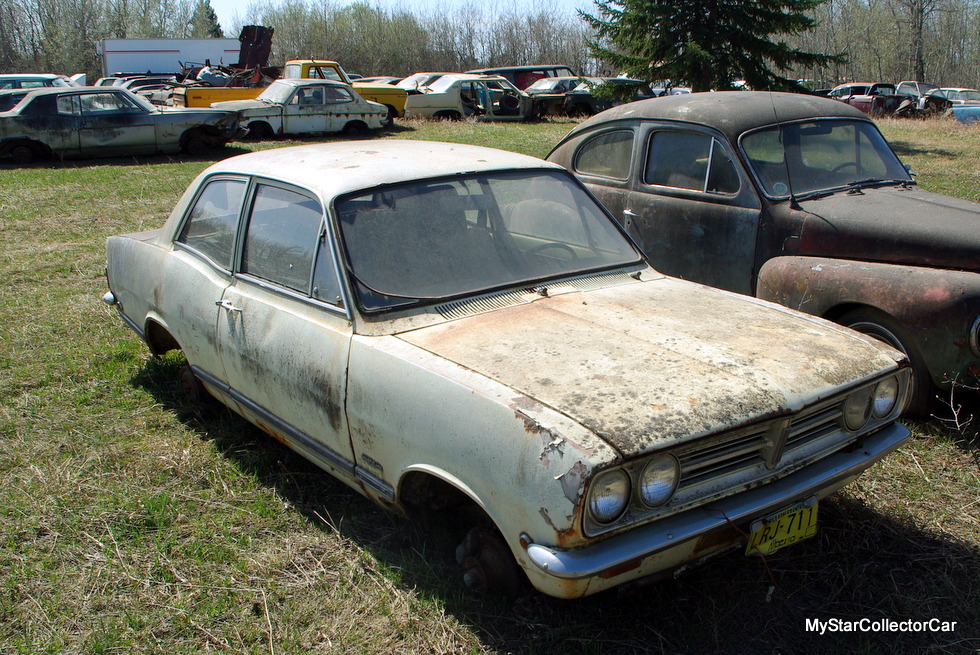 One blast from the past that crossed the big pond from England and landed on North American shores was the Vauxhall, along with its lesser known sibling Envoy, which was only sold in Canada. These humble British rides were disposable in the truest sense of the concept and served as a second car for their owners because few people in their right minds would challenge a freeway with these small under-powered compacts.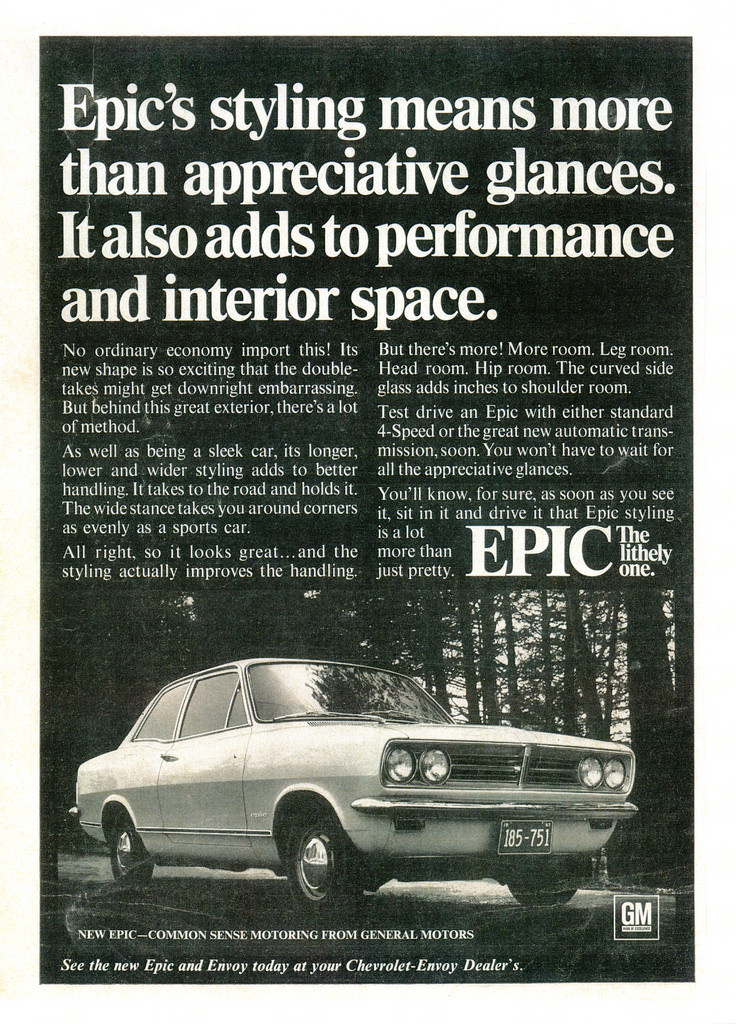 The Vauxhall and Envoy brands were not exactly GM's hottest sellers during their time on dealership lots, so their rarity has added to their rock star status at today's car shows. The cars had serious build quality issues and few of them survived the many decades since they were new.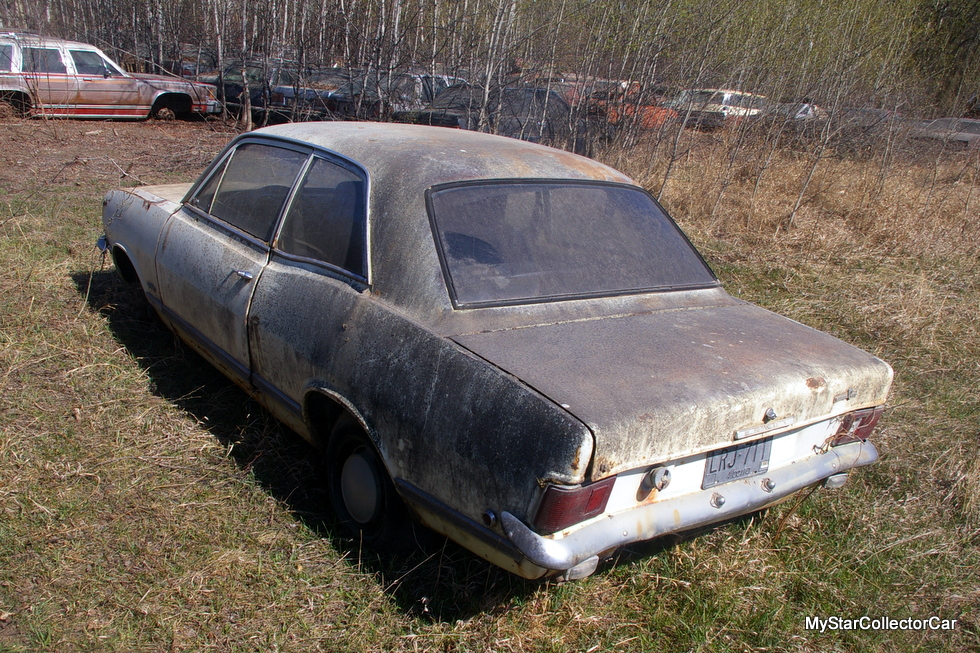 Even fewer Vauxhalls and Envoys gained a foothold in the affection section within the personal memories of most car guys, so they were largely banished to the island of the misfit cars. Now they are rock stars at show because of their rarity.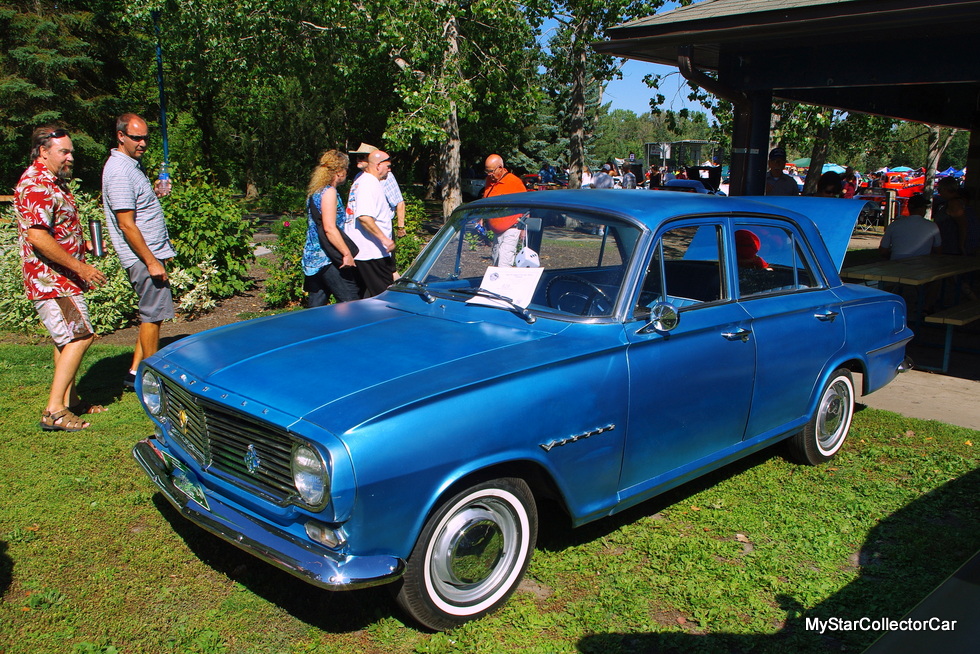 Another humble vehicle from the past that has 21st century curb appeal is an International Harvester pickup truck from the 1950s and '60s. These trucks had a unique style that stood out in a crowd-even when the trucks were brand new. Additionally, the IHC pickups were not plentiful since the parent company was a small player in the North American light truck market.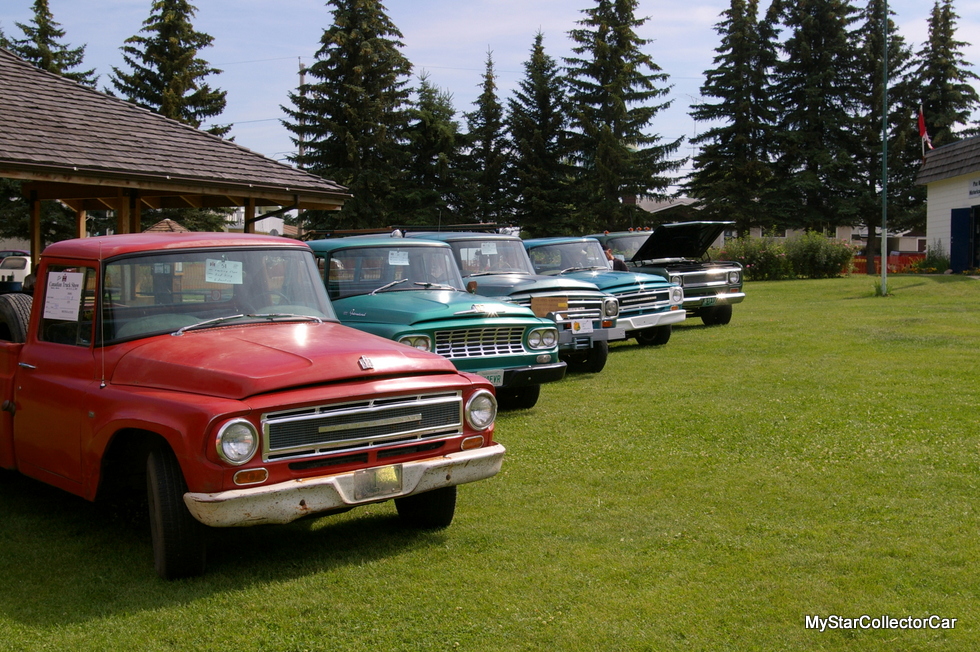 The International Harvester trucks are affectionately known as "Corn-binders" by many car guys. The exceptions are a few dedicated IHC owners who might want to throw down with people who call their trucks Corn-binders.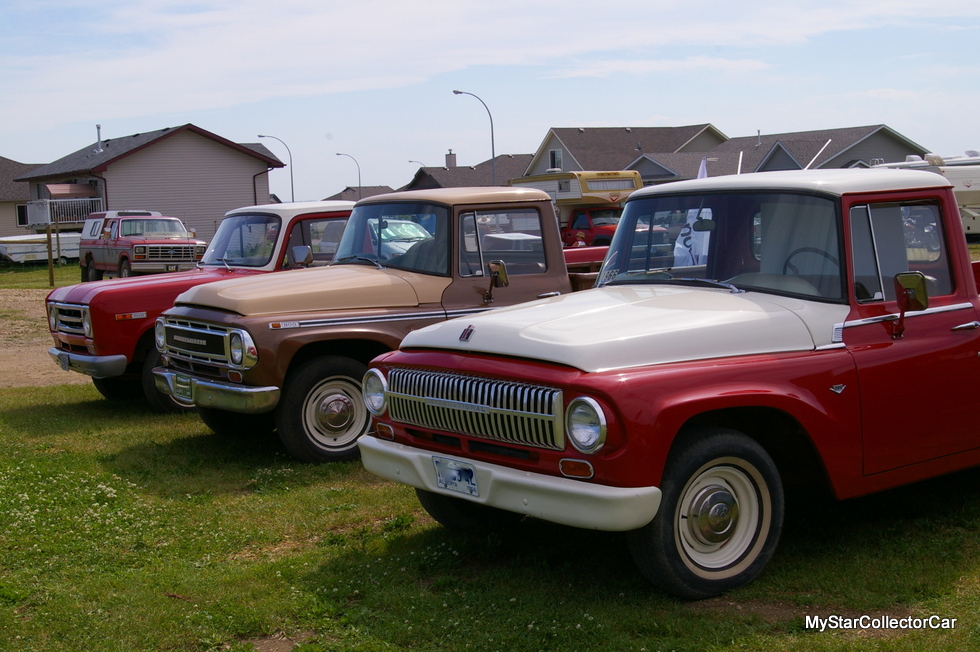 Either way, these trucks cause quite a commotion at today's shows because they are scarce and eye-catching at the same time.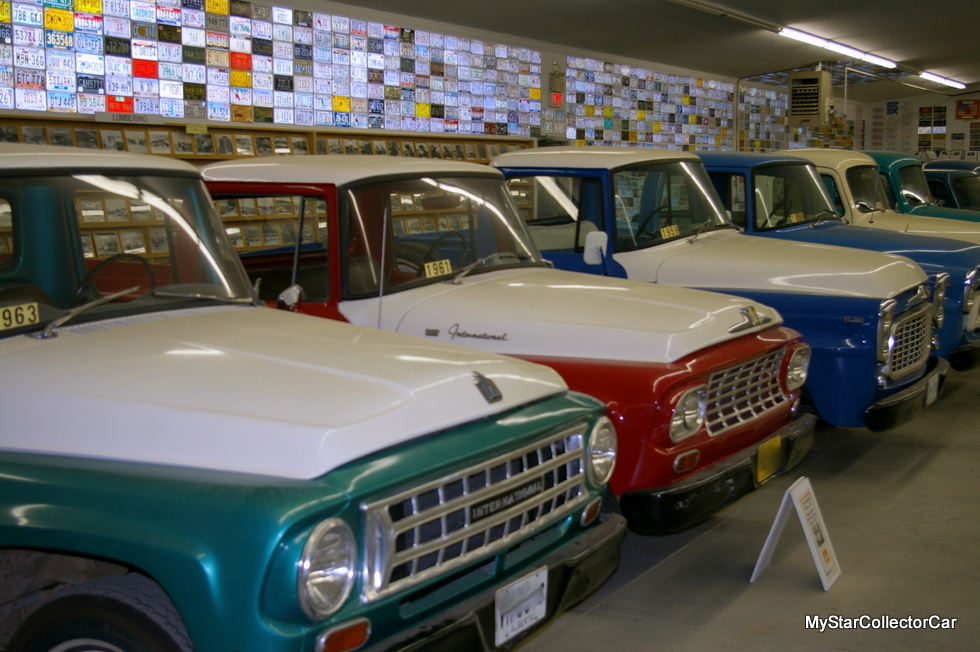 Another vehicle that creates a stir at a car show is a 1959 Buick. These rides were sold in far greater numbers than the aforementioned vehicles, but few of the cars survived the ensuing 60 years. A '59 Buick was a radically-styled car that offered a new slant on both the front and back end of these vehicles.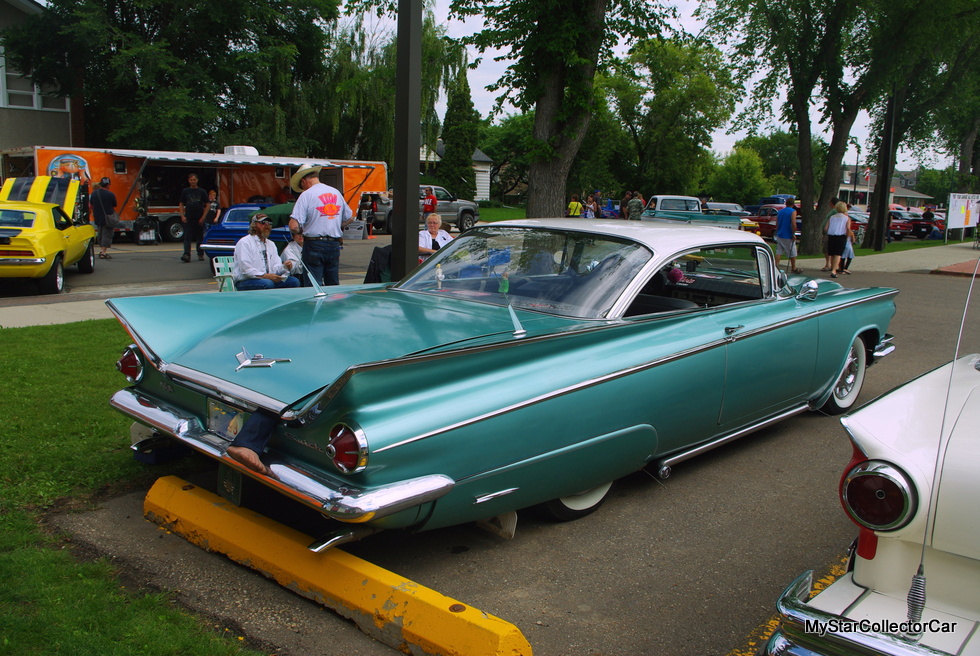 A 1959 Buick may have even looked angry because of the headlight structure, while the tail lights resembled rocket booster outlets surrounded with rear stabilizer fins in the finest tradition of the late Fifties space race between the US and the Soviet Union.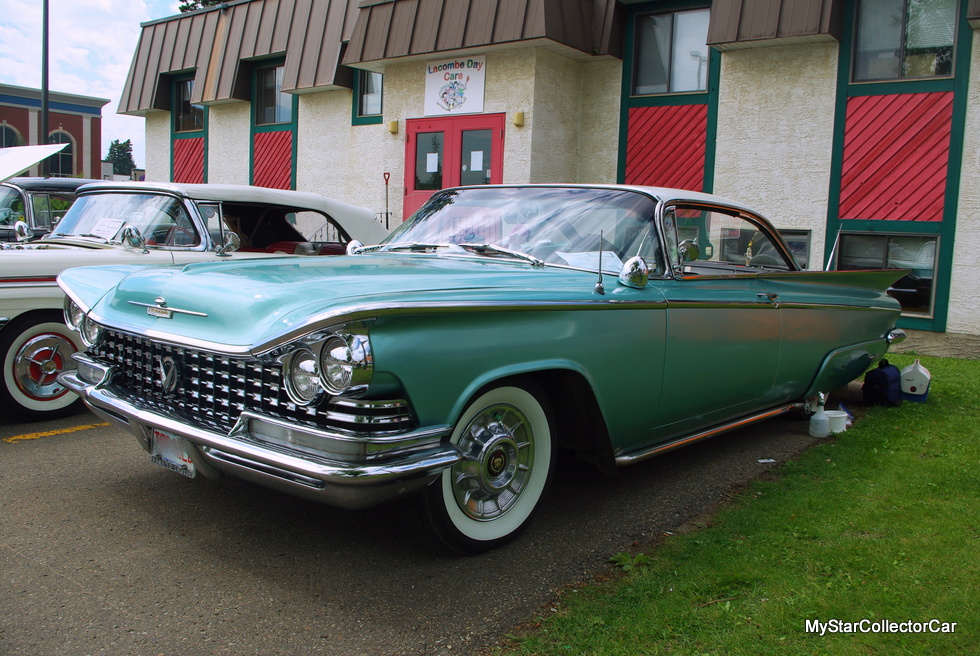 These stylish cars have taken their place among the chosen few at shows because 1959 Buicks are not common in 2019.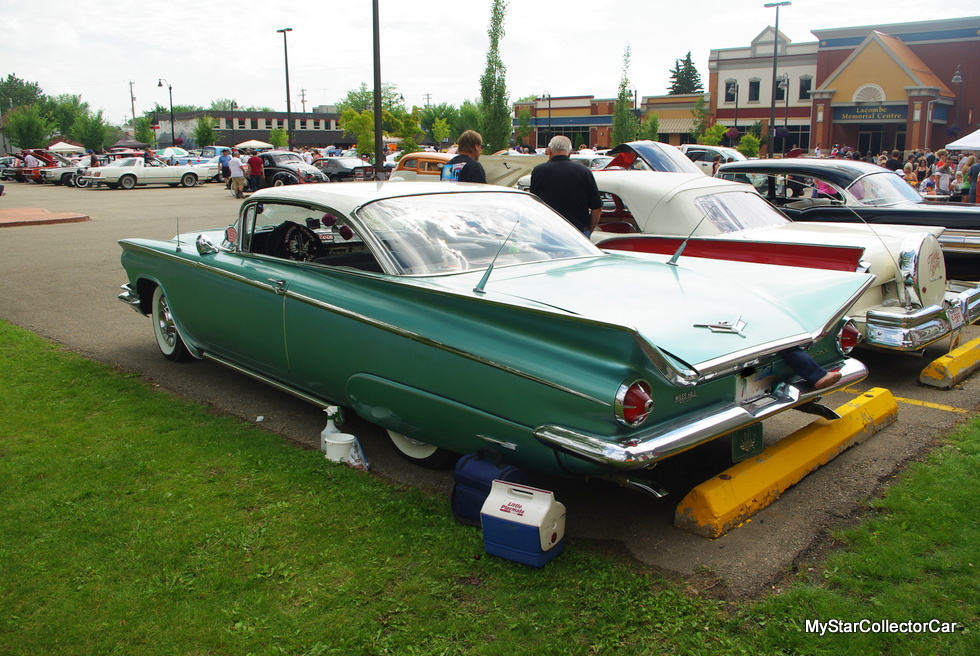 Another car that garners plenty of attention at shows is the 1961 Dodge; also known as the "Plucked Chicken" in vintage Mopar circles. Many car guys will point toward the 1961 Plymouth as another example of a Plucked Chicken and they would be correct since both models underwent major fin removal surgery in 1961 — thus the unflattering Plucked Chicken nickname.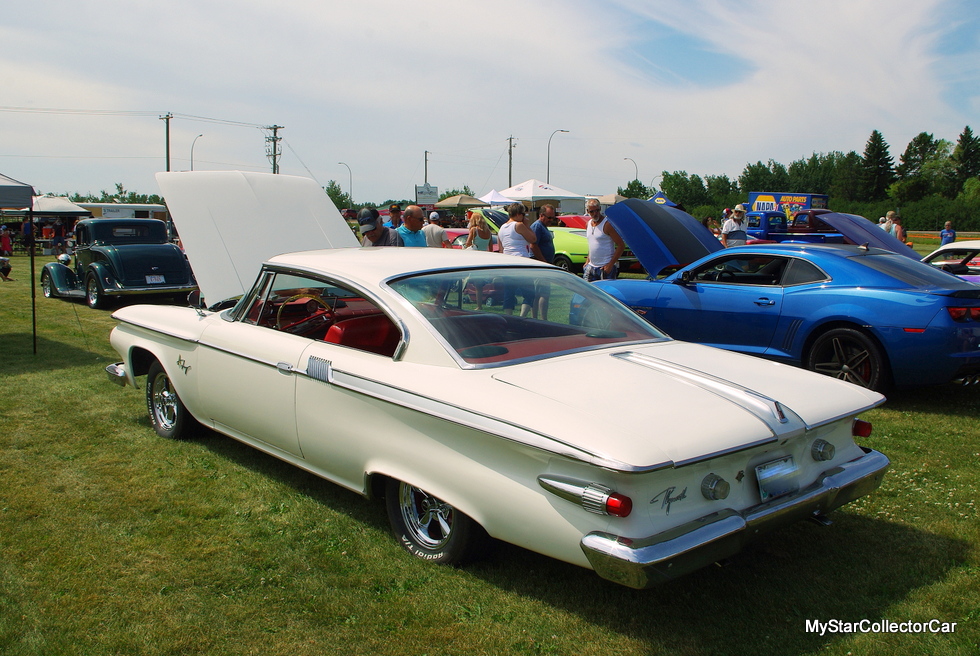 Nevertheless, we at MyStarCollectorCar believe the 1961 Dodge attracts even more attention than the '61 Plymouth at shows because of its radical post- fin amputation style. The '61 Dodges are so ugly they are both beautiful and a striking addition to any show.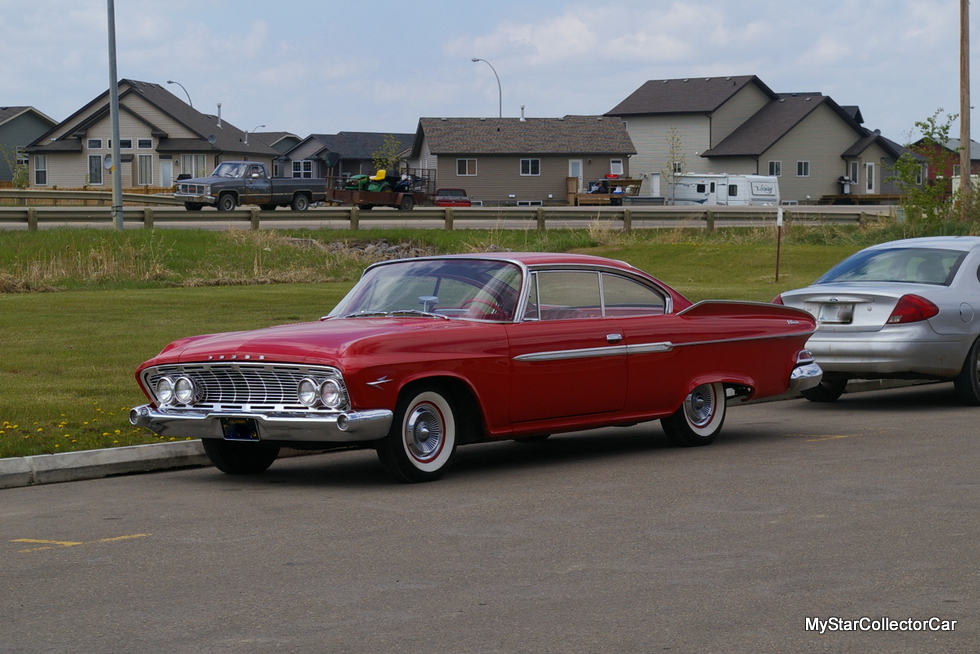 Last, but most certainly not least, on our list is the 1961-63 Rambler American. These cars were the second generation Rambler Americans and marked AMC's entry into the Sensational Sixties because of their new style. Earlier (first generation) Rambler American models bore a striking resemblance to pre-1955 domestic cars, so AMC had to make a big cosmetic change on a limited budget.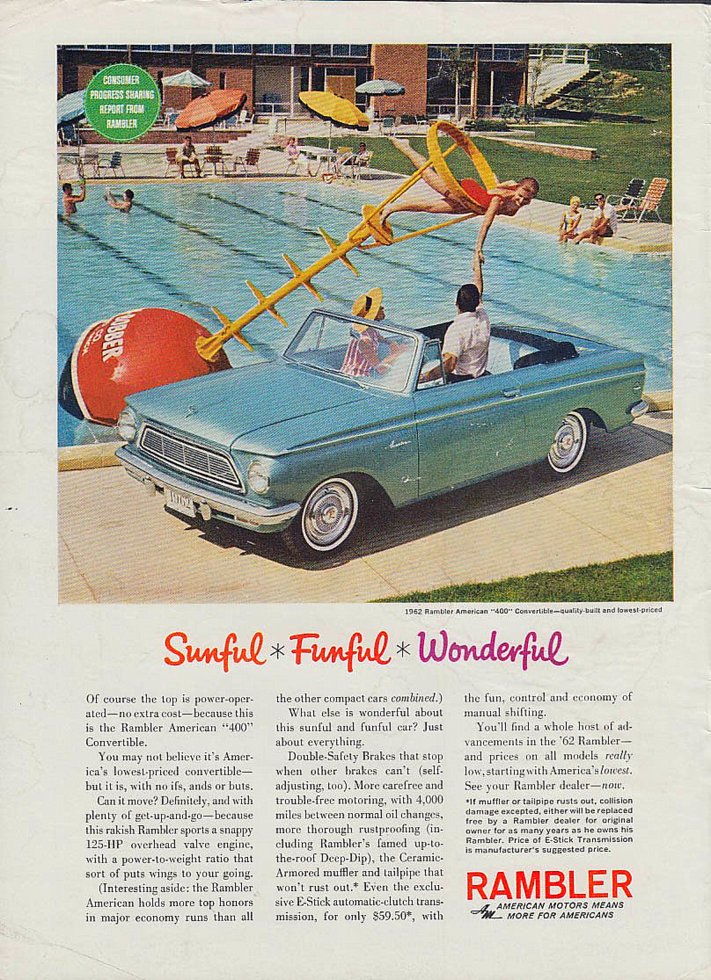 The result was the 1961-63 Rambler American. The boxy little compact had a unique body style that made it stand out in a crowd for good and bad reasons in the early 1960s.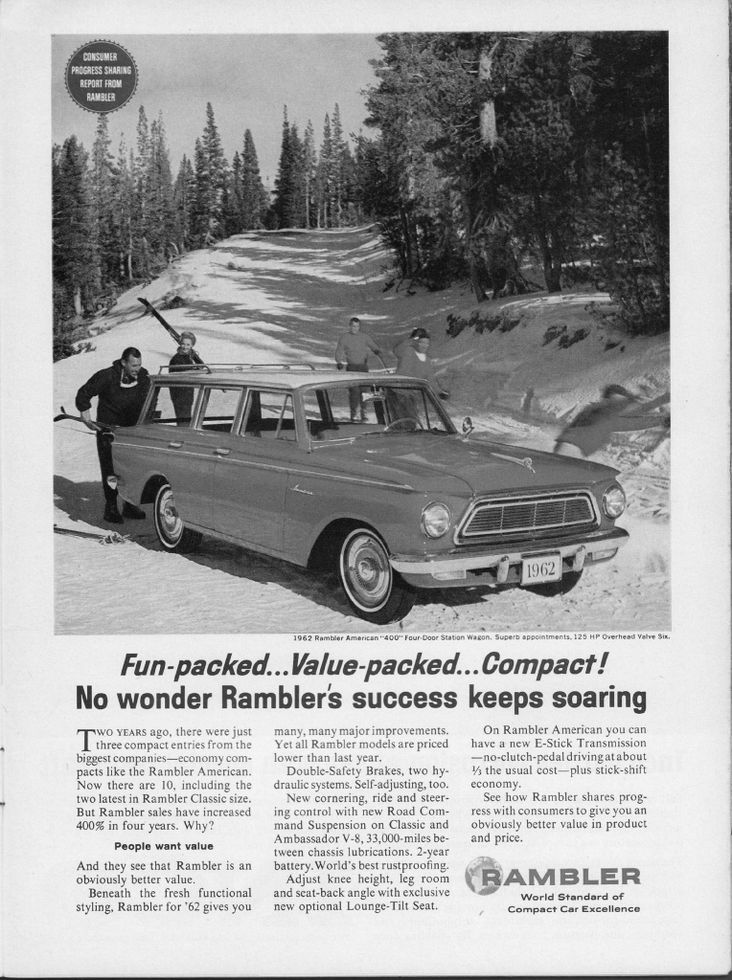 These days the cars are welcome additions to any show because of their rarity and homely appearance.  Consequently, the 1961-'63 Rambler American ugly duckling has become a beautiful swan at every car show.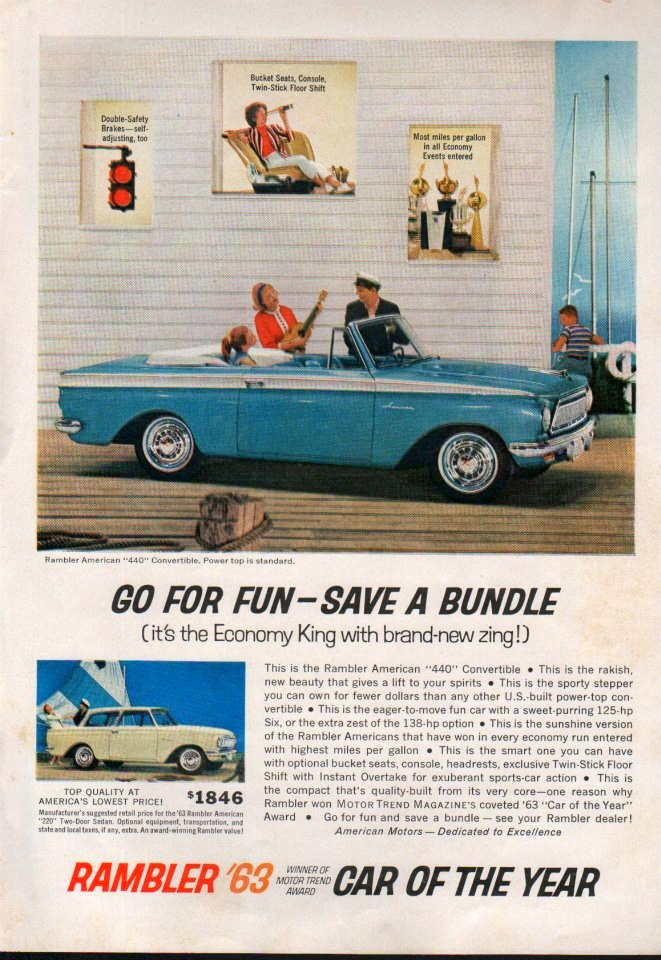 Stay tuned-because we plan to write another edition of unconventional vintage rides we (MyStarCollectorCar) would like to see at car shows in the future.
BY: Jim Sutherland
Jim Sutherland is a veteran automotive writer whose work has been published by many major print and online publications. The list includes Calgary Herald, The Truth About Cars, Red Deer Advocate, RPM Magazine, Edmonton Journal, Montreal Gazette, Windsor Star, Vancouver Province, and Post Media Wheels Section.