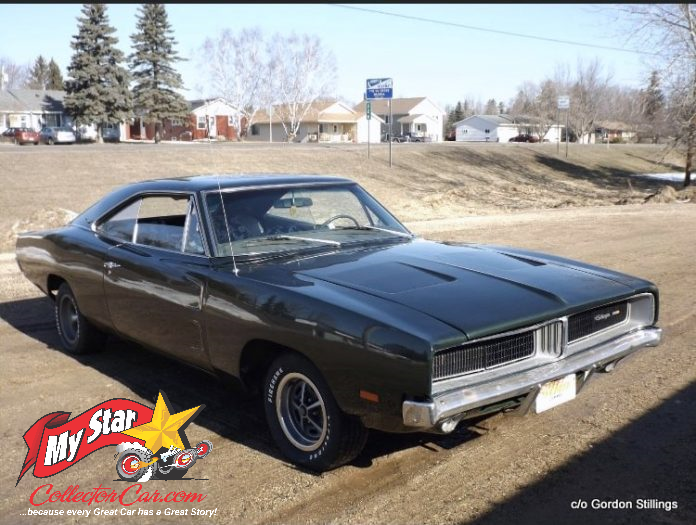 The '69 Charger is a legend for many reasons.
It was part of the sought after 1968-70 Generation Two version of the B-body Charger so that made it an automotive legend.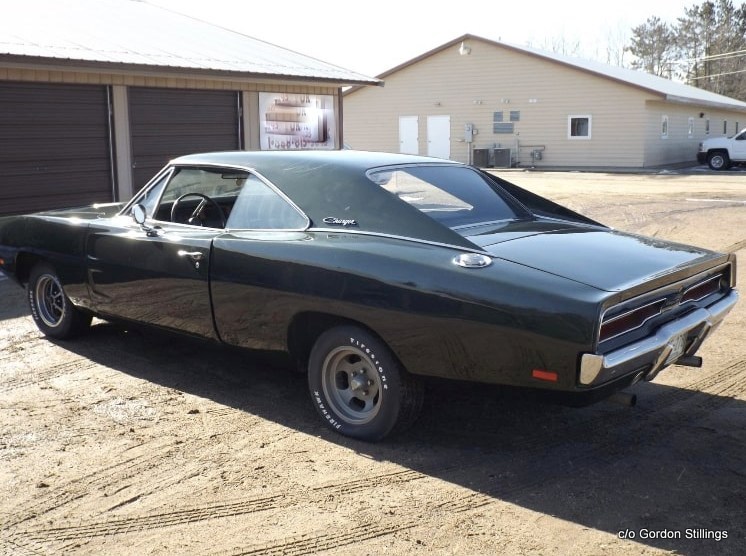 Gordon Skillings is the proud owner of a '69 Charger but his history extends past this one – Gord's Charger biography goes back to his misspent youth as he explained: "My little brother Darwin bought a maroon '69 Charger 383 4-speed from a friend of our bigger brother Jess. We fried the transmission and were too young to fix it, so I traded it for a '68 Charger and a '72 Chevelle".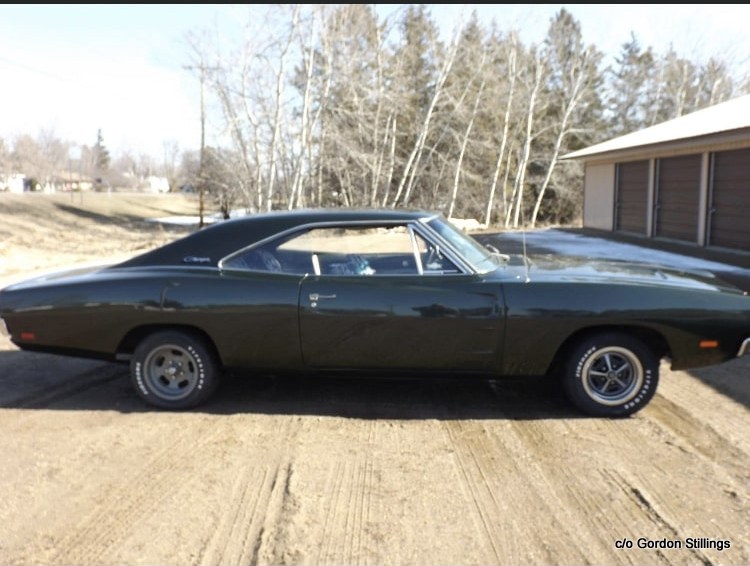 Gord went back to the family tree to find this second Charger: "I bought this '69 from my little brother in 1986, I've owned it since then". The '69 Charger connection is strong in the Skillings family.
This Charger was a great starting point for an older and wiser Gord, so he mapped out a game plan: "It got hit in the driver's side rear quarter by a cement truck, other than that it was in good shape". Car guys know most dents are less complicated than most rust repairs on old iron so Gord was happy with the bodywork side of his Charger but he did add,"I also need to fix the chrome on the grill".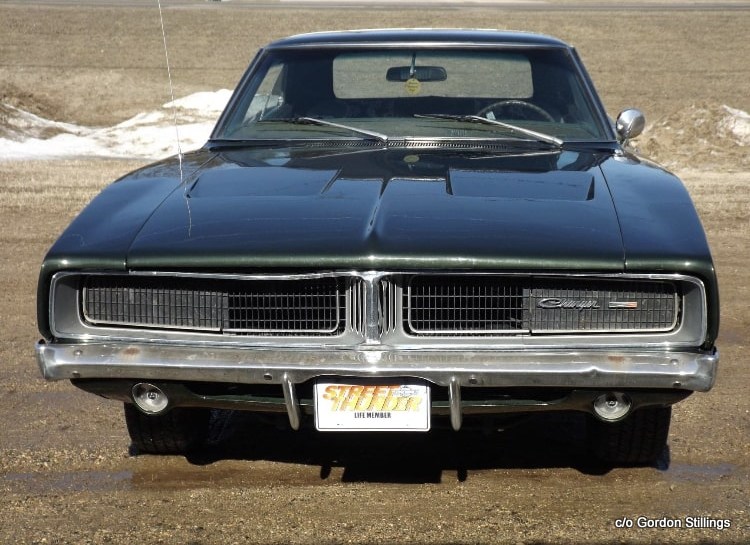 Gord took a different route on the power train so he avoided the typical big block installation game plan and went with a factory philosophy: "I rebuilt the original 318 bored it 0.030 shaved and ported 360 heads, double roller and gears. Put an 8 3/4 with 3:23 gears, all done by myself, had the body work and paint done and it peaked within 2 years, so I had it redone by another friend".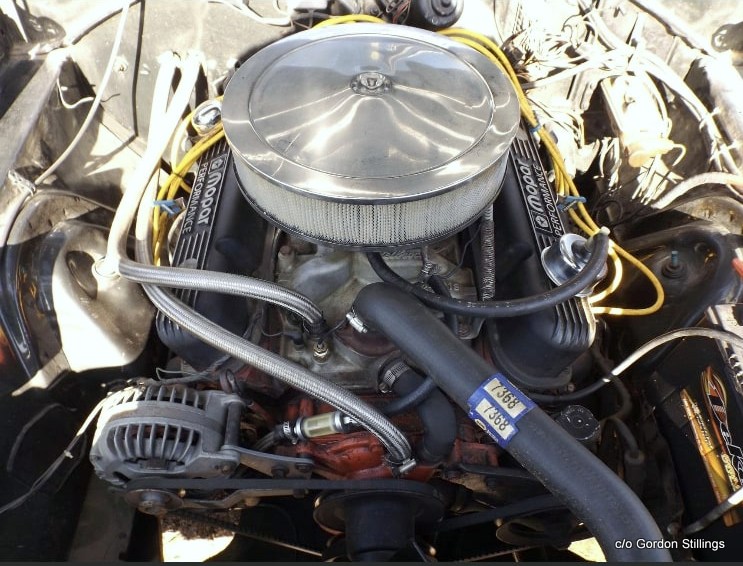 This '69 Charger is definitely not a museum piece or trailer queen because Gord loves his time behind the wheel: "I drive it every summer, I drove it from our house in MN to Douglas, WY. It was a great drive plus I was talking to people at stops".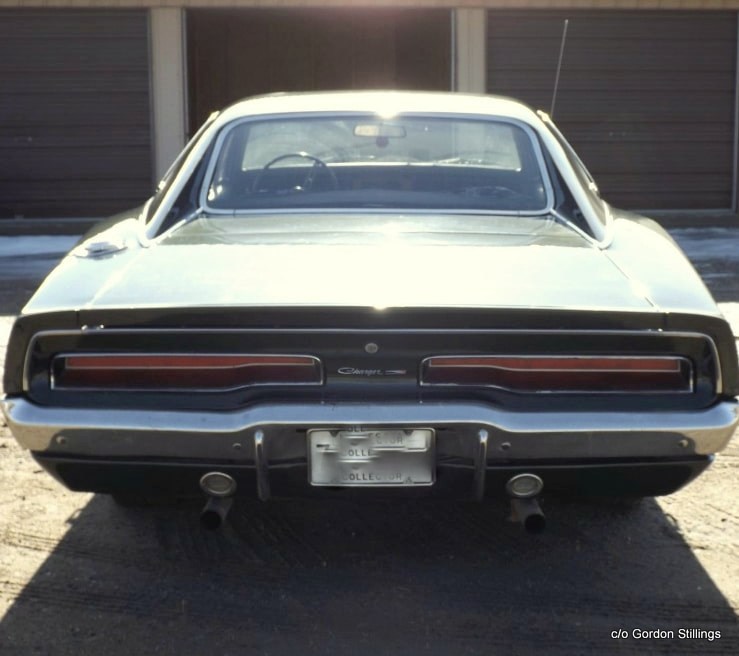 The road trip had a few adventures: "I got caught in a major storm, and the windshield started leaking due to poor installation by the body shop. The best time being stopped was when the wife was driving and the State Patrol stopped her to talk to her about the car. When I get stopped, I'm only given a warning about loud exhaust. People turn their heads all the time and give a thumbs up. Kids ages 12-20 really love it".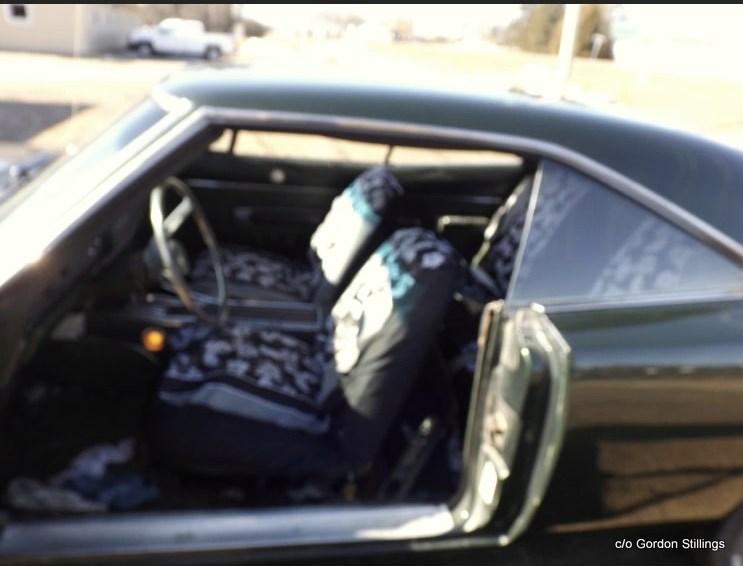 Project cars are called projects for a reason because the work never really ends, as Gord explained: "I still have the interior to do — the interior one is my starting on re doing the carpet, that's why there's rags and things on the floor and new tires and rims". That's a minor to-do list because the heavy lifting is already done.
Gord is very clear on the future of this Charger and it still has family ties – like every Charger he's owned.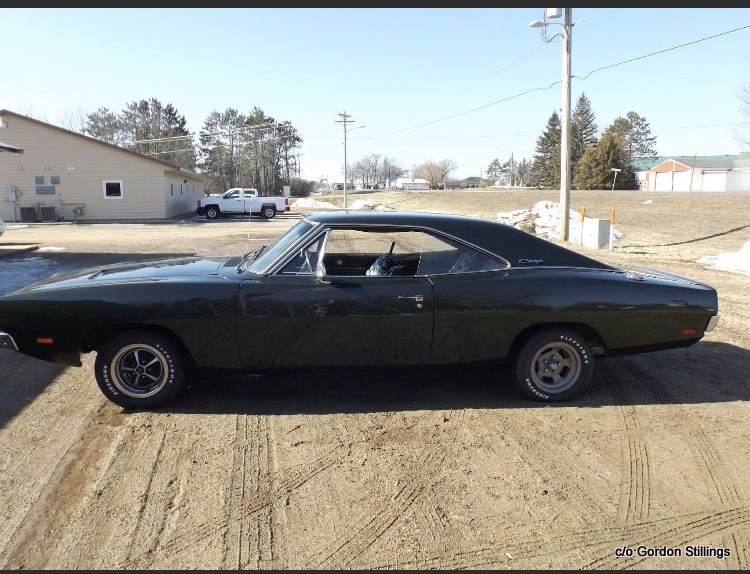 "This car is like one of the kids, it will be passed to our son when I leave this world, or it will stay with me for a long time."
Jerry Sutherland
Jerry Sutherland is a veteran automotive writer with a primary focus on the collector car hobby. His work has been published in many outlets and publications, including the National Post, Calgary Herald, Edmonton Journal, Ottawa Citizen, Montreal Gazette, Saskatoon StarPhoenix, Regina Leader-Post, Vancouver Sun and The Truth About Cars. He is also a regular contributor to Auto Roundup Publications.
Please re-post this if you like this article.