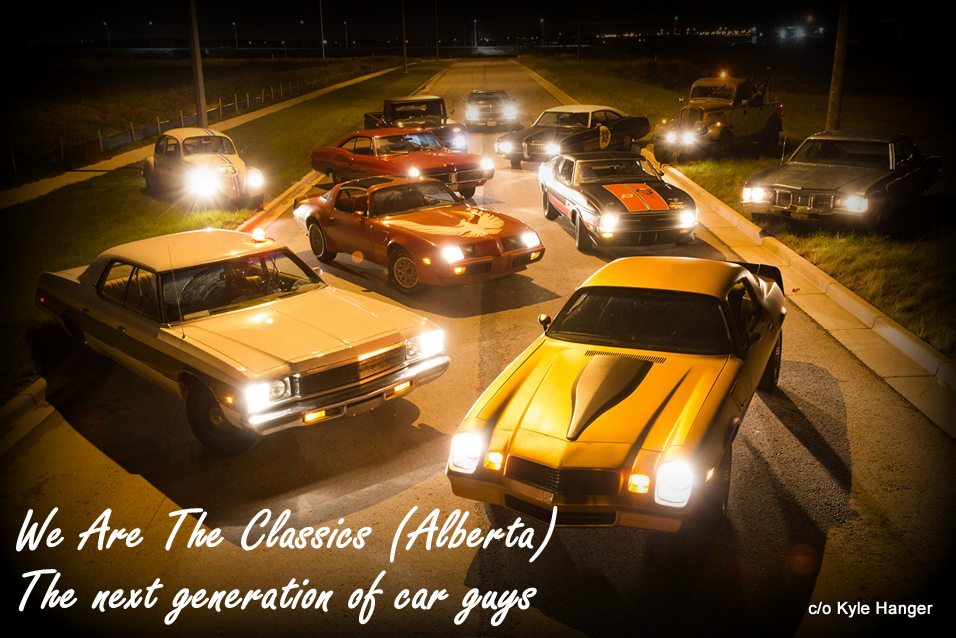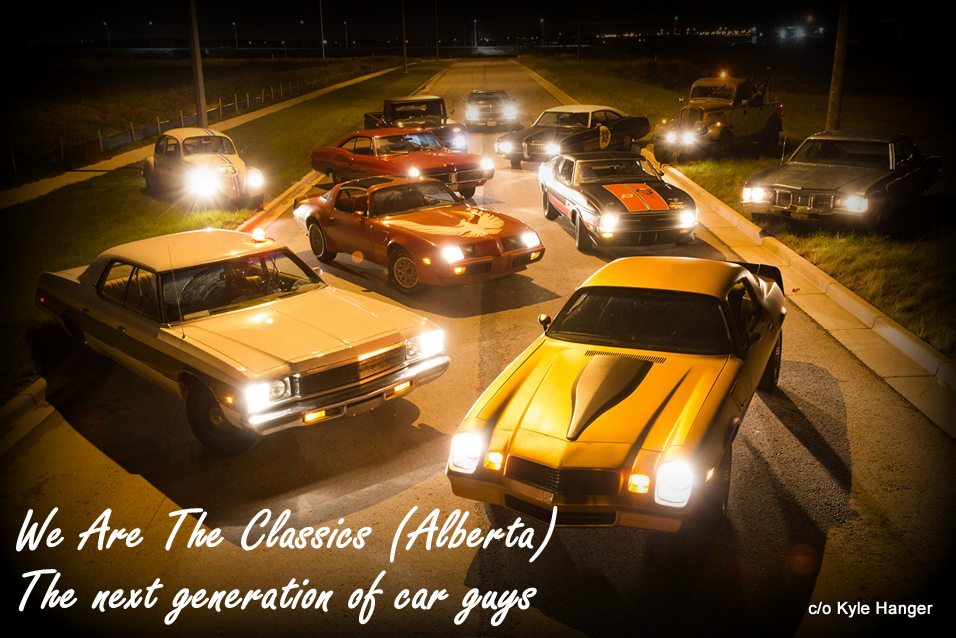 Kyle Hanger is the founder of a group called 'We Are The Classics (Alberta)'.
No, it's not a retro rock act—they are on the cutting edge of the hobby.
They are the next generation of car guys.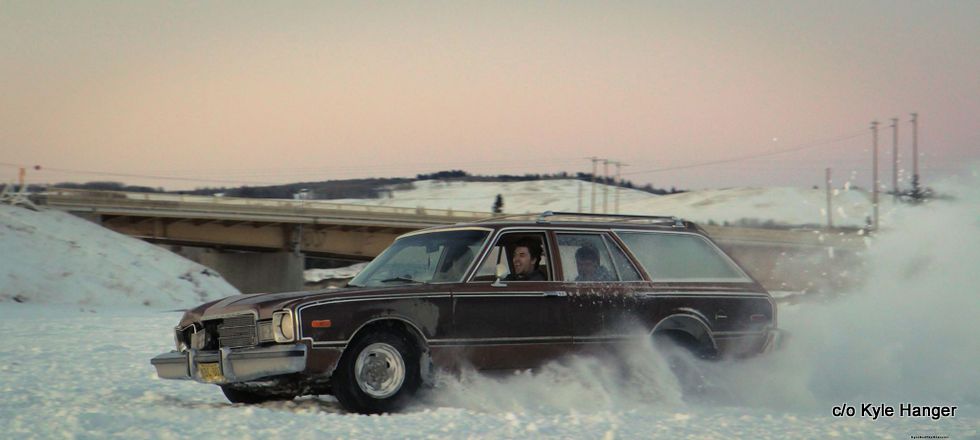 MSCC contacted Kyle to learn what makes up 'We Are The Classics (Alberta)'.  He gave some great insight into the "why" and "how" part of this unique car club via a series of questions and answers .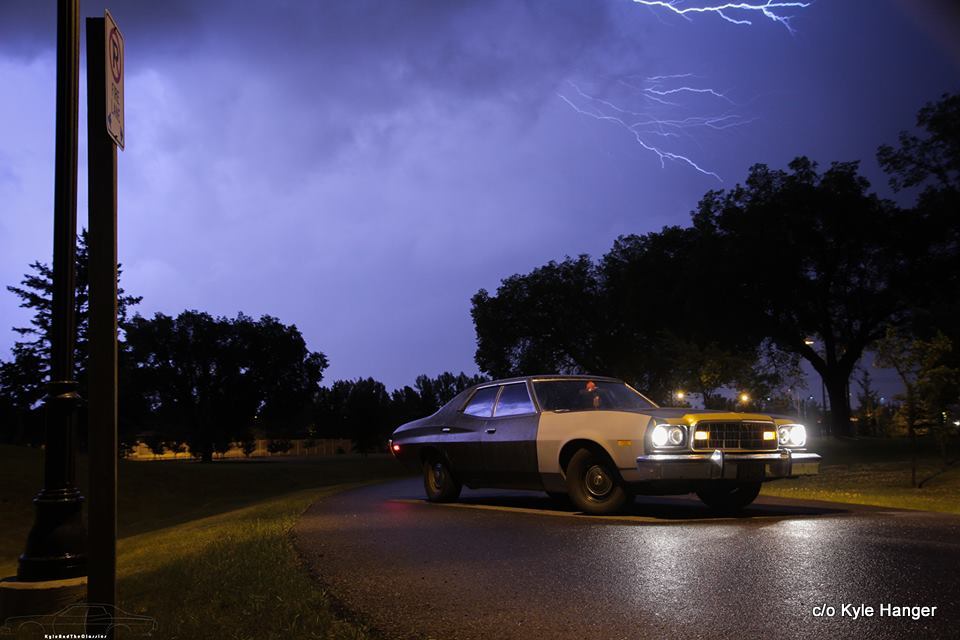 How did the club begin?
"I started the group in late 2015 and had our first official meet in September of the same year. Our first meet had about 11 cars come together from Torinos to Malibus and even some ratty old Impalas."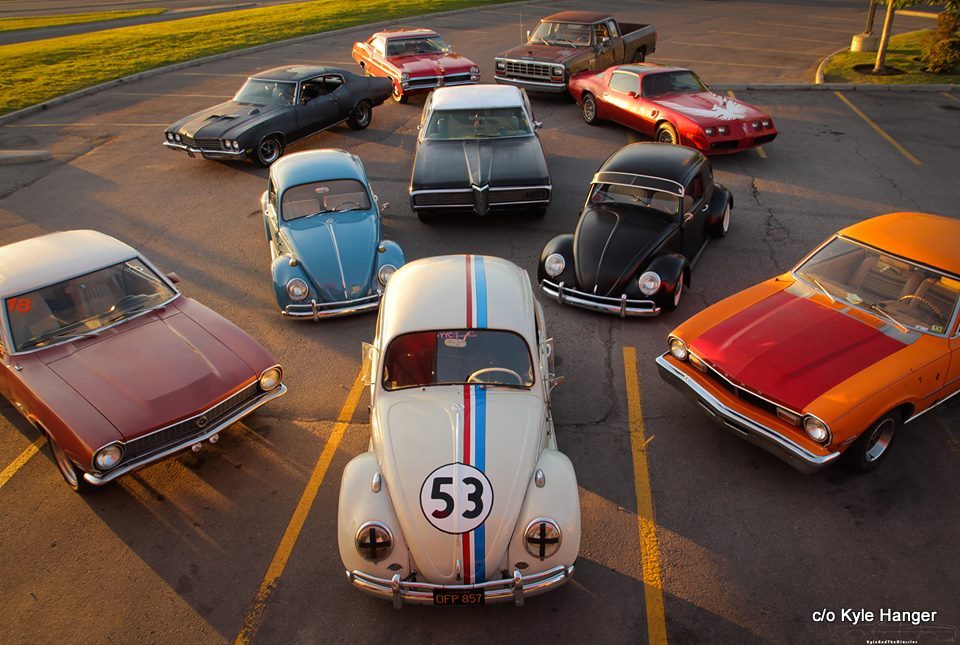 Why did you form the club?
"I formed 'We Are The Classics' because down in Calgary here we have groups and pages all about cruising and showing off each other's vehicles, but it was mostly based around the import and modern domestic side of the car culture, and classics weren't as well received and sometimes frowned upon by others when seen in cruises or posted.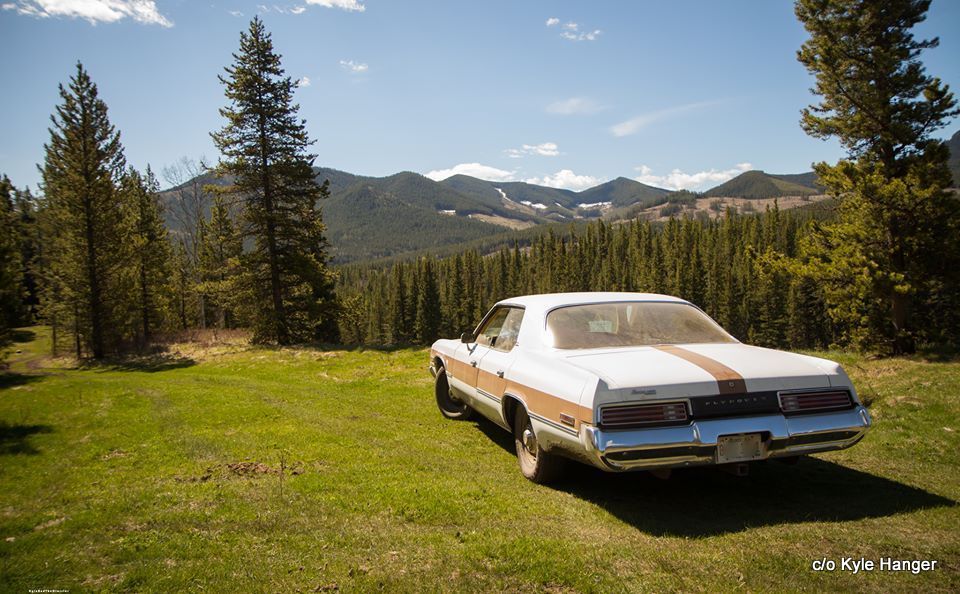 "So I created the group in hopes of having a friendly and loving community to share and enjoy our vintage and antique cars, trucks, bikes and even music culture too, we are all about the vintage and retro culture whether it be diners, cars, music or clothing. I've also noticed a decline in the classic culture over the past few years of attending shows and meets, and it's been saddening to see."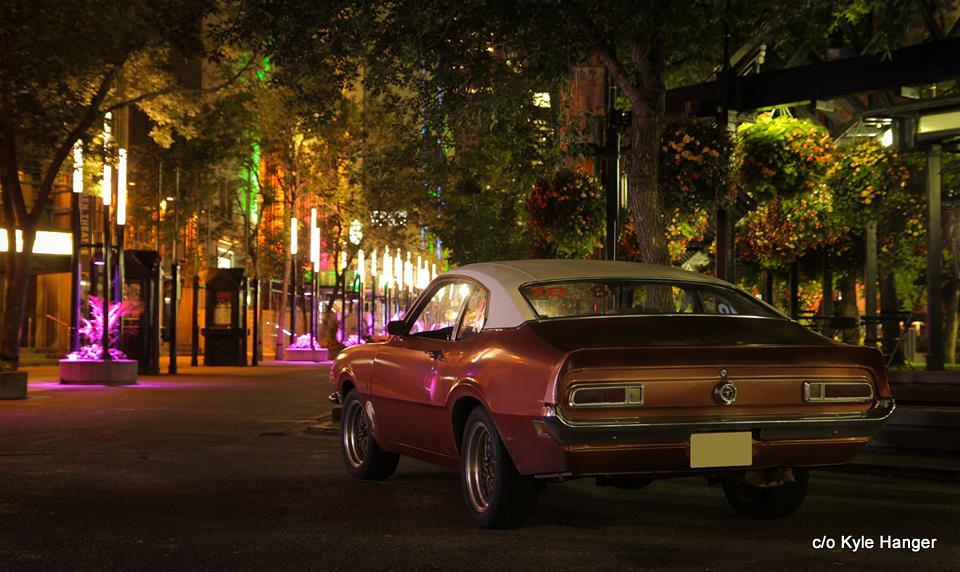 "Lots of people I know love classics but are afraid of even attempting to restore one or find one because they think that you have to give an arm and a leg to find one worth driving or fixing, so I also am trying to help people fix and find cars to restore or drive as well!"

What kind of old iron do you have in your club?
"We have everything, from Beetles, Torinos, Parisiennes, Lincolns, everything under the sun and anything classic is more than welcome to join! We don't care if it's 4-cylinder or 8, all original or resto-modded, fast or slow, rusty or pristine, everything's welcome and everyone is welcome as well!"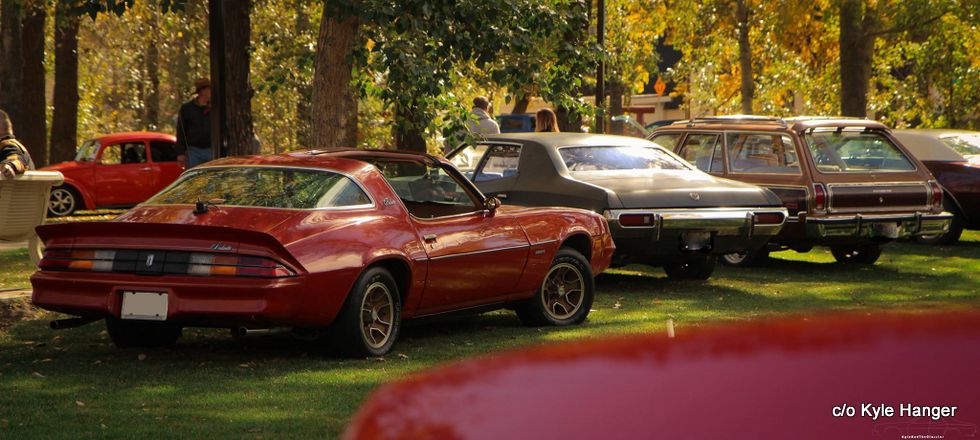 You seem to have a number of 70s era cars in the club—is there any reason for this love of Me Decade iron?
"There isn't really any reason for it, we are lovers of all eras of classic cars but some of us, especially I have kind of flocked to save the 70s classics as well!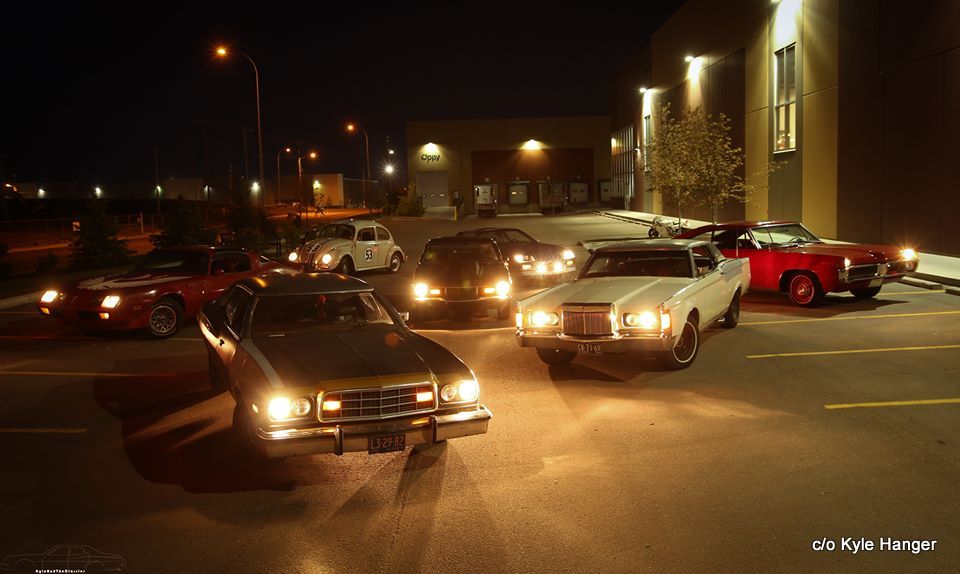 "With the current younger generation they are wanting the 70s cars especially for some reason, like Gran Torinos, Furys and Mavericks especially are being desired by our group a lot since they have been coming out to meets! Personally I feel like the 70s cars are finally picking up traction for restoration and collecting and it's starting with the younger classics!"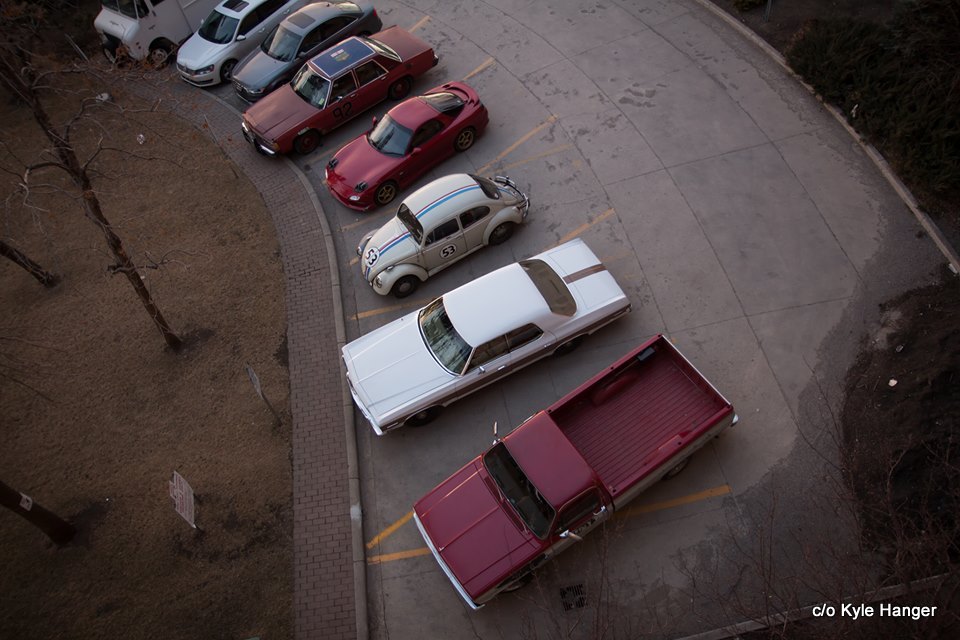 Do you help each other out in the club?
"We help each other out as much as we can! Offering help and parts when we can to help keep the classics alive and going! We help each other do brakes and carb tuning, to even metal and body work just for fun! We also have some professional mechanics and auto body techs offering cheaper work than their normal rates in some cases to help others out!"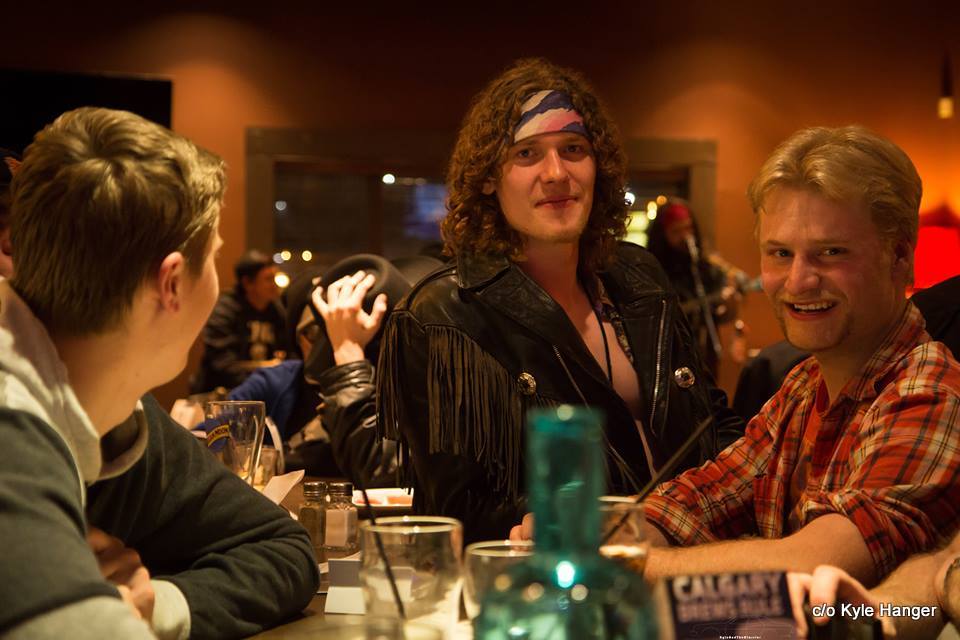 Do you have regular meetings?
"We try and meet up on a weekly basis but due to work and such we haven't as much as usual, but we try and attend car shows as much as possible together to make sure we see each other around!"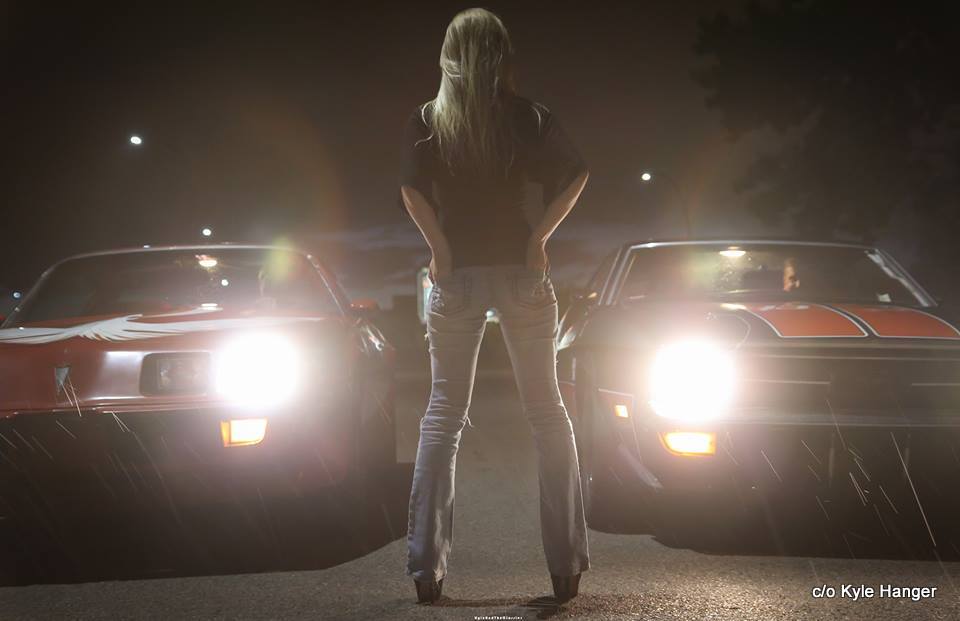 What about road trips?
Every week or so we do a small road trip to Red Deer from Calgary to see the Red Deer Cruise Nights crowd as well! We love going out there ever since we lost our Wild Wednesday show at Grey Eagle a few years back. But we also do road trips to see car collections, fields, diners and occasionally to Banff, Drumheller and other places of the sorts!"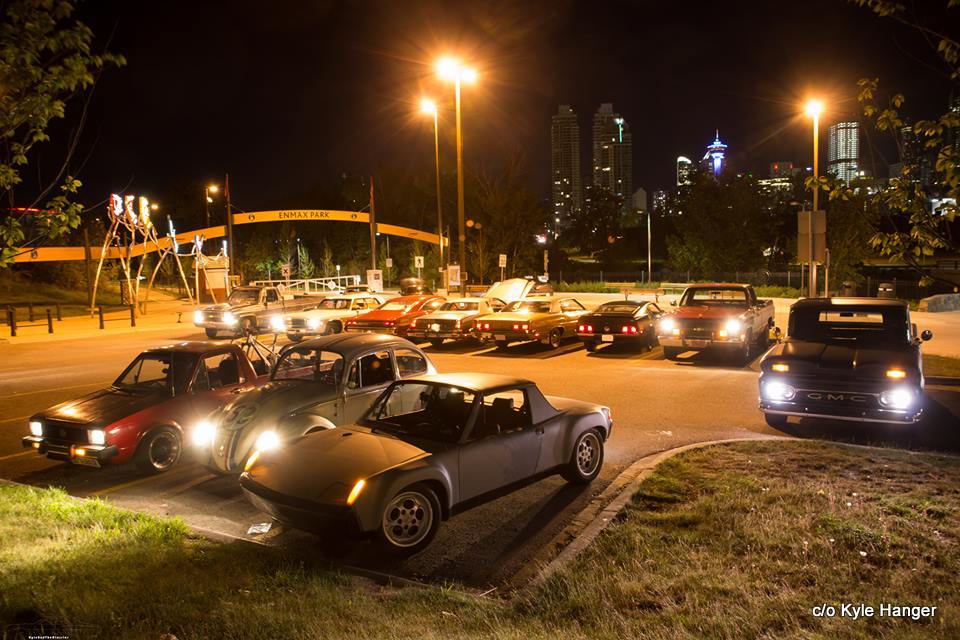 "This year a bunch of us are planning out a road trip to Vancouver with our cars, where I'll be taking my 1974 Plymouth Fury, Eric in his 1983 Chevrolet Silverado, Liam in his 1973 Pontiac Parisienne and Steven in his 1966 Volkswagen Beetle "Herbie" just to name a few who are planning to come out with us!"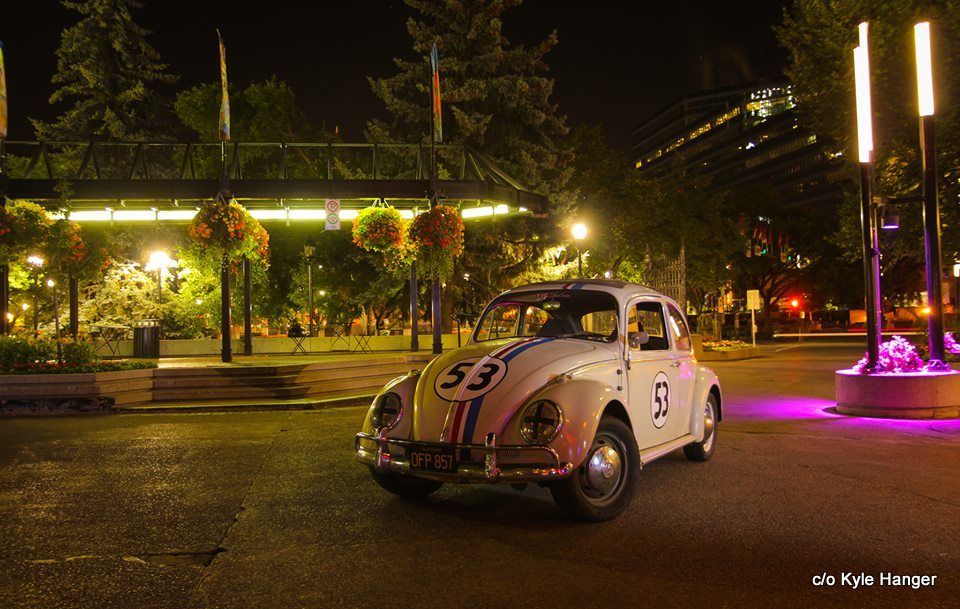 Do you get a good reaction from the public when you're on the road?
"People love it! They love seeing cars of all cultures out and about like it's the 70s and earlier! It's constant thumbs up, people rushing to take photos and great conversations and people we meet along the way!"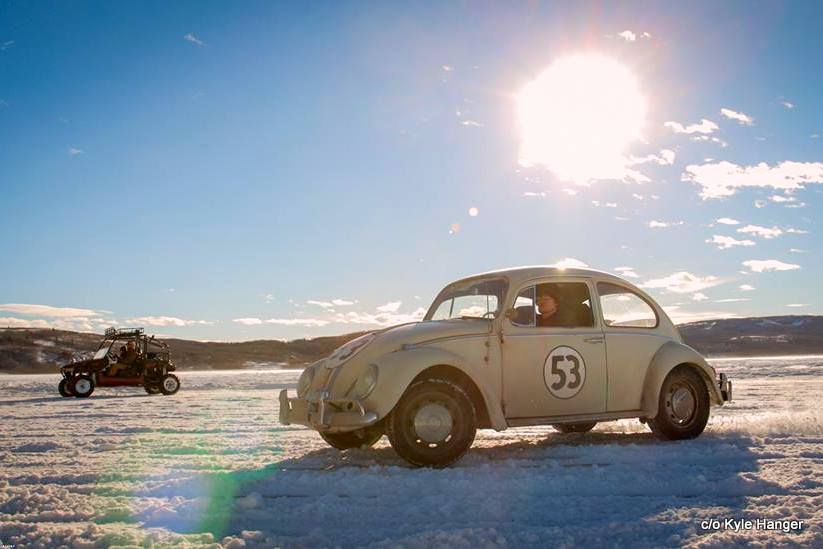 What draws young guys like you to cars that were built decades before you were born?
"Just like the older generation, the younger generation loves, and I mean LOVES old school iron! They love the era they never got to live but their parents always talked about, with love and peace and cool cars everywhere, but even if it doesn't seem like it the younger generation is in love with classics, even the JDM and Tuner guys and gals love them too and would die for one! The issue for the younger generation is that they see Chargers, Camaros and Mustangs going for so much like at Barrett Jackson or Mecum, and even locally they think that ALL old iron will cost that much to own, and that's a myth I'm trying to prove wrong to my generation! Everyone's slowly coming to see that they can get a really nice classic for cheap if they just look and be patient!"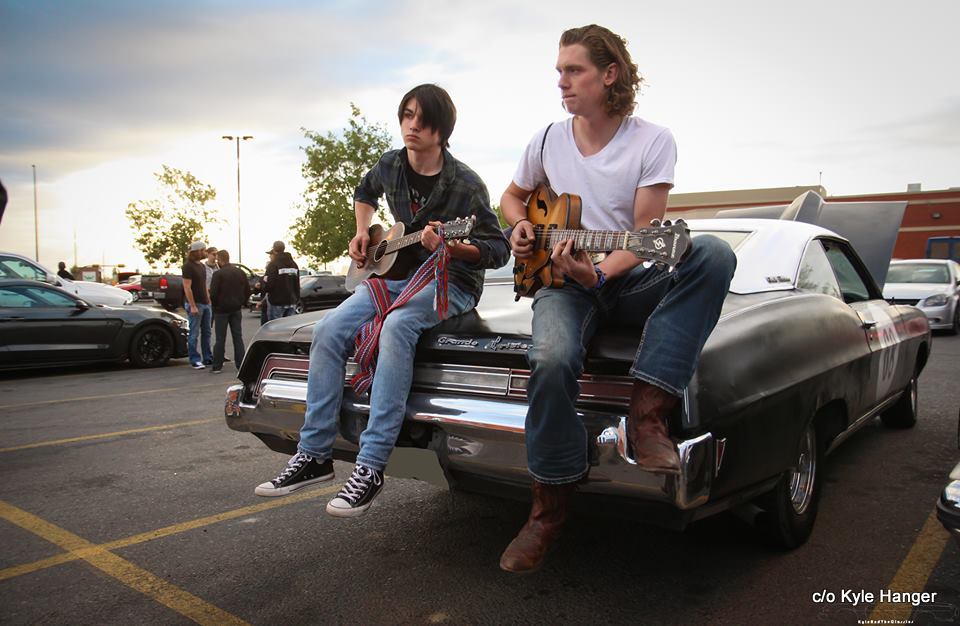 We Are The Classics' main goal is to keep the stories and love of old cars going for more generations ahead to enjoy and love like our generation and previous generations before have as well!
Jerry Sutherland
CLICK HERE to Like us on Facebook
CLICK HERE to Follow us on Twitter
CLICK HERE to Follow us on Pinterest
Please re-post if you enjoyed this feature.

Thank you