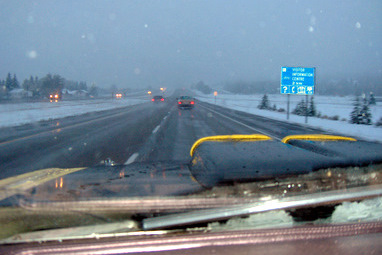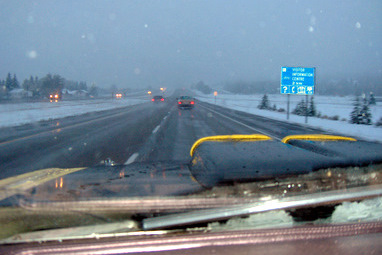 You just don't see a 1959 Studebaker in traffic-you might see the odd 69 Camaro or 70s Challenger but in each and every case, these old road warriors really stand out in the arena of the bland and boring-21st Century traffic.
That's why we like to pack a camera 24-7- because we've literally seen some of these automotive legends at 2 am on a freezing, insanely cold, January night.
That's what makes 'Stars in Traffic' so much fun-the unexpected.Happy Holidays!