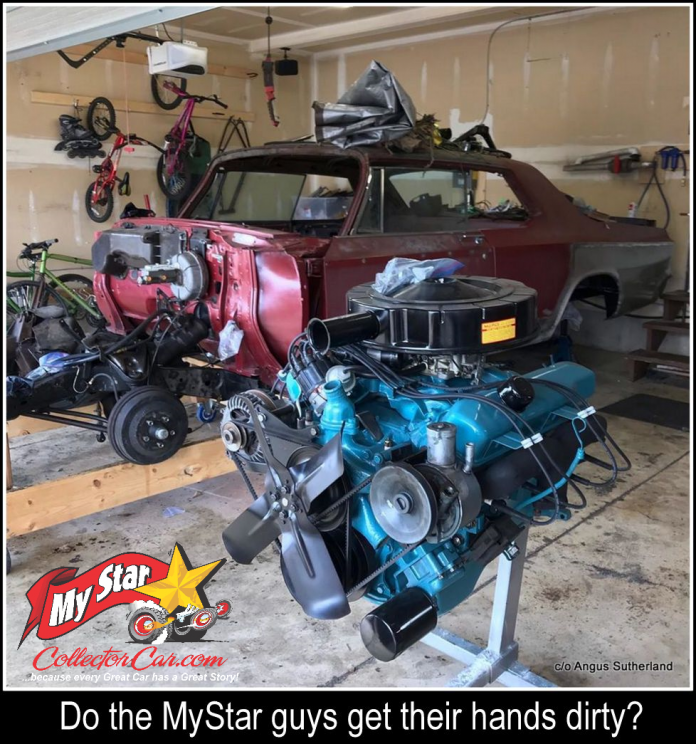 One of the rites of passage you'll find in the world of car guys is something the mainstream public would not expect.
They do this to see if (a) you have some blood and guts in the game and (b) to see if you're currently working on something. Full confession here – my hands are pretty clean most of the time but I'm good for oil-soaked mitts at least four or five times a year. Jim is on the same basic program so the MyStar guys get a marginal passing grade in the school of car guys, but it's enough for street credibility.
Jim and I both have had grease-stained hands since high school. My first foray into the world of cars started in high school when I replaced the head and fixed some incredibly bad wiring on a '61 Volvo 544. The Volvo project took longer than Columbus crossing the ocean, but it had a happy ending – the car ran again and everything electrical worked the way it was supposed to. This is a job that would have taken a competent car guy two days at most, but it took me most of the winter. In fairness, this was a pre-Internet world and I didn't have a shop manual, so I was flying without a parachute.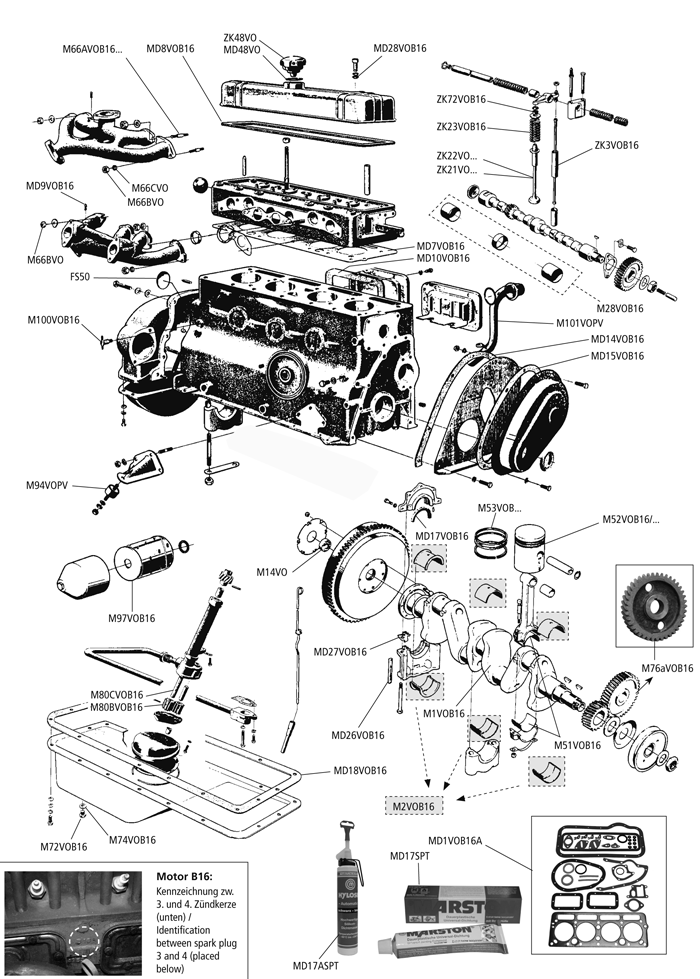 Jim had the same game plan. His baptism by fire came from a really crappy '54 Austin that liked to eat head gaskets. The car was parked more than it ran that winter, but Jim could replace an Austin head gasket during the commercial break on Monday Night Football.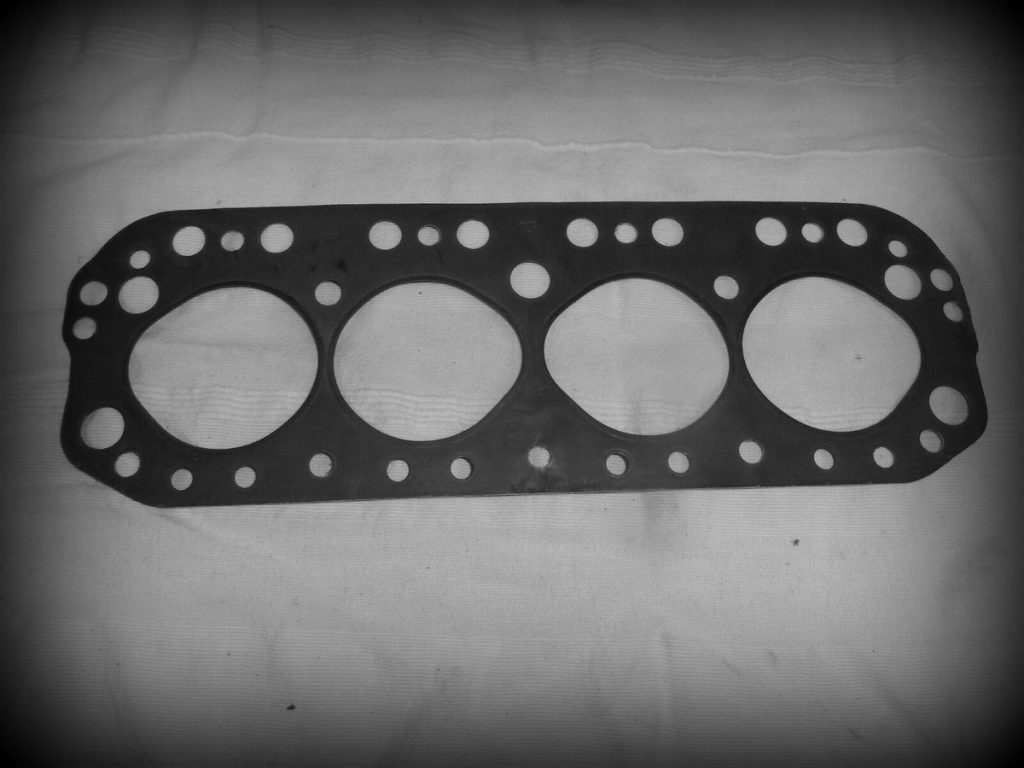 There were many other adventures since then – like really bad bondo jobs on a '75 Camaro; pretty good bondo jobs on a '71 Chrysler 300; countless water pump, fuel pump and starter replacements; basic dent repair and a few engine swaps. Jim and I took on pretty much anything marginally-skilled car guys could handle. In the process we've hauled many, many pieces of kinky old iron on sketchy trailers over the years and yes – cut down one or two trees to get them out.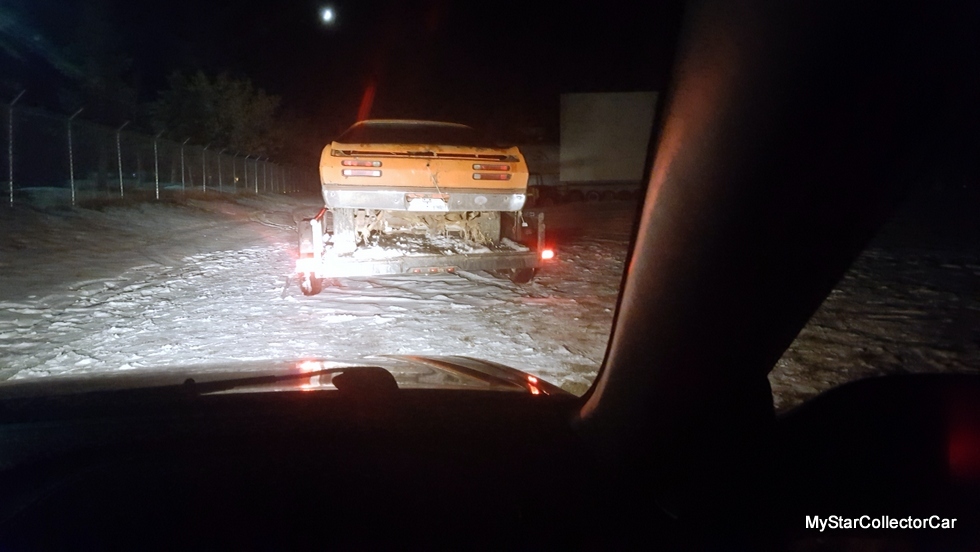 Highly technical jobs like engine or transmission rebuilds were farmed out – so was complicated bodywork because Jim and I are trained chimps when more than basic skill levels are required.
There's another guy who occasionally writes for MyStarCollectorCar and he is not afraid to boldly go where no man (or MyStarCollectorCar guy) has gone before…to quote the legendary Captain James T. Kirk of Star Trek fame.
Angus Sutherland has taken on the Mount Everest of car projects. It's a 1964 (Canadian-only) Chrysler New Yorker two-door hardtop and it's extremely rare, so that makes this big old Mopar extremely difficult to restore. The short version of the story is this car was his dad's car and Angus wants to put this car on the road again – just like his late father wanted to before his health put an end to that dream.
I'm not going to give too much of the plot away, but I can tell you this – it involves grafting cars together and it's a lot harder than bolting a reproduction fender on a '66 Mustang. Angus has his own style on paper and in front of the camera, but you definitely know where he's coming from and he's a hardcore car guy.
He takes the "MyStarCollectorCar guys really do get their hands dirty" to a scary level because he works on stuff that would weaken the knees of many veteran car guys.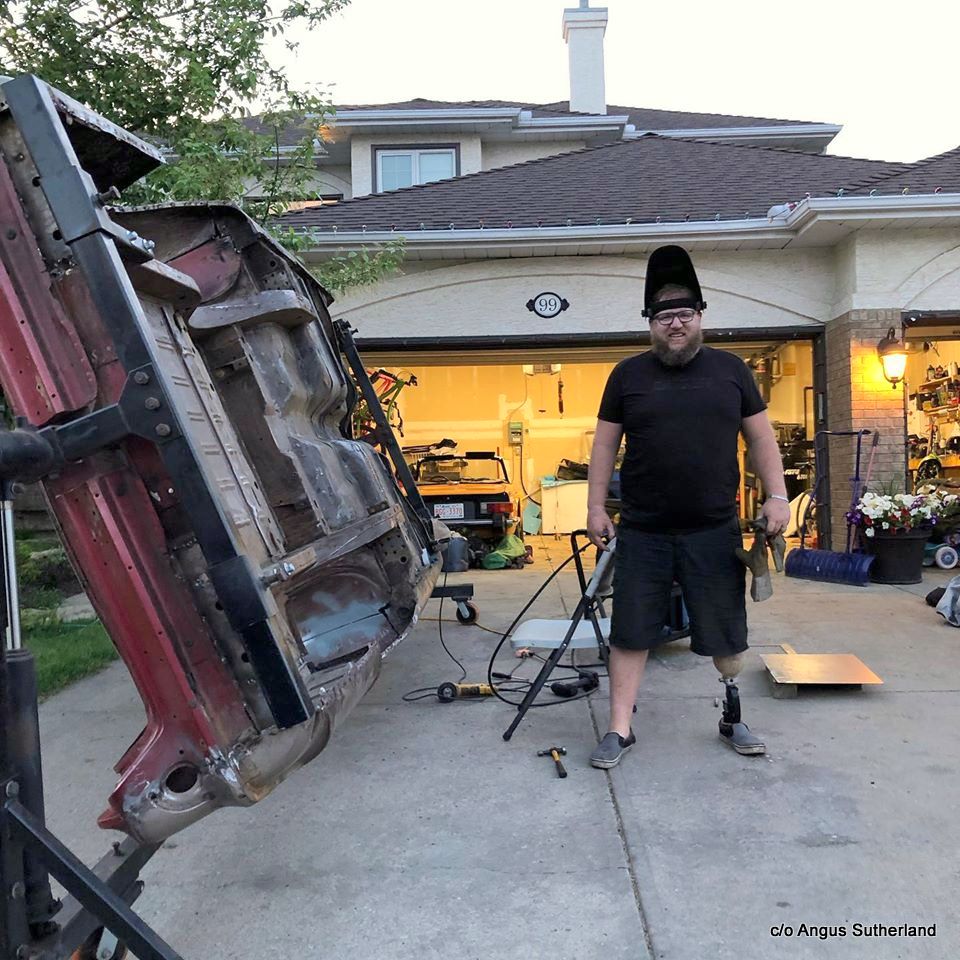 So the question is simple: Do the MyStarCollectorCar guys really get their hands dirty?
The answer is an emphatic yes…especially Angus.
By: Jerry Sutherland
Jerry Sutherland is a veteran automotive writer with a primary focus on the collector car hobby. His work has been published in many outlets and publications, including the National Post, Calgary Herald, Edmonton Journal, Ottawa Citizen, Montreal Gazette, Saskatoon StarPhoenix, Regina Leader-Post, Vancouver Sun and The Truth About Cars. He is also a regular contributor to Auto Roundup Publications.
Please re-post this if you like this article.