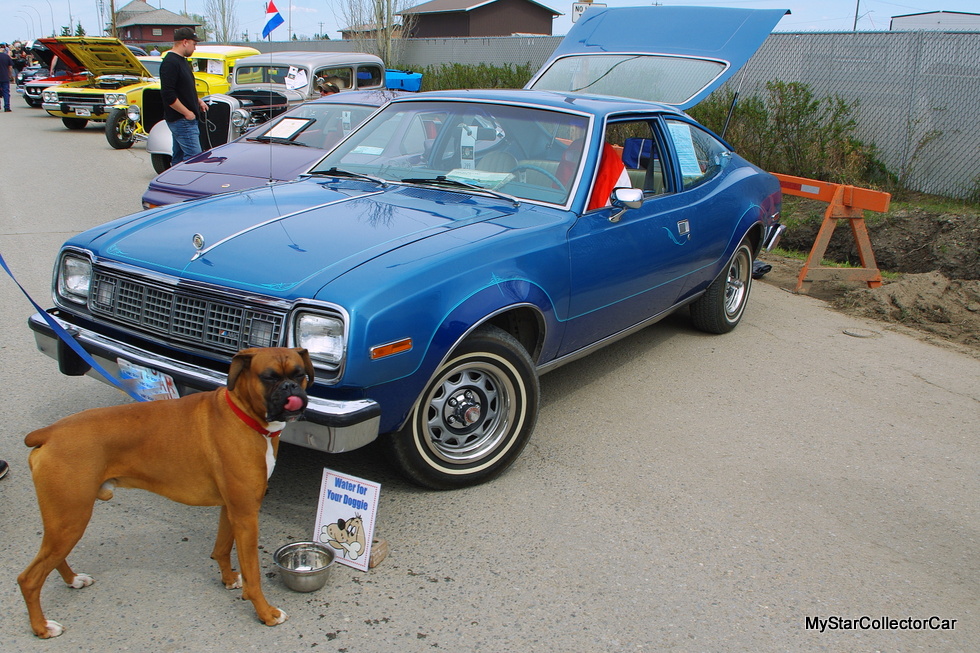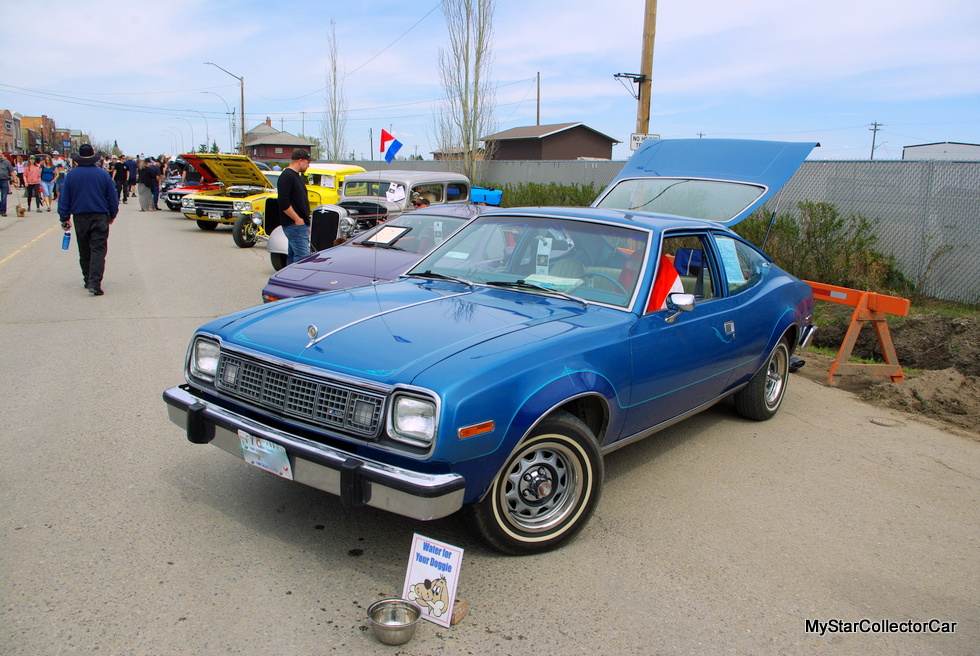 Cars are machines and most people treat them like machines so when they are past their due date they get shipped off to a new home.
The trade-in is a big part of the automotive retail side and in most cases this is a trade up for the customer.
This 1978 AMC Concord is a sold example of a perfect trade-in because it's still in the same family 40 years later.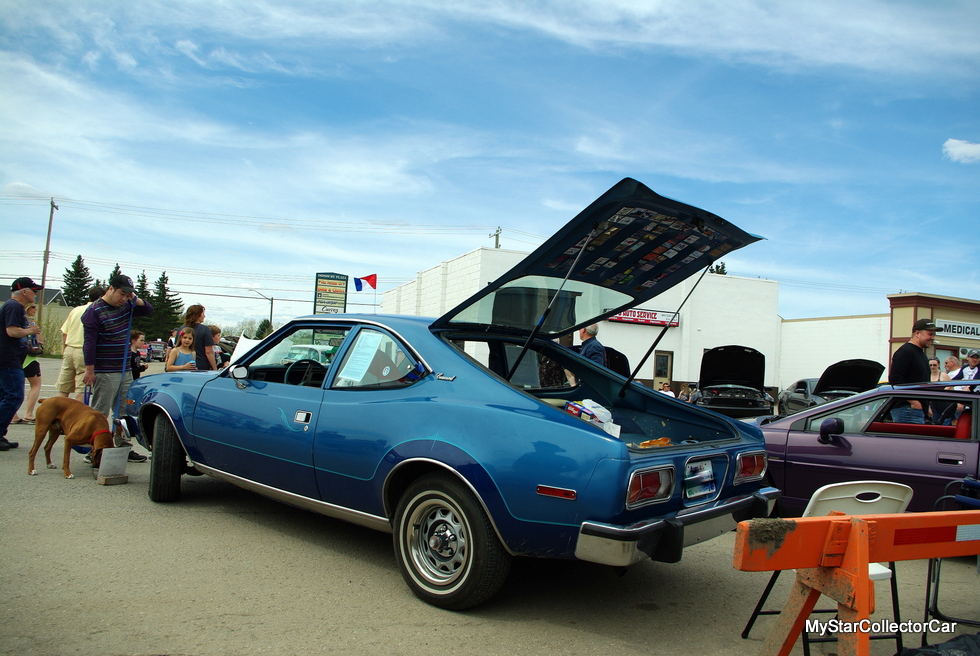 Doug Sinclair is the proud owner of this '78 Concord because it turned out to be the exact opposite of the car he traded in for it back on November 11, 1978. Doug had an AMC Pacer that he was highly unimpressed with so he went back to the same AMC dealer, spotted this Concord and cut a deal.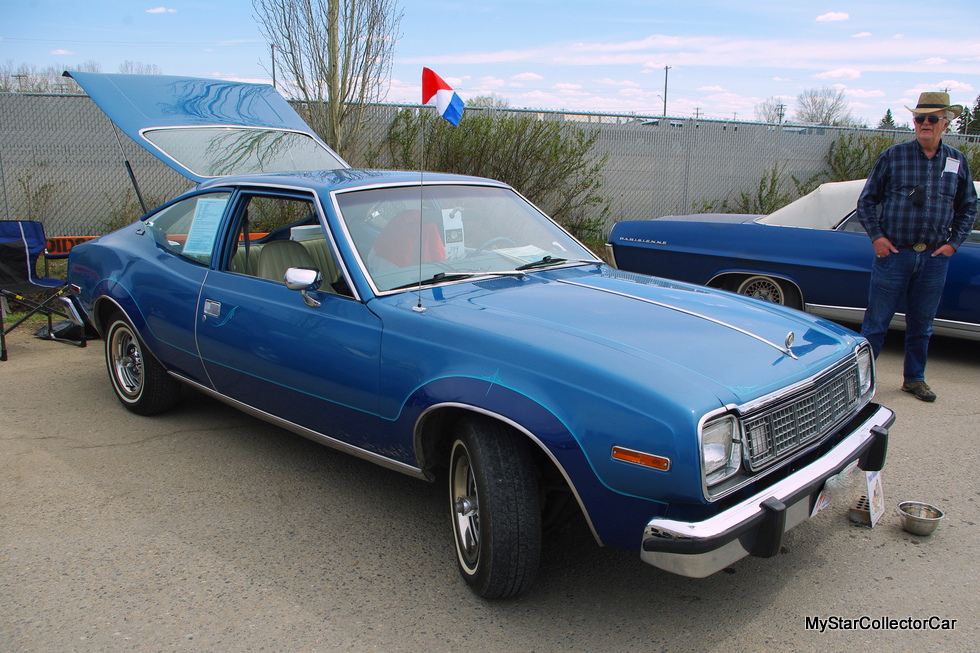 He said he "shamed them into" trading his sketchy Pacer plus "1500 bucks" for the Concord and drove away in a new car. It had "been on the lot for a while" so Doug knew he had an edge in negotiations.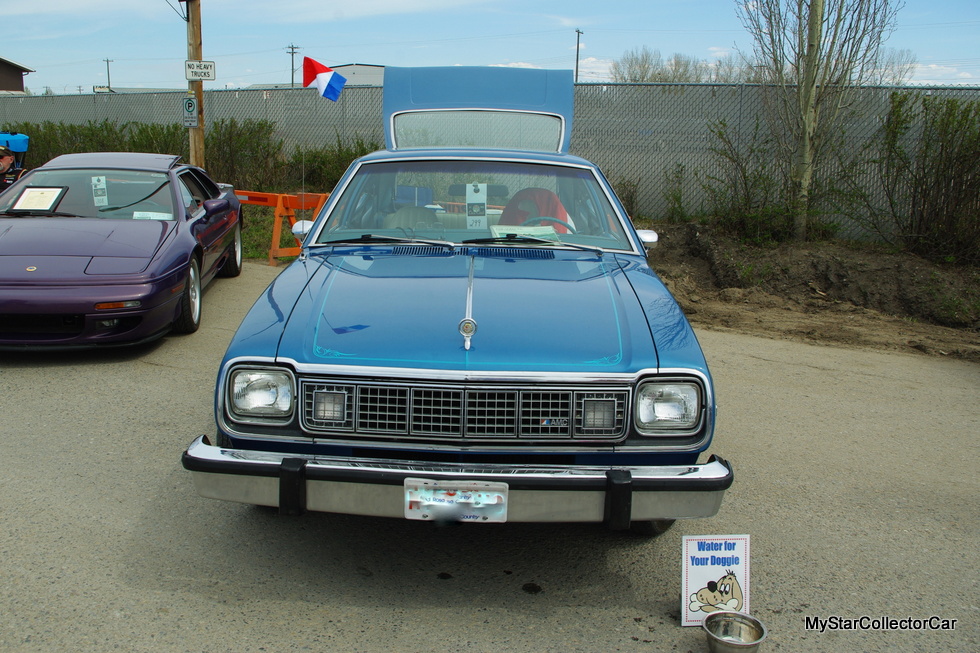 The Concord wasn't packed with options. Doug said there's an AM/FM CB radio (he still has it but not in the car), sport wheels, Borg Warner 4-speed manual transmission and Posi Trac rear end.  There's a 4.2 liter (258 cubic inch inline six cylinder) under the hood and Doug said it "pulled down 28 miles per gallon when it was new" but he doubts it could hit that number in 2018.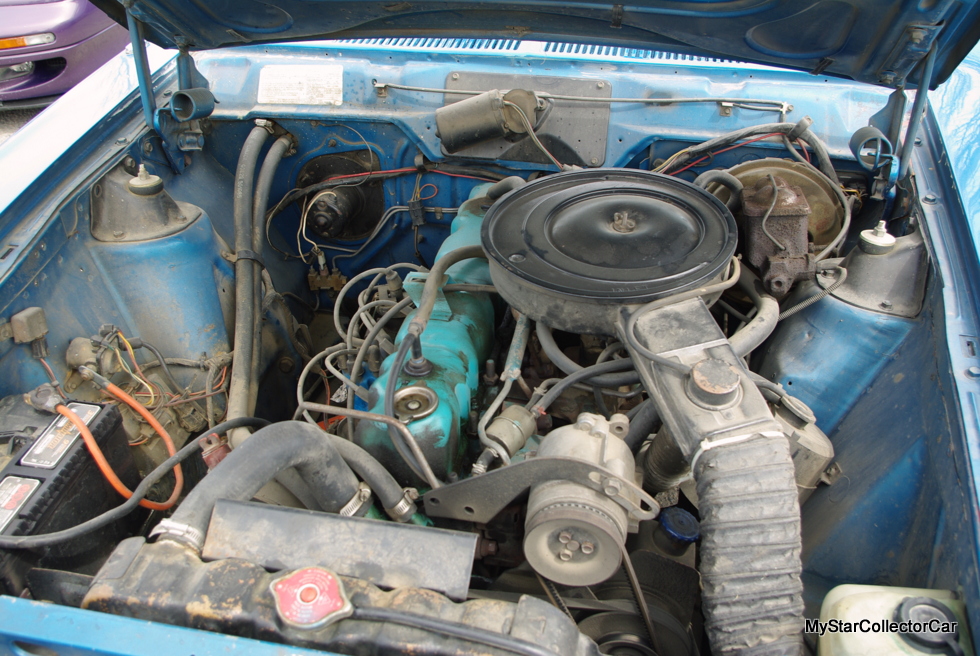 The motor has "never been touched except for the valves" but Doug has done some routine work on the Concord. The brakes (rotors and pads) plus the front end have been done twice so he's really comfortable at 70 miles per hour on the highway.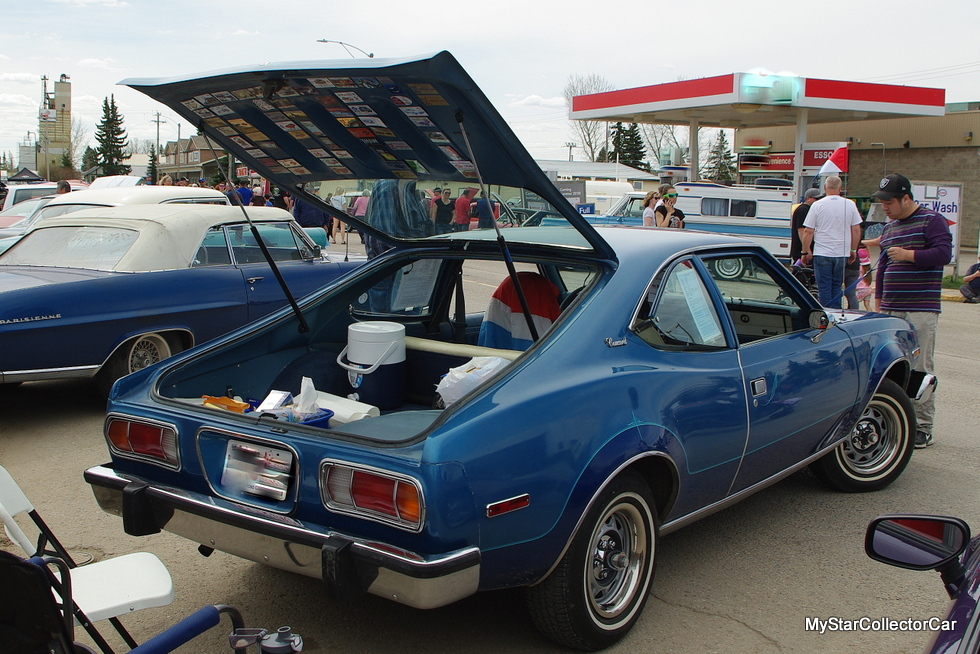 The power train has been a pleasant surprise for Doug but the body was another story. Doug explained how "you're always fighting rust" on these cars and to that end he's invested heavily in repairs. He admits he's "spent more than twice the cost of the car" on the project but it's been worth the effort.

The rocker panels and front fenders are new—he actually sourced the fenders through a Chrysler warehouse years ago. There's been a fair amount of work on other areas of the car too but Doug refers to investment in the Concord as "discretionary money" because the return is priceless.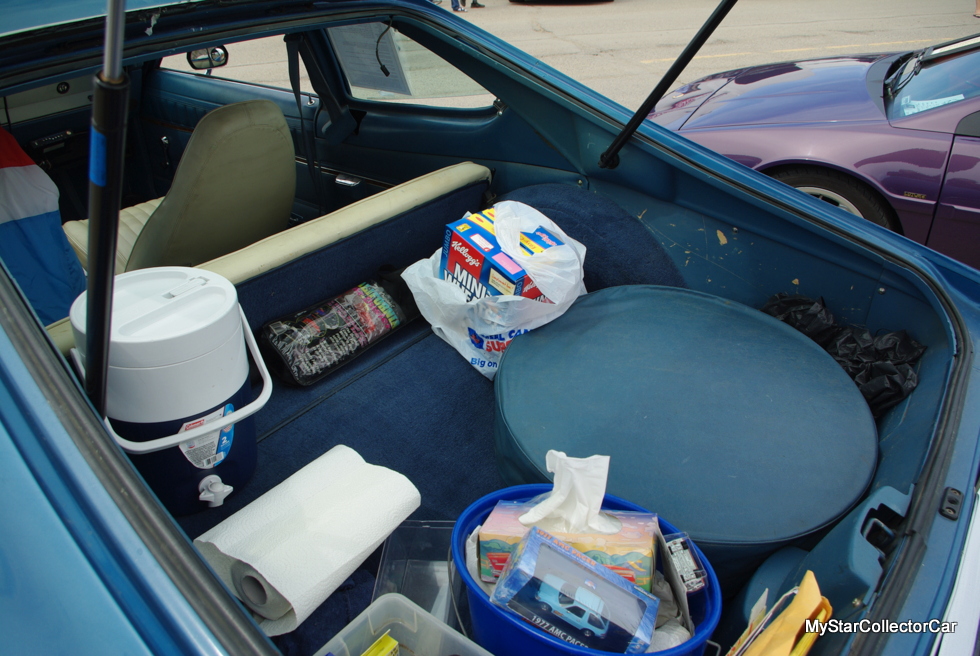 These cars came with a two-tone decal from the factory for the lower half of the body but Doug took this to another level and had it painted on the Concorde. The decals were unreasonably temporary in stock form so Doug opted for a more permanent solution. This AMC has been painted twice under Doug's watch because he wants to keep this 40-year-old in fighting trim.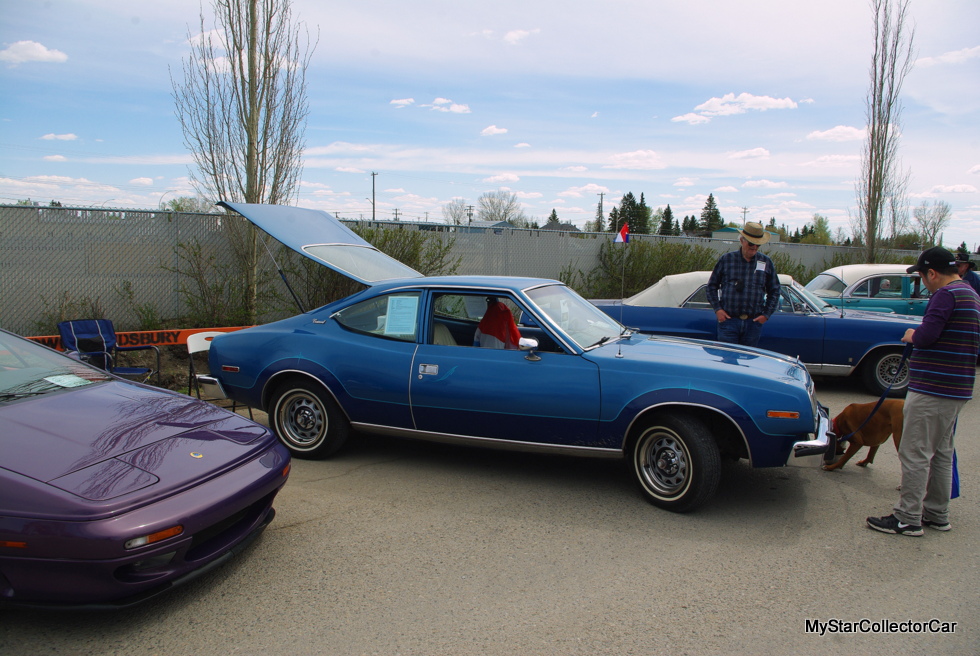 Doug is the Concord's full time driver now. His wife drove it until 1992 until arthritis made the 4-speed manual less practical for her. Doug describes the car as a "one finger on the steering wheel" experience but the clutch was a deal-breaker for his wife.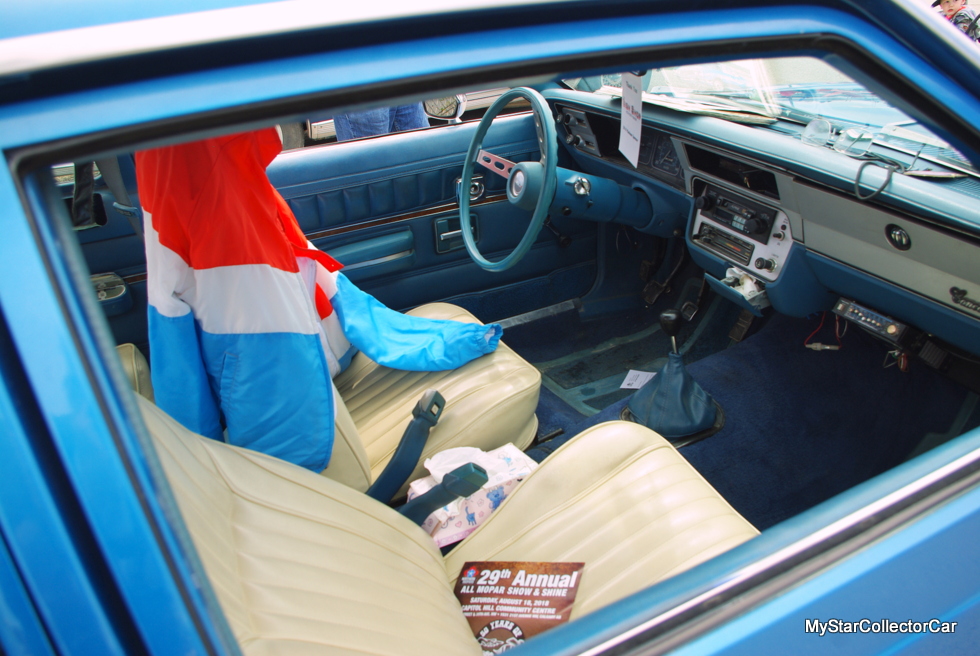 He's surprised by how much attention he gets in the old AMC. He calls it a "thumbs up" driving experience and he's had many conversations when he's filling up the Concord at a gas station. Most of them are trying to "guess what it is"—in Doug's words.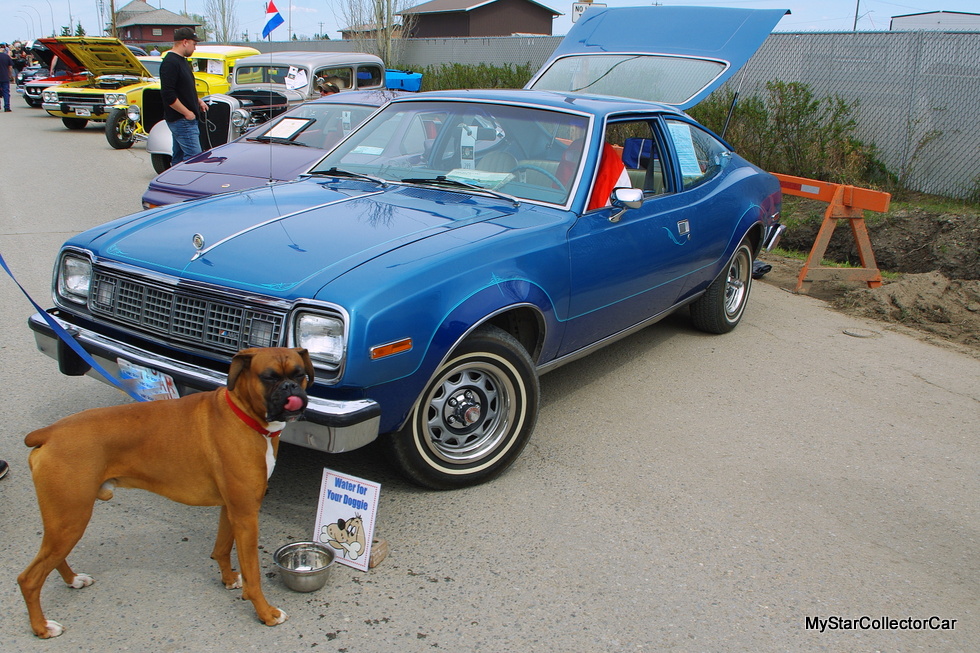 In the end the real lesson here is how much value a trade-in brings to a car deal because Doug didn't trade the Pacer in for just another car—he traded it in for a lifetime member of the family.     
By: Jerry Sutherland
Jerry Sutherland is a veteran automotive writer with a primary focus on the collector car hobby. His work has been published in many outlets and publications, including the National Post, Calgary Herald, Edmonton Journal, Ottawa Citizen, Montreal Gazette, Saskatoon StarPhoenix, Regina Leader-Post,  Vancouver Sun and The Truth About Cars. He is also a regular contributor to Auto Roundup Publications.
Please re-post this if you like this article.