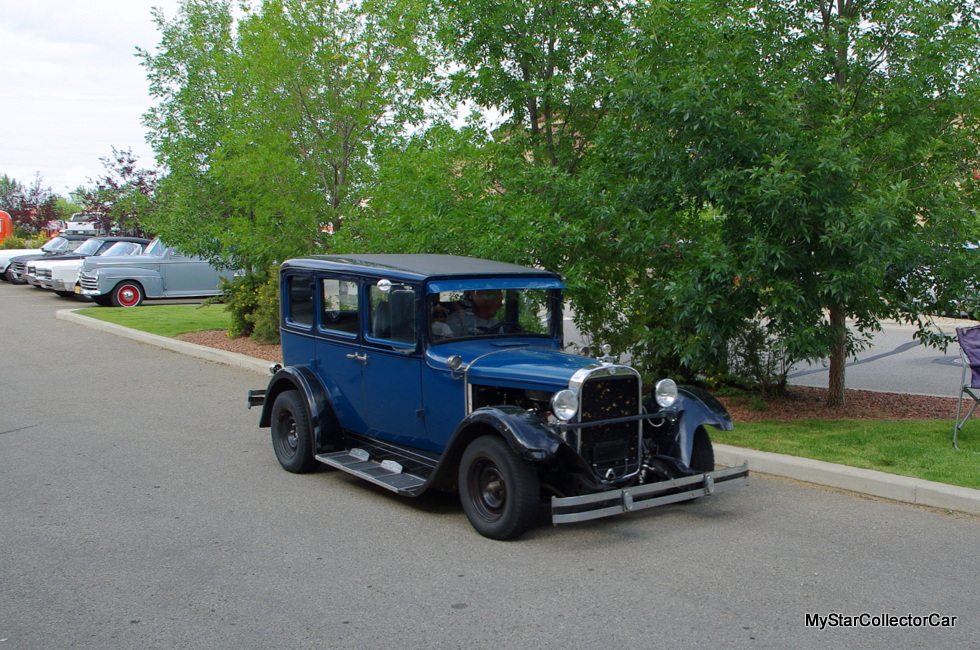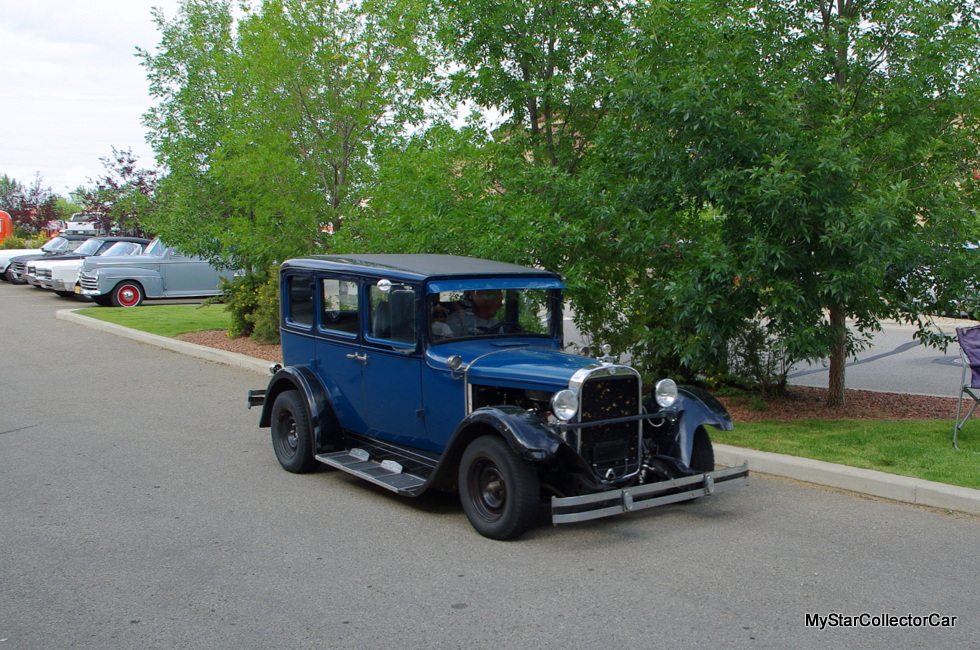 We were at a summer show and began to talk to Tom Ward about his stylish 1952 Pontiac until we realized his car was for sale, plus he had a much better story about his late brother's 1928 Dodge Brothers sedan.   
The Dodge was not with him that day but Tom's story made us want to connect with him before he and his family headed home later that week.
Horace and John Dodge founded Dodge Brothers in 1900, but both were gone by the time their company was purchased by Chrysler from Dillon, Read & Co. in 1925.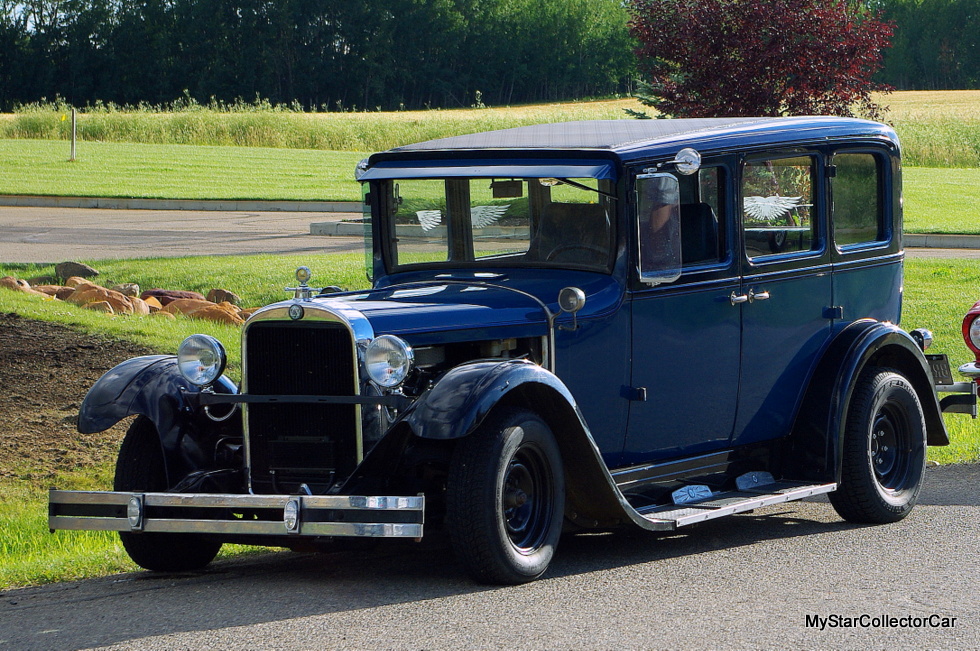 Eventually the "Brothers" part of the Dodge name was dropped by Chrysler but, in 1928, the cars were still called Dodge Brothers automobiles by the new parent company.
Perhaps the Dodge Brothers product is fitting for Tom's hot rod because the custom car is a cooperative effort between two brothers. Tom's brother George began his car project a couple of years ago and a plan was formed by George, Tom and one other brother to build rides and tour together as a car guy family.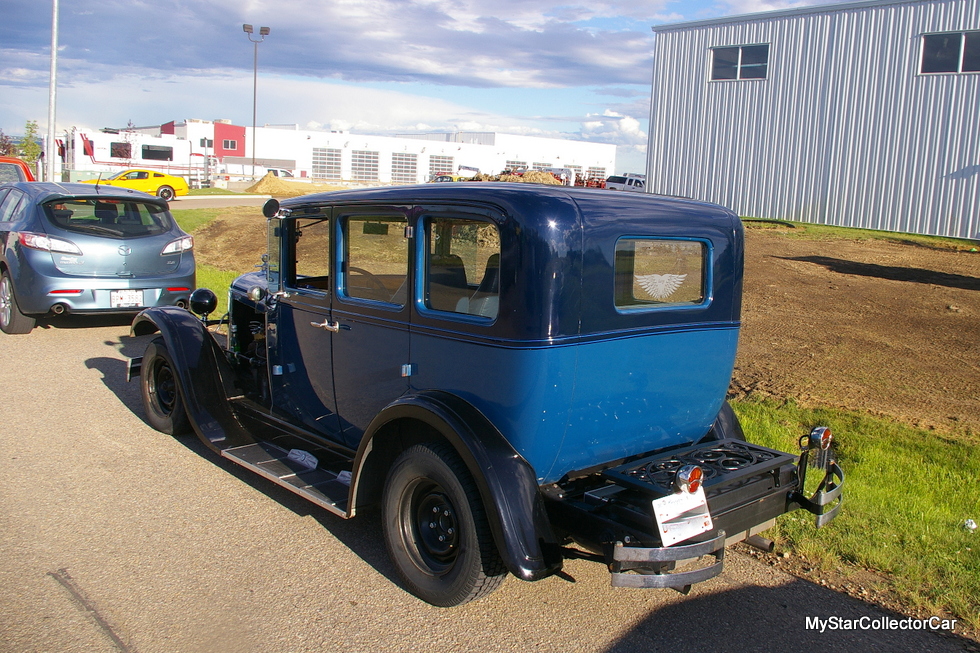 The three brothers shared a common DNA when it came to cars because they liked the old iron and knew how to work on a car project. George wanted to transform his '28 Dodge Brothers sedan into the kind of car meant to keep up with his brothers' rides on a road trip.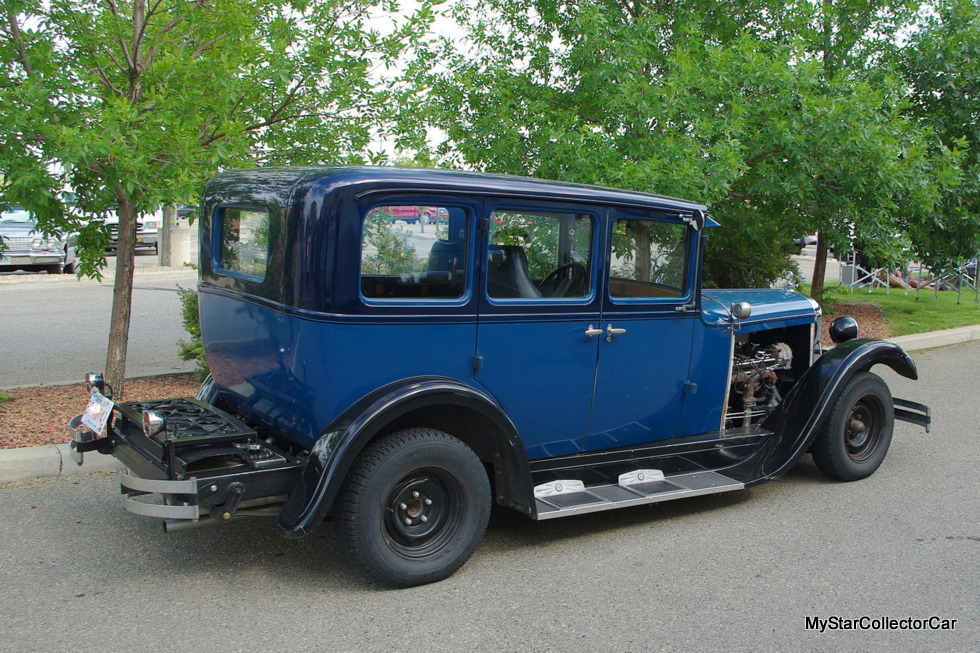 Unfortunately, George became ill during the build and was forced to undergo treatment in a hospital before he could finish his custom rod. George was an unapologetic car guy and was still putting together a parts list for the car from his hospital bed through his son.
Tom was aware of the entire situation and decided he would get involved when George's health took a big turn for the worse and it became obvious he would not leave the hospital.  
"George passed away last October and Tom knew he had to complete his late brother's dream car in his honor."

 
  The car rides on a 1985 Chevy S-10 frame and is powered by a 1985 Chevy Monte Carlo 305 small block. The Ward brothers are old school car guys and seek out the components for a build the old-fashioned way: find parts for a great price that will work in a build and use it in a project. George and Tom shared this time honored hot rod philosophy and used this method on the Dodge Brothers build.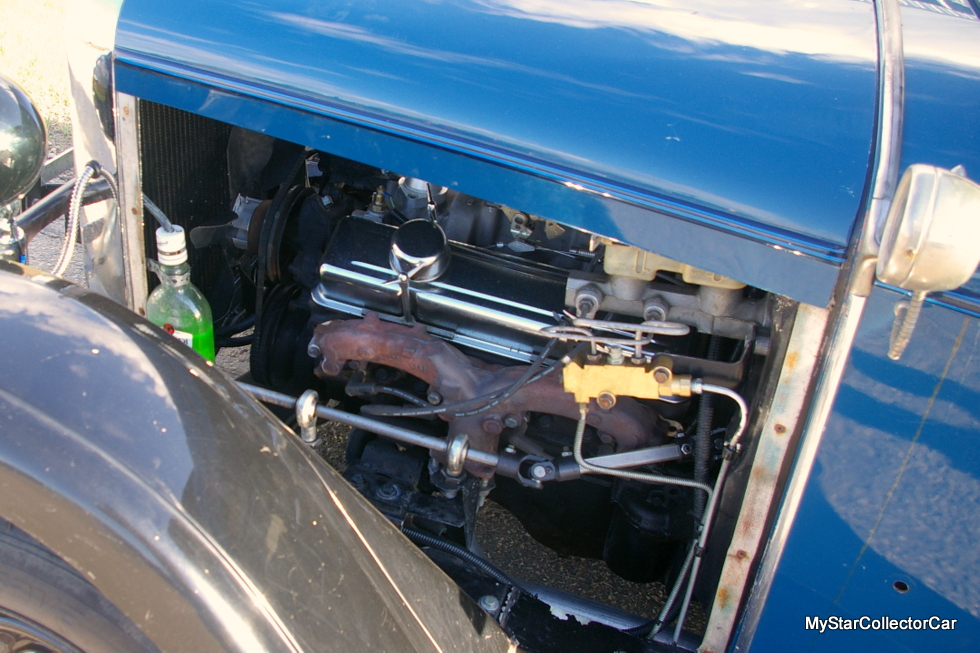 Tom's biggest complication occurred when he worked on the steering upgrades for the old ride and was unable to fit anything from a wrecking yard donor vehicle. Instead he had to buy an aftermarket rack and pinion steering system specifically designed for an S-10 frame.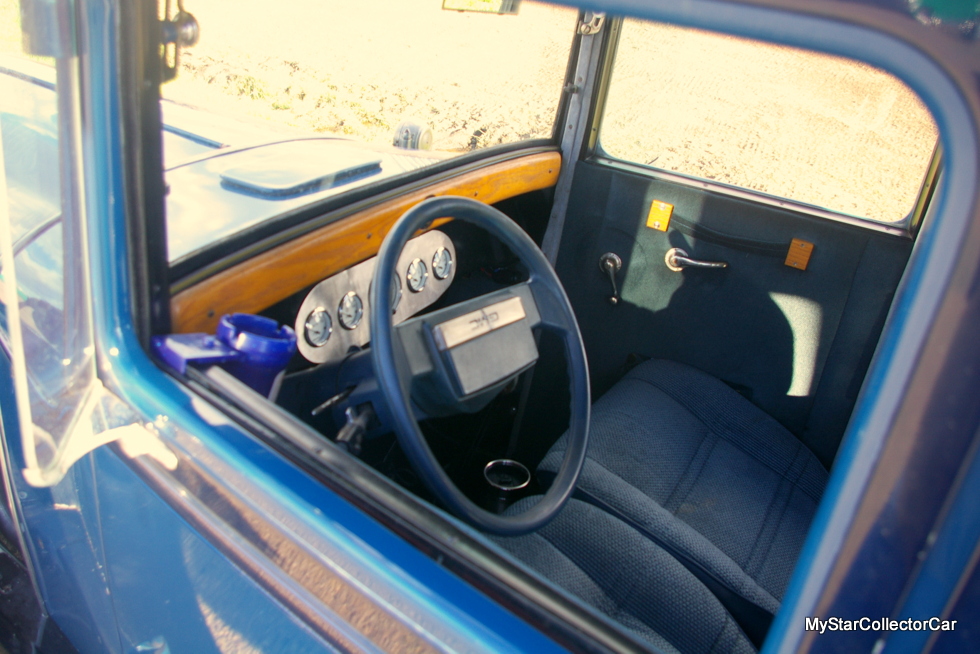 Tom had his own completion goal for the Dodge Brothers project: May 29th of this past spring. He wanted to have the car ready by what would have been George's 70th birthday to honor his late brother and Tom hit his goal.
The car has a set of wings surrounding the name George engraved in the rear window, but Tom feels even more connected with his late brother.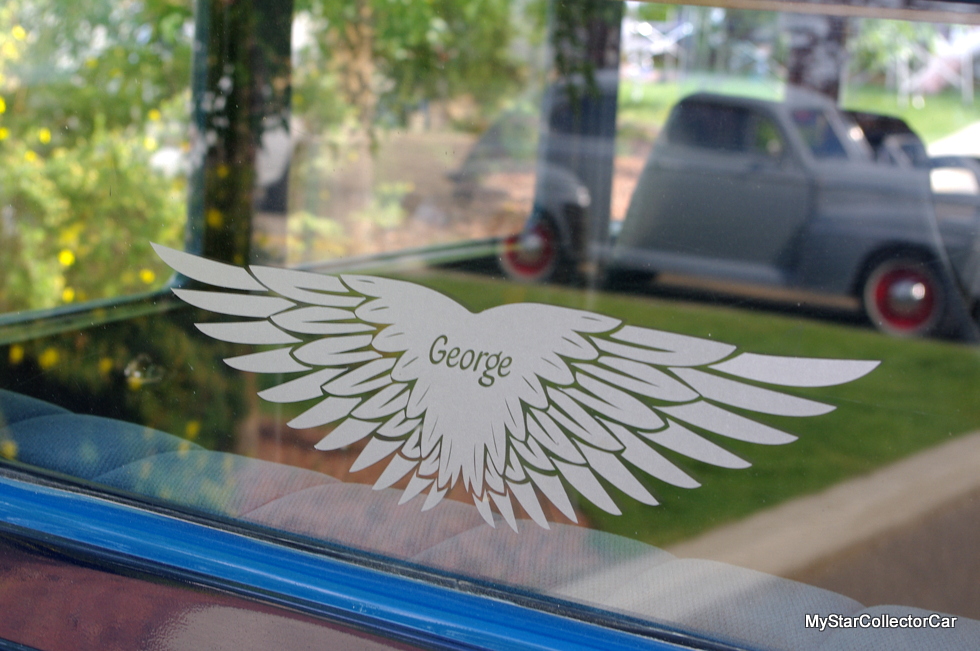 "Tom said he is "not a spiritual guy" but said he encountered an unusual situation during the build when "it felt like somebody was holding bolts in place when I was tightening the other end with a wrench."
The best part of this legacy to a brother is that Tom was able to let family drive George's finished car this past summer. George will be forever missed by his family but his memory lives on in the car because of Tom.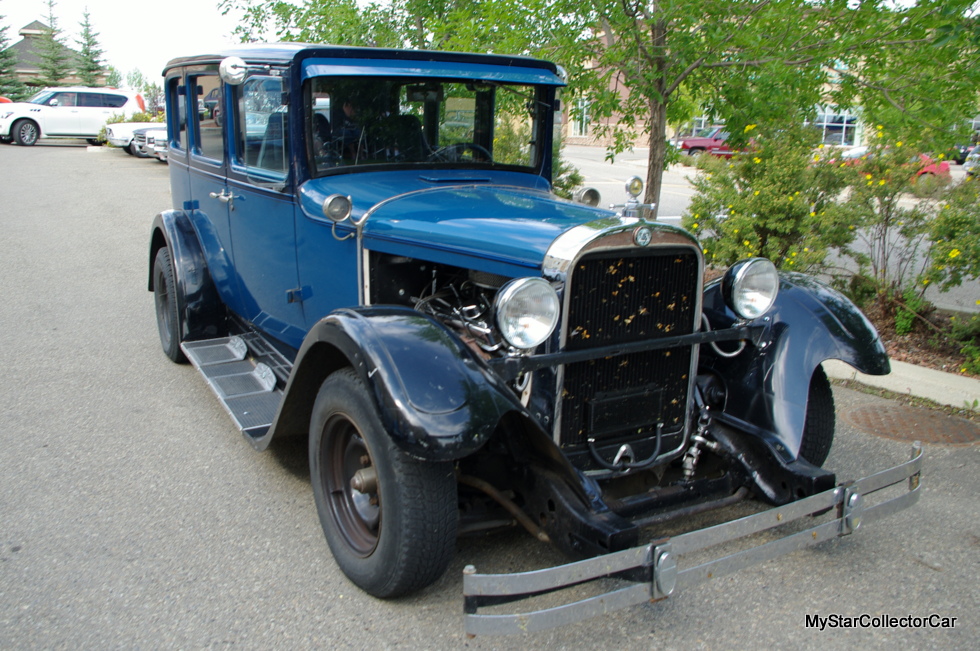 Somehow it is appropriate that a car with "Brothers" in its name played such an important role for two car guy brothers.
Jim Sutherland
CLICK HERE to Like us on Facebook
CLICK HERE to Follow us on Twitter
CLICK HERE to Follow us on Pinterest
Please re-post this if you like this article.