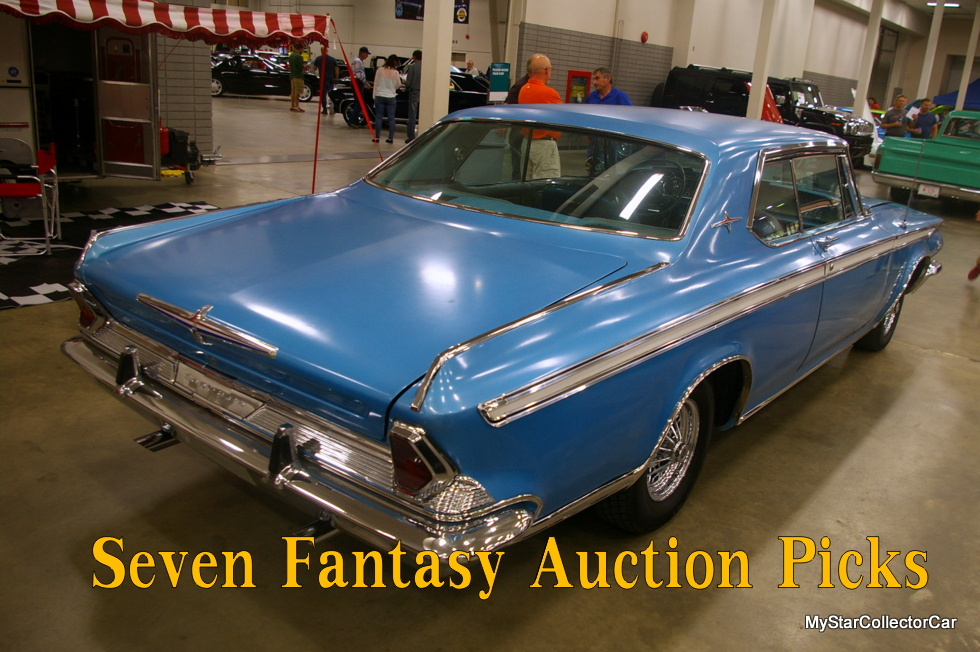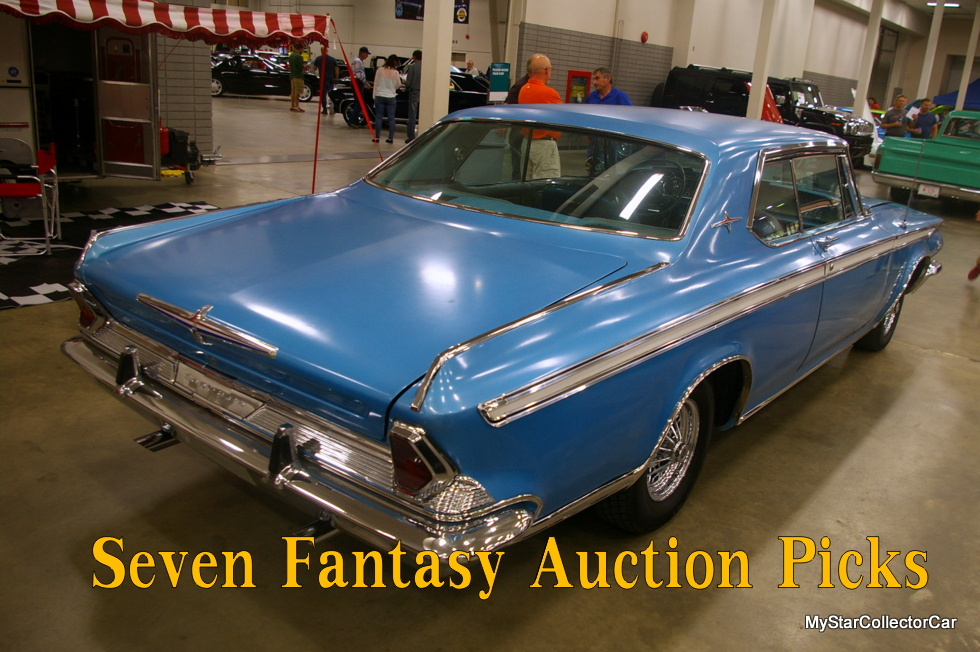 I was at a local auction and like every other car guy there; I picked the cars and trucks I'd pull the trigger on—given an unlimited budget.
"Bear in mind this is my list so it's not based on most popular ride (any Vette) or best ROI (return on investment)."
This fantasy stable list is simple gut reaction after 30 seconds of thought so it's essentially a typical car guy evaluation process.
I liked a 1932 Chevy Confederate Coupe for a pretty simple reason–it was stock. I'm a big hot rod fan but that doesn't mean I believe every ride from the 1920s or 30s should be chopped and retro-fitted with a big block. You have to save a few of them in stock form and this Chevy was a great example.
There was a Jeep Gladiator Levi Edition pickup at the auction and I liked it for a couple of reasons. One—I've never seen one before and two—it was in driver condition so you could pound on it with no remorse. That made it a solid addition to this fictional and diverse stable of old iron.
I really liked a '64 Chrysler 300  two-door hardtop because they're massive cars that ooze cool. Few car guys will admit that but like I said, this is a list based on my gut reaction—not popularity. I've always been a '64 Chrysler fan and this was a solid, driver quality example.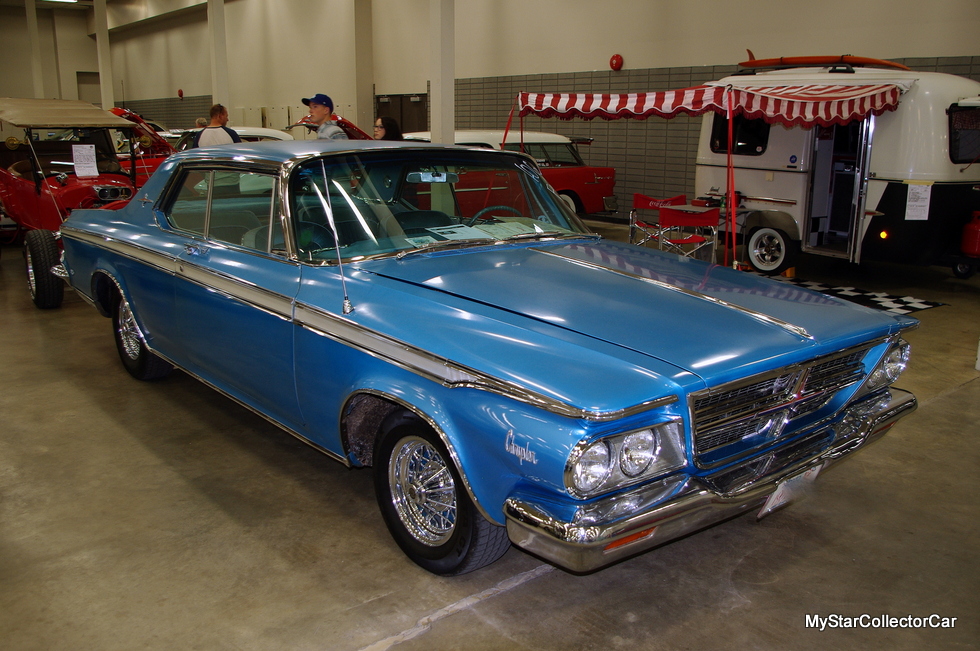 The same gut reaction rule applied to a '60 DeSoto at the auction. It had an add-on vinyl roof and it needed some cosmetic help but it was a fin car—I'm a huge Exner era Mopar fan so there was no way this DeSoto wouldn't be on my fantasy stable list.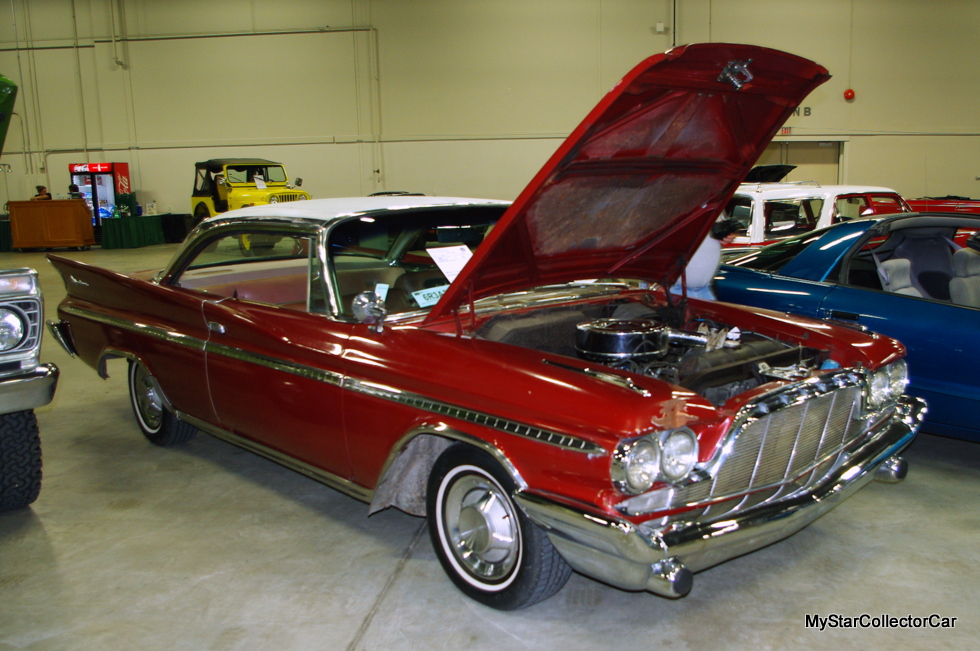 There was a Canadian celebrity car at the auction in the form of a 1938 Packard Super 8 Touring Sedan. This was definitely one of those cars you never see at most shows but it was also owned by a former Canadian Prime Minister named Lester B Pearson. The old Packard stood on its own merit but that added piece of celebrity status helped it make the list.
The Toronado made a huge impact back in '66 when it debuted because it was a huge departure from the traditional rear wheel drive platform. They were front-drive and very cool so I couldn't read enough about Toronados when I was a kid. This was a solid example at the auction—an instant draft choice.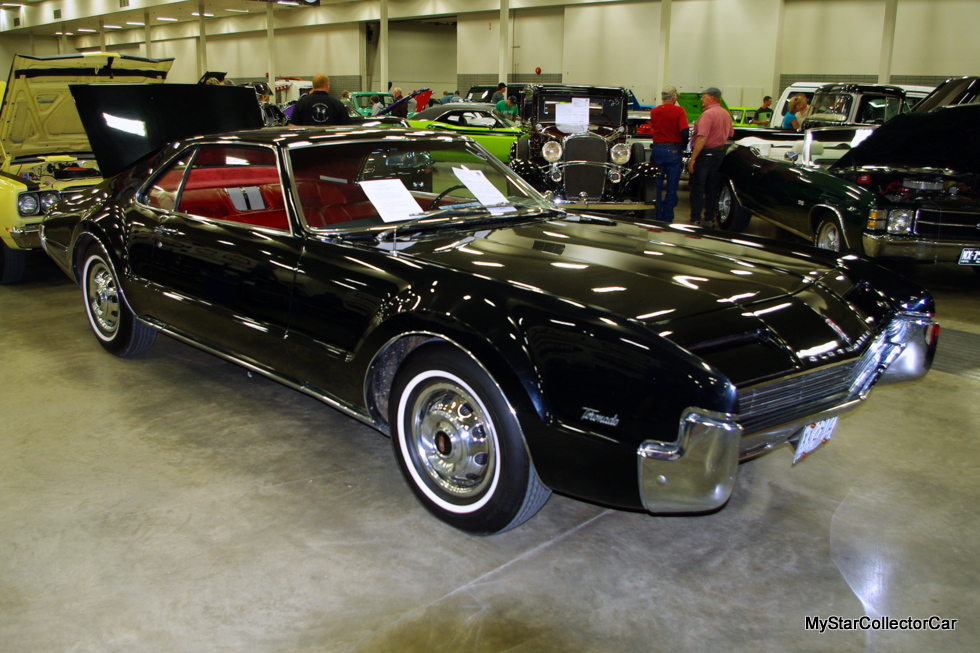 The seventh draft choice was a '70 Hemi Cuda and I picked it for a pretty simple reason. It was a '70 Hemi Cuda.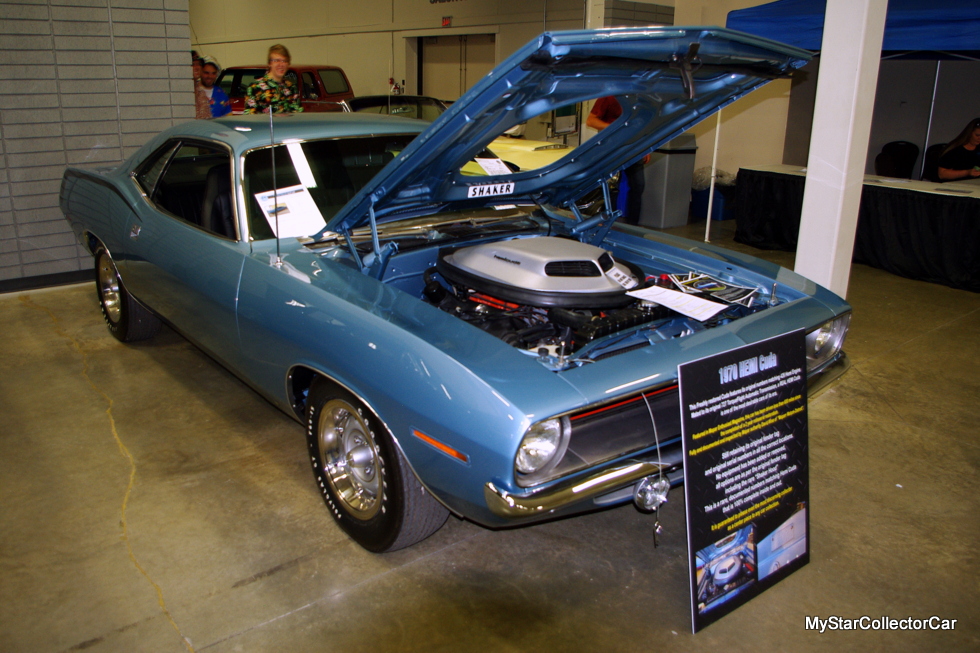 Jerry Sutherland
CLICK HERE to Like us on Facebook
CLICK HERE to Follow us on Twitter
CLICK HERE to Follow us on Pinterest
Please re-post this if you like this article.