The terminally cute but underpowered Isetta had no place on freeways unless it was hitched to a tow bar or riding on a trailer. However,...
There are plenty of online quizzes that pretend to analyze people with questions that allegedly determine the participants' inner selves. The online personality tests...
A simple plan to replace a windshield in a 1963 Plymouth Belvedere sedan seemed realistic for many valid reasons. The major reason was the...
There's an argument in favor of brand-specific car shows. For example, Volkswagen Beetle people are a different demographic than a rat rod crowd although both...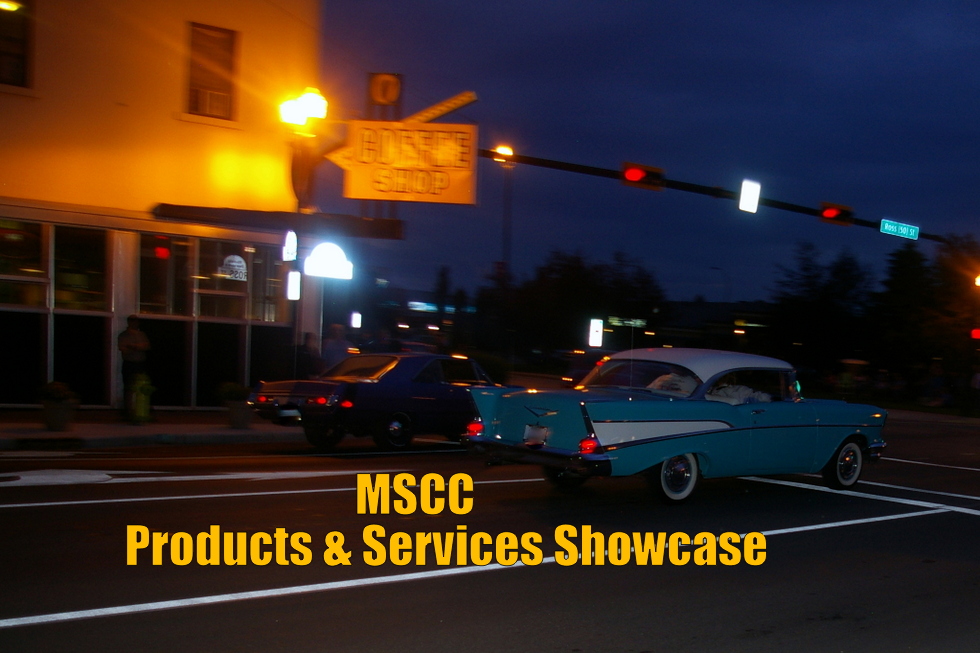 These are all great businesses and they support MyStarCollectorCar through their advertising  so we can continue to bring you our  insight into the...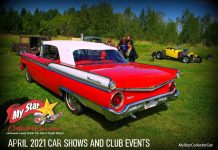 Event dates TBA APRIL 14: EDMONTON, AB Michener-Allen timed auction APRIL 17: CALGARY, AB Michener-Allen car auction APRIL 29-30: EDMONTON, AB Michener-Allen industrial auction CALGARY AB Thunderbird...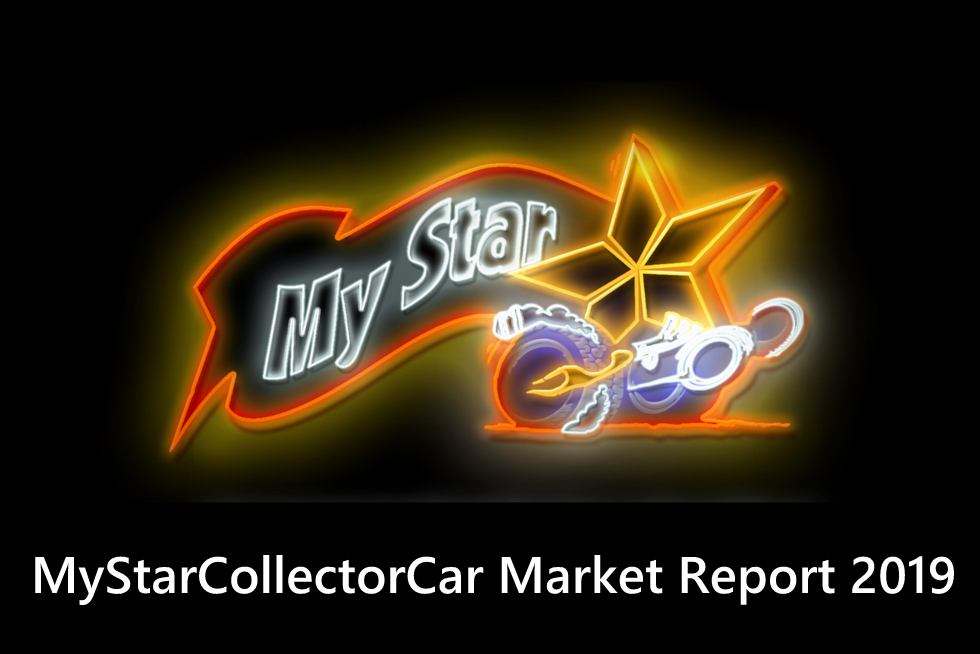 MSCC MARKET REPORT 2021 Welcome to the MyStarCollectorCar Market Report. This will be a regional look at prices for collector vehicles based on actual sales so...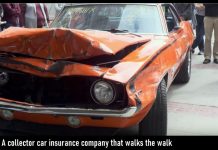 The biggest battle in the car hobby is street credibility because car guys like to see a blood and guts investment in the game. This...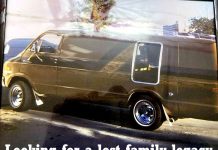 We've all been there. You think about a car from your past—sometimes it's decades in the past, but suddenly that car becomes the only thing...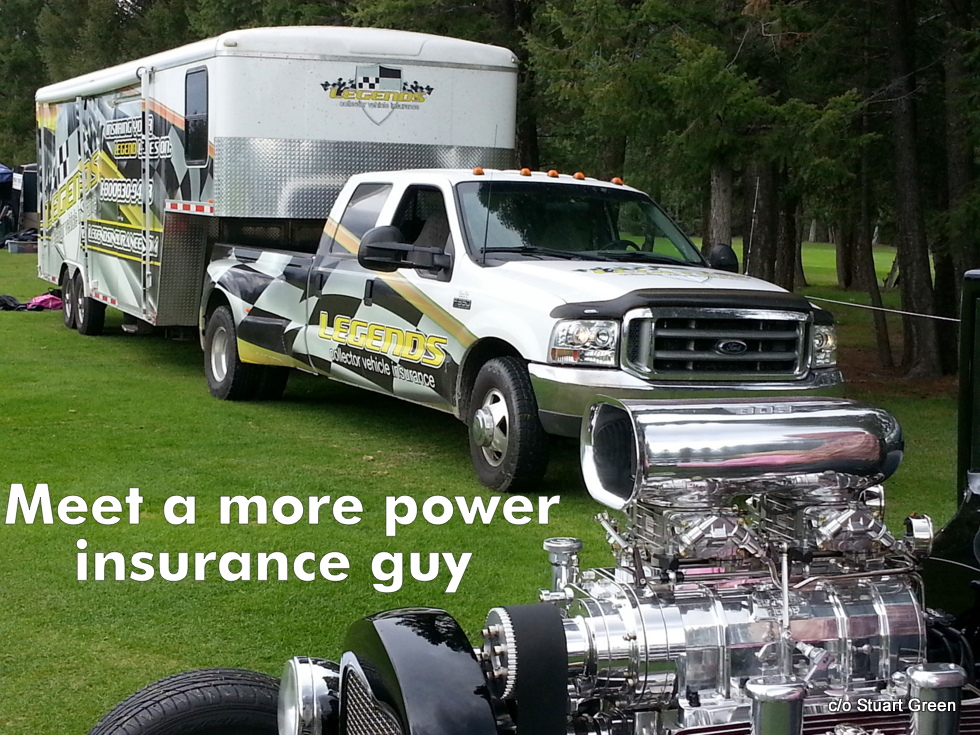 Stuart Green has been a car guy for as long as he can remember. Stuart and his brother built award winning model cars (two were...
MY STAR PRODUCTS & SERVICES
Auto Round-Up is a go-to source for any car search and they're one of the few paper sources left in the classic car sales...
JUNE 9: EDMONTON, AB Michener-Allen timed auction JUNE 17-18: EDMONTON, AB Michener-Allen industrial auction JUNE 18: RED DEER, AB 7th Annual Extendicare Fathers Day Event-- The...