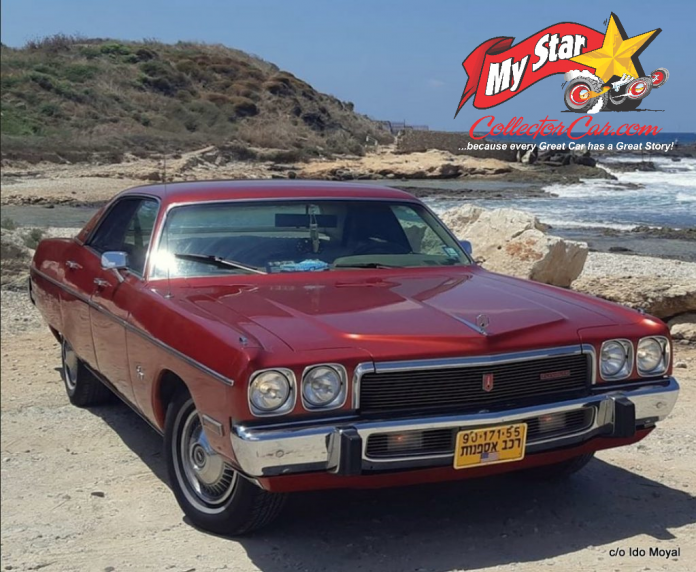 MyStarCollectorCar covers the globe in search of cool owner's stories so this one comes from a country where you wouldn't expect to find the car hobby, but it definitely exists.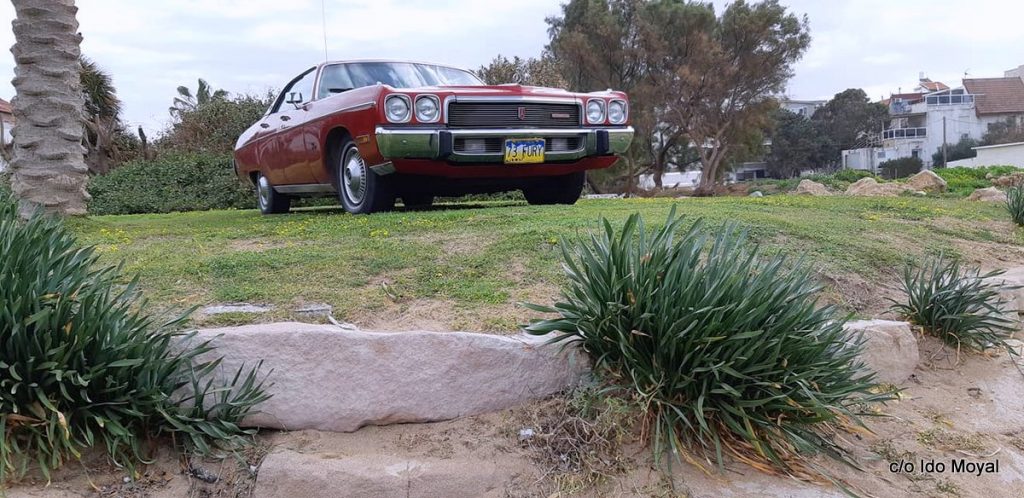 Ido Moyal was a huge fan of the movie 'Christine' so he locked in on the '58 Plymouth but reality set in because a '58 Fury is the gold standard for fin cars. He looked at it this way: "My dream was to buy a '58 Fury because I saw that Christine movie but I knew it's hard to get and very expensive".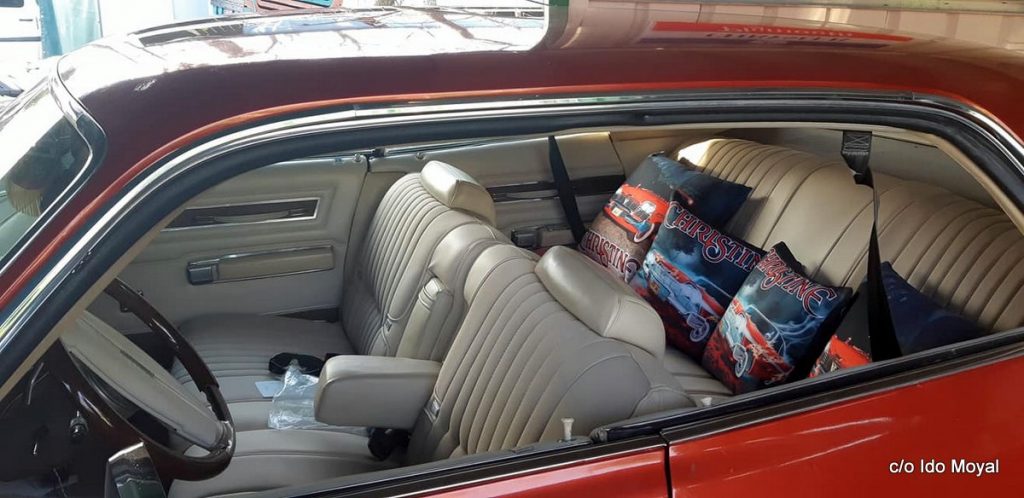 He was realistic about what he could afford so Ido began a search for a Fury from another decade and this '73 Gran Sedan hit his radar: "I found it on the internet it was in the central part of the country and I'm from the north so I drove there to see it".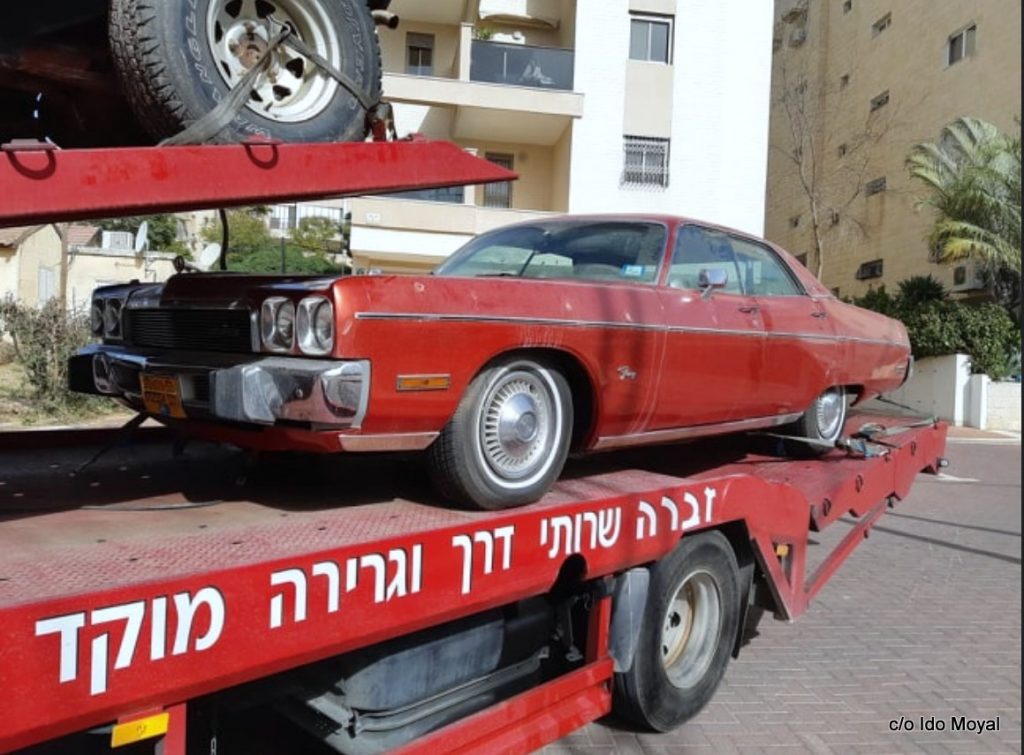 "And I just liked it, it seems special to me so I went for it ". Ido was not worried about the state of the big Fury C-body, "I liked it – it's a Gran Sedan 4 door hardtop the most expensive — 400 cubic inches with a two-barrel carb – with a beige interior, so even though the car was not running I bought it. She was taken home with a tow truck"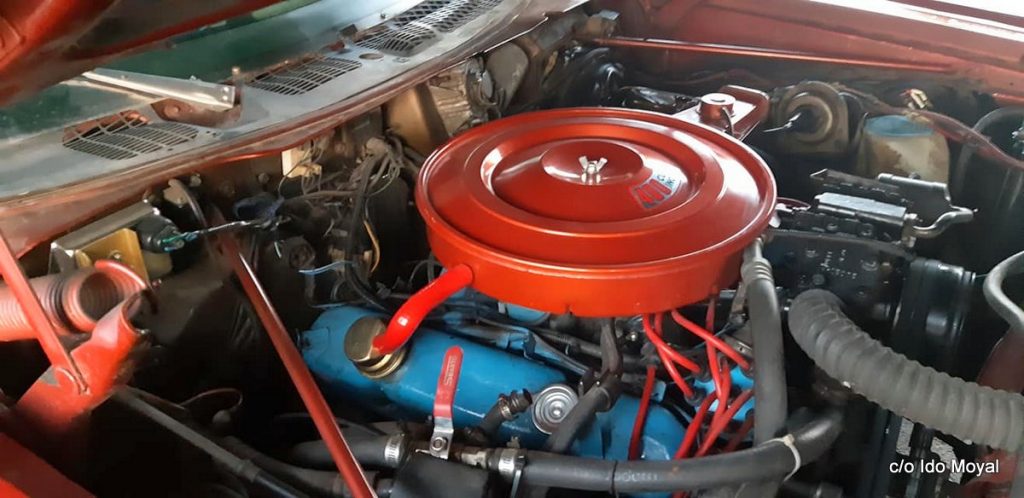 Ido mapped out a game plan for his '73 Plymouth to get it running: "I have had it since January, 2019…the price was low and the condition was pretty bad. I replaced things like a new carburetor, spark plug wire set, ignition coil, ignition module and trunk rubber because it was leaking. I added 4 new exterior chrome door handles and the interior leather handle that was missing".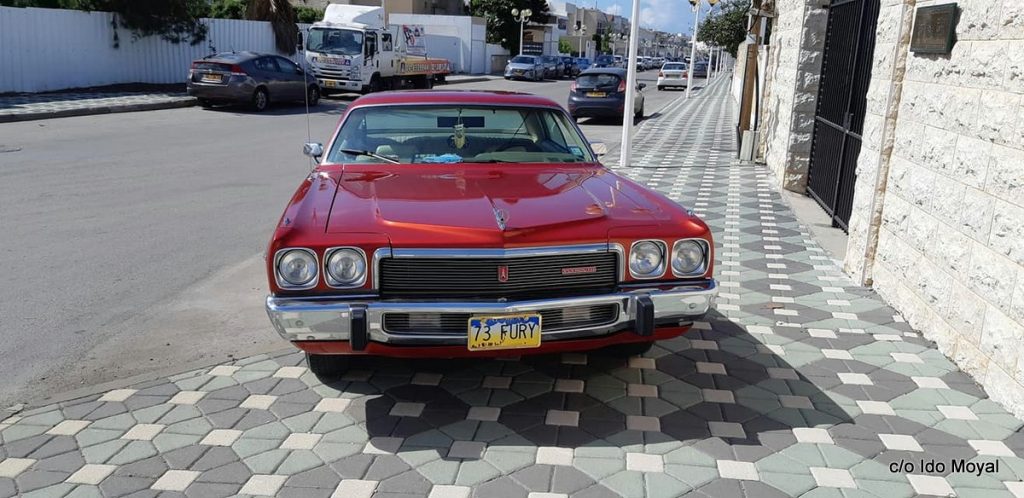 "The gauges didn't work at all – not even the speedometer plus all the emblems were replaced with new ones. The Plymouth emblem was repainted to red plus the motor mounts and transmission mount were replaced as well as two rear lamps were replaced – the red plastic new plugs as well".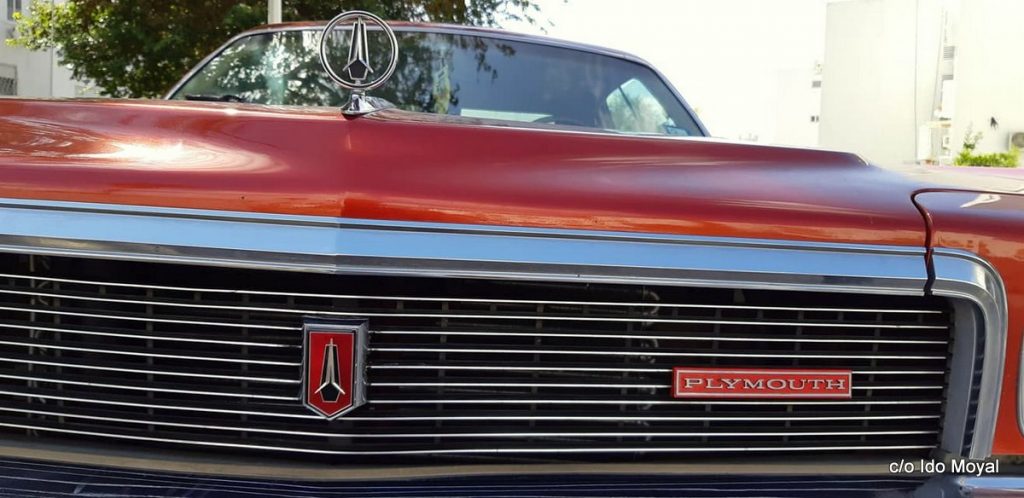 Ido gets out in his big Fury on a regular basis as he explained. "It's really fun, I usually drive it two times a week, but sometimes less, sometimes more". Cars like this are an incredibly rare sight in Israel so Ido knows his '73 Fury is a big hit every time he stops: " Everybody is shocked and love they it because most of the cars that are imported here are trash…there aren't many cool Mopars. Most are Lincoln Mark IVs and Cadillacs".
He still has a list of things he needs for the Fury, "I'm going to replace the tires — they are from 2010 –with whitewall tires, of course. And I'm waiting for a black cap of the engine cooler. I do some things that I know I can on the car. I find everything…almost even though I live in Israel".
Ido is very clear on the future of the big Fury.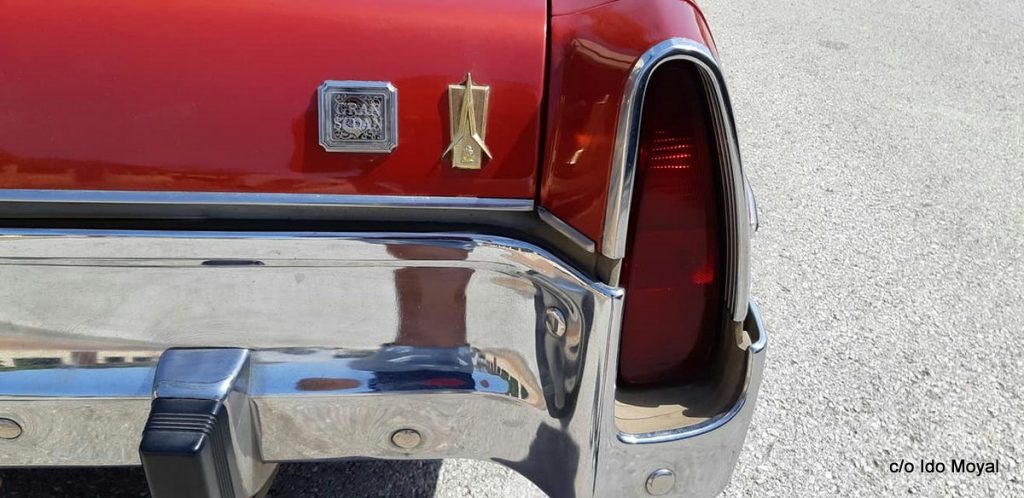 "I will not sell it for any price…"
Jerry Sutherland
Jerry Sutherland is a veteran automotive writer with a primary focus on the collector car hobby. His work has been published in many outlets and publications, including the National Post, Calgary Herald, Edmonton Journal, Ottawa Citizen, Montreal Gazette, Saskatoon StarPhoenix, Regina Leader-Post, Vancouver Sun and The Truth About Cars. He is also a regular contributor to Auto Roundup Publications.
Please re-post this if you like this article.